It's so easy to focus on all the bad things happening in the world — natural disasters, starvation, disease, crime — and forget about all the good. Every day I am reminded that there is plenty of good in this world. From lending a helping hand, to offering up donations and resources, to simply paying it forward at the coffee shop, it's amazing to see so many people rally together to help others in need. It inspires me to do more — to give more — and that is why I am partnering with Ronald McDonald House Charities, an organization that is near and dear to my heart.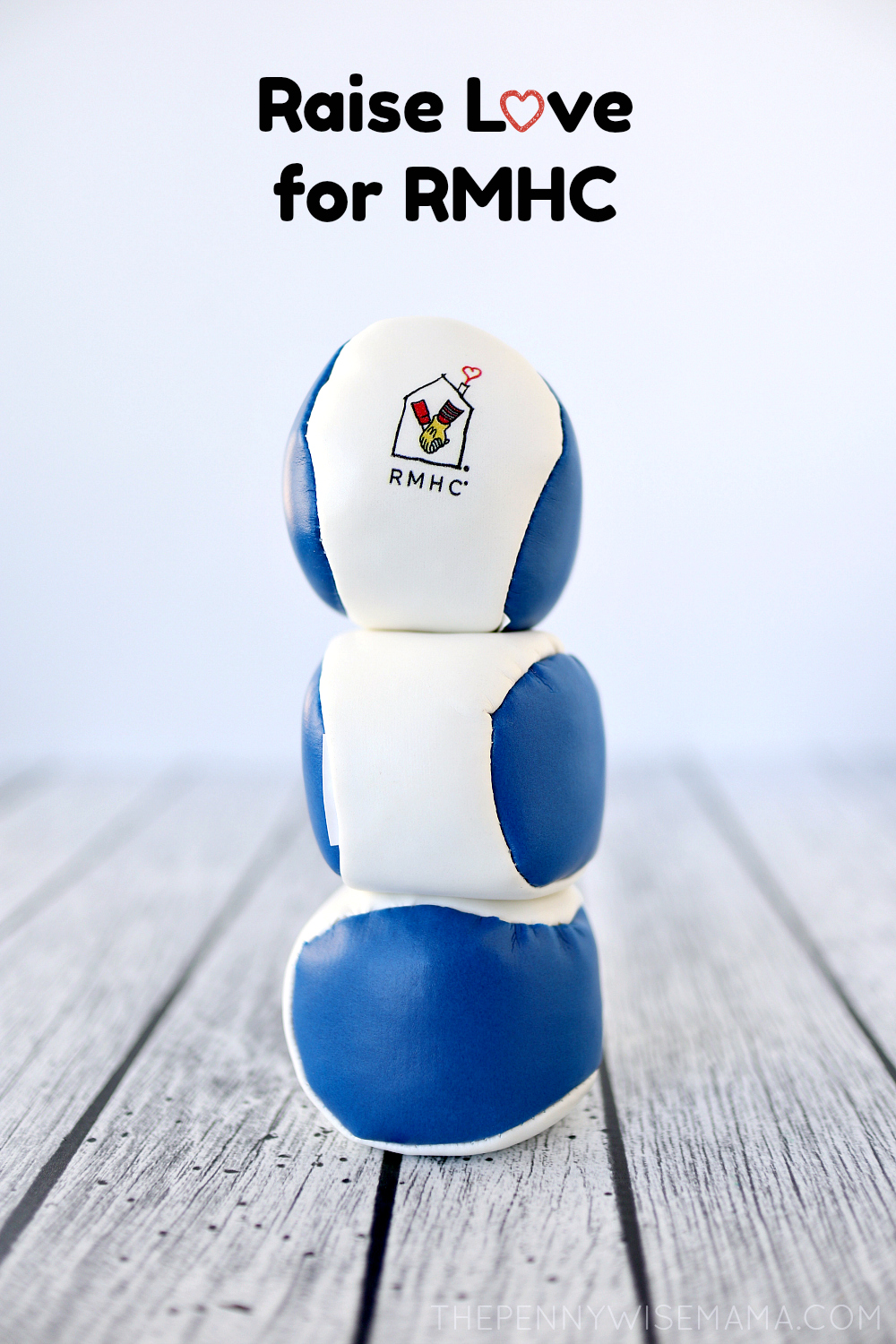 My sister was born with a hole in her heart and had to have open-heart surgery when she was 2 1/2. My mom had to travel 2+ hours each way to see my sister while she was in the hospital. My mom didn't have the means to pay for a hotel room, let alone a costly surgery. Being able to stay close to the hospital at an RMHC facility would have been amazing for my mom, which is why I am passionate about raising money for RMHC to help other families in need.
About Ronald McDonald House Charities
Ronald McDonald House Charities (RMHC) makes it possible for families with sick children to stay just steps from the hospitals where they are receiving critical medical care. In 2016 alone, RMHC provided 2.4 million overnight stays to families! This gave parents the ability to spend more time with their sick children, interact with their doctors, and make important decisions about their children's care. During an already stressful situation, the last thing you want to worry about is commuting to and from the hospital, or paying for a hotel room, so RMHC is a huge blessing to many families.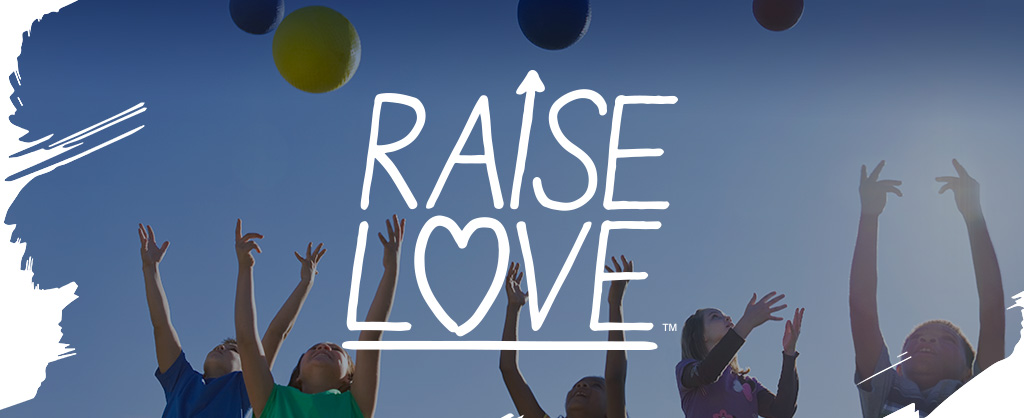 RMHC has a goal of providing 12,500 more overnight stays for families by the end of 2017. They want families to be able to share hugs, smiles, and time together while their children are sick. I encourage you to join me in helping RMHC achieve this goal!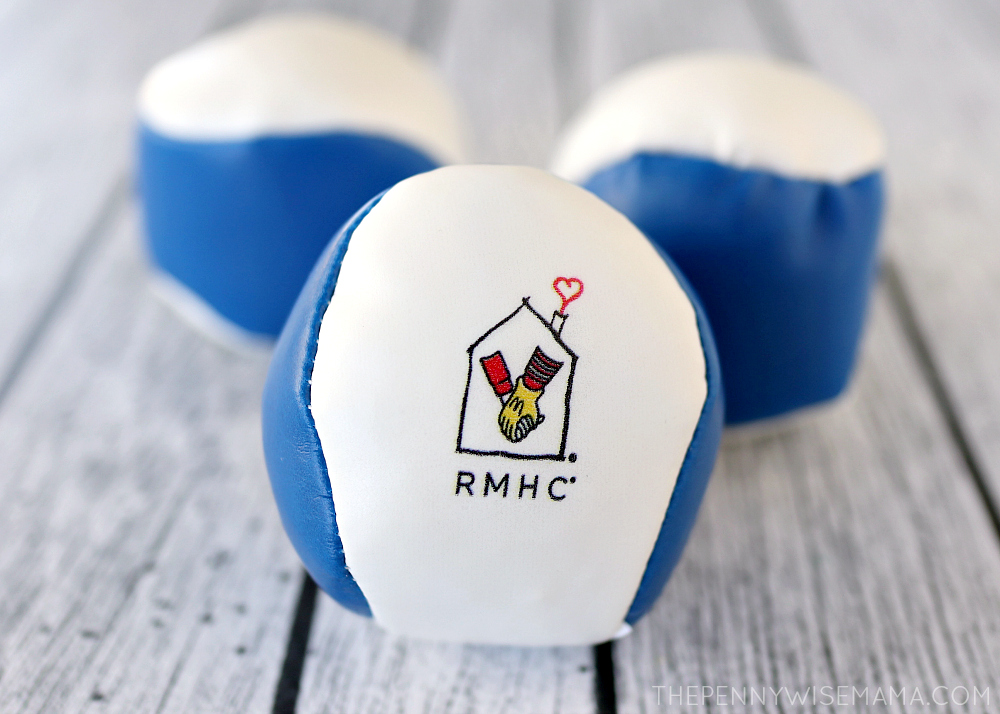 When you do what you love, it's easy to raise funds for RMHC to help families with sick children! Here's how you can help:
Choose what you love to do. That might be juggling, running, hosting a bake sale, or organizing a walk-a-thon. The possibilities are endless!
Set a goal. See how much love your friends and family can help you raise!
Share! Take plenty of selfies and videos to inspire others to fundraise #forRMHC.
Head on over here to get started!
How I'm Raising Love for RMHC
My husband and I love to work out at the gym and lift weights, so we started a Pull-Up Fundraiser for RMHC of Denver. Not only is this a great way for us to get exercise, it's a great way to raise money for an organization we are passionate about. We will be doing 1 pull-up for every $1 donated! Our goal is to raise $300, and after kicking off our fundraiser with a $50 personal donation, we only have $250 to go. You can donate here. All donations are tax deductible.
Want to help? I encourage you to Raise Love for your local RMHC by starting your own fundraiser doing what you love!