Have you noticed the trend to change your home décor with every season? This once European, now global, trend has become popular around the world. It is fashionable to make changes to your interior design based on the upcoming holidays or even the fluctuations in temperature. These changes can be simple or more complex — it's really up to you and your design preferences. Below you'll find ideas on how to make fun, yet simple changes to your home each season.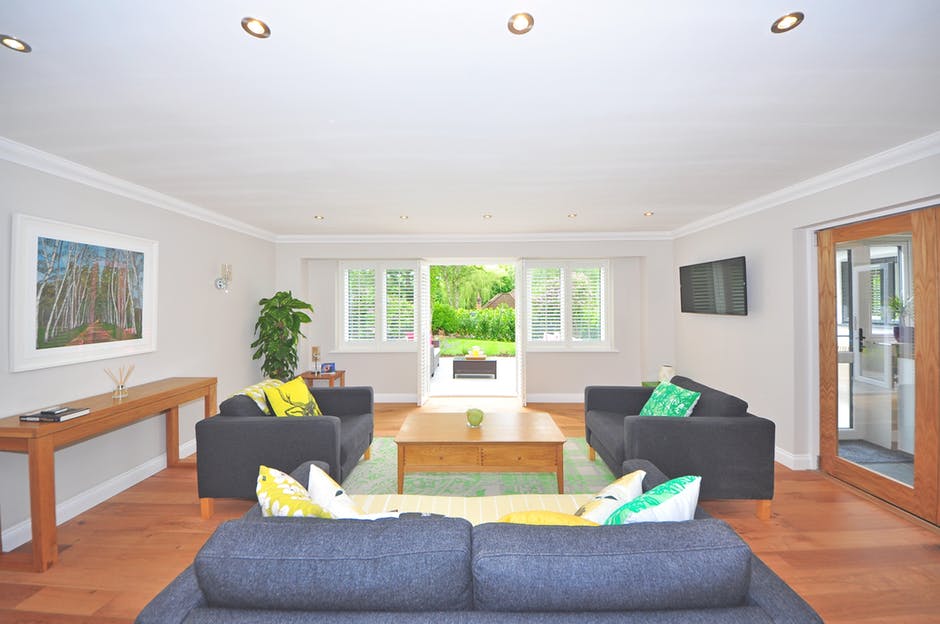 Swap Out Towels & Rugs
The simplest way to join the movement is to make minor changes when the weather gets cold. For instance, you can change your bathroom towels to warmer colors such as dark reds or plums. Bring out cozy area rugs to cover wood floors and set soft blankets in a basket by the couch.
As the weather gets warmer, roll away the rugs, use blue towels and bring in the outside with open windows and light drapes. Focusing only on the living room or the bedroom can be therapeutic and relaxing.
Update Throw Pillows, Bedding Sets & Curtains
If you are ready for a little more than towels and rugs, consider changing the throw pillows and curtains in the living room and the bedroom. Once again, warmer weather invites light, breezy, pastel colors, while colder months require heavier fabric of darker shades. You might also consider having different bedding sets, one for each season.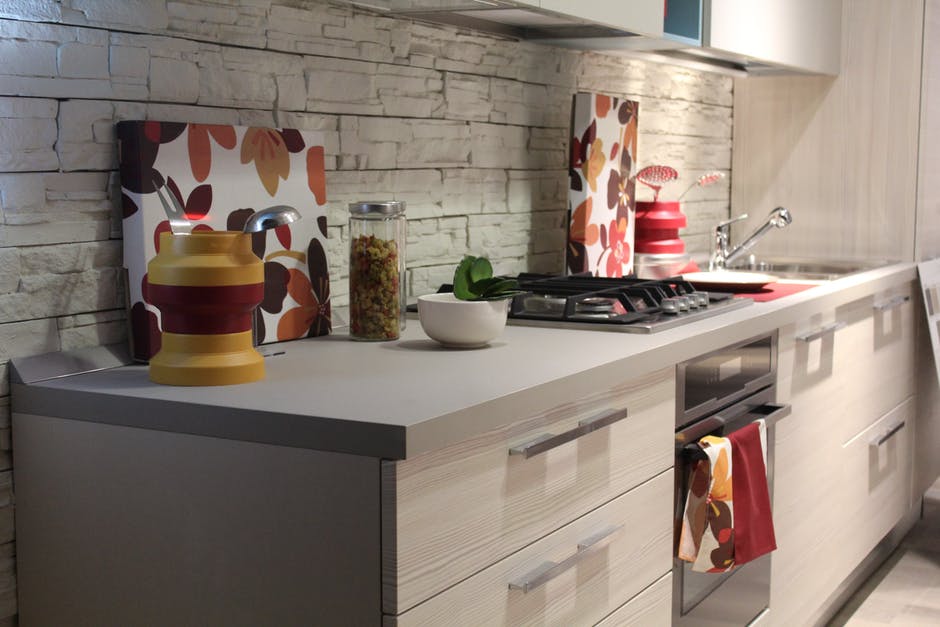 Bring Nature to the Kitchen
When it comes to the kitchen, consider bringing in nature with fruits, flowers, branches and leaves. Your decoration choices should match what is in season. To ensure your changes get noticed, you can take it one step further and include scented candles and new dishes.
Use Your Mantel As a Centerpiece
Once you become comfortable with these small changes, you are ready for a focal centerpiece. The fireplace mantel is the perfect place to display a unique décor for each season. In the fall, consider mixing oranges, yellows and reds with leaves, pine cones and pumpkins. Arrange them neatly on the mantel and add a family picture of your kids playing in the leaves.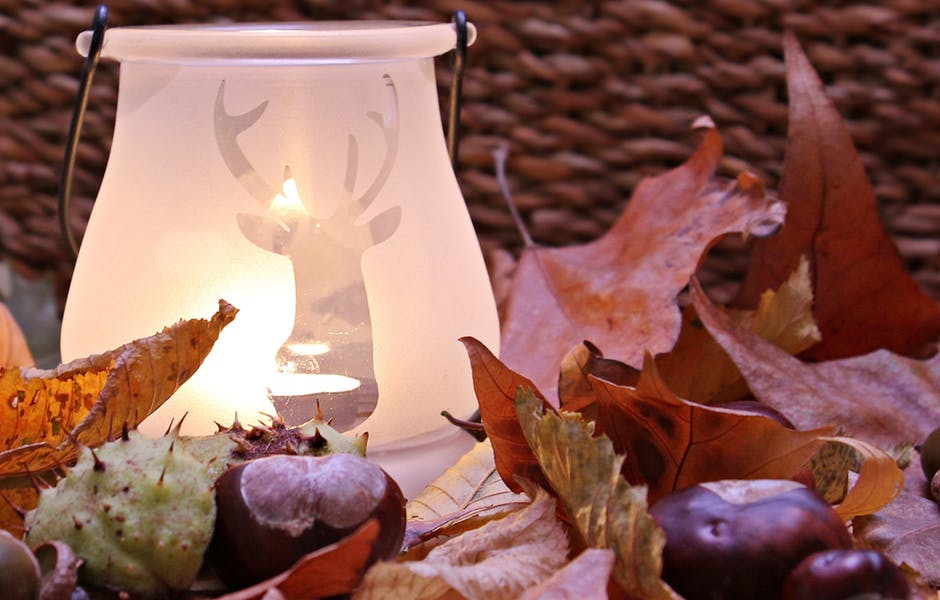 As winter comes, replace the display with dark reds and greens, pine cones sprinkled with snow and evergreen branches. Golden candles and ribbons are also festive for this season.
With the arrival of spring, choose light pastel colors like pinks, light greens, purples and yellows. Fresh flowers add a nice touch of color and scent. Birds and eggs also announce the arrival of nicer weather, they may find a special place on your mantel.
Finally, with summer, cover the mantel with items that remind you of the beach or your favorite vacation, a bottle with a message, a star fish, some pieces of driftwood and light blue paintings.
Final Thoughts
Setting the right mood for each season might be something you are ready to tackle or a trend you want to approach slowly. Either way, it is now fashionable to make changes in your house with the passing of the seasons. Just like with your wardrobe, your kitchen, living room and main foyer deserve to be renewed every three months or so. Follow the same principles: light and bright for summer, heavy and warm for winter.
For more ideas or to stimulate your imagination, take a minute to visit homeimprovementpages.com.au to decide what changes best suit your décor.
What are some of your favorite ways to decorate for each season?