This post is sponsored by Ibotta and all opinions expressed in this post are my own. All offers were valid as of publish date. Don't forget to check your app for details as offers change frequently and may not be available in all areas.

Can I let you in on a little secret? I LOVE saving money, but like most working moms, I don't have a lot of extra time for it.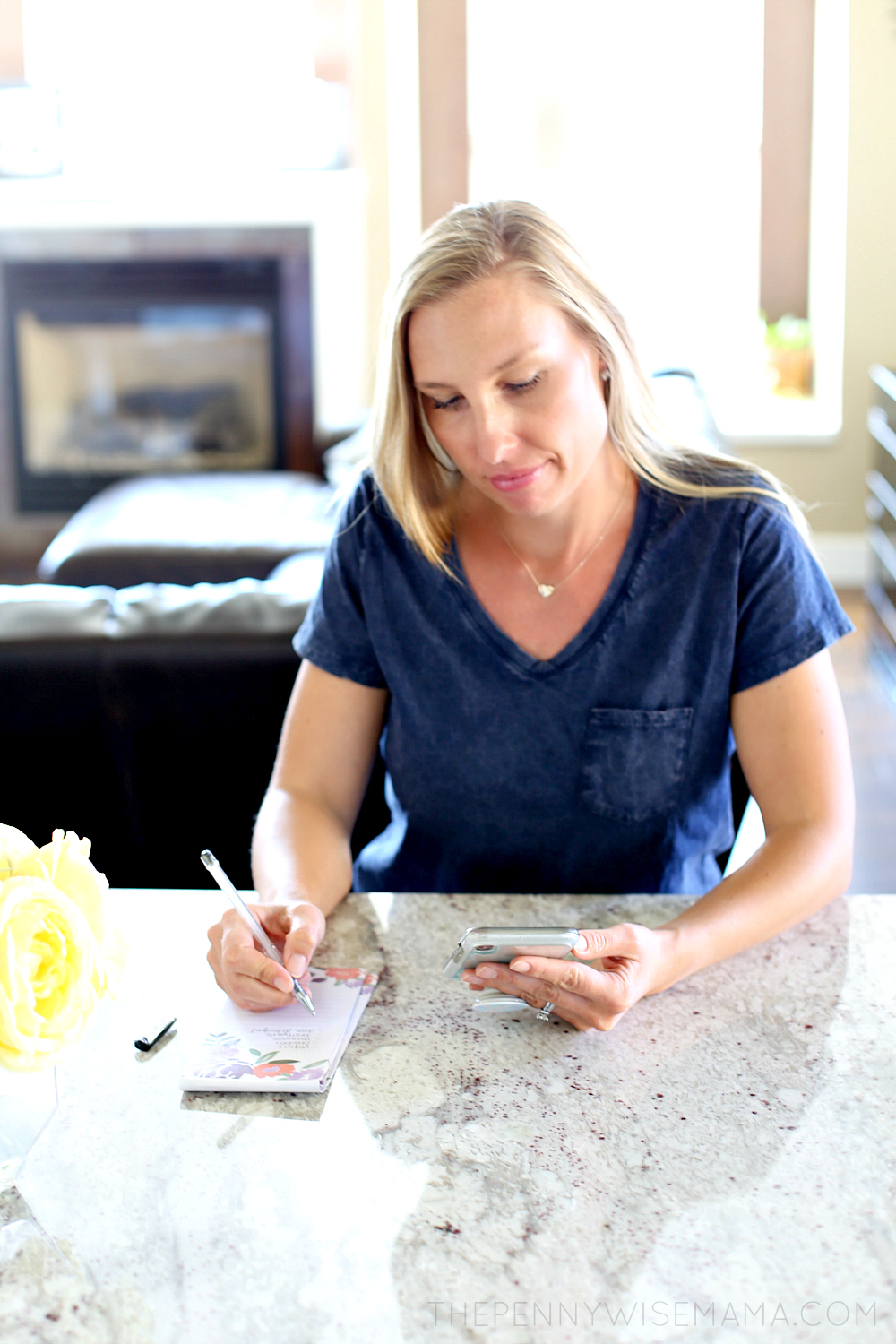 That's why I'm all about finding creative ways to save my family of five money while maximizing my time. From shopping at specific stores to using savings apps to buying generic, I'm sharing some of my favorite ways to save!
1.Shop Where the Deals Are At
I have specific stores that I like to shop at, but I always check prices before I head out to see which stores have the best deals. Unless the savings are minimal, it definitely pays to shop where the prices are lowest.
I've found that Walmart tends to have the lowest prices on beauty and personal care items, as well as apparel and grocery items. It really is a one-stop-shop! I like to shop there when I need to buy a wide variety of things because it saves me time and money.
2. Buy Generic
Plain and simple — if you skip buying name brands, you can save a lot of money. There are some brands that I am loyal to, but for the most part, I have no problem buying generic to save.
3. Use Ibotta to Save Even More on Your Purchases
For stores that don't have loyalty programs such as Walmart, you can still save on your purchases with Ibotta, a cash back app that is fun and easy to use!
If you shop at Walmart, you may have heard that the Walmart Savings Catcher App will no longer be available as of May 14. The good news is Ibotta has everything you need to score big deals at Walmart, as well as tons of other stores!
The great thing about Ibotta is it's FREE and super easy to use!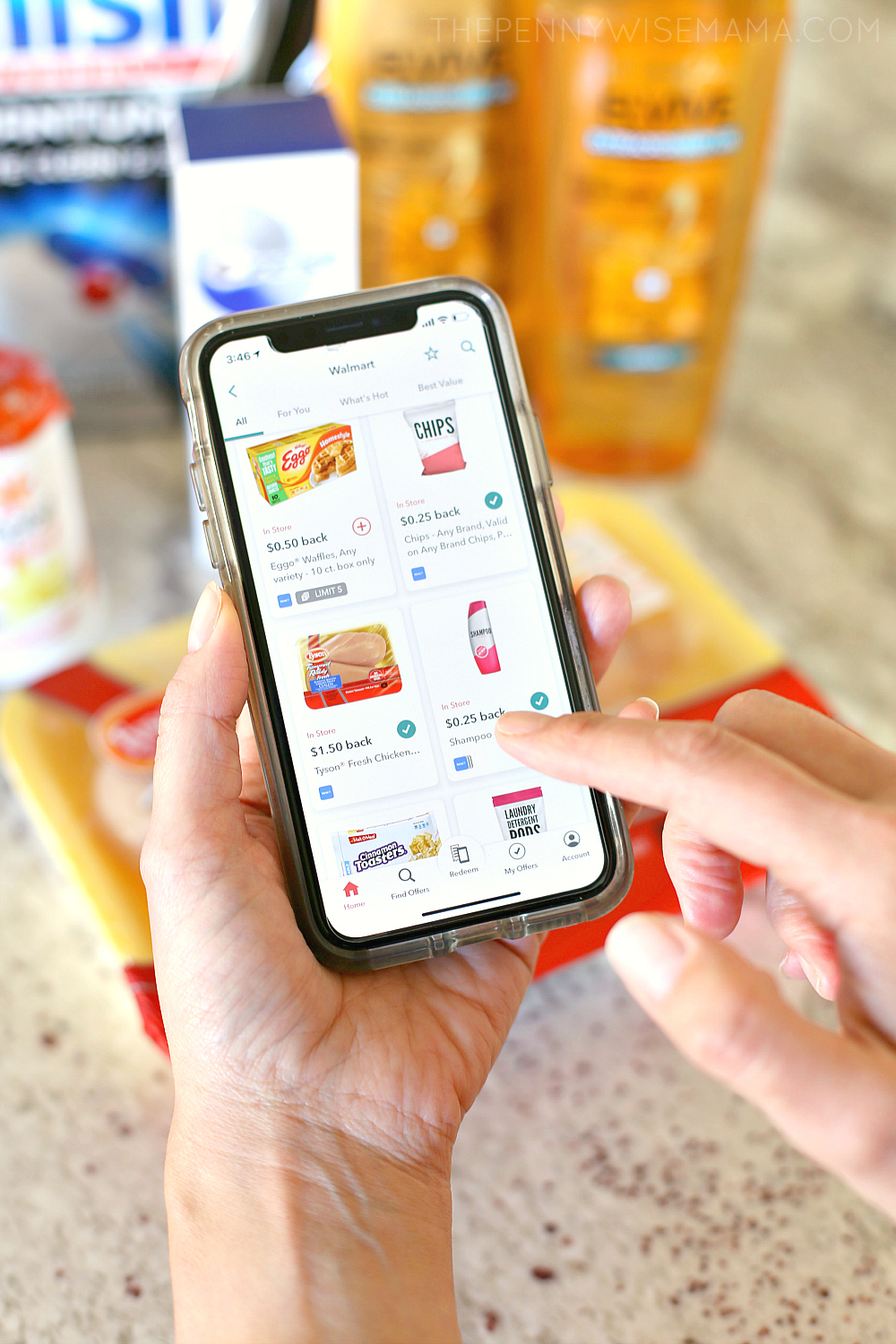 Here's how it works:
Download the free Ibotta app (available for iOS or Android).
Add your favorite offers.
Purchase the products.
Redeem offers & get cash!
I love that you can link your grocery store loyalty card to the app, so all you have to do is add the offers you like, shop, and the cash back is automatically added to your account.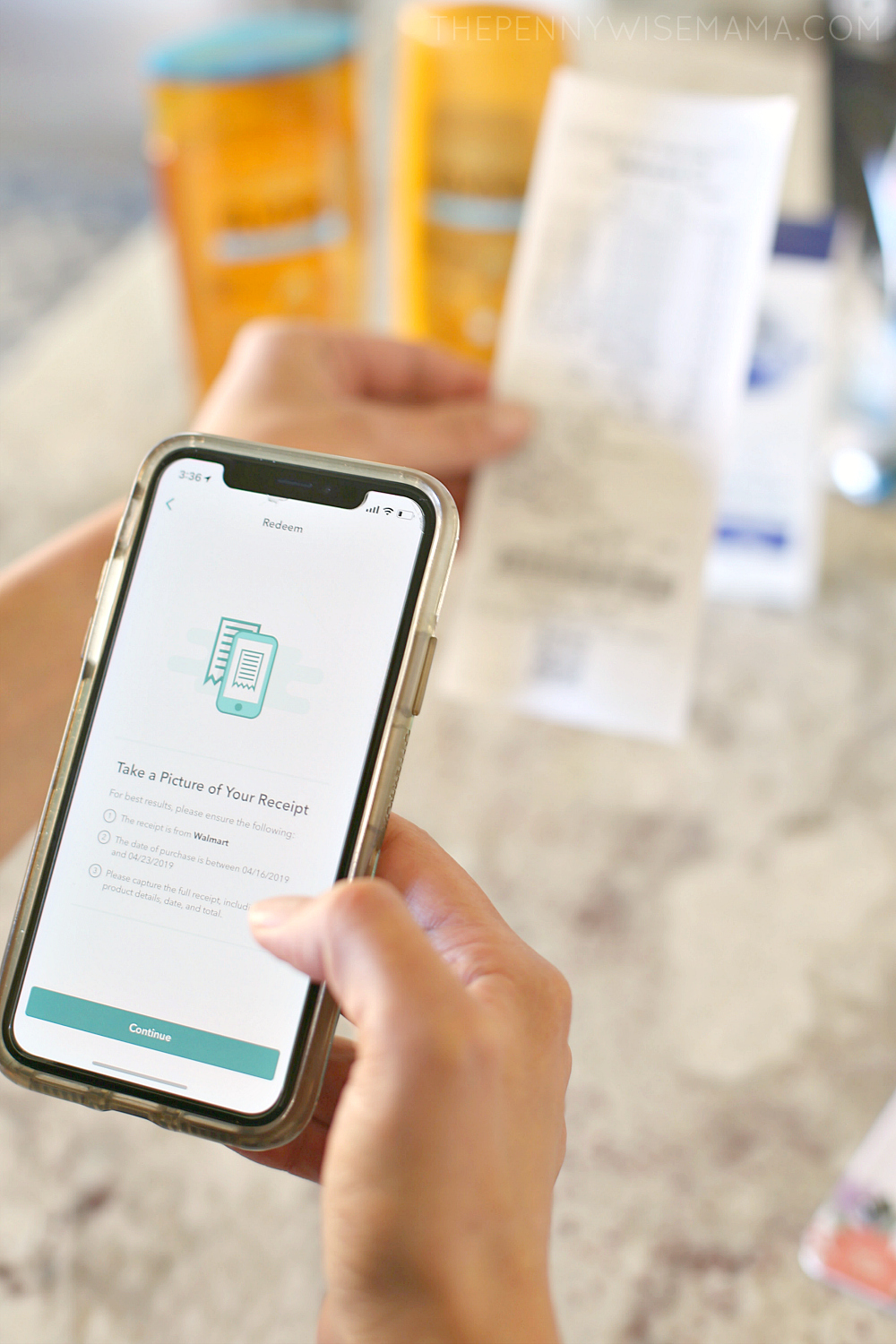 Shopping at Walmart is also super easy. Just do your normal shopping, scan the QR code at the bottom of your receipt, and save!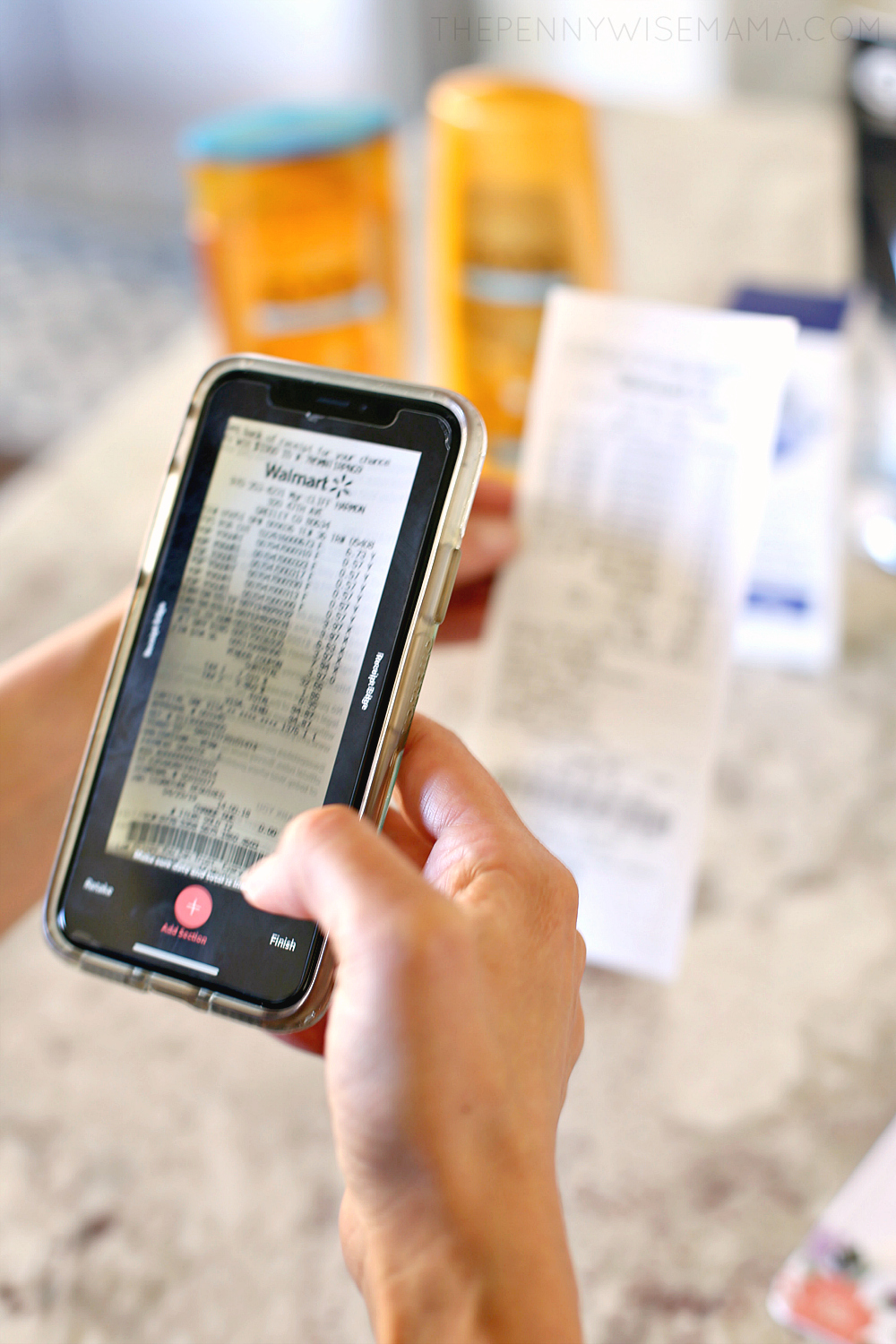 You can also shop online and earn cash back. Simply search for a specific store like Walmart.com and click the button to shop online. Cash back is added to your account after your purchase has been verified.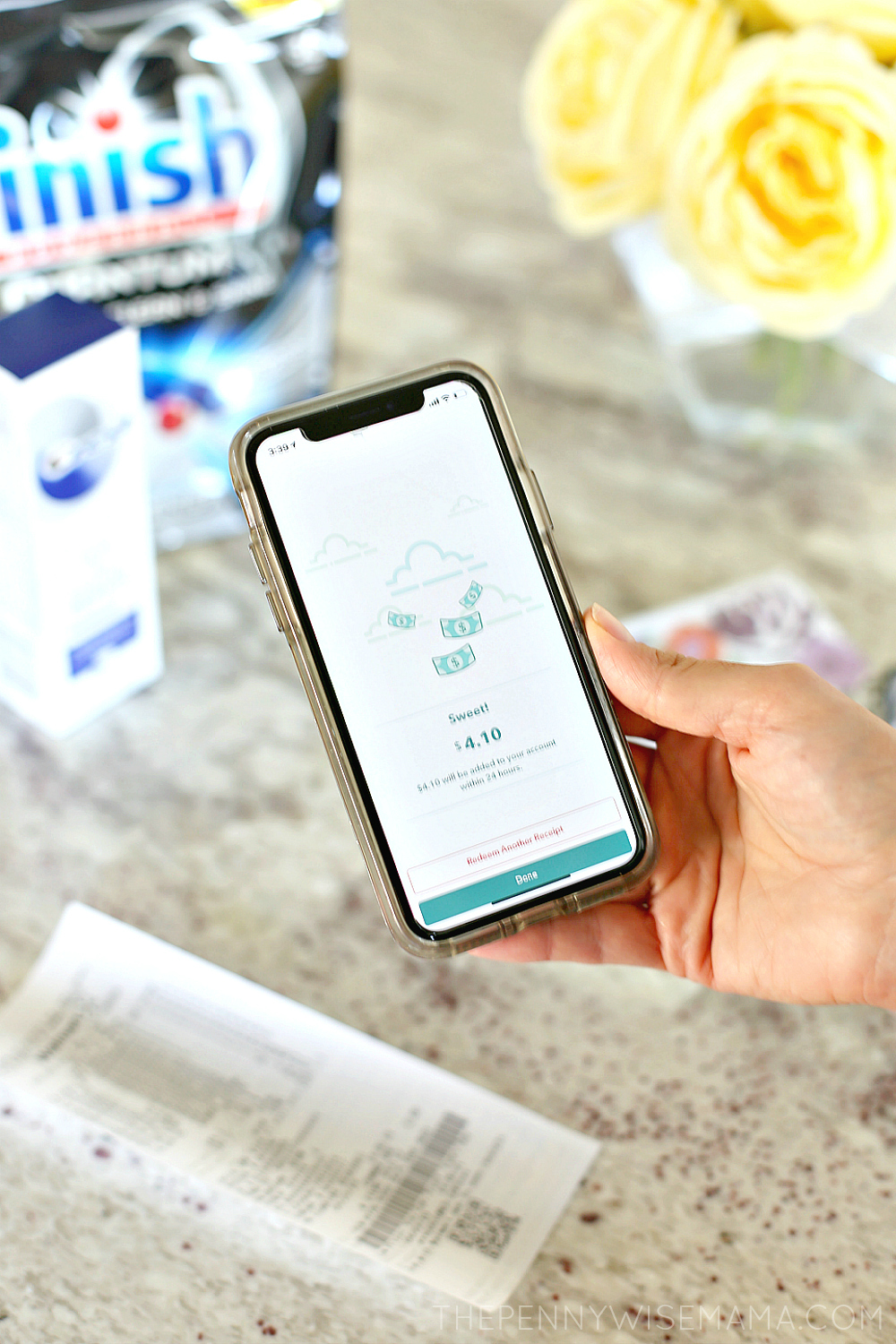 Redeeming your cash back is super easy. You can transfer 100% of your earnings to PayPal or Venmo as soon as you've earned $20. You can also cash out to redeem for gift cards at dozens of retailers. The average person earns $20-$25 a month in cash back so it adds up quickly!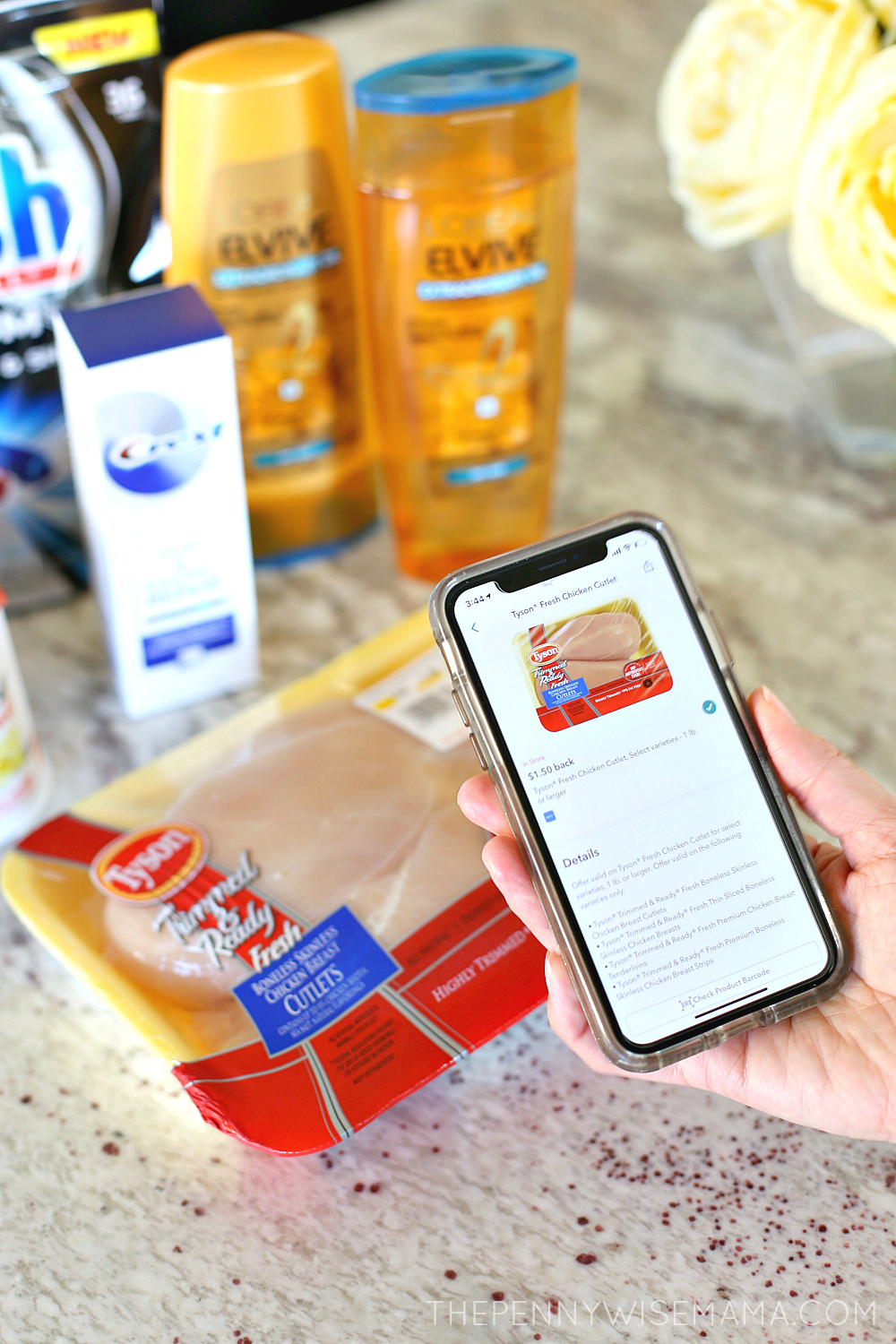 Here are some of the deals I took advantage of this week:
$1.00 back FINISH Quantum
$1.00 back L'Oreal Paris Elvive Hair Care Shampoo or Conditioner
$2.00 back Crest Gum & Enamel Repair Toothpaste
$1.00 back Yoplait Yogurt (when you buy 6)
$1.00 back Tyson Chicken Cutlets
$0.10 back on any item
See how I use Ibotta to save big on back-to-school items.
I love using Ibotta because it's FUN and EASY to use and it's so nice to be able to cash out my earnings to put towards other things that I love like TRAVEL!
These are just a handful of my favorite ways to save my family money. Feel free to share some of your favorites in the comments below.
How will you use your cash back? Download the Ibotta app and start saving today!