This is a guest post brought to you by Tesco Direct.
Most of us have felt the pronounced economic pinch of recent years. Nowhere is this more apparent than when we consider normal living expenses. While certain expenses such as food, water and heating bills are unavoidable, there are several ways to save a great deal of money on home furniture and other appliances. With some insight and a bit of good old fashioned innovation, these tips on keeping your budget for housing expenses in-check can prove invaluable and much easier than you may think.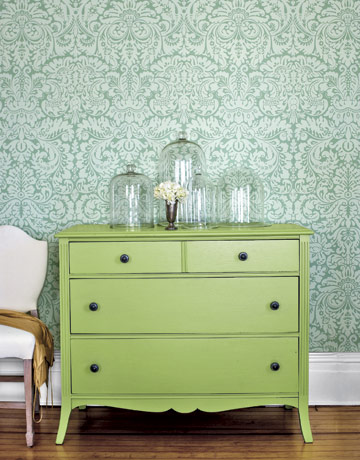 Home Furniture
We all need to spice up our homes from time to time with new furniture. However, the days of spending a month's paycheck on a shopping trip may no longer be a reality. Do-it-yourself furniture pieces are excellent ways to help cut down on delivery expenses and get the whole family involved in the project. Should the classical look appeal to you, many stores will offer antique furniture that was built to last and will add a distinctive flare to any room. Another excellent idea that that has become popular among many homeowners is to purchase what some would consider out-of-date or slightly damaged furniture from local community sales. With a bolt of fabric, some sandpaper and a bit of wood stain, you will be amazed at how quickly the life can return to these classic pieces.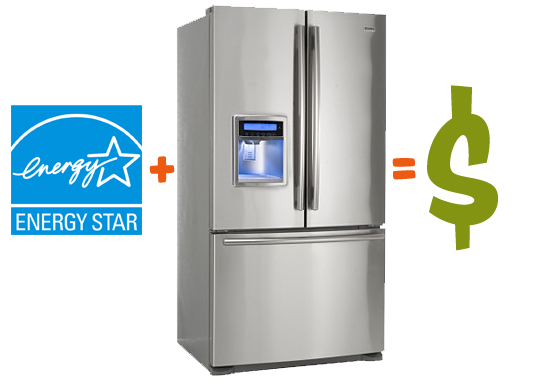 Appliances
Unlike furniture, there are very few "do-it-yourself" appliances. Instead, purchasing the most modern and energy efficient models are powerful ways to save on heating and electrical bills. Low-wattage lighting fixtures are an excellent place to begin. After that, you will find that the most "green" appliances can help save you money as well as protect the environment. For example, low-flow dishwashers and washing machines cut down on both water consumption and heating costs. With that said, never forget that the bulk of energy consumption may occur when you are not even home. Make certain that no unnecessary appliances are left on. Get in the habit turning off all lights in rooms that are unoccupied. Even consider turning the boiler's pilot light off during the summer months when there is less need for hot water.
It is ultimately your responsibility as the family head to use some of these tips and tricks whenever possible. Although each may sound rather trivial in regards to the effect it may have, you will be surprised at how you can meet and fall below your monthly budget by following even a few of the above suggestions!