Looking for fun family activities to do this summer that won't break the bank? I've got you covered with a list of creative ideas, plus an awesome Walmart Kettle Brand® Potato Chip Ibotta offer to help you save!
My family's summers are normally packed with travel, sports, family get-togethers, barbecues, and more, but this summer is a little different.
This summer I've had to find creative ways for my family to have fun close to home. We've learned to enjoy the simple things, and along the way, we've created some of the best memories!
10 Fun Family Activities to Do This Summer
There are so many fun family activities that you can do close to home and most of them don't cost anything! Here are some of our favorites:
1. GO ON A BIKE RIDE
2. GO SWIMMING AT A POOL OR LAKE
3. CAMP OUT IN THE BACKYARD
4. GO FISHING
5. MAKE SIDEWALK CHALK ART
6. PLAY AT THE PARK
7. RUN THROUGH THE SPRINKLERS
8. TAKE A WALK & WATCH THE SUNSET
9. TAKE A HIKE
10. HAVE A PICNIC AT THE PARK (OR IN YOUR OWN BACKYARD!)
Having a family picnic is a fun way to enjoy lunch or dinner away from home without breaking the bank. We like to keep it simple and pack sub sandwiches, sparkling water, and our go-to side, Kettle Brand® Potato Chips.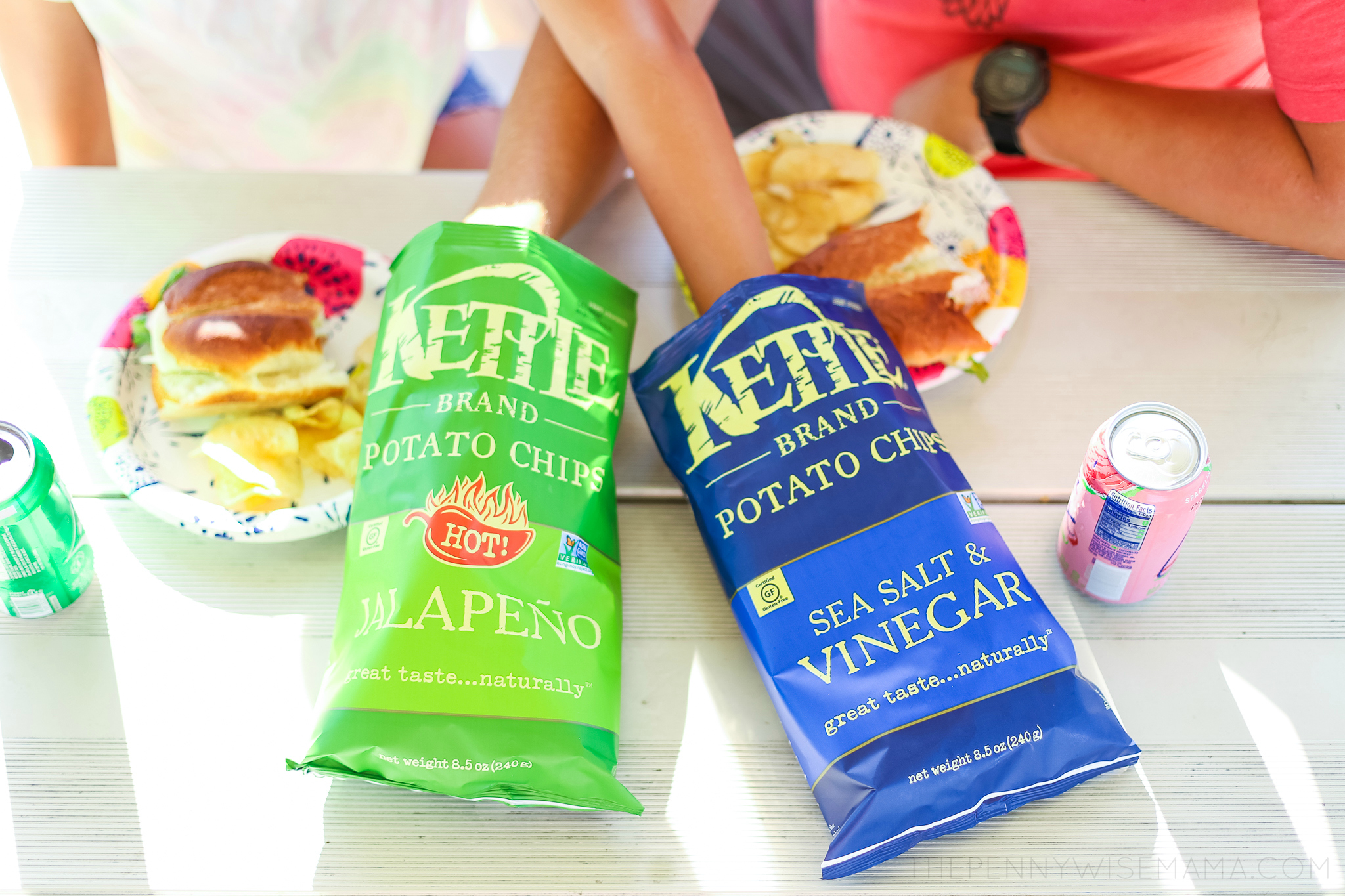 All five of us are OBSESSED with Kettle Brand® Potato Chips. They are so yummy and perfect for the whole family. They make a great snack or addition to meals.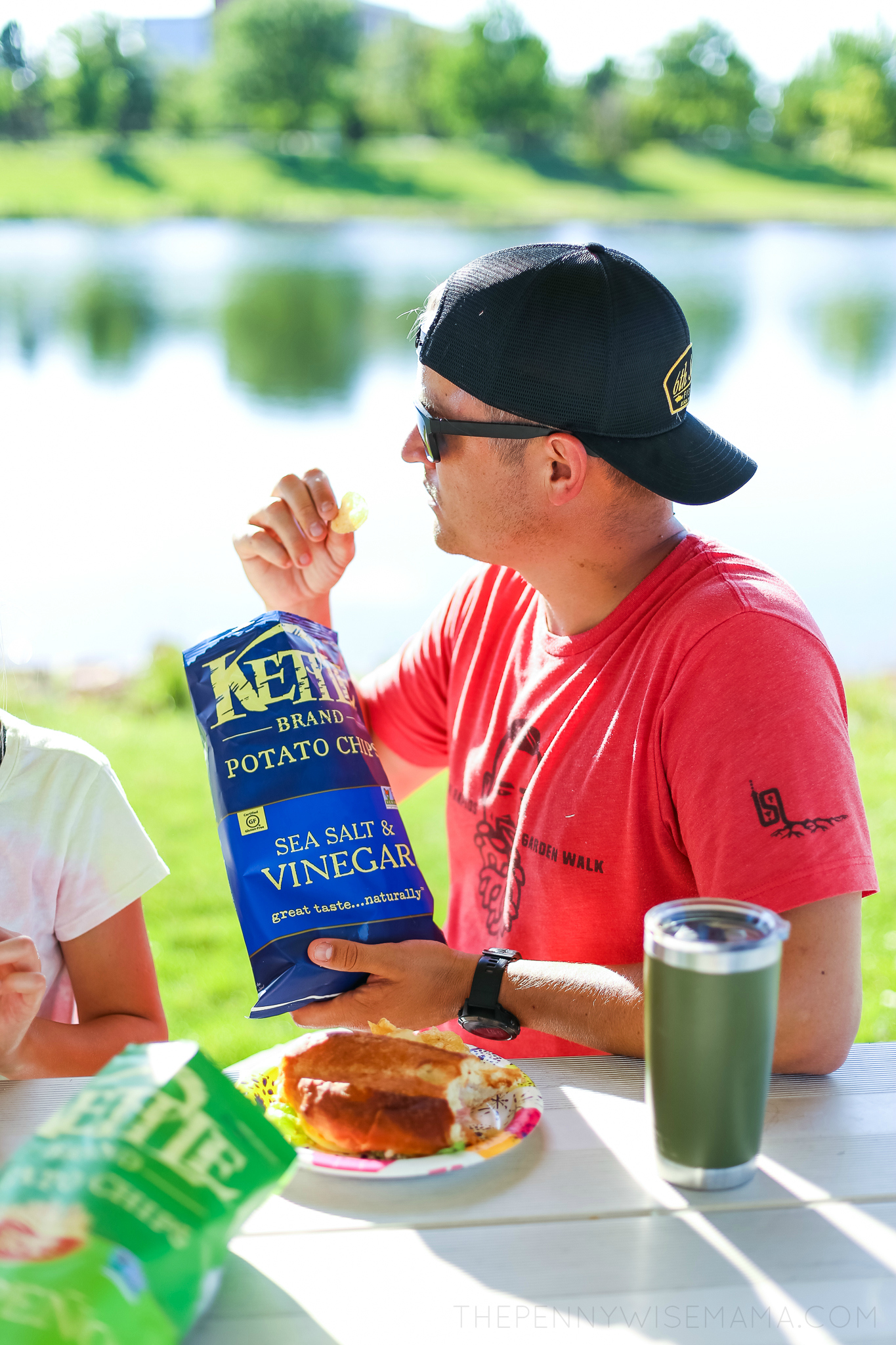 The other evening we had no plans, but really wanted to get out of the house and enjoy the outdoors, so we packed our cooler and a couple of bags of Kettle Brand® Potato Chips, grabbed our fishing poles, and headed to a local park to eat dinner and do a little fishing. It's the simple moments these days that we are learning to love!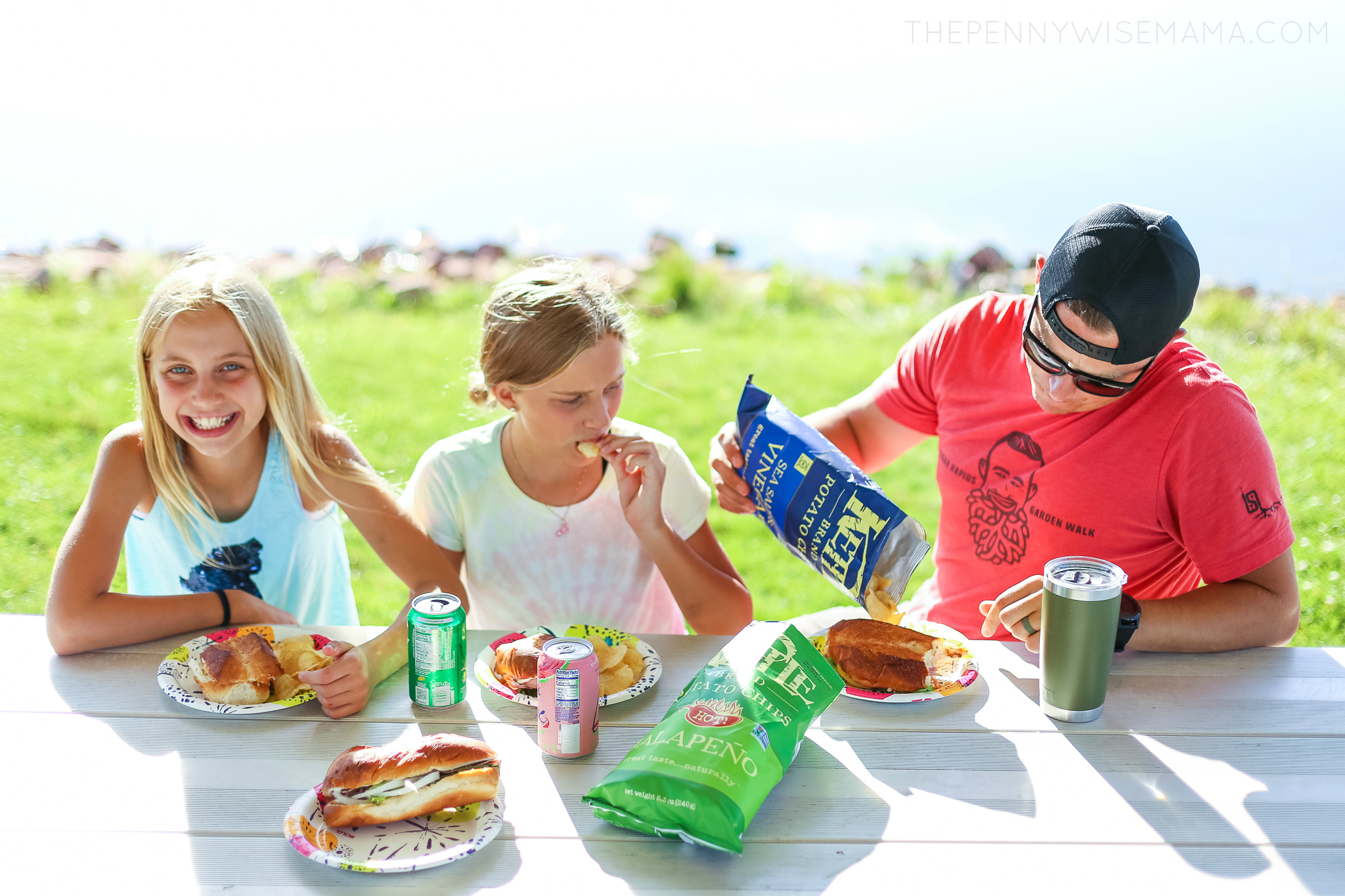 I like to have Kettle Brand® Potato Chips on-hand for snacks, lunches, picnics, and family barbecues. I make sure to grab a couple of bags of our favorite flavors — Jalapeno and Sea Salt & Vinegar — when I make my weekly Walmart shopping trip.
Kettle Brand® Potato Chips Coupon
Right now you can score an awesome deal on Kettle Brand®! Now through the end of August, Ibotta is offering $1 off two 8.5 oz bags of Kettle Brand® Potato Chips.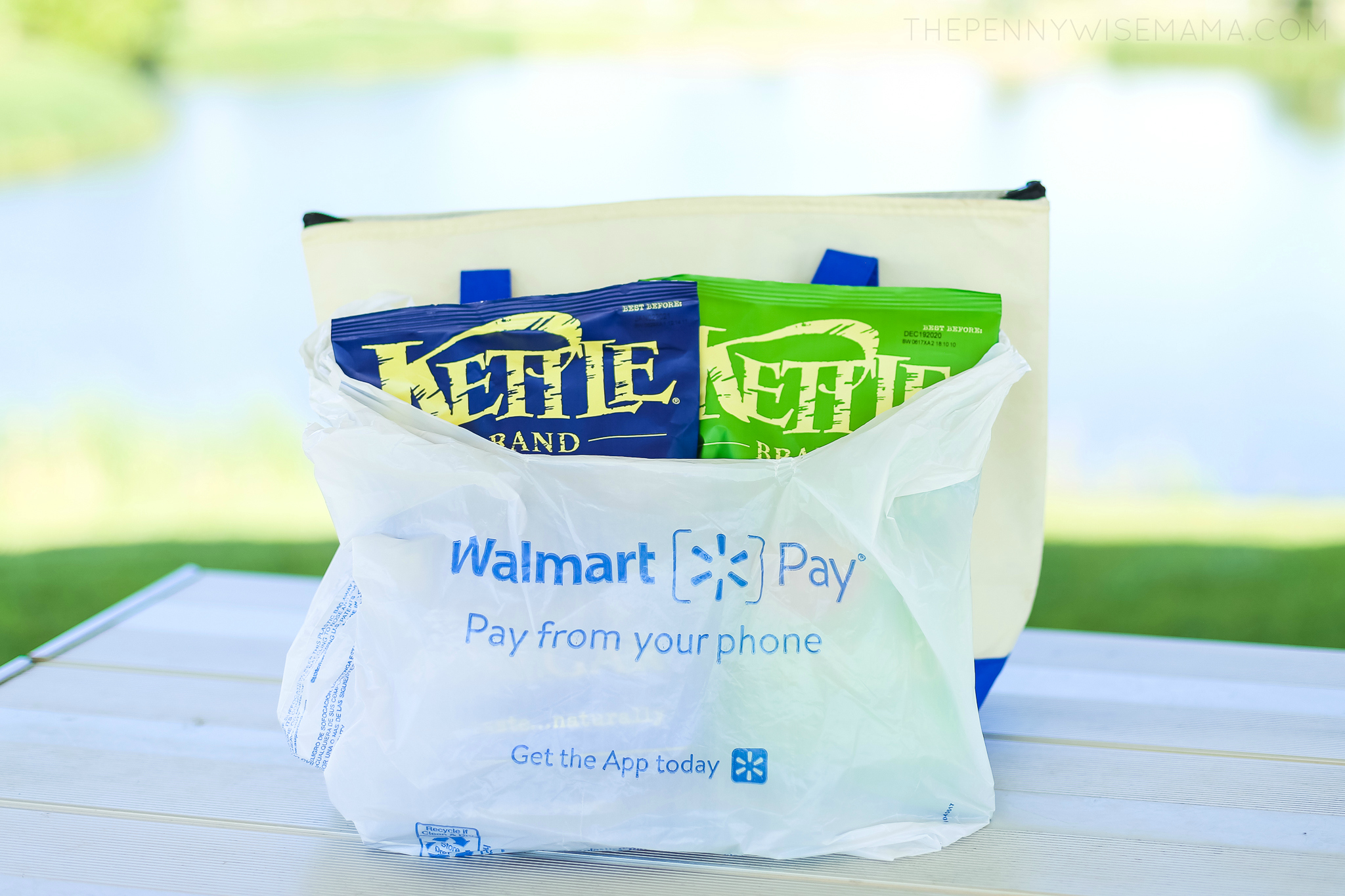 Make sure you download the Ibotta app and add the Kettle Brand® Potato Chips offer to your account. Then grab a couple of bags on your next Walmart run!
This post was written in partnership with Kettle Brand® Potato Chips. All opinions are my own.