I participated in an Ambassador Activation on behalf of Mom Central Consulting for Lay's. I received a promotional item to thank me for participating.
My family loves to snack on potato chips. We don't eat them on a daily basis, but instead save them for special occasions like birthday parties and summer meals cooked on the grill. They are definitely a must-have any time we have hamburgers or sub sandwiches! My family loves Lay's potato chips the best. They have so many yummy flavors to choose from and they taste great. The exciting thing is Lay's is running an awesome contest right now called "Do Us a Flavor" that you may want to check out!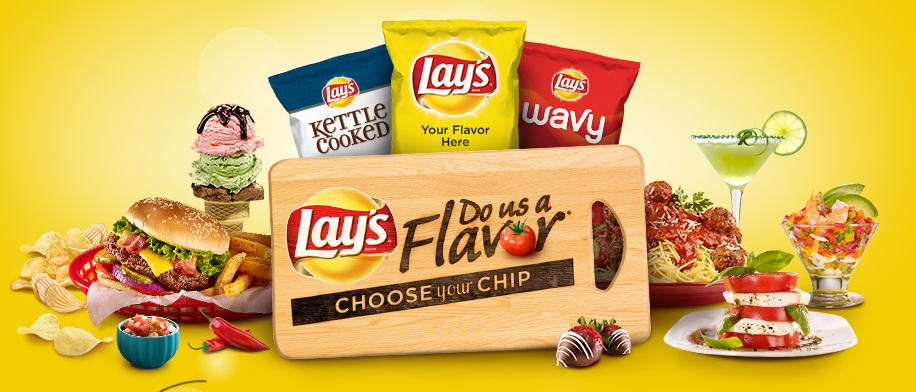 The Lay's "Do Us A Flavor" contest invites fans nationwide to submit their ideas for the next great Lay's potato chip flavor for the chance to win a $1 million grand prize (See Rules). A judging panel made up of chefs, foodies and flavor experts will narrow down the contest submissions to four finalist flavors. The four finalist flavors will then be fully developed by Frito-Lay's culinary experts and unveiled in summer 2014 and sold nationwide. From there, it will be up to fans to vote for the finalist flavor they want to see stay on store shelves, and the finalist behind the winning flavor will take home the million dollar grand prize.
Over the past week I have been brainstorming ideas and have thought of a few that I think would make great chip flavors. One of them is inspired by a favorite family meal — Cheddar BBQ Crusted Chicken. The delicious combination of cheddar and barbecue sauce reminds me of summer, and in my opinion, would make a great chip flavor!
This meal is so easy to make. It requires just five ingredients and only takes about 30 minutes from start to finish, including baking time. I like to prepare it on busy weeknights when we don't have a lot of time. You could pair it with any type of vegetables, but we like it best with a nice green salad.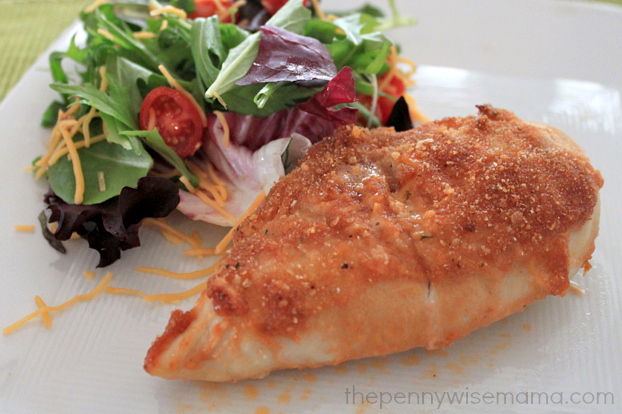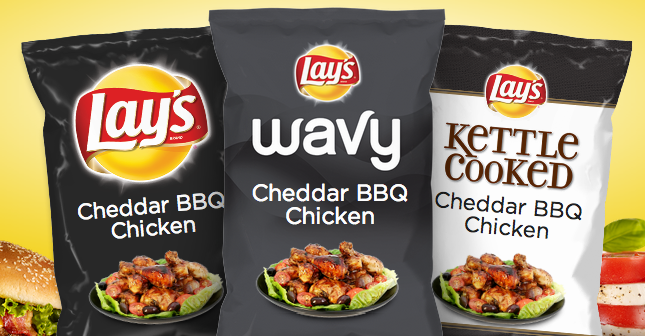 Doesn't Cheddar BBQ Chicken sound like a great flavor? I think so! This is the chip flavor I submitted and I think it looks great on the bags!
I encourage you to also enter the Lay's "Do Us A Flavor" contest! All you have to do is submit a flavor name, up to three ingredients, chip style (Lay's Original, Wavy, and/or Kettle Cooked), and a brief description for the flavor. Contest ends on April 5, 2014.
What potato chip flavor would you like to see Lay's create?
This post may contain affiliate links. As an Amazon Associate, I earn from qualifying purchases. Read my full disclosure here.