The reviewer has been compensated in the form of a Best Buy Gift Card.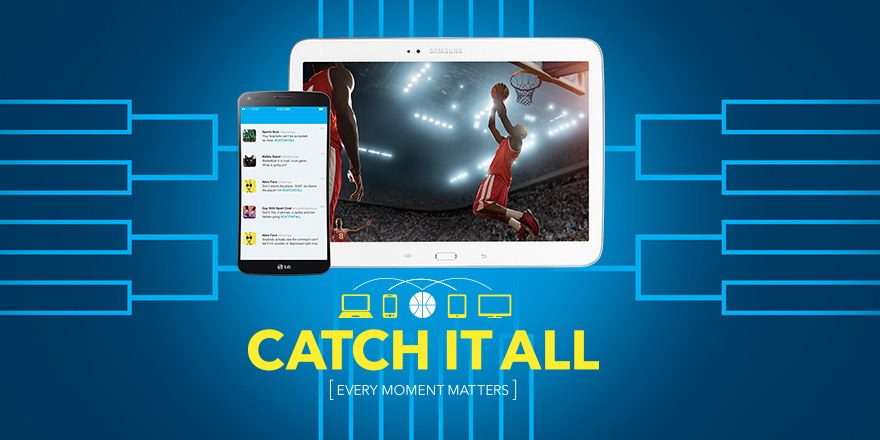 What would we do without technology? In this day and age we are surrounded by it. It's crazy to think how much it has changed just in the past 10-15 years. I got my first cell phone in high school and there was no such thing as texting. Now our technology is so advanced that we can watch TV, text from our cell phones, play games on our tablets, and send emails from our laptops all at the same time. It's pretty amazing, isn't it?
As a mom and blogger, I find myself taking advantage of being able to use multiple devices at once on a daily basis. It's not unusual for me watch/listen to the news on our HDTV while blogging on my laptop and texting on my cell phone. All of these devices help me stay connected to the rest of the world and they also help me get my job done.
My favorite way to stay connected is through my cell phone. My iPhone is pretty much attached to me at all times. I am constantly checking my email, responding to texts, and browsing all of my social media accounts. I'm not sure what I would do without it!
With NCAA March Madness in full force, there's no better time to take advantage of using "multiple screens" to stay current on the tournament and brackets. With just four devices you can watch the games anywhere, track brackets, control your TV, and even push content to the big screen.
Best Buy can help you stay connected to the NCAA March Madness excitement with the devices and connectivity to make it possible. Whether you are looking for a cell phone, tablet, laptop, or HDTV, Best Buy will help you "Catch It All!"