I participated in an Ambassador Activation on behalf of Mom Central Consulting for Lay's. I received a promotional item to thank me for participating.
Earlier this month I shared about a fun contest that Lay's is running on their Facebook page called "Do Us a Flavor." I shared with you my flavor submission — Cheddar BBQ Crusted Chicken — a flavor inspired by a favorite family meal. The delicious combination of cheddar and barbecue sauce reminds me of summer, and in my opinion, would make a great chip flavor!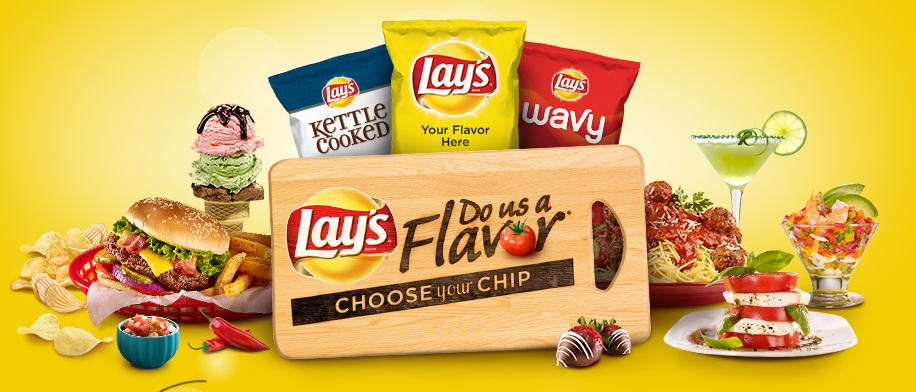 If you are unfamiliar with the Lay's "Do Us A Flavor" contest. Lay's has invited fans nationwide to submit their ideas for the next great Lay's potato chip flavor for the chance to win a $1 million grand prize (See Rules). A judging panel made up of chefs, foodies and flavor experts will narrow down the contest submissions to four finalist flavors. The four finalist flavors will then be fully developed by Frito-Lay's culinary experts and unveiled in summer 2014 and sold nationwide. From there, it will be up to fans to vote for the finalist flavor they want to see stay on store shelves, and the finalist behind the winning flavor will take home the million dollar grand prize.
Have you thought of a creative flavor idea? Initially, I had trouble brainstorming unique ideas. I found that it helps to think of some of your family's favorite dishes. You know, the ones that you happened to create on a whim and now it's become a weekly go-to meal? Those are the ones that will make great flavor submissions!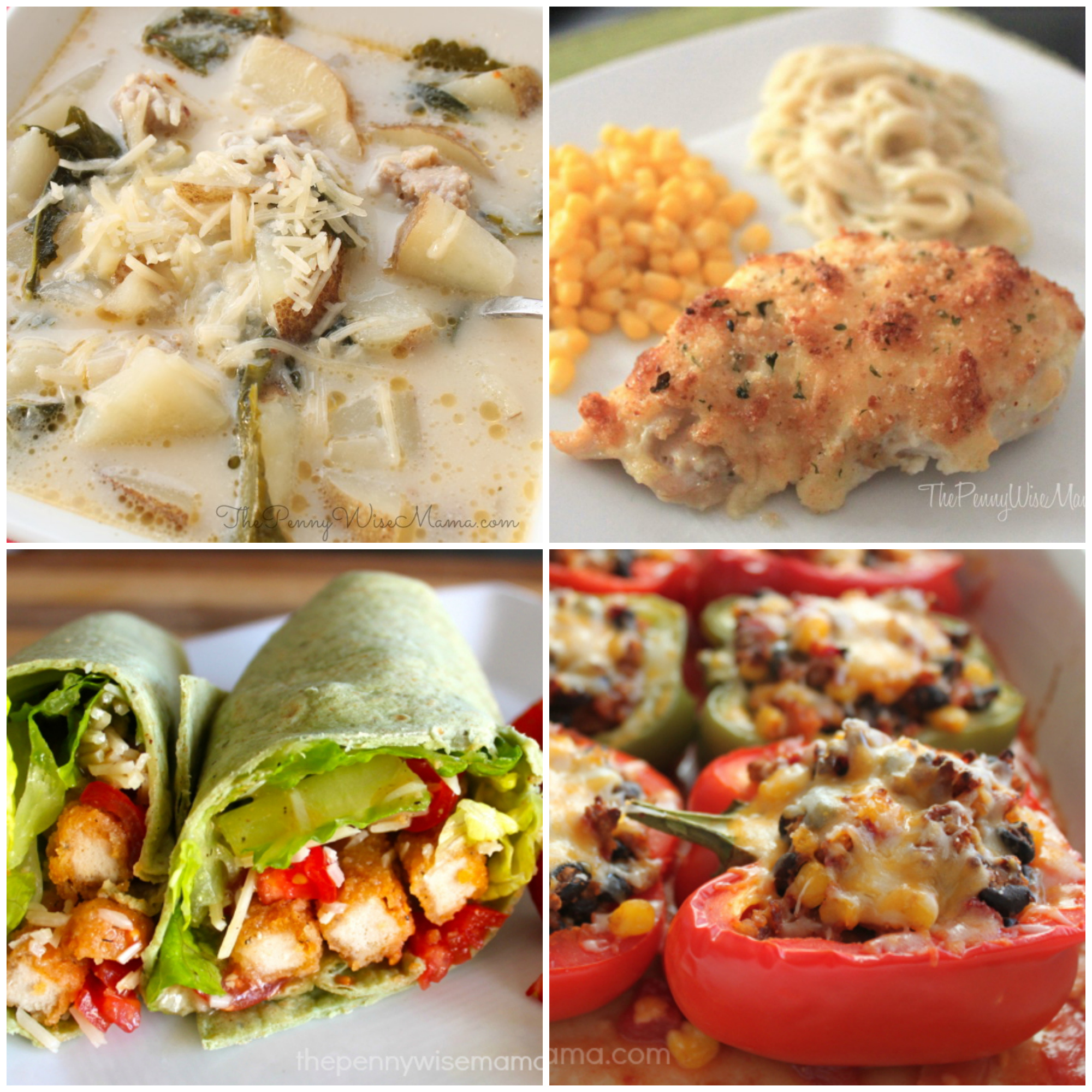 I used to always follow recipes to a T, but as I've gained more confidence as a cook, I've found that some of my family's favorite meals have come from me experimenting in the kitchen. We especially enjoy my recipes for Copycat Olive Garden Zuppa Toscana, Parmesan Crusted Chicken, Chicken Caesar Wraps, and Southwest Stuffed Peppers. There are plenty more — these are just the ones that have made the blog.
Besides the Cheddar BBQ Crusted Chicken flavor that I already submitted, I think my Parmesan Crusted Chicken and Southwest Stuffed Peppers entrees would make great flavor submissions. What do you think?
I encourage you to also enter the Lay's "Do Us A Flavor" contest! All you have to do is submit a flavor name, up to three ingredients, chip style (Lay's Original, Wavy, and/or Kettle Cooked), and a brief description for the flavor. Contest ends on April 5, 2014.
What unique potato chip flavor would you like to see Lay's create?