As you may know, my husband and I are both self-employed. The last couple of years have been a learning experience, but overall we are enjoying it. The only downside is our income can vary drastically from one month to the next, making it hard to budget. We have realized that we need to change the way we do things this year to save more money. One way we plan to do that is by using Cinch Financial to help us cut down on some of our expenses, such as our car insurance and mortgage.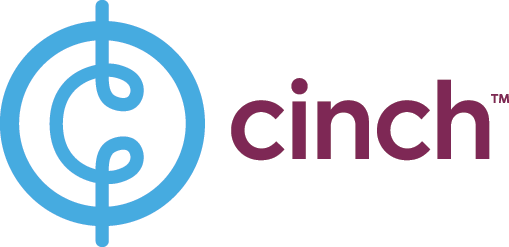 Cinch Financial is a Boston startup that wants to help you save money on your biggest expenses — mortgage, credit cards, insurance and banking. Not only are these products most likely absorbing most of your income, they are also the least transparent when it comes to pricing, making it difficult to choose what's best. Cinch realizes that it's not always fun or exciting to research and call around to find the best deal on these products so they are here to do the hard work for you!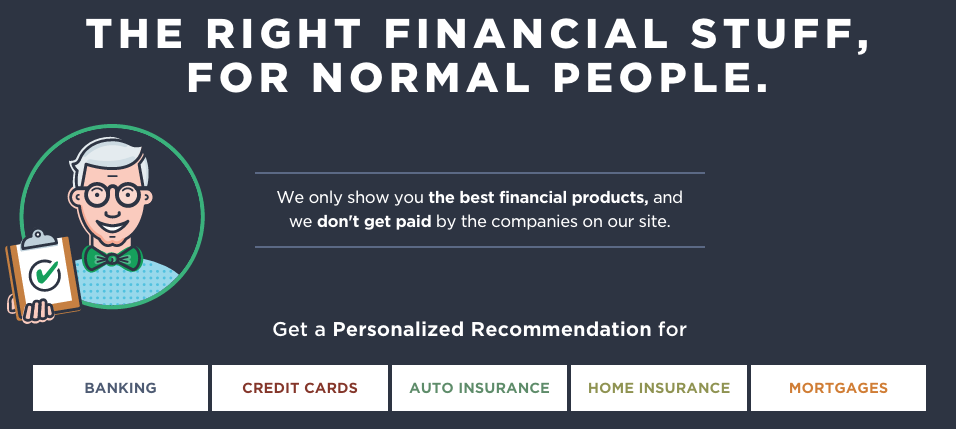 The experts at Cinch want to make finding the best products easy and they want to help you do it as fast as possible. All you have to do is tell them about a bill and they'll figure out how you can save money. They only show you the best financial products, and since they don't get paid by the companies on their site, you can feel confident that they are only recommending what is best for you and your situation.
How the Cinch Process Works
Our unbiased experts painstakingly sort through every financial product out there to handpick a few we think are the best, and the ones we think are best for you.
We start with thousands of financial products, and keep only the ones that do business in your state.
We look for legitimate, reputable companies with good industry ratings and years of experience serving customers.
We eliminate companies that aren't easy to work with, or transparent and open about rates, fees, and fine print.
We weed out providers whose products aren't competitively priced, or who offer deals only some of the time, so you don't waste your time looking for a good one.
We evaluate your unique needs, and match you up with the one product that best fits you, even if it's not our overall favorite.

I had the opportunity to test drive the site and I was impressed with the ease of use and simple design. My husband and I had been wondering if we are spending too much on auto insurance, so the first thing I wanted to try out was the auto insurance recommendation tool. I went through the simple process, which asks questions such as your name, date of birth, zip code, driving record and credit score. I completed it for both my vehicle and my husband's and was a little surprised to find that Cinch didn't have any better recommendations than our current insurance. I was happy to see that what have now is just fine and we won't need to change providers.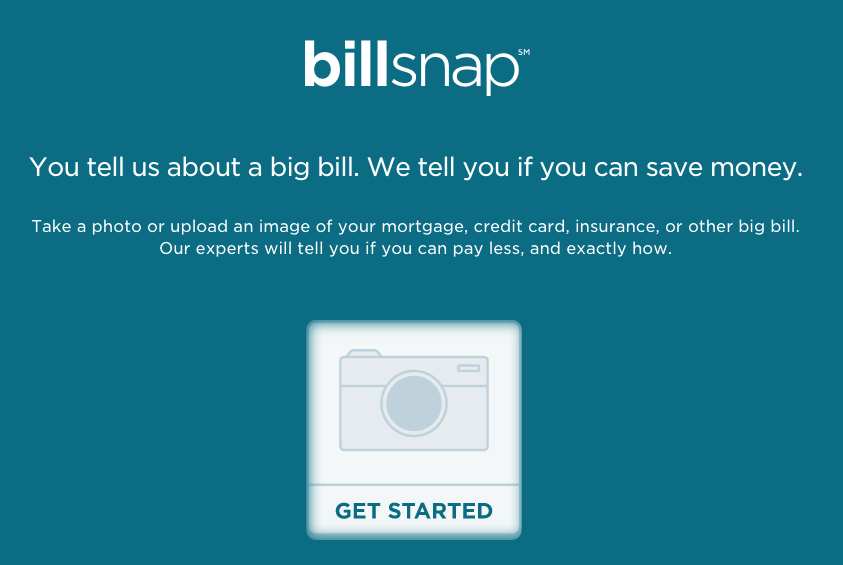 At this time, Cinch Financial has tools for recommending mortgages, banks, home & auto insurance and credit cards. The really cool thing is you can upload a photo of one of your bills using the BillSnap feature and a Cinch expert will give you a personalized recommendation.
If you're looking to save money on some of your biggest bills, I encourage you to give Cinch Financial a try. It's free to use and it only takes a few minutes to see if you could be saving money.
Head on over to Cinch Financial to see how much you could be saving each year!
Have you tried Cinch Financial? How much money could you be saving on one of your bills?
I partnered with Cinch Financial to bring you this post. All opinions are my own.