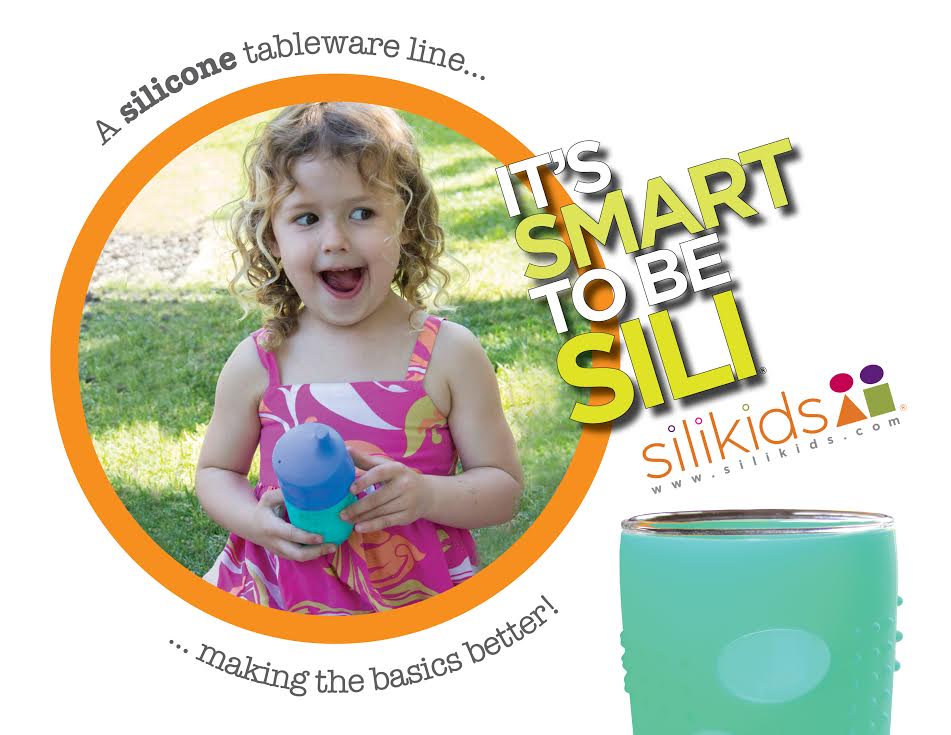 When I first heard about Silikid's Siliskin Straw Tops and Sippy Tops, I thought they looked pretty amazing. I loved the idea of a BPA free, silicone top that I could use on any cup. I was so bummed when I couldn't find them near me. I'm a little old school in many areas and if I can't find something locally, then I usually just find something else as opposed to ordering them on the internet (I know, I even have Amazon Prime, so there's really no excuse). Anyway, when I had the opportunity to review both the Siliskin Sippy Tops and the Straw Tops and I was over the moon!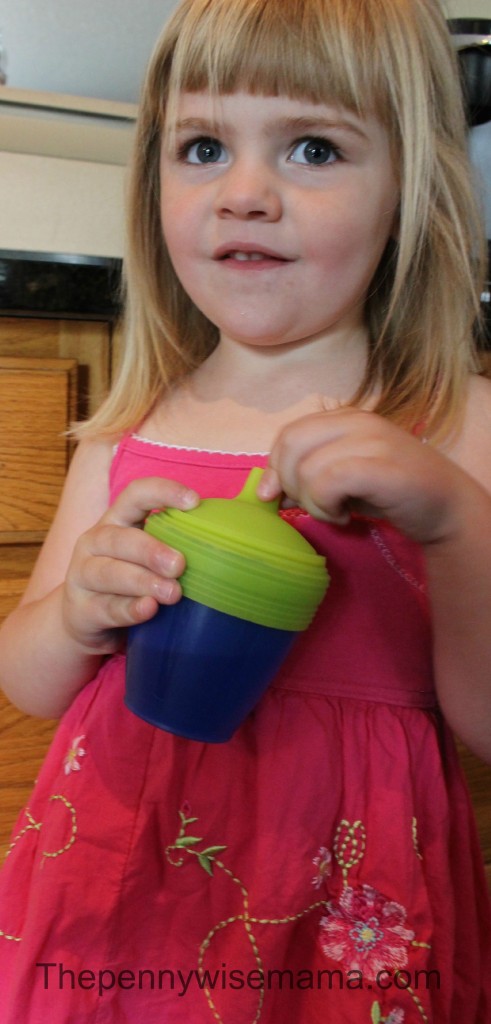 When the tops first came, I was immediately impressed with the strength of them. I had really expected something akin to a rubber glove, but instead they were much thicker than that. I was also impressed with how very little leakage there was despite the fact that neither the Straw Tops nor the Sippy Tops have gaskets like a traditional kids cup. Additionally, all three of my kids (ages 7,4, and 2) think they're pretty neat, which of course I love, because what mom doesn't like a cup with a lid?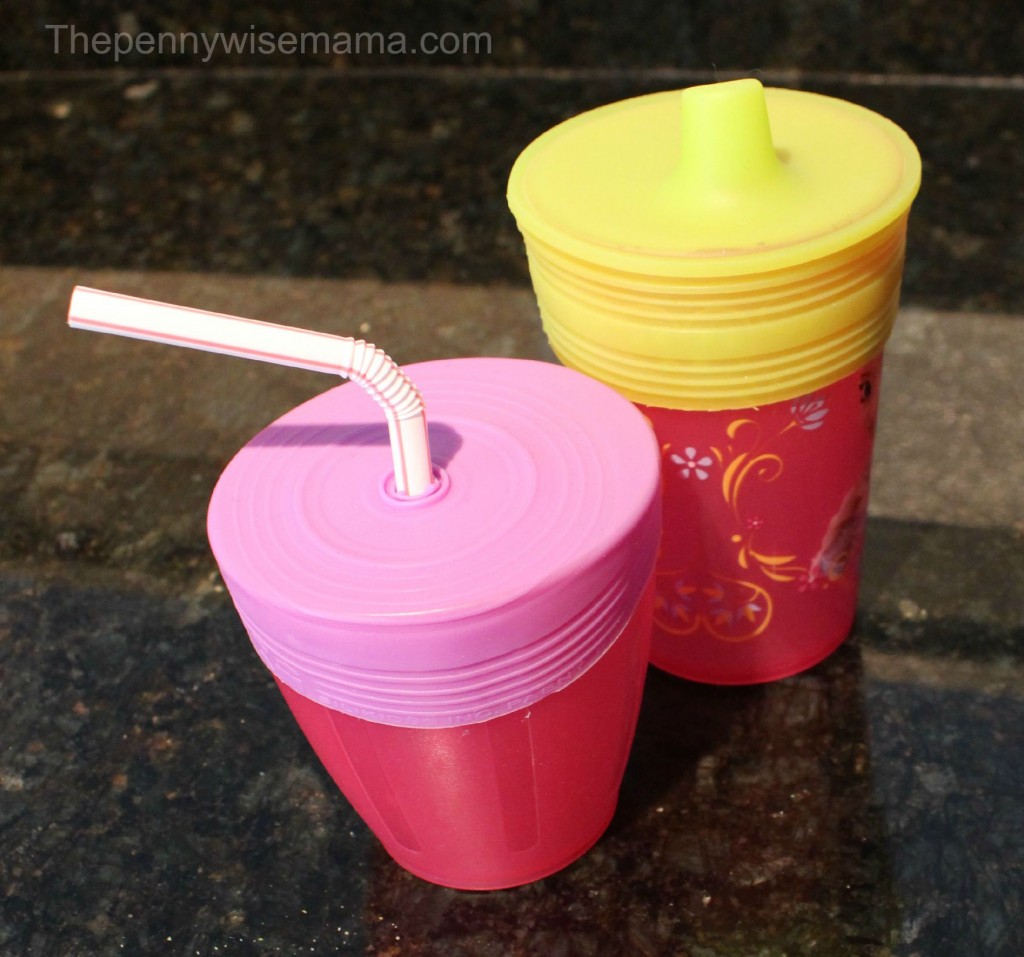 When you get ready to try these out, definitely find a cup with a smaller mouth. When I opened the package, I got out our biggest cup and filled it all the way up. Then I proceeded to fling water all over the counter and shoot the top across the room. Oops! There is a learning curve with these lids, but once you figure out how to install them properly, they fit great.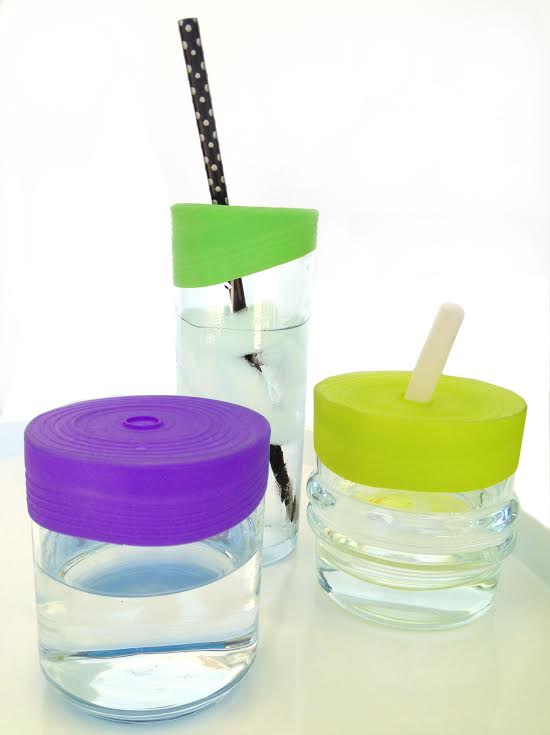 My initial hope for these lids was to keep them in my diaper bag for restaurant usage. However, I have not had a ton of luck getting them on the wider mouth cups, and I'm not quite brave enough to try them out on someone else's glassware. Still, I don't see this as a downside because they work so well with most of our plasticware. Silikids actually sells 6 oz and 8 oz glasses that are made specially to work with the lids. The nice thing is they are super reasonable at just $3 a piece. This might be something for me to try!

If you're interested in trying these awesome lids out for yourself, or some of Silikid's other great products like their Silibibs or Silispoons, check out the Siliskin website. The prices are affordable and the products are great!
Siliskin Giveaway
One lucky PennyWiseMama reader is going to WIN a Silikids bib (Silibib) and placemat (Silimap)! Giveaway has a total retail value of $27.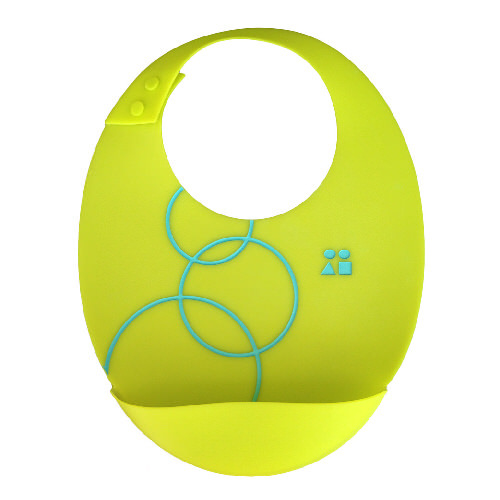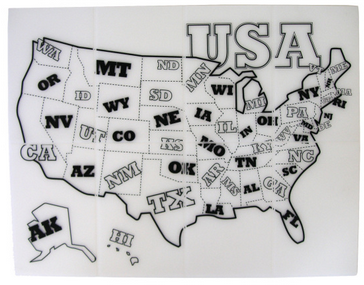 Simply use the Rafflecopter form below to enter. Complete as many entries as you would like. Enter daily for more chances to win! Giveaway ends on 8/24 at 11:59 PM MST. Open to U.S. & Canada, 18+. Good luck!