Making the transition from high school to college is both exciting and overwhelming. For many college students this is the first time they will live away from home and pay their own bills. While it's fun to meet new friends and not have a curfew, it can also be a challenge to manage your finances for the first time in your life. This is especially hard if you are trying to juggle going to class and working a full or part-time job to pay your bills.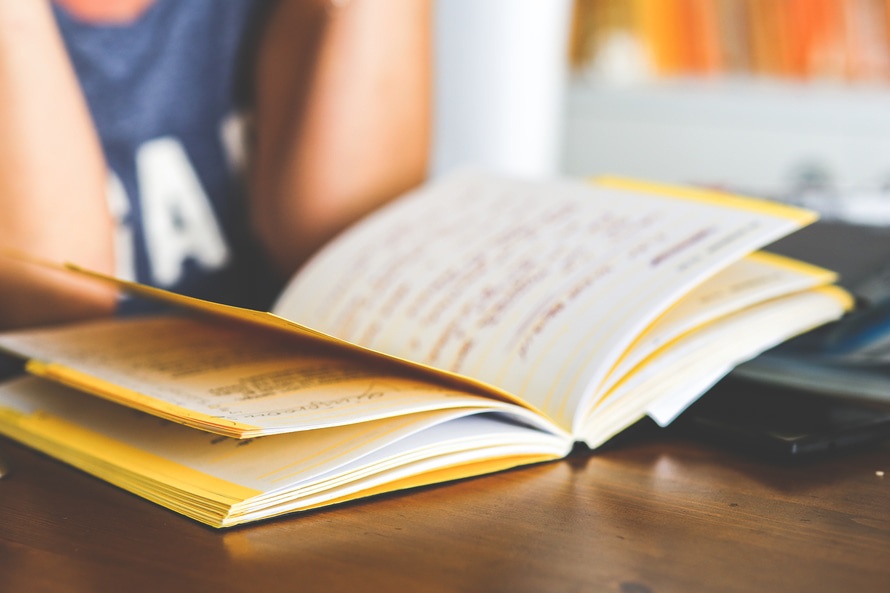 The reality is not all college students are fortunate enough to have parents who pay for their college education. In fact, a recent survey commissioned by Discover Student Loans found 48% of parents expect their student to pay for all or most of their college education. The good news is you can do it on your own and you can do it with a little planning and budgeting!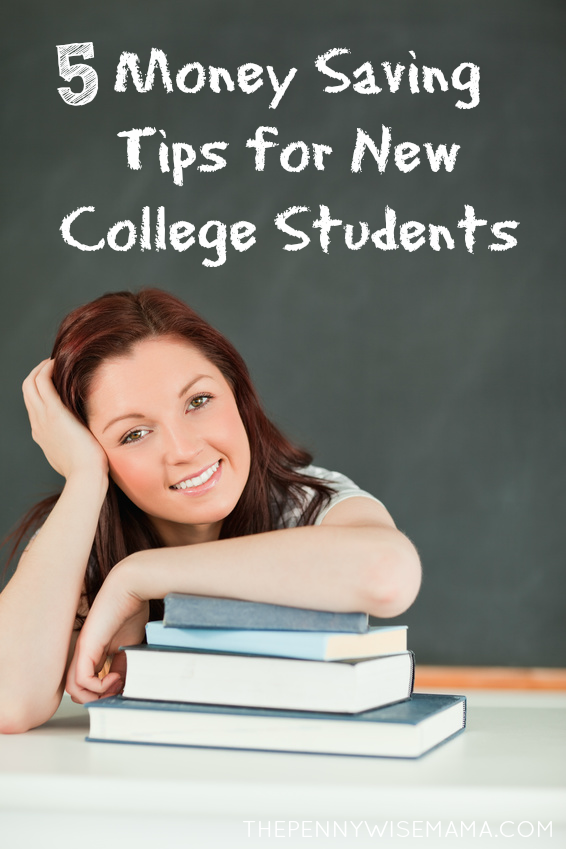 As you prepare for college, here are some money-saving tips to help you get started on the right foot:
1. Figure out the true cost: Before you can determine how much funding you will need to pay for college, you first need to understand the true cost. Beyond tuition and room and board, figure out how much you will need to cover the cost of textbooks, social gatherings, lab fees, travel, etc. This will help you determine the total amount of money you will need to cover your expenses. Take advantage of some of the useful online calculators, like the one from Discover Student Loans that will help you figure out the true cost of college.
2. Maximize free money first: Before looking into student loans, first consider using grants, scholarships, personal savings and work-study programs. The less money you have to pay back the better!
3. Compare student loan options: If you determine that you are going to need more money to pay for college beyond grants, scholarships, etc., a federal or private loan is another option. Take a look at both federal and private loans, compare them side by side and then choose the loan(s) that best fit your needs. Discover Student Loans offers helpful advice for students and parents, including student loan calculators and tips on paying for school.
4. Take advantage of student discounts: Once you receive your student ID at orientation, be sure to take it with you to as many businesses and entertainment venues near campus to see which ones offer student discounts. You may also want to ask around to see if your college has a coupon book (usually the campus bookstore will have them). In my experience, I found that there are many restaurants that participate and offer great deals such as 50% off or BOGO.
5. Find deals on textbooks: Textbooks can be extremely expensive. Instead of buying them brand new, buy them used or rent them online. You could also share with a classmate or borrow from a friend who has already taken the class. Another tip is to buy older editions. They contain the same information and cost significantly less. After you are done with your books, sell them online to make your money back.
Going to college is supposed to be fun! Don't let the financial aspect of it stress you out. Start preparing now by checking out additional helpful resources and loan offerings from Discover Student Loans.
What are some of your money saving tips for new college students?
I wrote this post as part of the Discover Preferred Blogger Program. All opinions are my own.