Every year the holiday season seems to sneak up on me and then I feel like I am rushing to get everything done. This year I made it a point to start my holiday prep sooner so that I could enjoy more time with my family and less time stressing. First on my list — getting my home holiday ready for guests! This post is sponsored by BabbleBoxx.com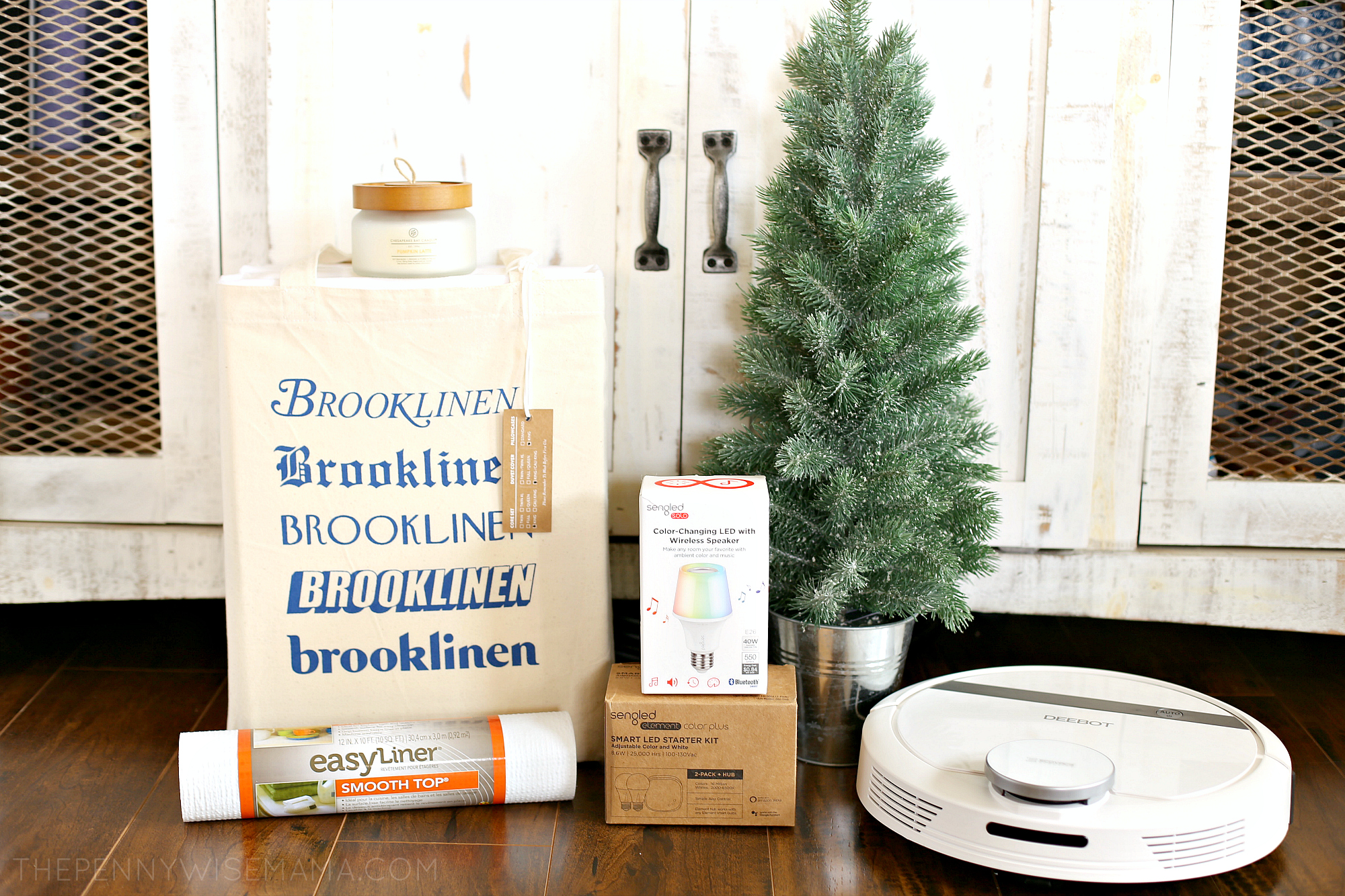 We host a lot of family and friends over the holidays, so I want to make sure that my home feels clean and cozy. I want my guests to come over and feel right at home. Thanks to Babbleboxx, my home is prepped and ready for when my guests start arriving next week!
6 Must-Have Items to Get Your Home Holiday Ready
If you're hosting guests this holiday season, make sure you're holiday ready with these must-have items:
1. ECOVACS DEEBOT 900
I have always dreamed of having a robot vacuum. This busy mama doesn't have a lot of time to clean, so the idea of being able to press a button and have a robot clean my floors while I get other things done, sounds almost too good to be true. But I have to stay, now that I have had a chance to try out the ECOVACS DEEBOT 900, I'm in LOVE!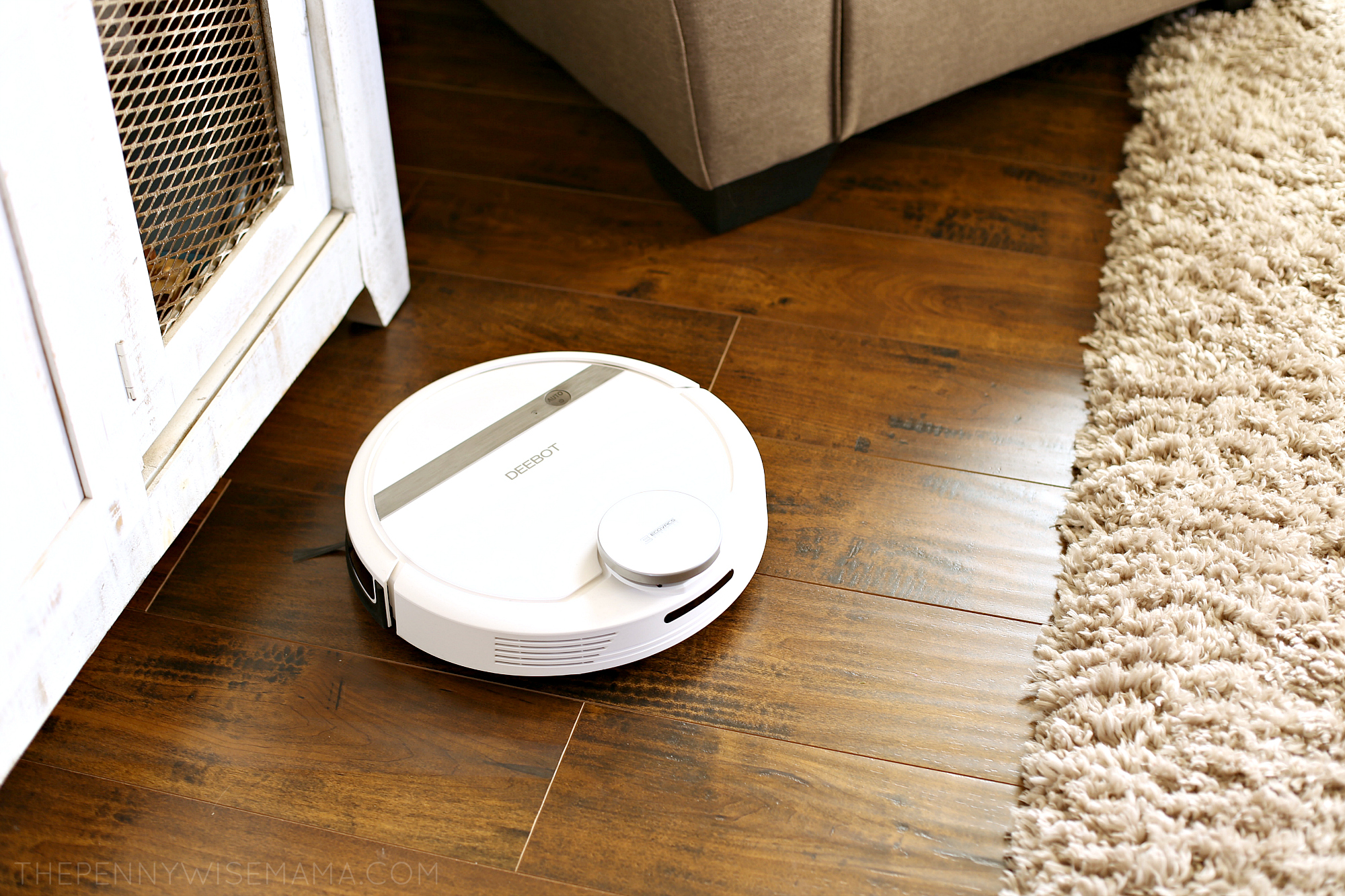 With the DEEBOT, I can schedule routine cleanings or instantly launch a cleaning at any time from anywhere via the ECOVACS app. The awesome thing is it syncs with Google Home and Amazon smart home systems. All I have to say is, "DEEBOT, start cleaning," and voila she gets right to work!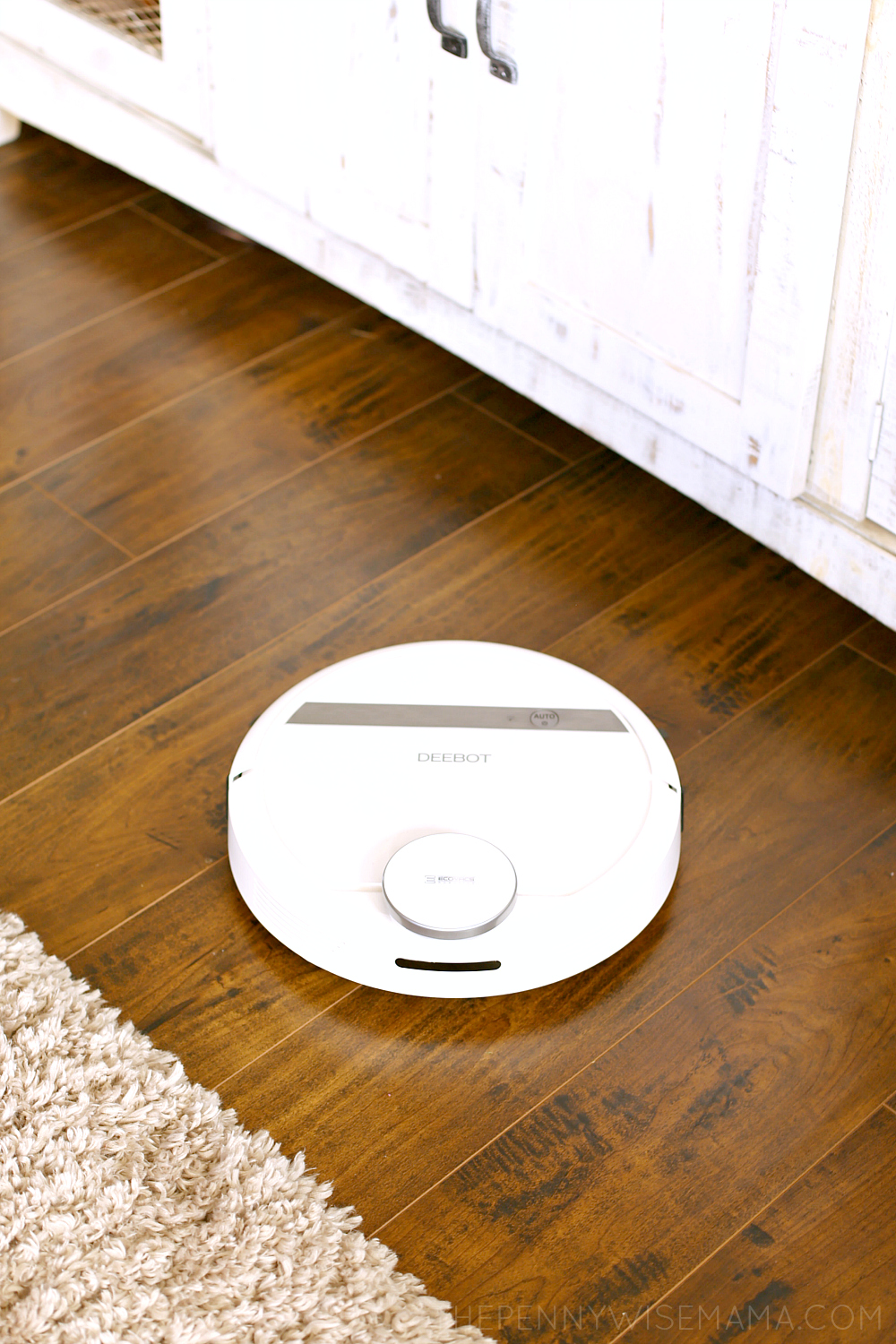 Guests coming over last minute? Don't stress! With a simple click of a button, the DEEBOT goes to work so you can focus on tidying up the rest of your house.
The ECOVACS DEEBOT 900 is available online at multiple retailers, including ECOVACS.com, and in-store at a Target near you. The ECOVACS DEEBOT 900 will be $100 off at participating retailers during Cyber Monday week. Click here to see where to purchase.
2. Chesapeake Bay Candle
There's nothing that can make a home feel more warm and inviting than the aroma of a Chesapeake Bay Candle. Designed and poured in the USA, Chesapeake Bay Candles contain a soy wax blend, delivering a clean burn.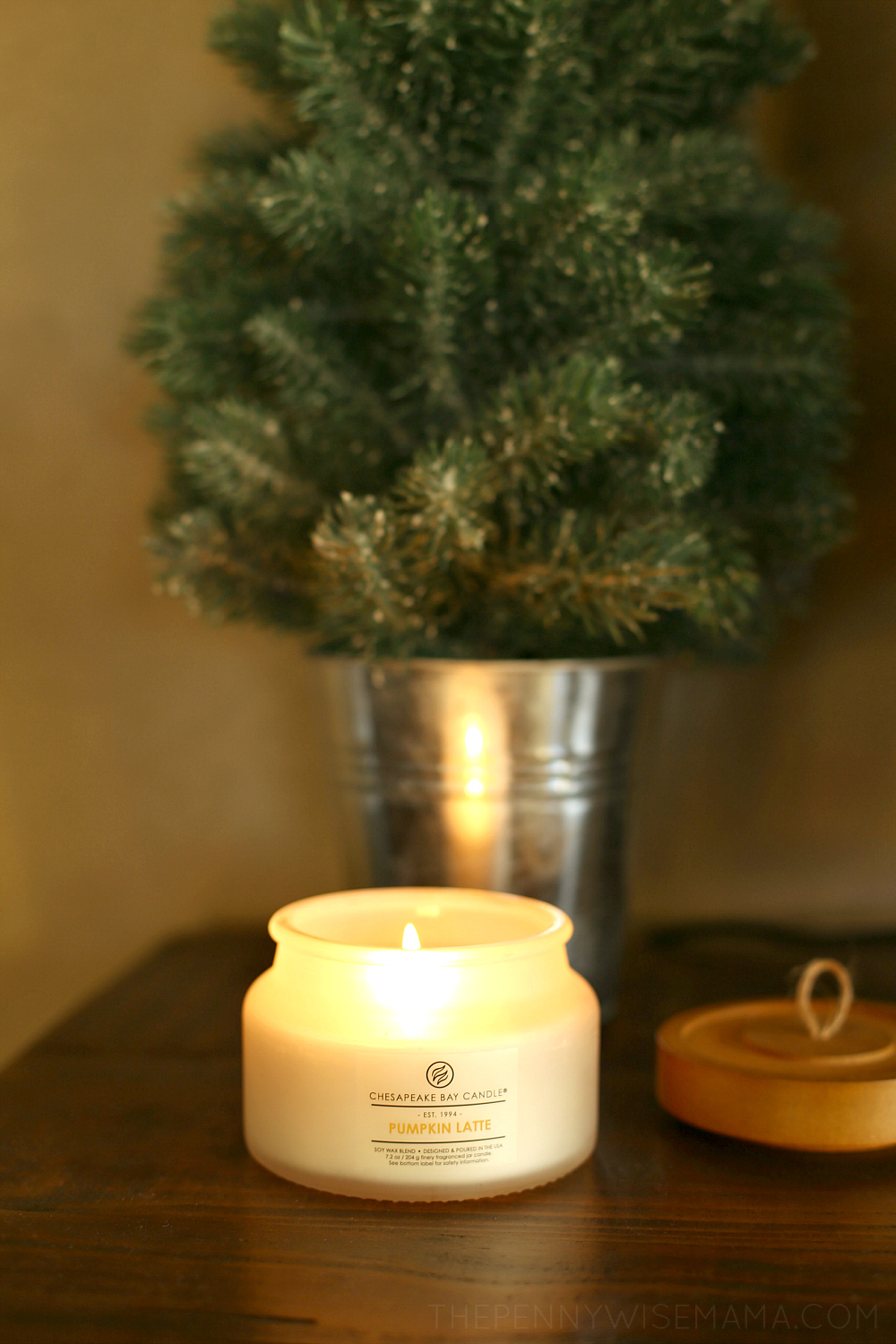 The Pumpkin Latte scent is perfect for the holidays. The aroma of praline, pecans, and pumpkin frosting fill the room, reminding you of a crisp autumn afternoon.
I've been burning my Pumpkin Latte candle all day and now my house smells amazing!
Discover the Heritage Collection by Chesapeake Bay Candle.
3. Luxe Hardcore Sheet Bundle from Brooklinen
Give your guests the comfort of home and the luxury of a 5-star hotel with Brooklinen sheets. Soft and buttery-smooth, they are the definition of luxury and comfort with an affordable price tag. I'm obsessed with them!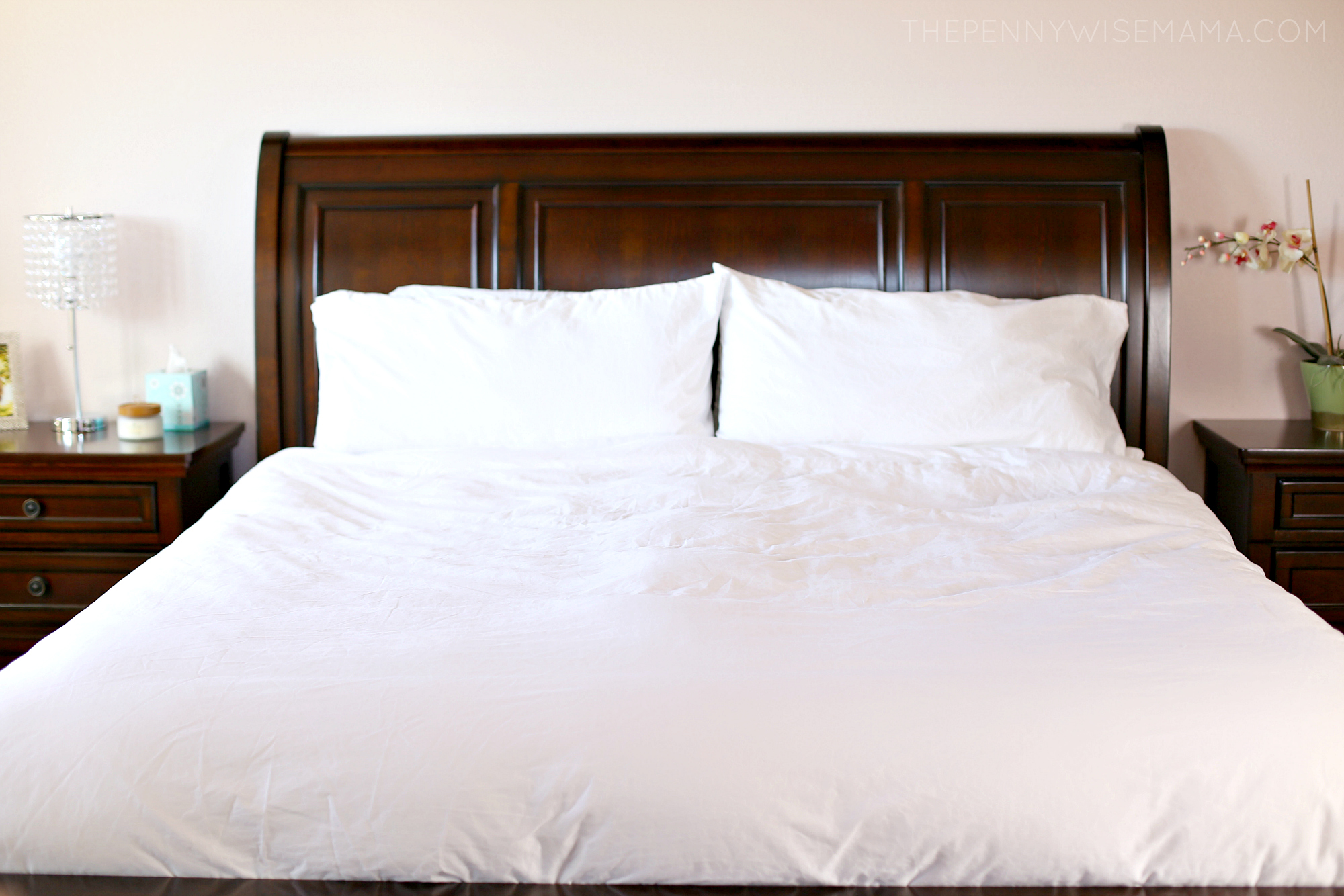 The Luxe Hardcore Sheet Bundle is Brooklinen's premium set for those that are serious about comfort and next-level luxury. The mix-and- match Luxe Hardcore Bundle includes a Core Sheet Set, 1 Duvet Cover and 2 extra Pillowcases in a luxurious 480 thread-count weave.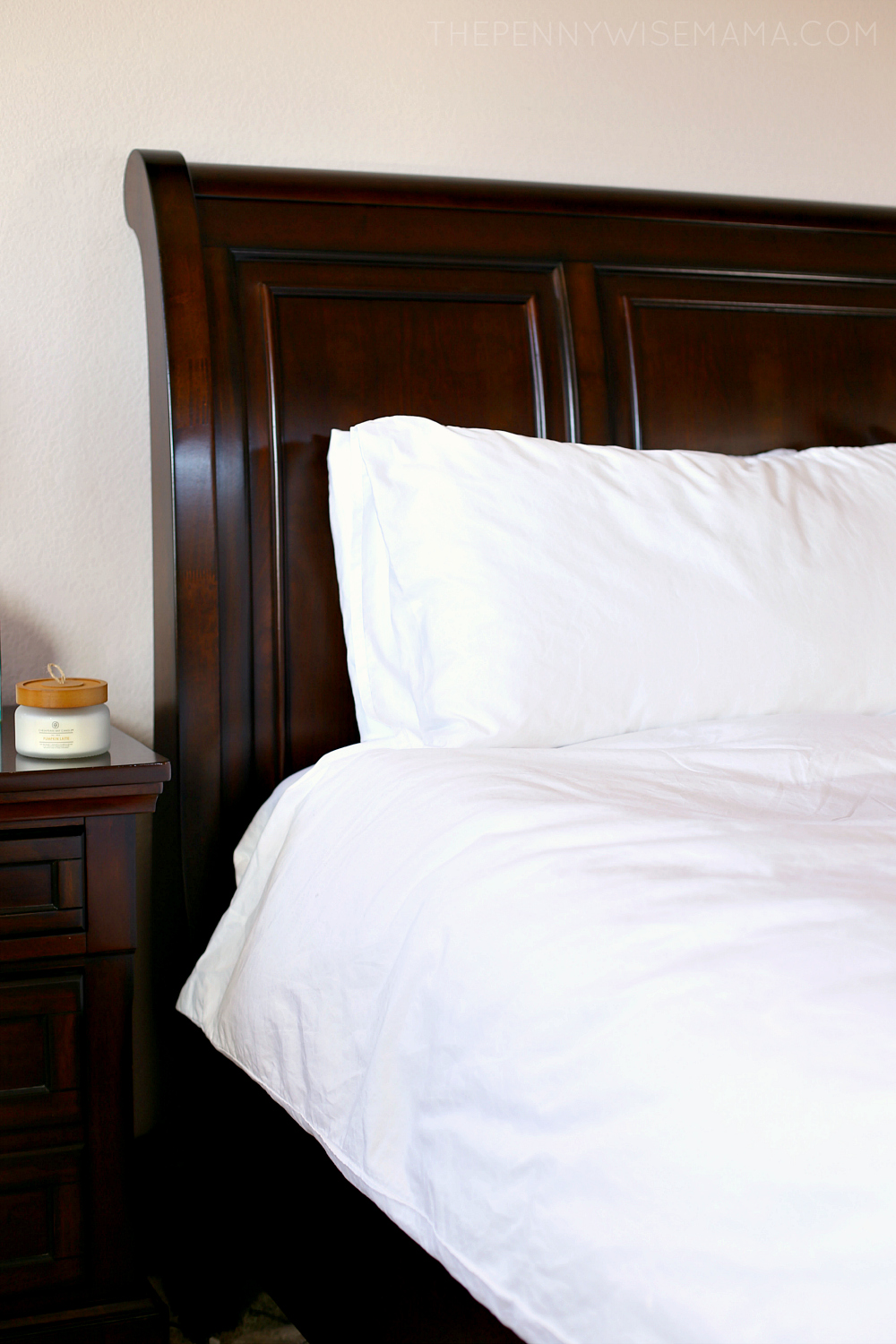 Shop the Brooklinen collection through 12/31 and save $20 off any purchase of $50 or more with my exclusive promo code: pennywise20
3. Element Color Plus 2pk Kit & Element Color Plus from Sengled
Did you know that the lighting of a room can have an effect on how you feel? For example, blue light makes you feel more relaxed, while red light makes you feel more energized. With Sengled, you can switch up the ambiance of a room with a simple tap!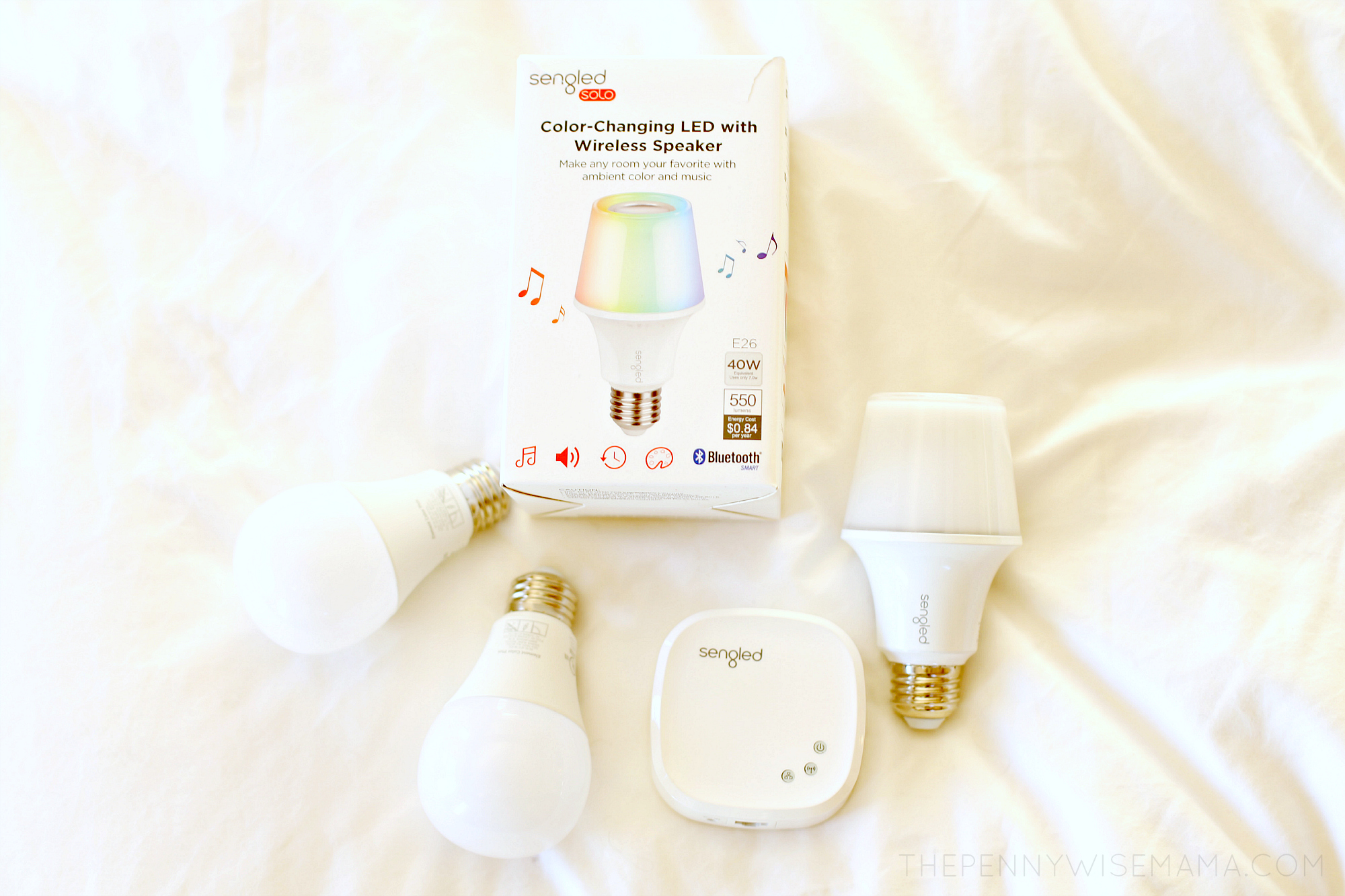 Using the customizable Sengled Home app, you can control lights, set schedules, and check energy savings. You can change the color of the bulbs, depending on your mood and setting. You can even schedule your lights to turn and off at specific times, which is perfect for when you're on vacation to make it look like you are home.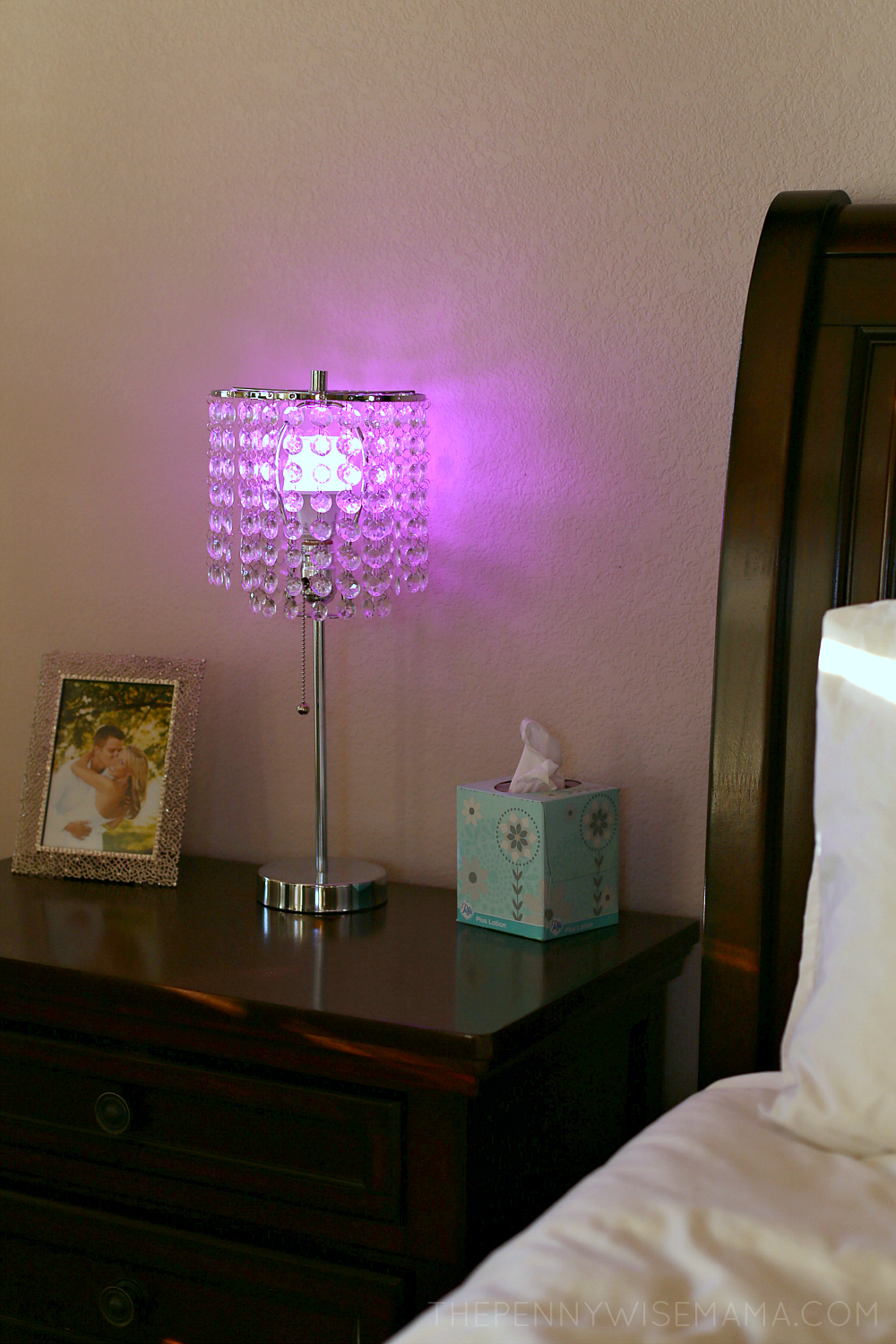 My favorite Sengled product is the Solo Color Plus. With just a few taps on the Sengled Pulse app, you can amplify your vibes by choosing how the light changes with the beat. Just connect your device through Bluetooth, and Solo will play your favorite tunes, podcast, or even act as a speaker for your Echo Dot!
Take advantage of the Sengled Black Friday sale and save 25%-30% off.
5. Smooth Top® Easy Liner® Shelf Liner
Get your shelves and drawers ready for holiday guests with Smooth Top® Easy Liner® Shelf Liner from Duck Brand! The non-adhesive liners are easy to cut and install. They feature a smooth surface for easy sliding and cleaning, and a non-slip bottom.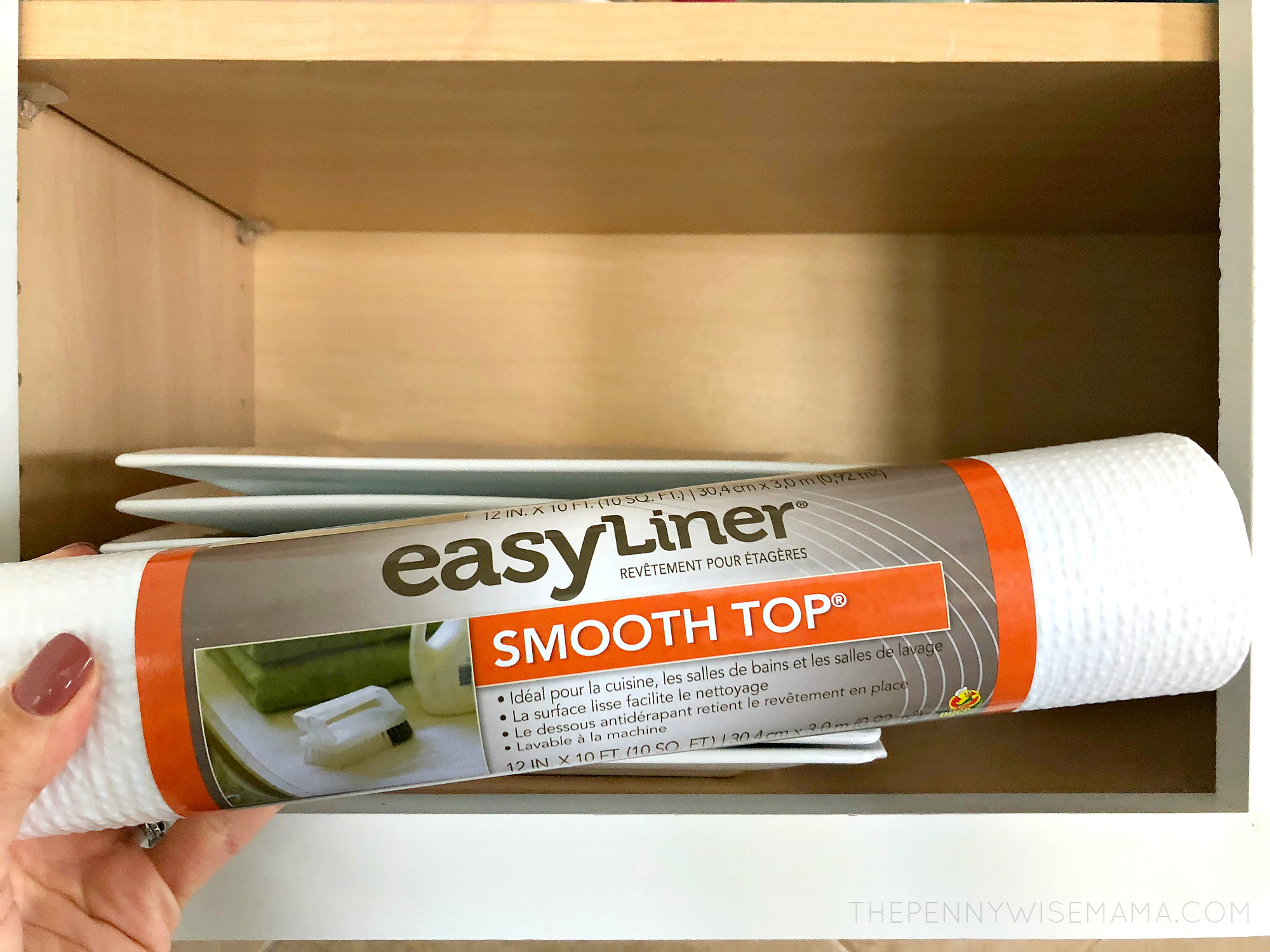 The smooth surface catches messes and spills, making clean-up a breeze. The best part is the liners are machine washable!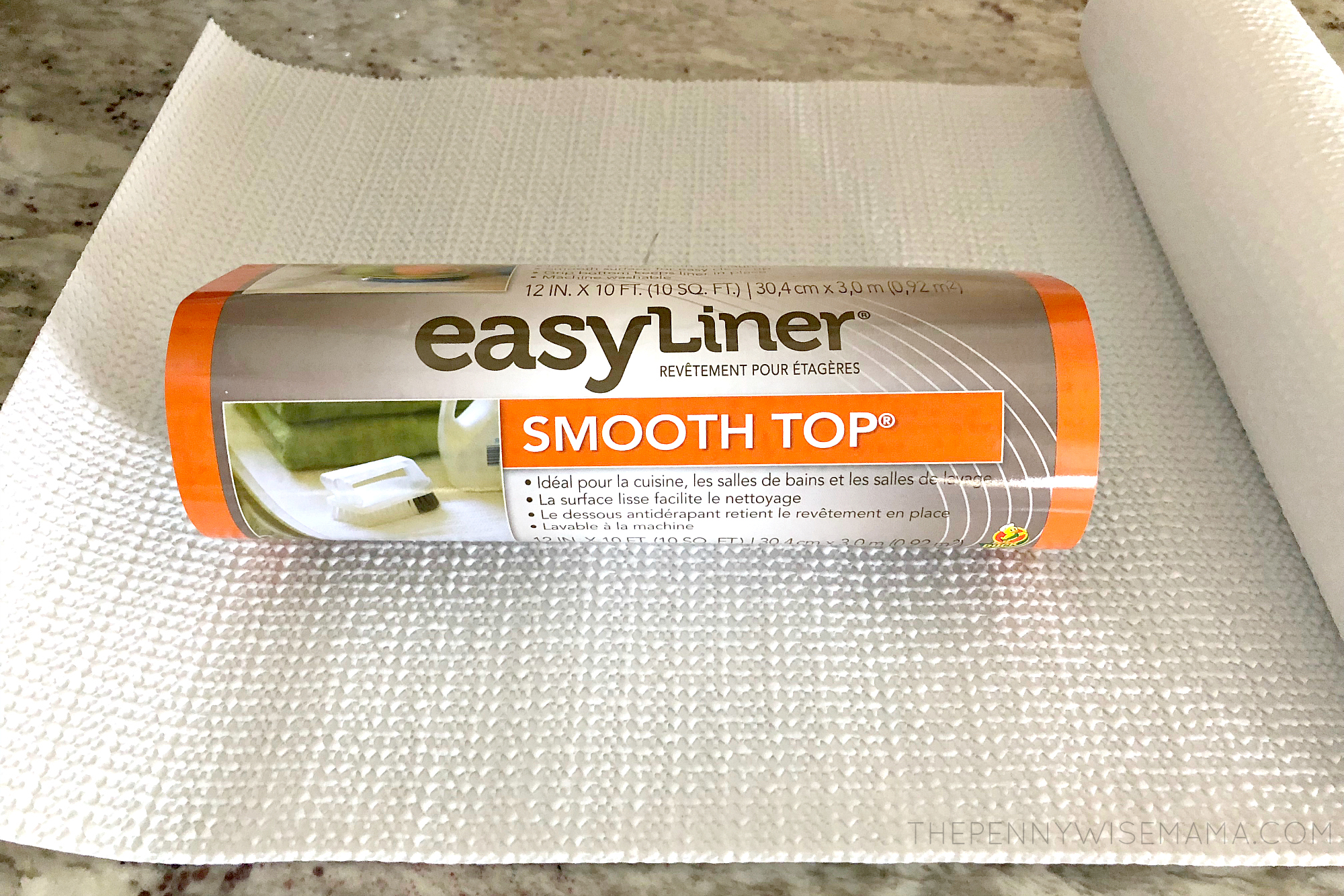 The shelf liners are available in 12" and 20" widths in a variety of colors and styles at stores and online retailers nationwide. Click here to learn more and to get more organizational tips!
6. Iced Mini Pine Artificial Christmas Tree in Galvanized Bucket
Love the rustic farmhouse look? This 25″ Mini Pine Christmas Tree by Northlight from Christmas Central features realistic branches that are lightly dusted with "snow," creating a wintry iced look. It looks so festive and cute in the galvanized bucket!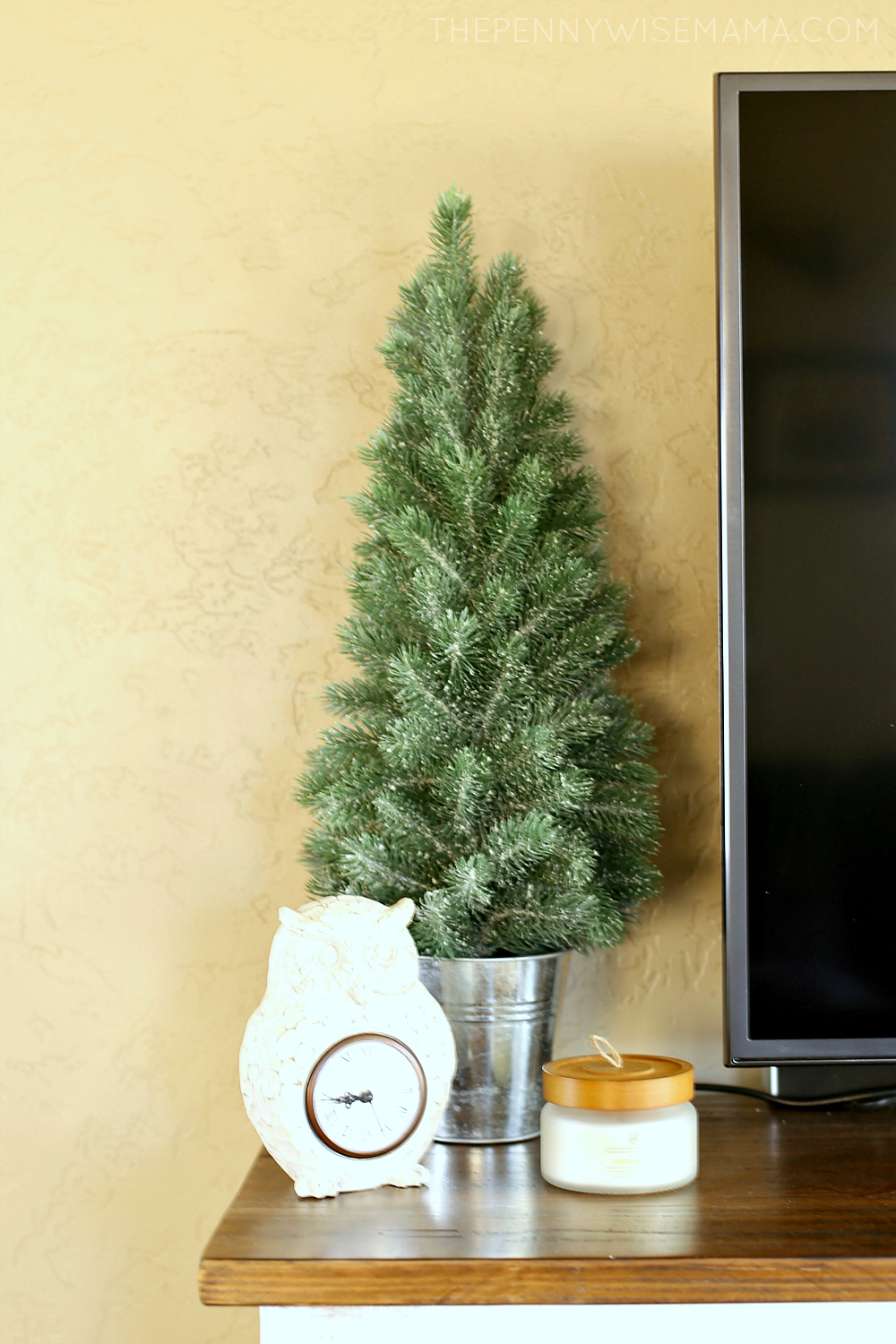 I love the look of this mini Christmas tree and can't wait to set it up with the rest of my Christmas decorations after Thanksgiving is over!
These are just a handful of my favorite items to help prepare for holiday guests. I hope they inspired you to get your home holiday ready!