Last month my teen son and I had the opportunity to visit Johnson & Wales University in Denver. While my son is just a Freshman in high school, he is already thinking about where he wants to go to college and what he might he might want to be when he "grows up." We've been discussing his in-state options, so our invitation to visit the JWU Denver campus came with perfect timing.
I'll be honest, when we were invited to take a tour of the university, I had to look it up because I had never heard of it before. I've lived in Colorado my whole life, and even attended college here, so I was surprised that I hadn't heard of JWU.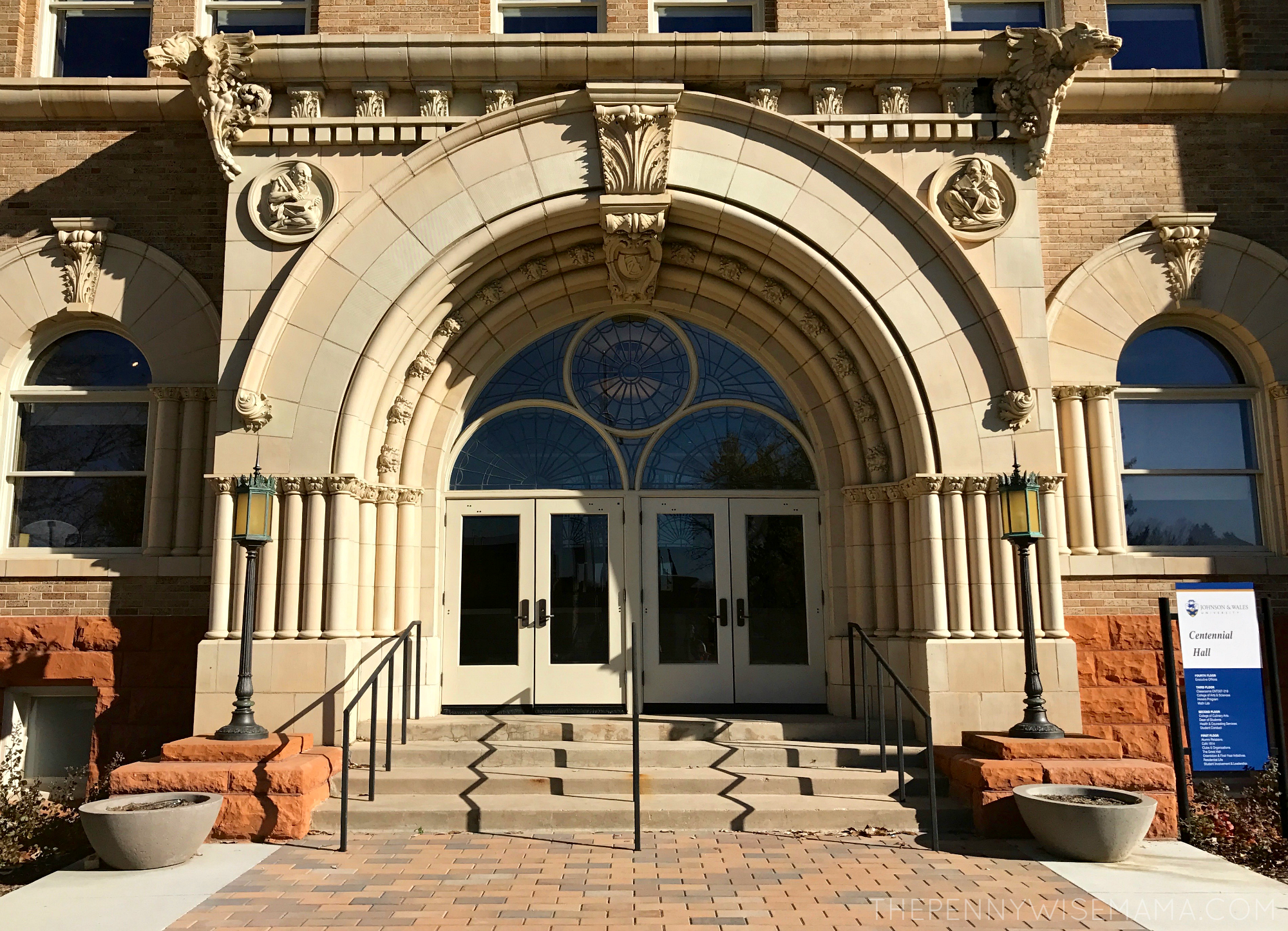 After a little research, I learned that JWU was founded in 1914 and is private, nonprofit, accredited institution with approximately 16,000 graduate, undergraduate and online students at its 4 campuses in Providence, RI; North Miami, FL; Denver, CO.; and Charlotte, NC.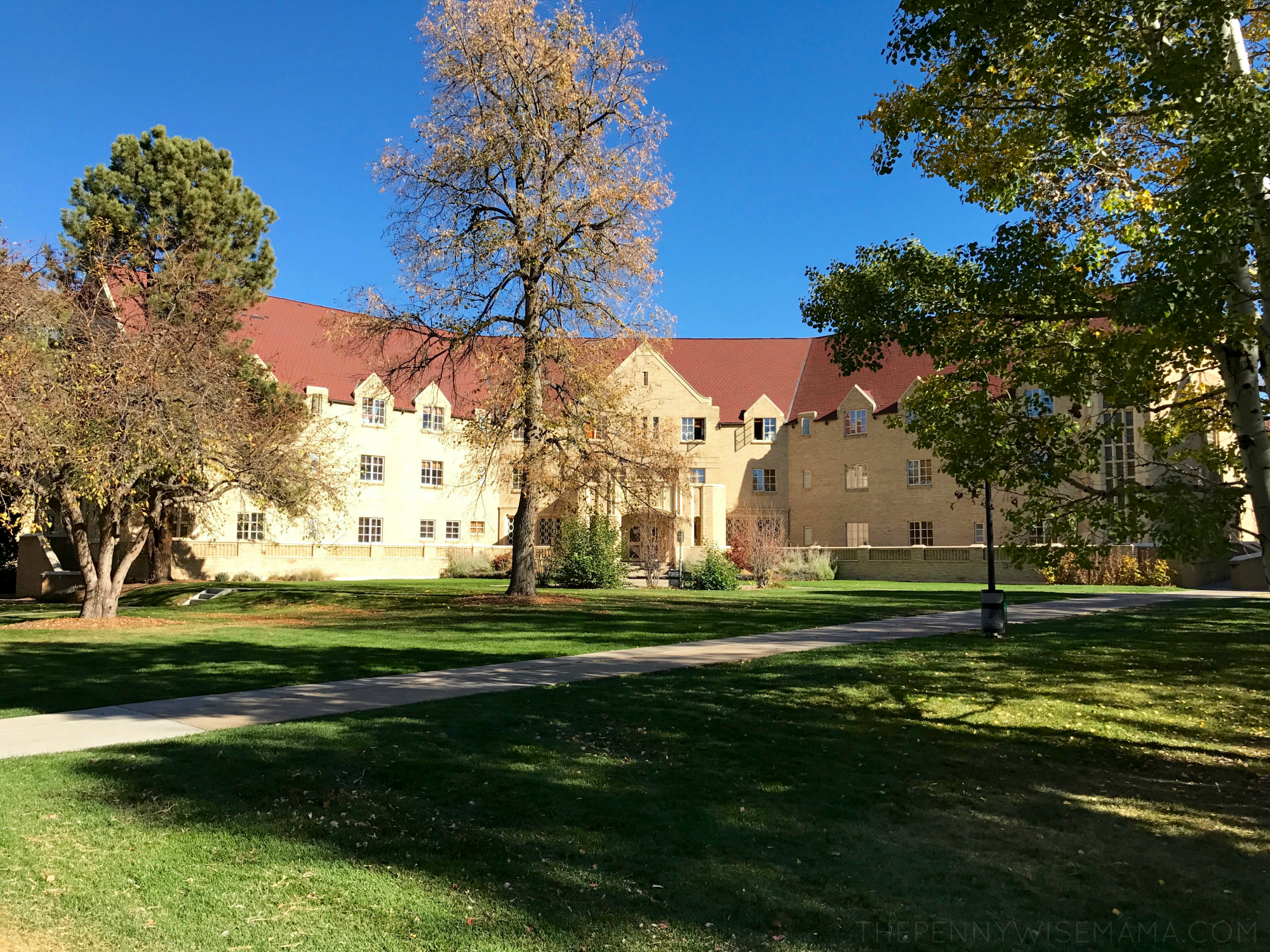 The university offers degree programs in arts and sciences, business, culinary arts, education, nutrition, hospitality, physician assistant studies, engineering and design. It's most well-known for its exceptional culinary arts program.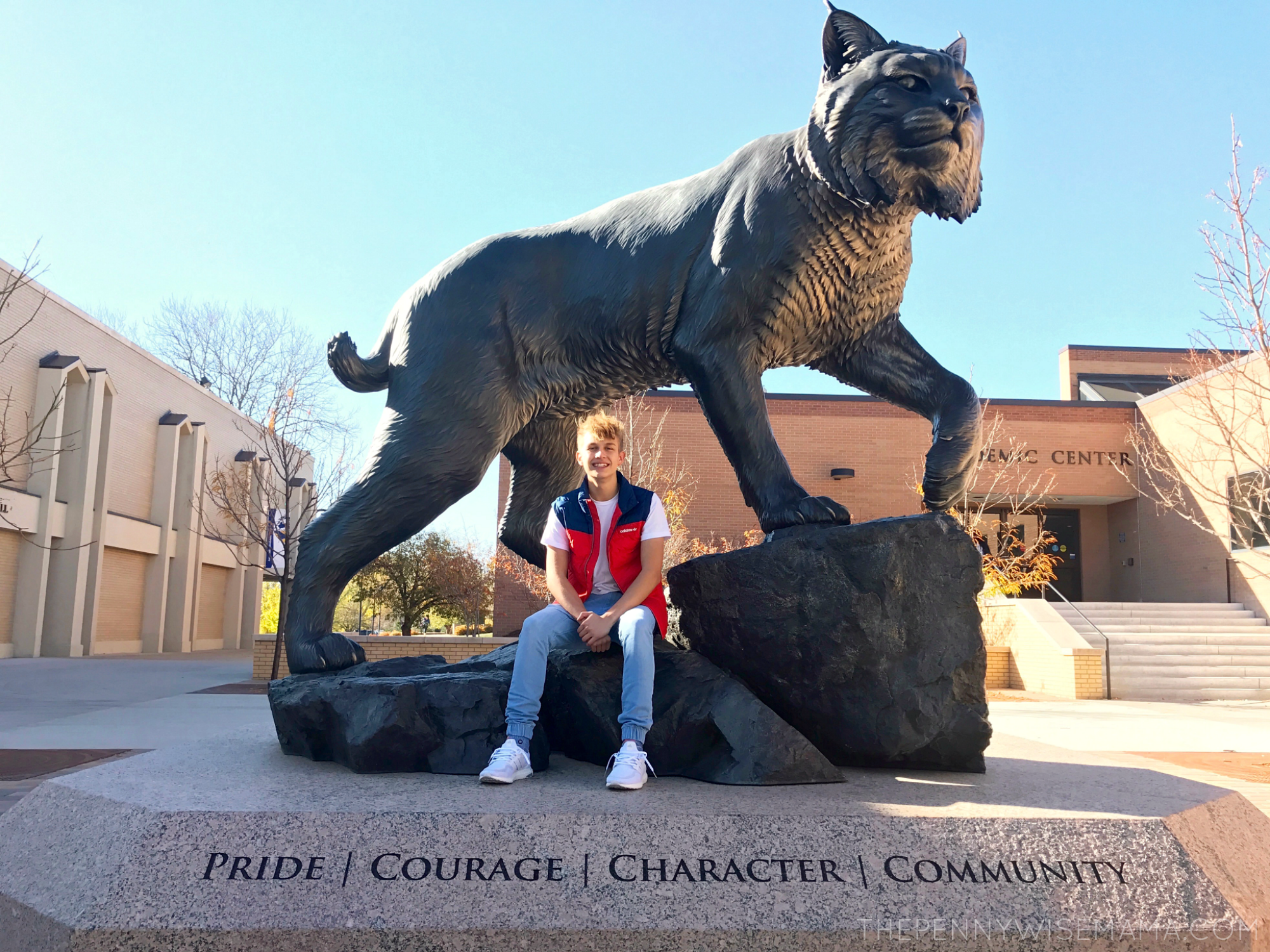 My son loves to cook and bake and has said many times that he might want to be a chef when he grows up, so this was the perfect opportunity for him to tour the campus and see if it might be a good fit.
A Recap of Our Campus Tour
The campus is located in Denver, nestled in a quiet, older neighborhood. The first thing I noticed when we arrived was how pretty the campus is. There are lots of big trees and beautiful, unique architecture. Most of the buildings have been remodeled or restored, but they have done a great job of preserving much of the historical charm.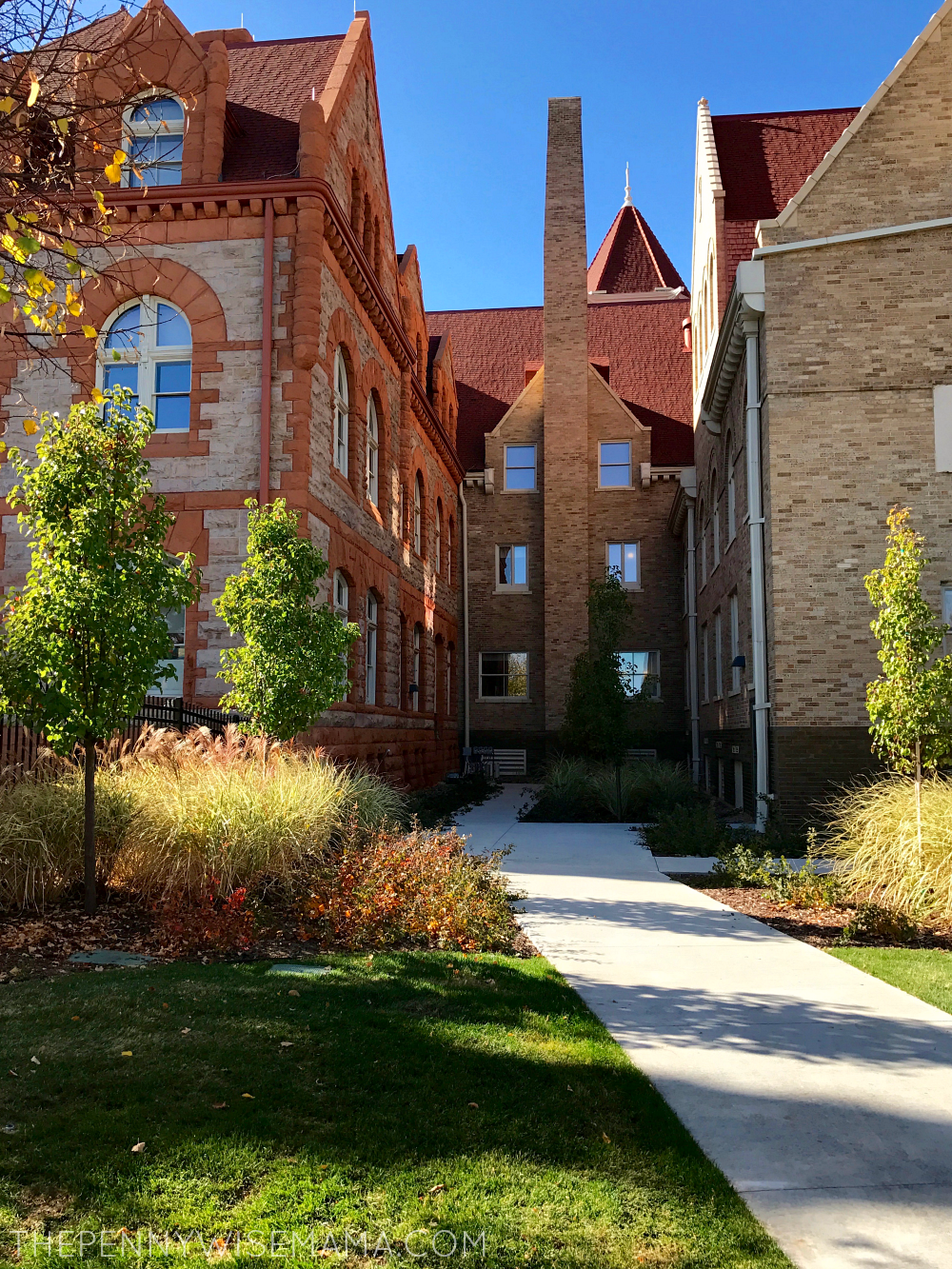 Upon arriving, we were greeted by friendly staff and then given a full tour of campus from a student tour guide. He was fun and knowledgeable and told us how much he loved going to school there. He showed us the library, computer lab, Center for Academic Support, dining hall, gym, workout facility, dorms and more.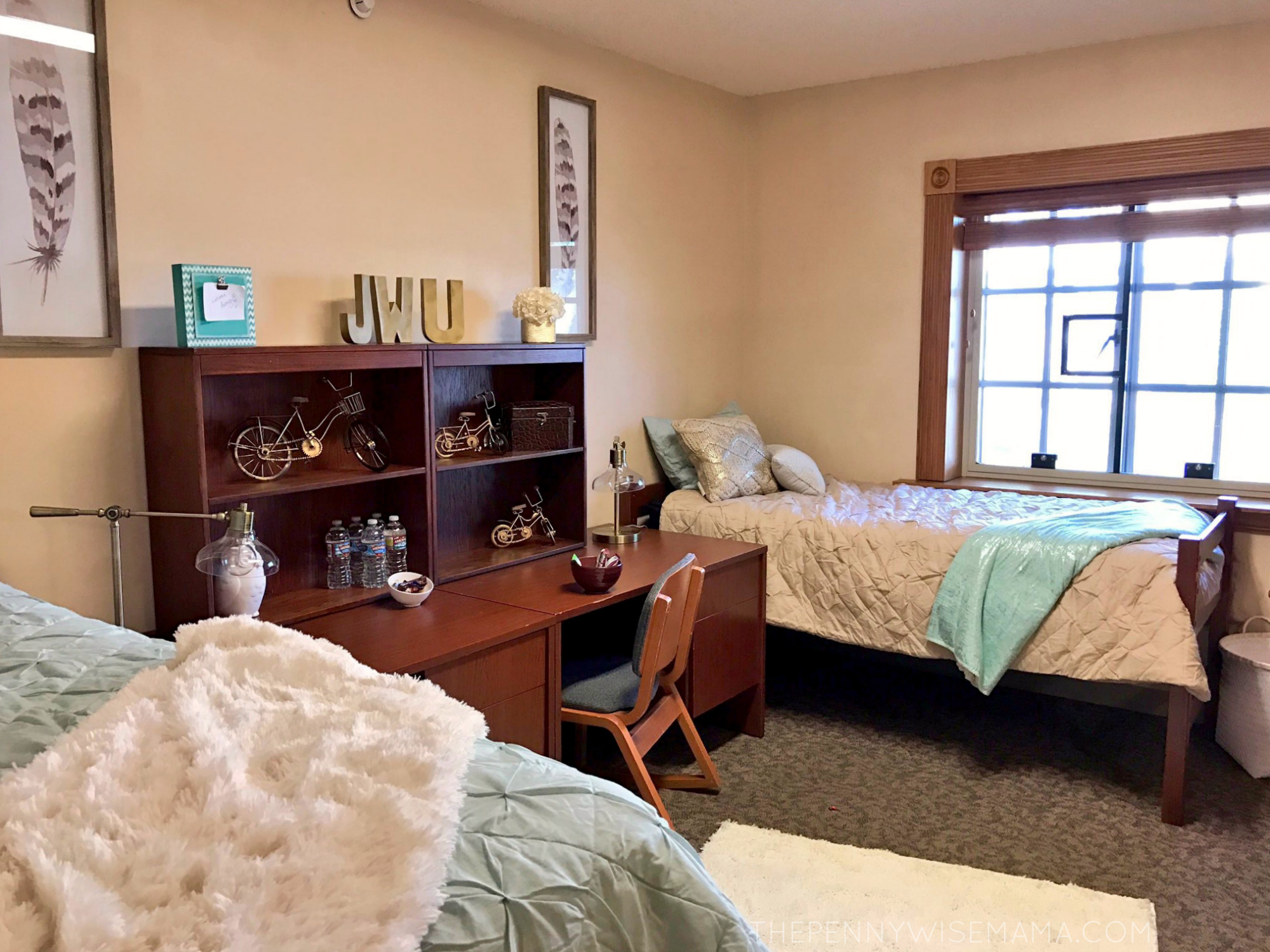 The dorms are nice and cozy and have great views of campus. Many rooms have their own private bathrooms, so you don't have to deal with community bathrooms — that's a huge plus!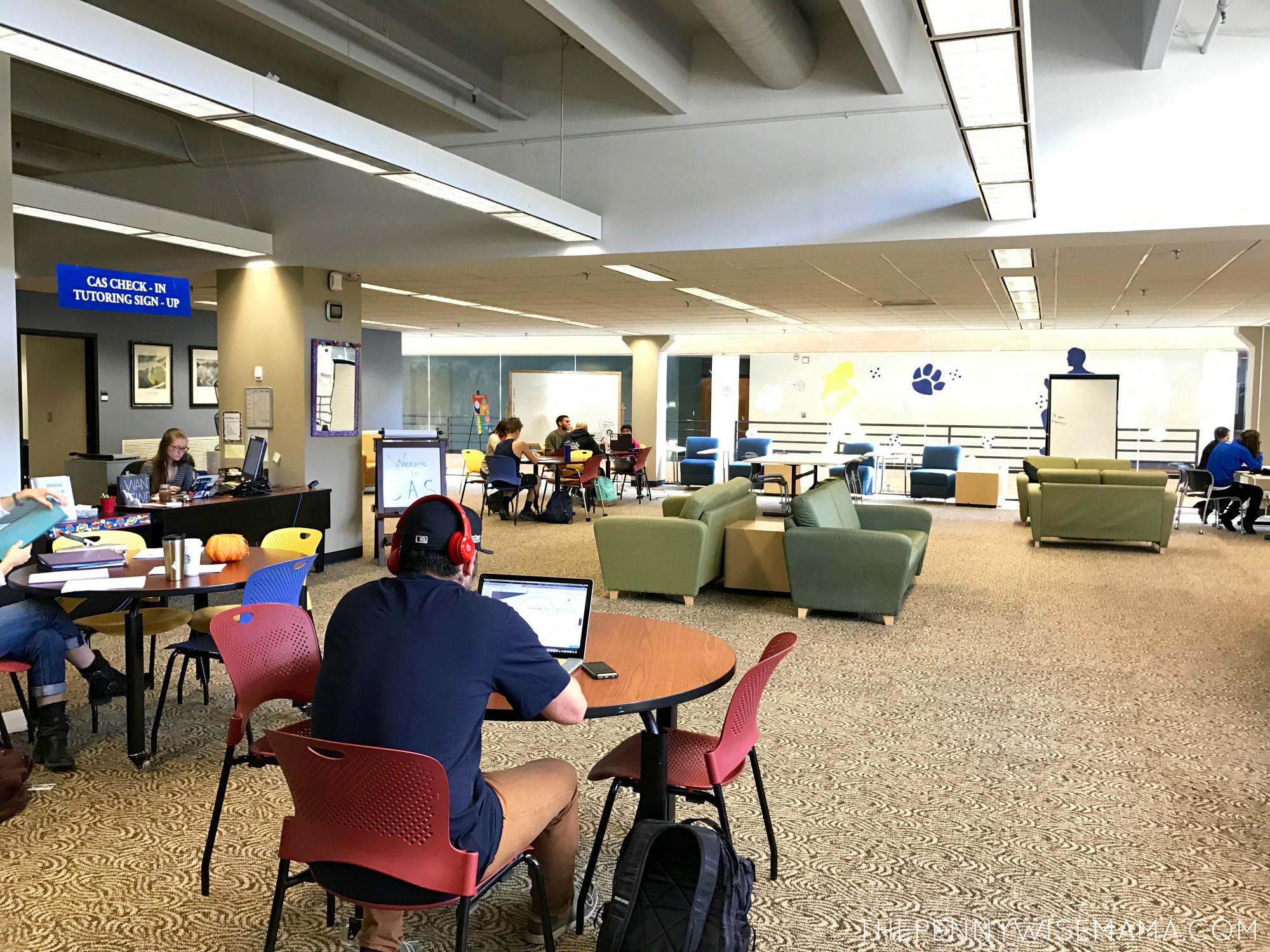 I was really impressed with the Center for Academic Support. If you are struggling or need help, they offer free tutoring and proofreading. You can turn a paper in and they will proofread it for you before you have to turn it in. So cool! They really want to make sure that you succeed, so they offer lots of assistance to help you stay on the right track.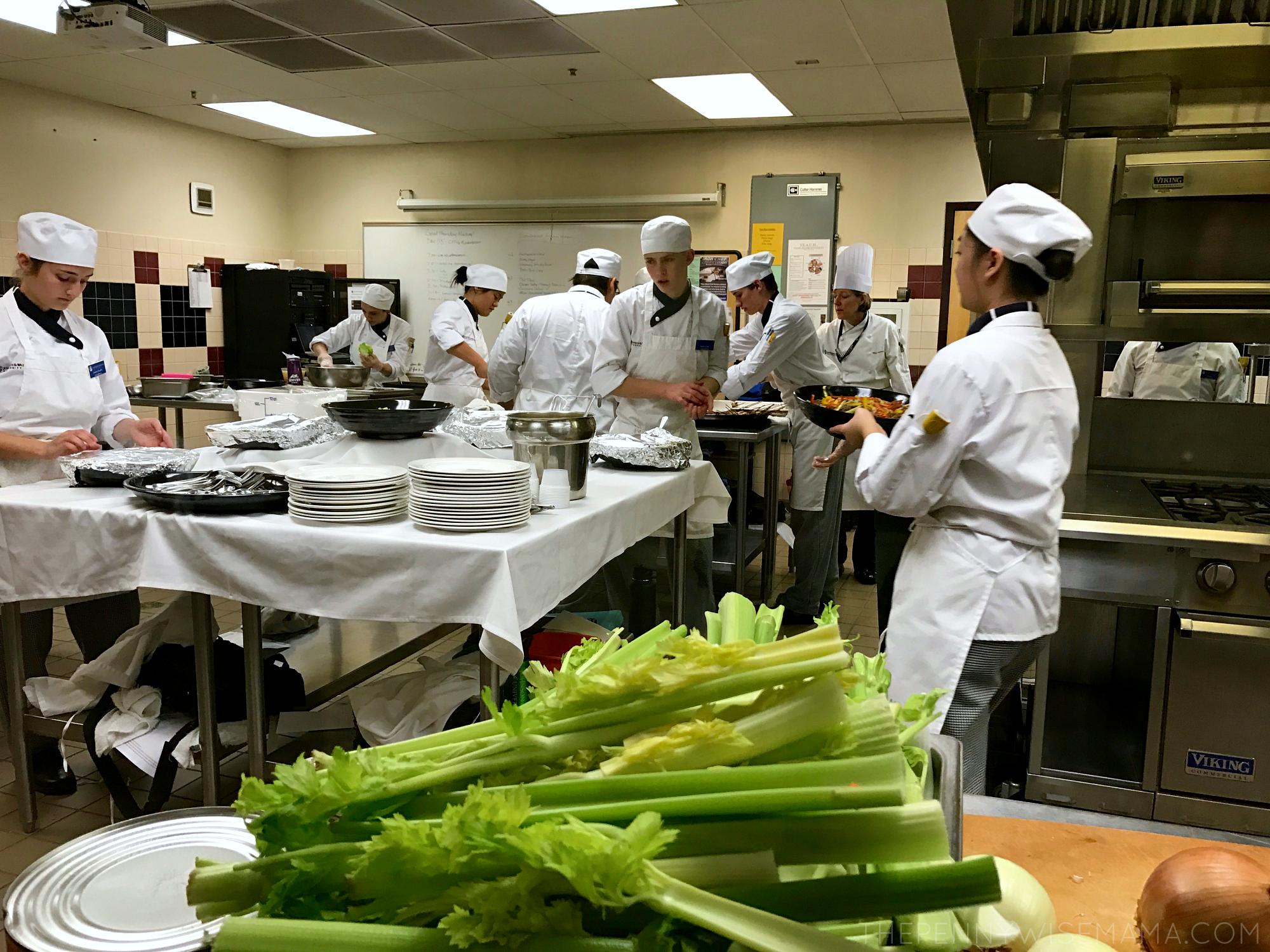 I was surprised to learn that there are only around 1300 students enrolled on campus, so most classes only have around 18 students, with a max of 40. This small classroom setting allows for more hands-on learning and one-on-one help from the professors. There are no huge lecture halls filled with 100+ students where the professor doesn't even know your name!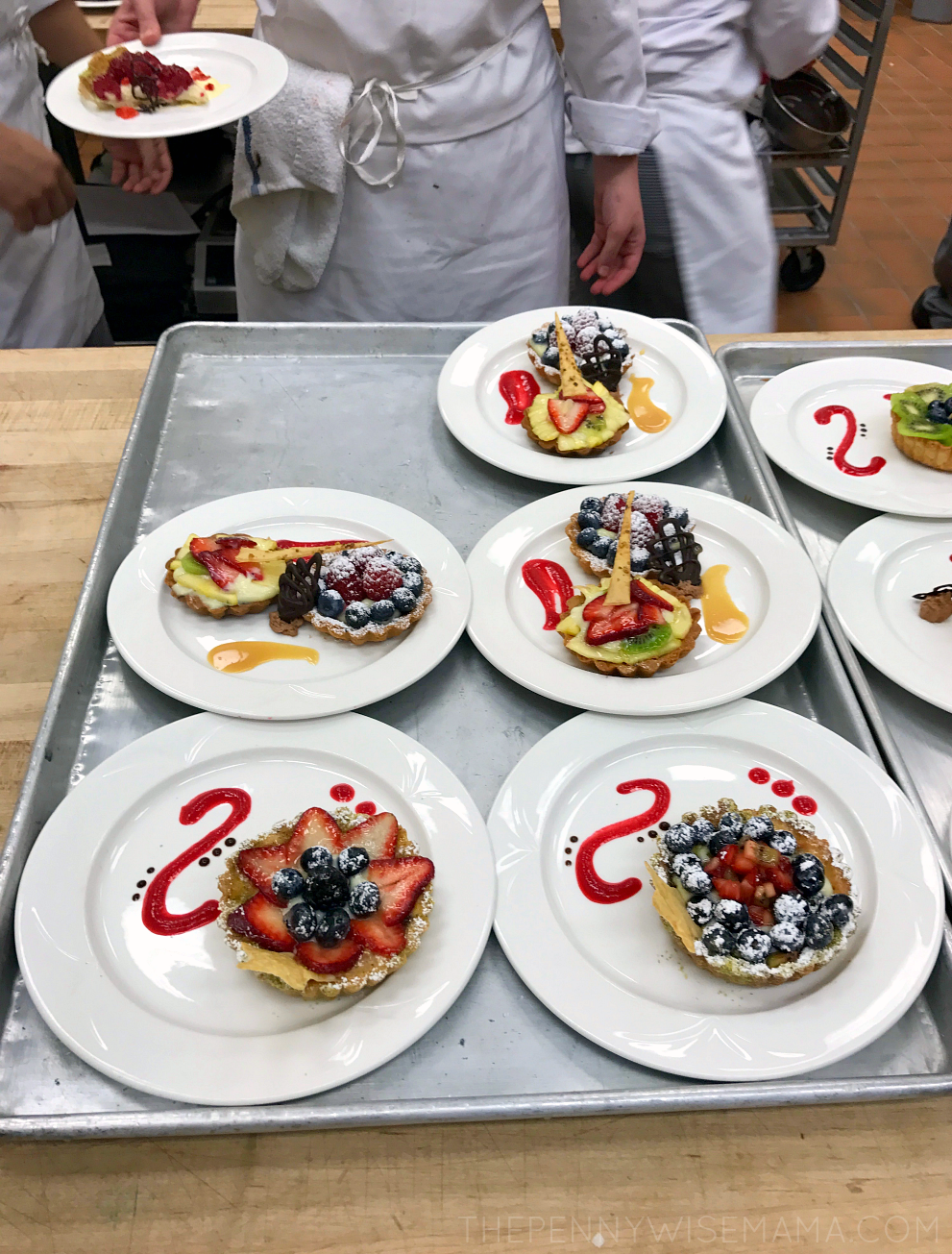 After taking a tour of campus, we were treated to a 5-course Asian-inspired meal prepared by culinary students. It was delicious and so fun! The students did a great job of providing excellent customer service both in the front and back-end. It was so cool to see them showing off their skills and I think it definitely made my son even more interested in pursuing culinary arts.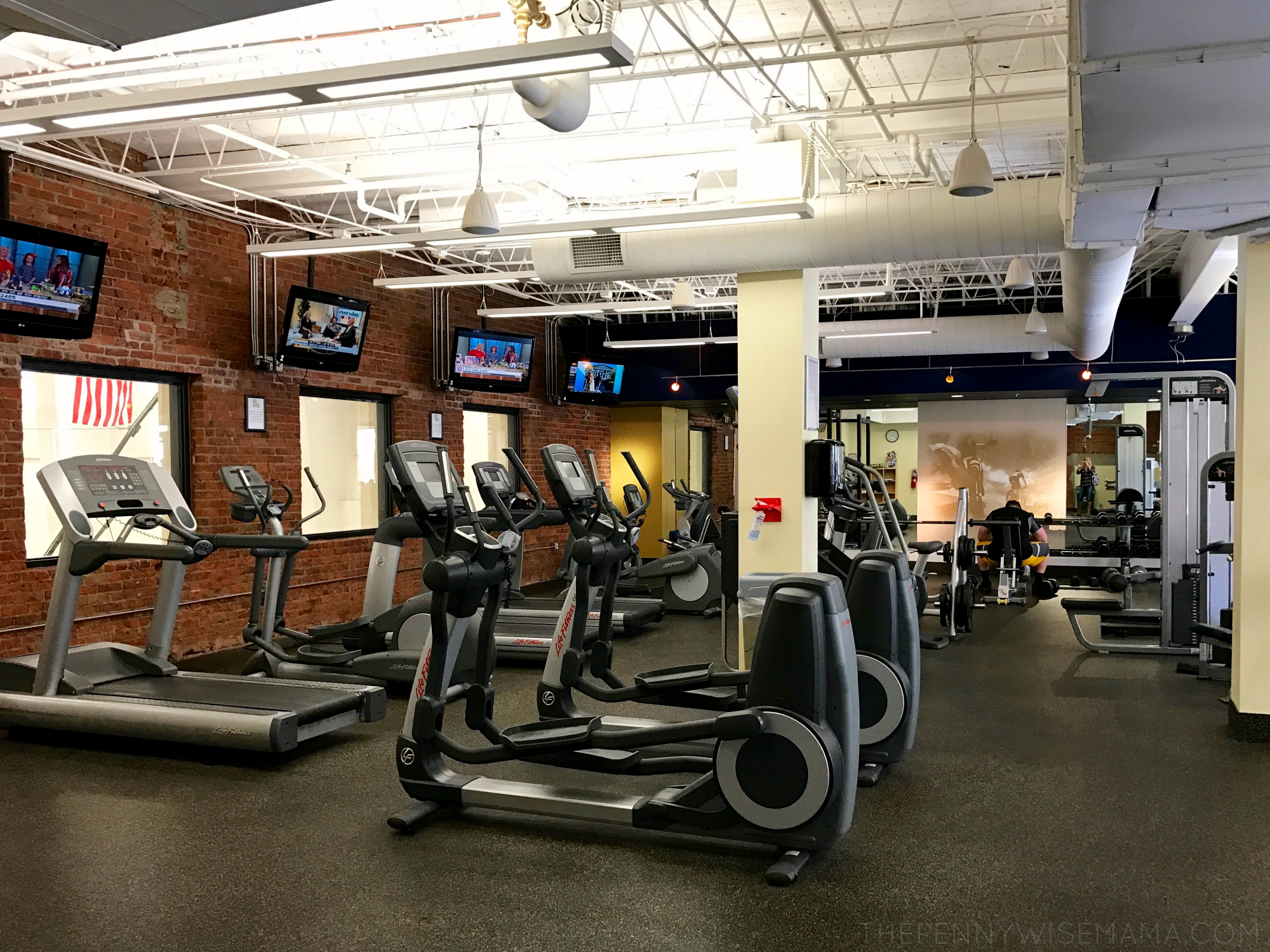 Overall, I really like that the campus is small and has a warm feel to it. Everything is close together so you don't have to walk very far to go to class, work out at the gym, or eat a warm meal.
Why Johnson & Wales University?
What really sets JWU apart is its unique teaching model. The school integrates arts and sciences and industry-focused education with work experience and leadership opportunities, inspiring students to achieve professional success and lifelong personal growth.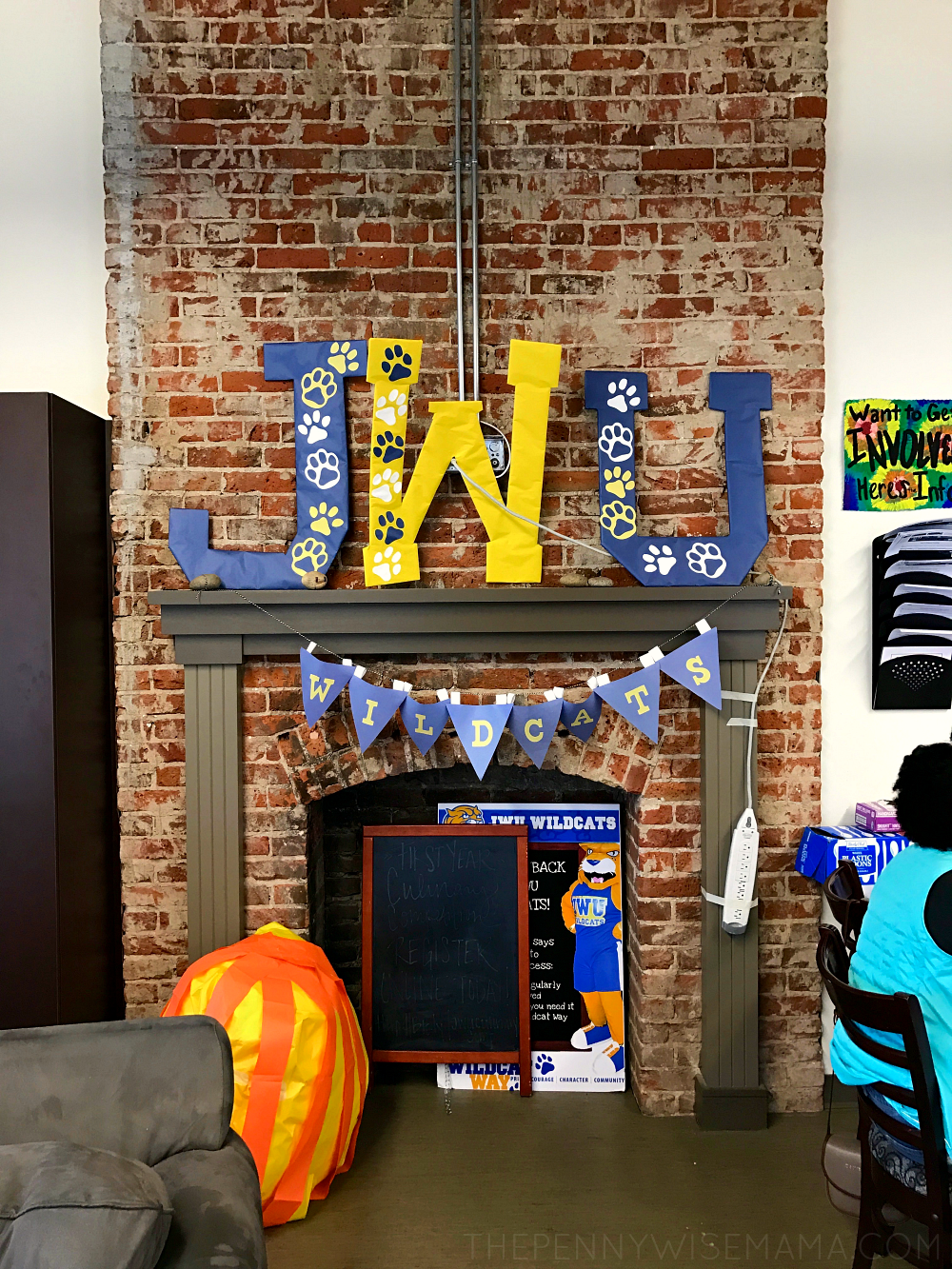 Experiential learning is woven into all aspects of education, in and out of the classroom. You don't just learn about something — you experience it first hand. You work on real world projects in class, in industry specific learning labs, and sometimes with real companies.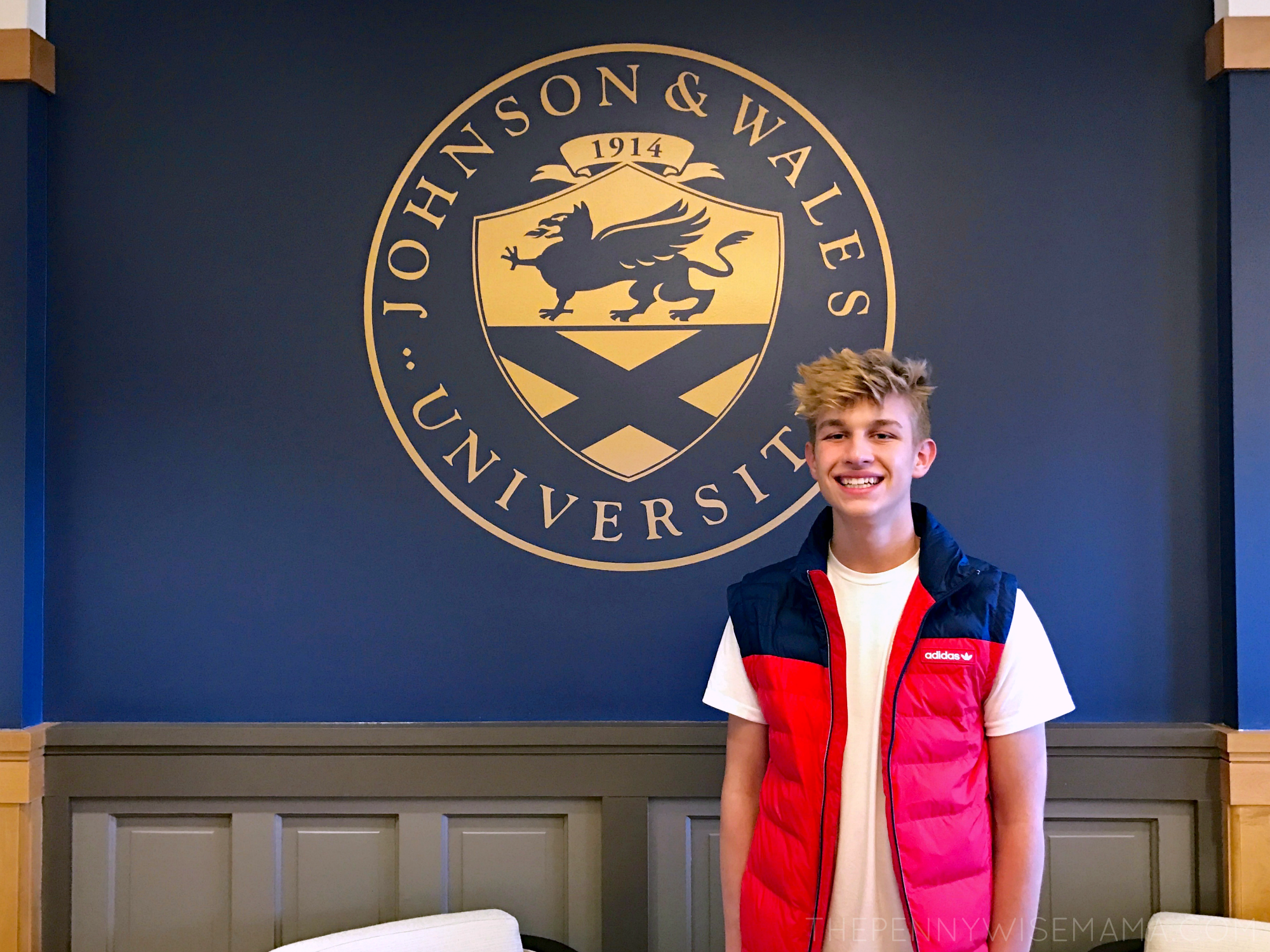 I really like that students have so many opportunities to succeed at JWU. From tutoring services, to help securing internships and jobs as they prepare to graduate, JWU wants to make sure you step foot in the right direction!
If you're looking for a smaller college that offers hands-on learning and lots of opportunities to succeed, I would highly recommend checking out Johnson & Wales. Take a tour of the Denver campus, or one of the other three locations, to see if it is a right fit for you!
Learn more about JWU by visiting their Facebook, Twitter, Instagram and YouTube pages.
This is a sponsored conversation written by me on behalf of Johnson & Wales University. The opinions and text are all mine.