If you love saving money, earning rewards, AND supporting causes you care about, I have exciting news for you! P&G and its family of household brands recently launched P&G Good Everyday, a new rewards program that helps turn everyday actions into acts of good for you, your family, the community, and the world.
With P&G Good Everyday, you have the opportunity to earn rewards, support your favorite causes, save money with coupons, explore inspiring stories, and more.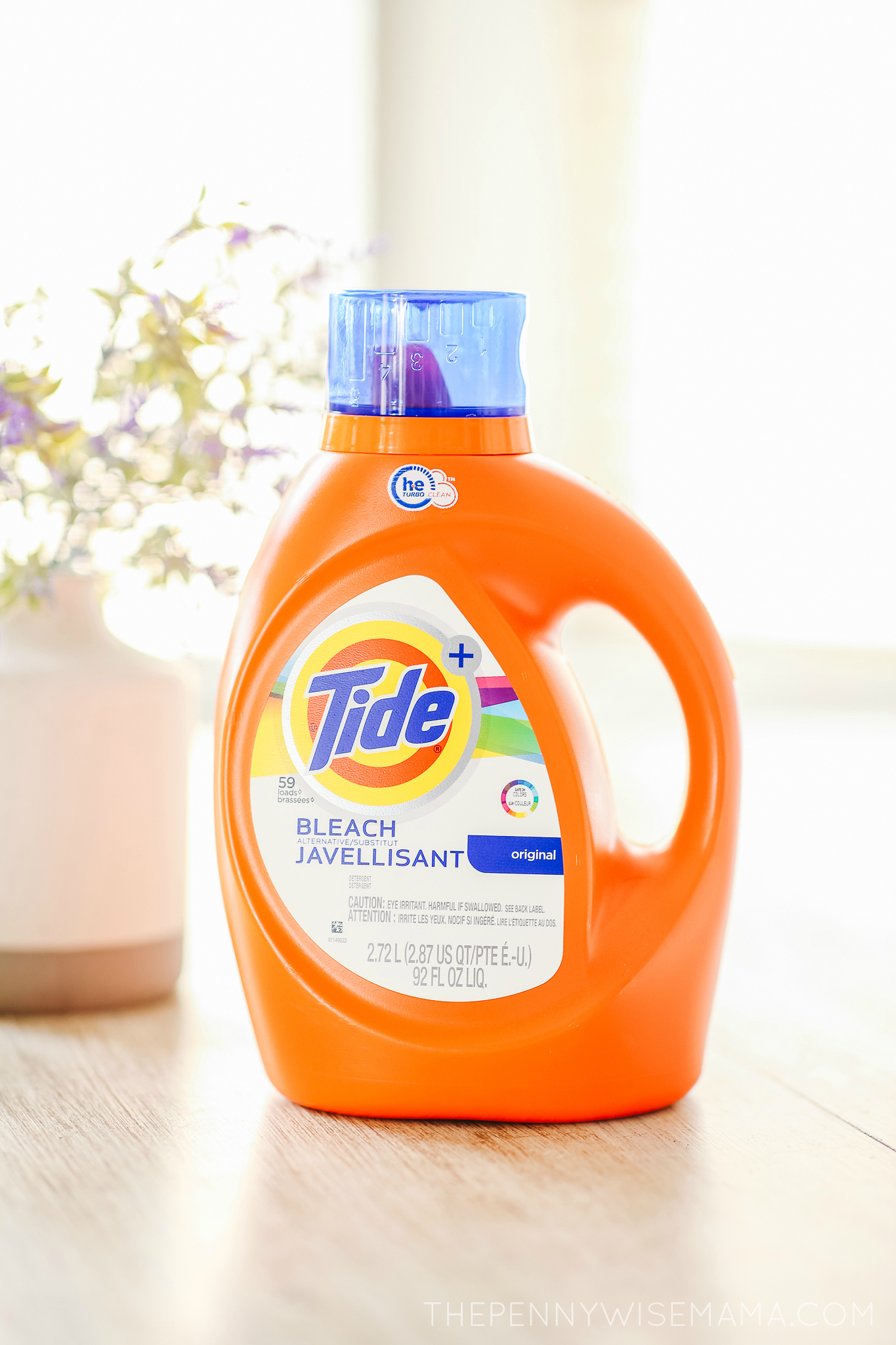 By simply purchasing your favorite P&G brands and engaging through the P&G Good Everyday website, you earn points to use for treats for YOU — including gift cards, experiences, sweepstakes, and more — plus P&G will make an automatic donation to support your favorite cause!
How the P&G Good Everyday Program Works
Getting involved, earning rewards, and making a difference is quick and easy:
Sign up at P&G Good Everyday. Select your favorite cause and earn rewards points for joining.
Take action by scanning a shopping receipt that includes your recent P&G brand purchases OR taking an online survey. You will earn points AND P&G will make a donation to a cause of your choice.
Redeem your points for gift cards, sweepstakes entries, experiences, or to personally make a larger donation to a cause you care about.
Do good. No matter what action you take on P&G Good Everyday, P&G will donate to your favorite cause — so you can do good for the world while earning rewards for yourself.
Discover more. Explore the other features on the new P&G Good Everyday website including coupon offers and Good News articles.
Some of the causes you can choose to donate to are:
Feeding America
Matthew: 25 Ministries
Always #EndPeriodPoverty
Dawn Saves Wildlife – The Marine Mammal Center
Dawn Saves Wildlife – The International Bird Rescue
Tide Loads of Hope
Safeguard America
Children's Safe Drinking Water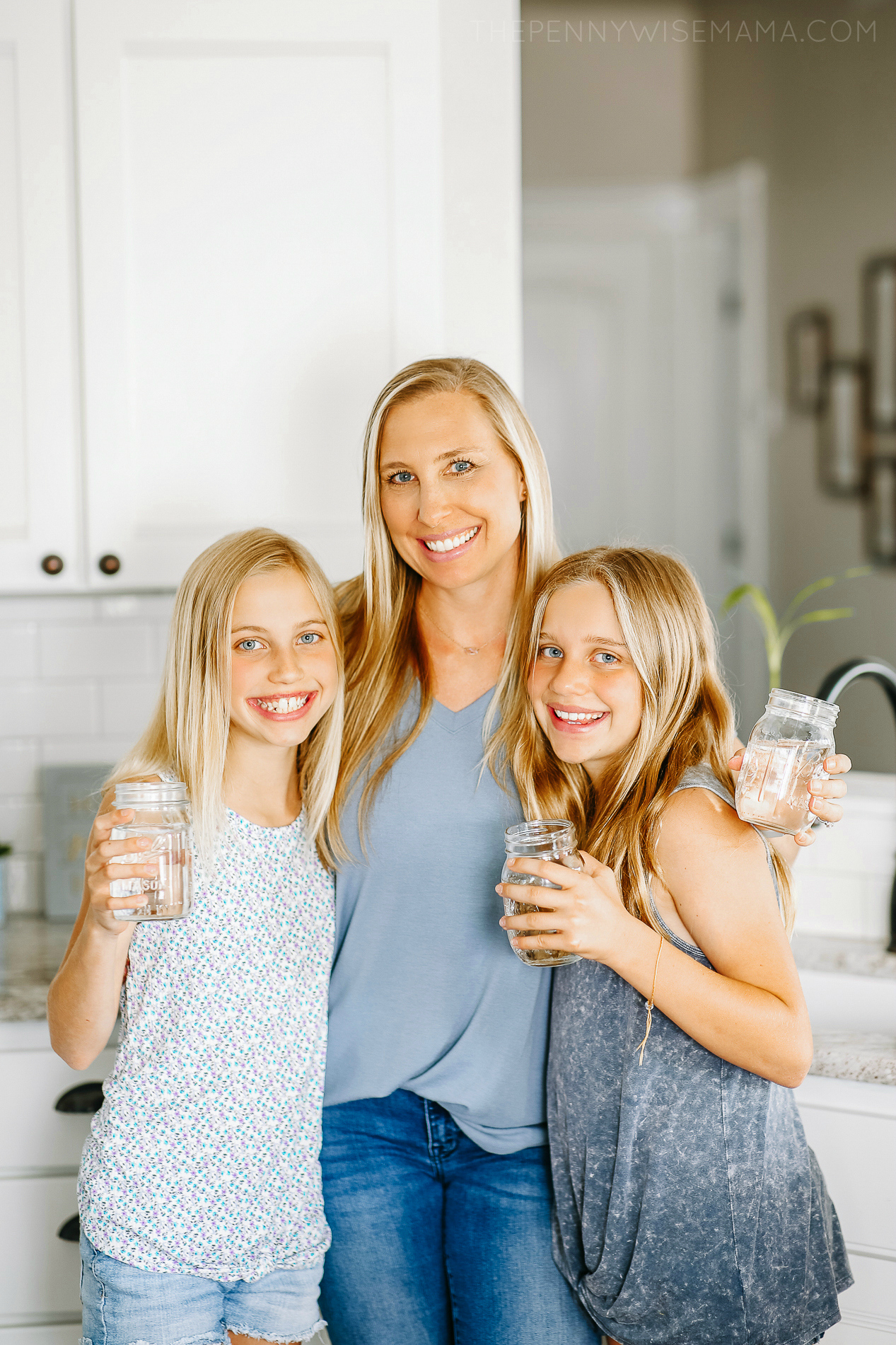 I am most passionate about providing clean drinking water to those in need, so I selected Children's Safe Drinking Water as my cause. Water is essential for life, but the reality is millions of people around the world struggle to access clean drinking water. I am happy to see my P&G purchases support such a great cause!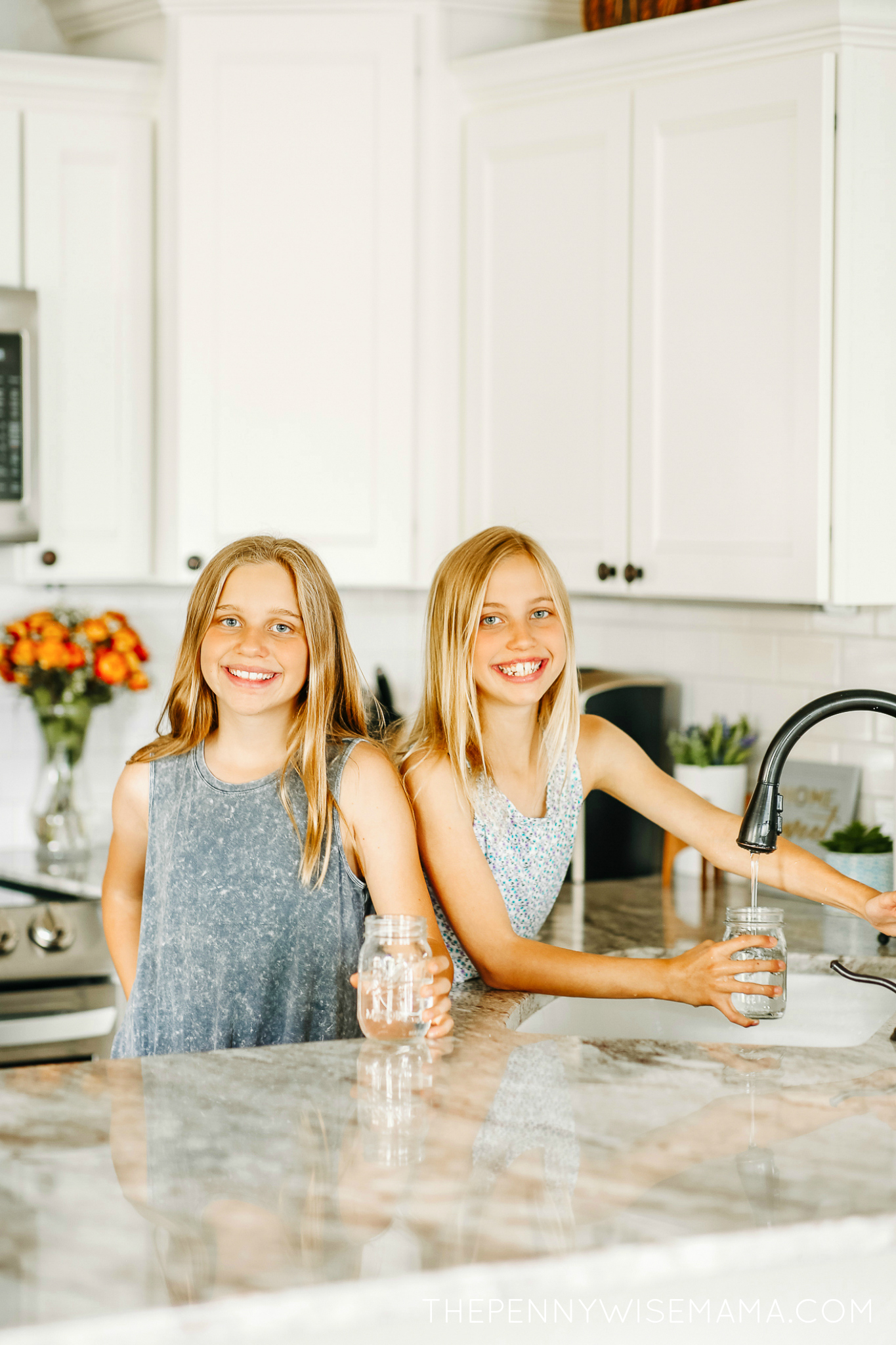 Let's do more together. I'm excited to be a part of the P&G Good Everyday community and hope that you will join me! Sign up for P&G Good Everyday now to start earning rewards and making a difference.