We are only a couple of months into the school year and I am already dreaming of a vacation. Between school, work, sports, and homework our days are jam-packed. I think my family could use a break! I've been looking at different vacation destinations, and while I would love to go somewhere tropical (another week in Hawaii or
Cancun
would be amazing!), we will probably save a big trip like that for Spring Break. For now, I think a weekend getaway to New Orleans would be a blast!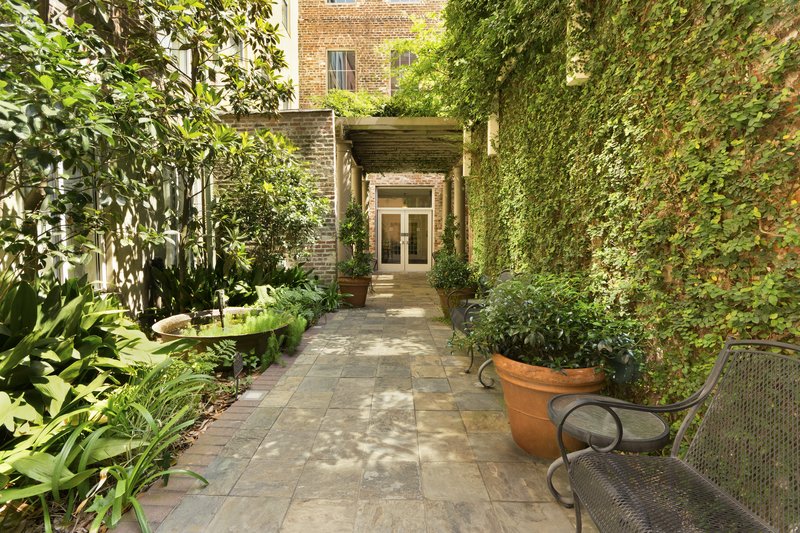 I've never been to New Orleans, but I've heard that it's a lot of fun for families. There are plenty of great places to visit, such as the French Quarter, Garden District, Audumon Zoo, Louisiana Children's Museum, and National World War II Museum. My son is a huge World War II enthusiast, so I'm sure he would love to go there.
We've also heard that New Orleans is a food lovers paradise, especially if you like seafood. We are huge fans of fish, shrimp and crab, as well as gumbo, so I don't think we would have a problem finding plenty of great places to eat.
After looking around for places to stay, I found tons of great hotels that are family-friendly and affordable. The Country Inn & Suites by Carlson in the French Quarter looks amazing!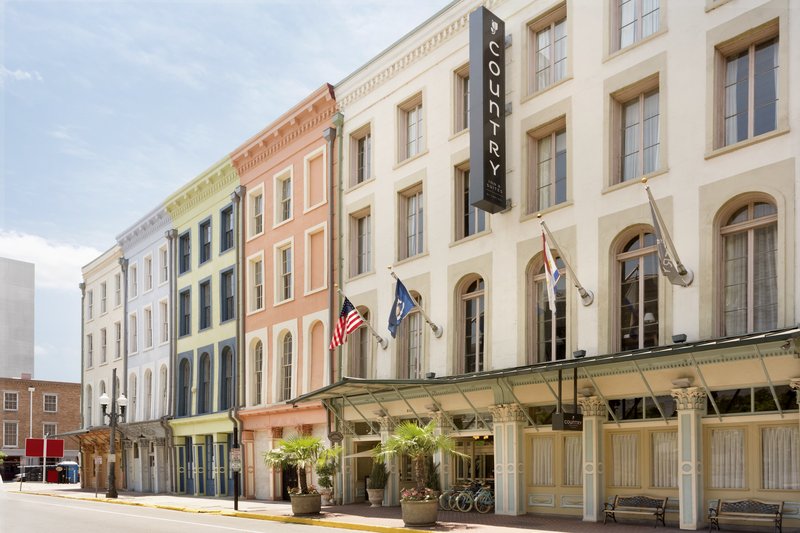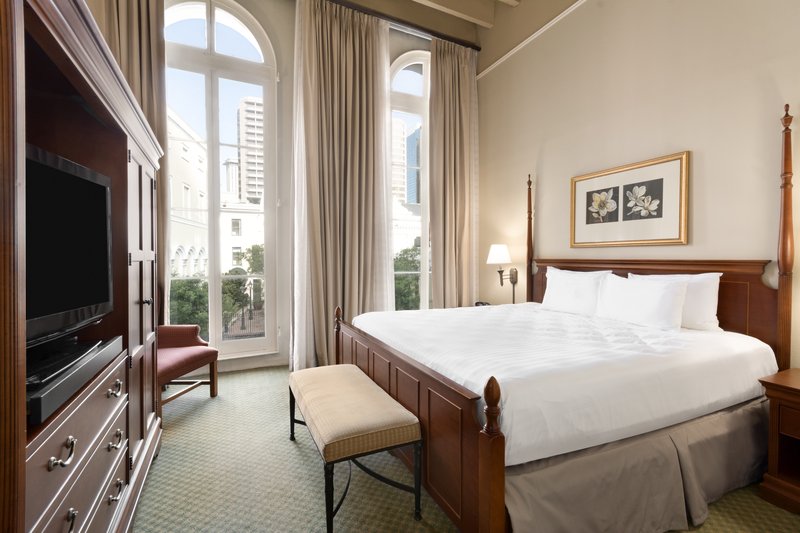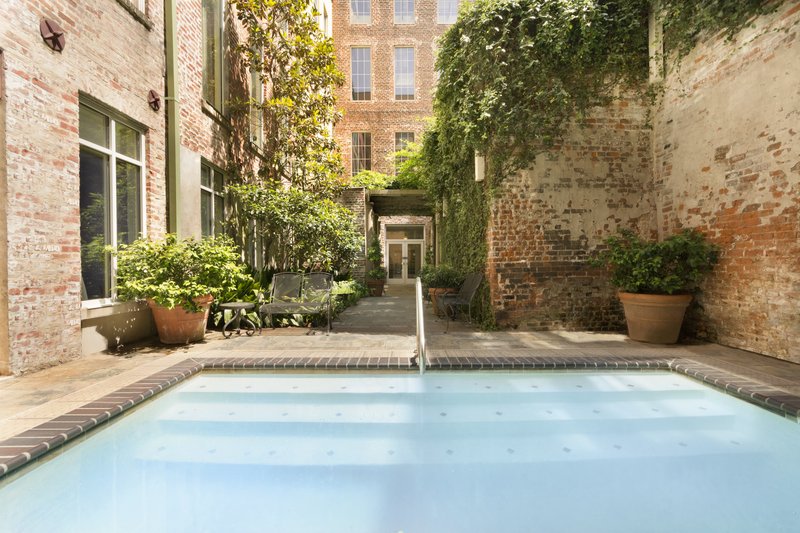 One of the biggest challenges when it comes to traveling with a family is being able to financially afford it. By the time you add up airline tickets, lodging, food, and activities, you're looking at a good chunk of change. I've found some great ways to travel on a budget, such as avoiding baggage fees and traveling during the off-season. I recently discovered another great way to save with Club Carlson, a Members Only Rate Exclusive that will save you up to 10% more on participating hotels. I just became a member and think you should too!
Why You Should Join Club Carlson
The new Members Only Rate Exclusive (MORE) from Club Carlson gives members the exclusive opportunity to save up to 10 percent more off the lowest available rate at participating hotels worldwide when booking directly on Carlson Rezidor Hotel Group (Radisson Blu, Radisson, Radisson RED, Park Plaza, Park Inn by Radisson and Country Inns & Suites By Carlson) brand websites, mobile sites, and mobile apps.
The Members Only Rate Exclusive complements the collection of exceptional benefits, services and privileges Club Carlson members already enjoy, including:
• 20 points per U.S. dollar spent on rooms and food and beverages purchases
• Award Nights starting at 9,000 points with no blackout dates
• food and beverage discounts
• Elite status after just 10 Eligible Stays
Members also have access to a wide range of partner redemption opportunities including airline miles, retail gift cards, as well as TSA PreCheck® application fee (U.S. residents only), and more.
The best part is it is FREE to join!


To show you how great the savings are, I compared what it would cost my family of five to stay one night at the Country Inn & Suites by Carlson in the French Quarter with and without the Club Carlson discount. I picked a random day in October and the cheapest I found without the discount was $287 per night. With the discount, the price dropped to $272.75. Booking with Club Carlson would save us $14.25 per night, a savings of 5%!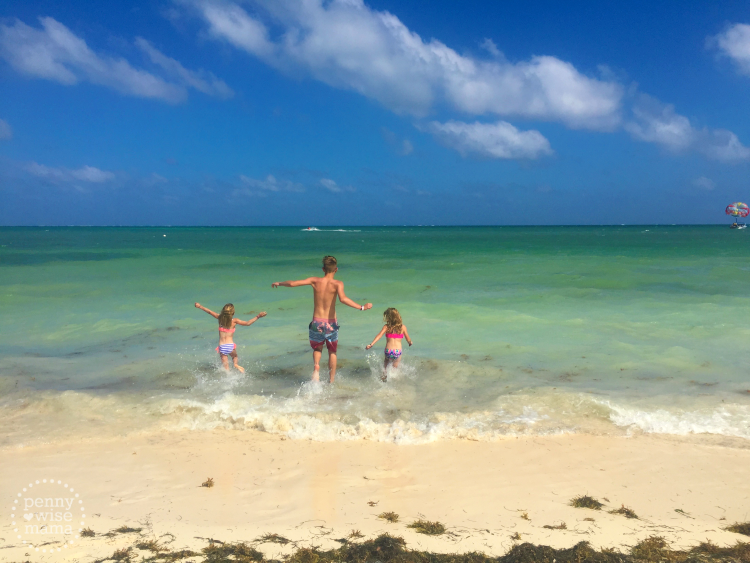 Every little bit helps when you are traveling with a family. Become a Club Carlson member and save up to 10% more when you book the Members Only Rate Exclusive at Carlson Rezidor hotels worldwide.
Club Carlson 30,000 Points Giveaway
In need of a vacation? We'd love to help you get away for a few nights! To help, we are giving away 30,000 Club Carlson points to one lucky winner. Hotel stays START at 9,000 points, which means you could stay at participating hotels for free for up to three nights if you win!
To be eligible to win, you MUST be a member of Club Carlson (or become a member) and provide your member number. Winner will be notified via email and Club Carlson will deposit points into their account.
Simply use the Rafflecopter form below to enter. Giveaway ends on 10/10. Open Worldwide. Good luck!