Being a parent is tough, y'all. After almost 15 years of this parenting gig, I'm still trying to figure out if I'm doing it right. Some days I feel like a rock star, while other days I feel like a complete failure. Trying to find a balance between work, taking care of a home, and being a good wife and mom isn't always easy.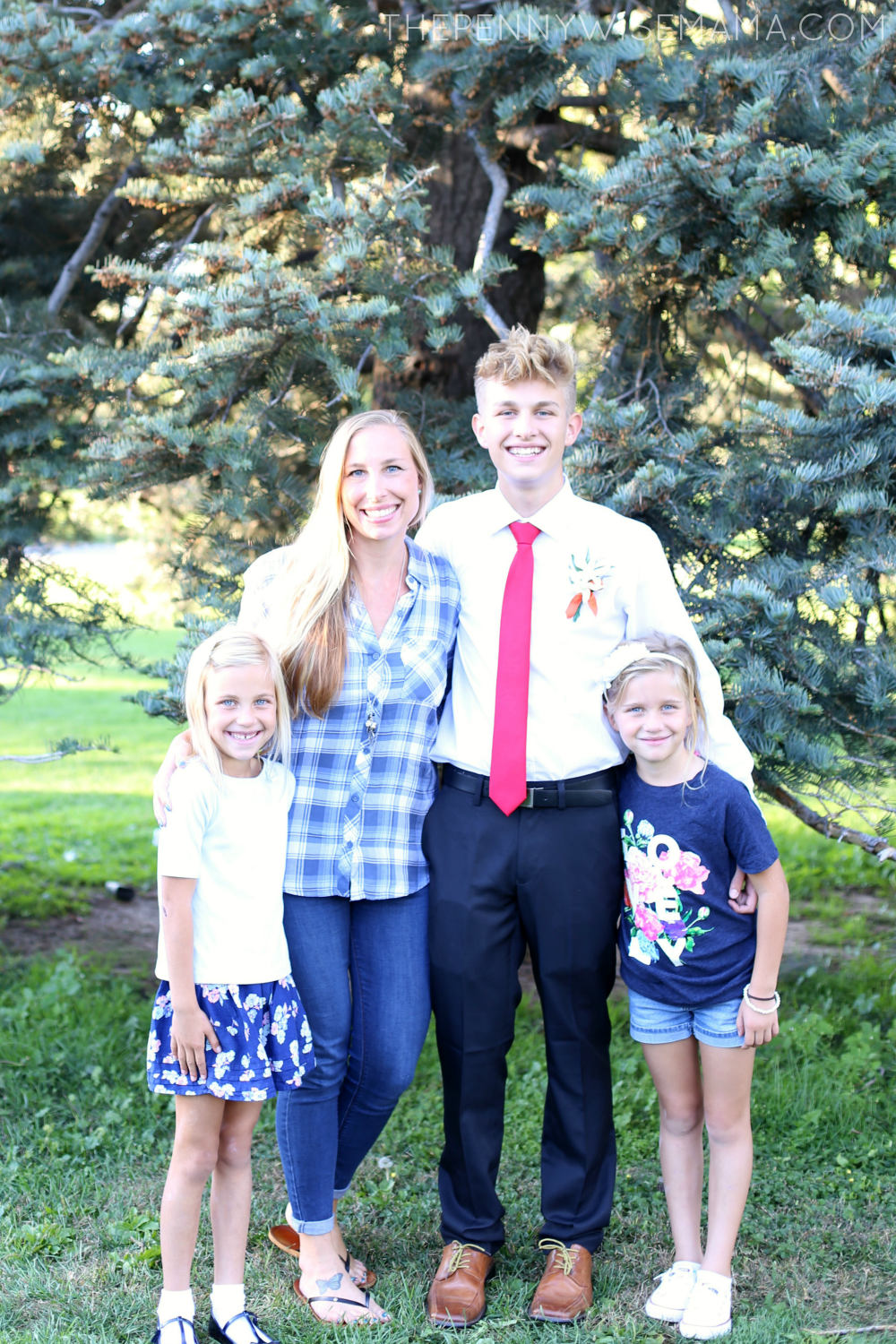 Instead of trying to do it all, I've learned to prioritize. Family always comes first, then work, then taking care of the home. My kids aren't going to remember if I swept the kitchen floor every night after dinner. But they are going to remember if I cuddled with them on the couch and read them a story before bed.
Whenever I am feeling less than perfect as a parent, it always brightens my day when one of my kids comes up and gives me a hug out of the blue. It also makes me feel great when they draw me pictures or write me sweet notes like these:
I love my mom because she gives me kisses and hugs. My mom buys clothes and pants. My mom works for us. (Emery, 6)
I love my mom because she is sweet and kind. Thank you mom for taking care of me. (Maddy, 6)
Mom, you taught me how to fly and love and grow. Because of that, I know I can do anything I put my mind to. Thank you so much for everything you do for me. I am so thankful for you every single day of my life. You are the most loving, lovable, understanding, smart, and beautiful mom I could ask for. I love you so much! (Cai, 14)
Cue all the tears.
It's the little things that let me know that my kids love and appreciate me. A hug, a kiss, a sweet note or simply saying, "I love you, Mom!," makes all the hard days worth it.
Do you ever wonder how your kids view you? Office Depot® OfficeMax® wanted to find out, so they captured these adorable kids on video sharing what they think about their parents. It is too sweet! I just loved watching it and think you will too. Just make sure you have a box of tissues on hand — you're probably going to need a few!
With a new school year underway, and life becoming even more crazy, it's important to remember that every little thing you do as a parent matters, so keep inspiring your kids to be great!
Gear Up for School Gift Card Giveaway
I've teamed up with Office Depot® OfficeMax® to give away a $25 Office Depot® OfficeMax® gift card. Use it to buy those school supplies you never got around to buying, treat yourself to something great, or save it for when your kids run out of paper or crayons mid-year.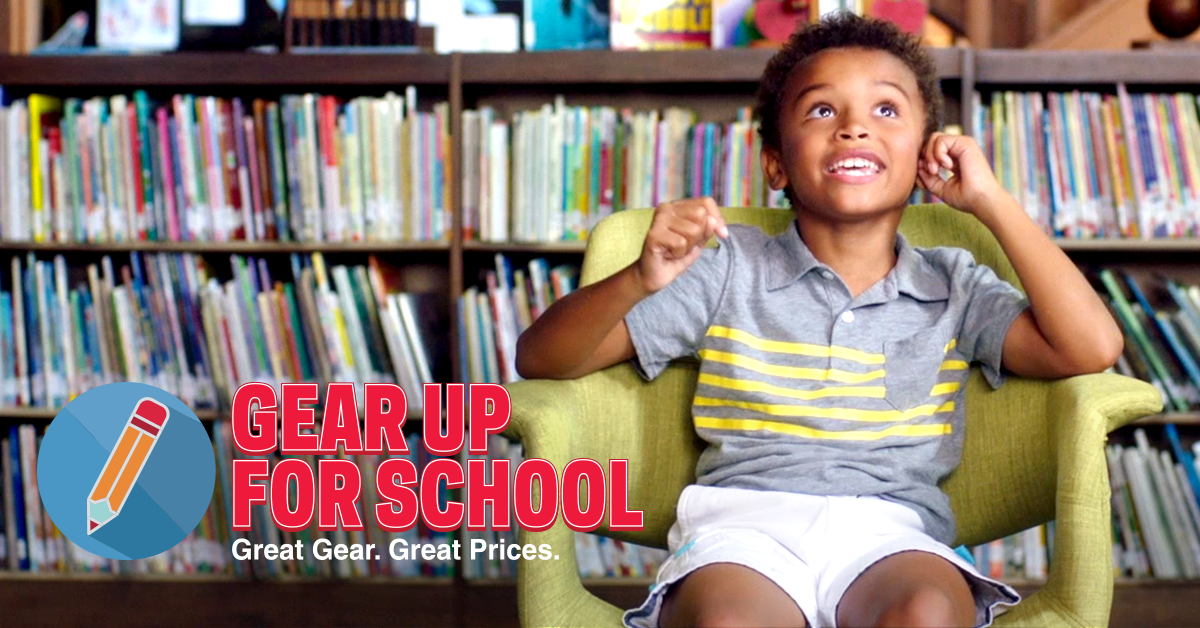 Simply use the Rafflecopter form below to enter. Giveaway ends on 10/5. Open to U.S. residents, 18+. Good luck!
I partnered with Office Depot® OfficeMax® and The Motherhood to bring you this post. All opinions are my own.