This post is sponsored by Trademore. I was paid for this post.
Now that my kids are back in school and life has calmed down a bit, I'm taking the time to sell some of our old tech — phones, tablets, and smartwatches that we've hung onto over the years but haven't touched. I figure it's better to sell them now than continue to let them collect dust. Plus, it will be a great way to make some extra money for the holidays!
Selling devices in-person can be such a pain, so I was happy to discover Trademore, a website that makes it quick and easy to buy and sell certified pre-owned devices online.
I tried the process for myself and couldn't believe how easy it was! In a matter of minutes, I was able to get a quote for our iPhone 7 Plus and request a recovery kit to send the phone into Trademore.
The prepaid shipping box arrived in just a couple of days, and after sending my phone in for inspection, they offered me a final quote. Now I can choose to receive payment via Virtual Mastercard® Gift Card or PayPal.
See How Much Your Phone is Worth
If you have any old phones, devices, or smartwatches lying around, you can quickly see much they are worth on Trademore and then decide if you want to sell them.
The amount Trademore pays for your old device is determined by the model series, storage capacity, and condition of your device.
How to Sell Your Phone with Trademore
Selling your phone on Trademore is a breeze. You'll start by answering a handful of questions about your device. You'll need to know the model, carrier, color, storage capacity, and condition.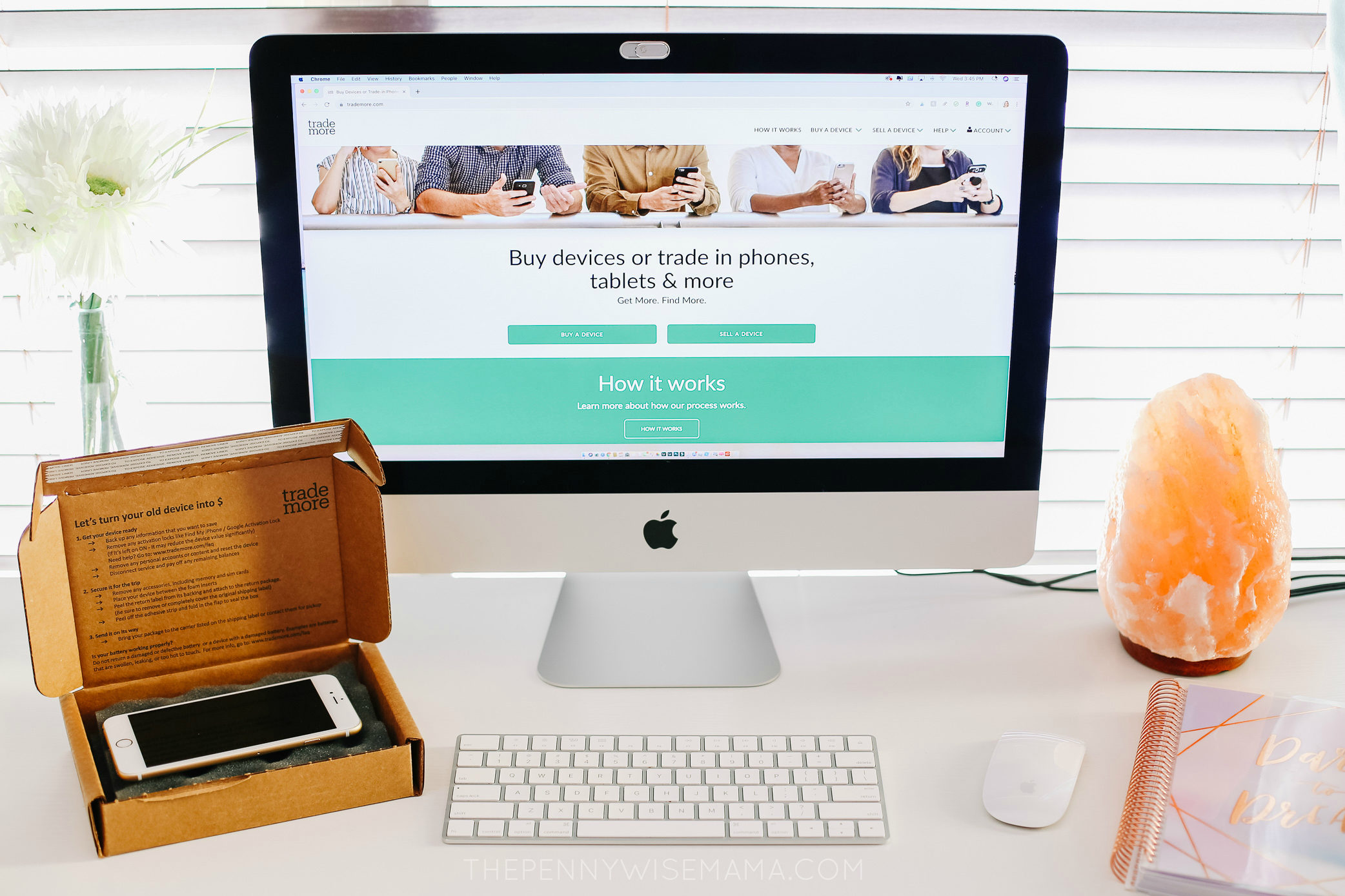 Trademore will offer you a quote based on the answers you provide. If you are happy with the offer, you can proceed with checkout and request a recovery kit.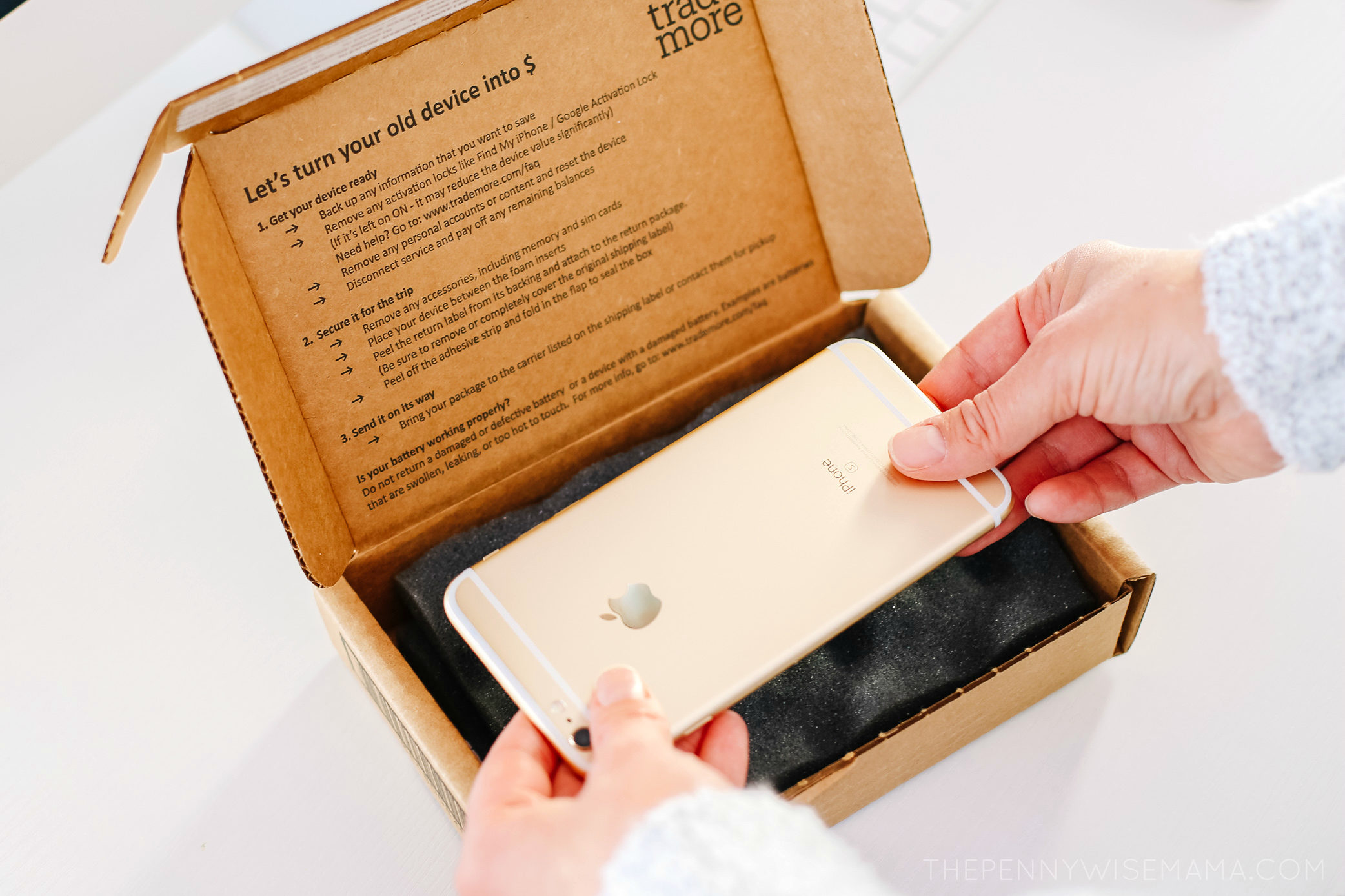 Trademore will send you a free, pre-packaged, pre-paid box, with all the instructions to send in your device. After inspecting it, they will determine a final offer that will be locked-in for 30 days.
If everything looks good to you, they'll send you a Virtual Mastercard® Gift Card or PayPal payment. That's it! The process couldn't be easier.
Trademore Makes it Easy to Buy and Sell Used Devices
With the holidays right around the corner, now is a great time to get started with Trademore. Whether you have an old device to sell, or you are looking to buy a certified pre-owned device, Trademore makes the process easy.
Visit Trademore's How Much Is My Phone Worth? page to quickly find out how much you can get for trading-in your phone!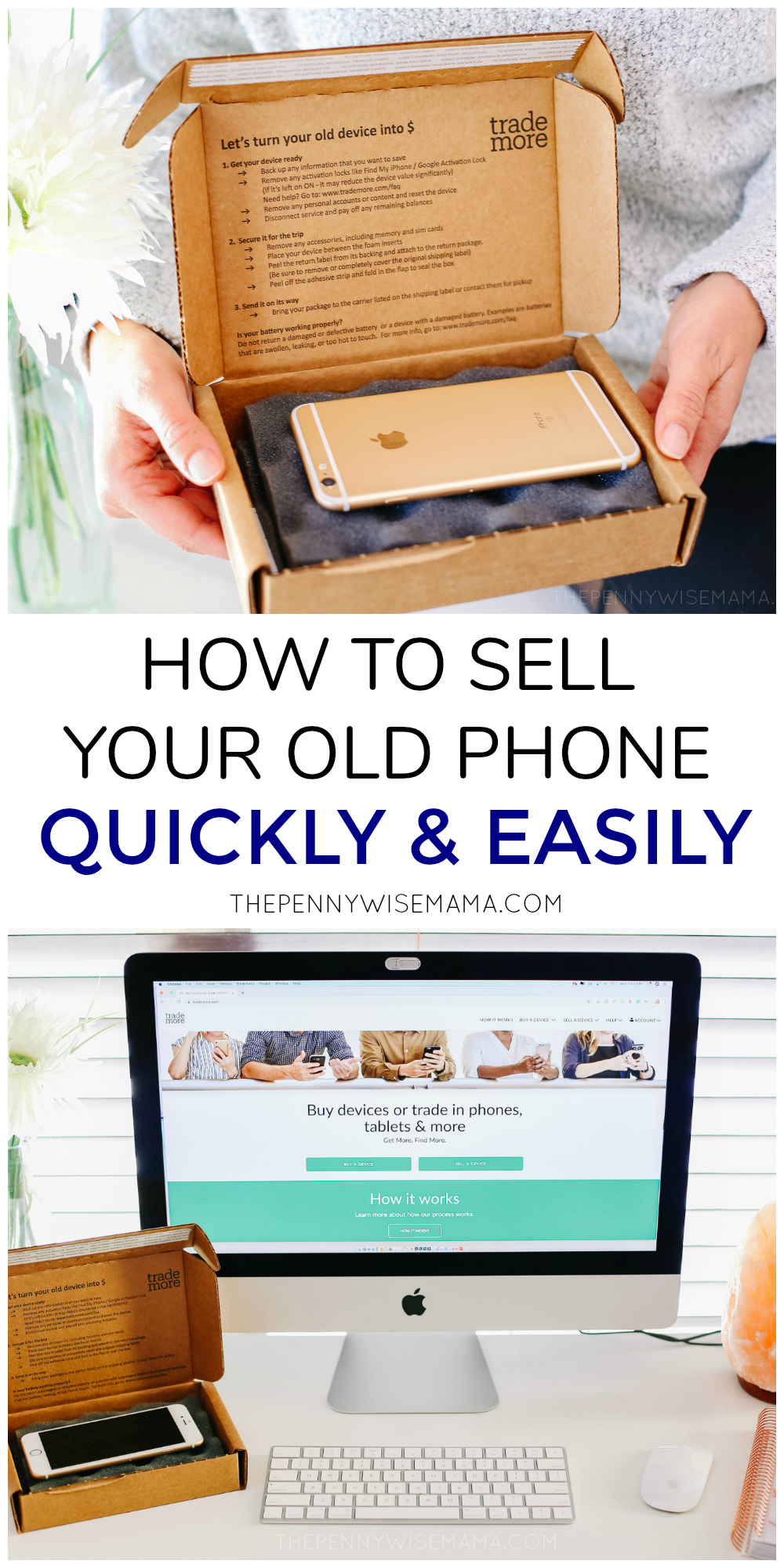 My blog may contain links to other websites. I am not responsible for the privacy policies of those other websites. When you click on a link, your information may be collected by those websites so I encourage you to read their privacy policies. These affiliate links are not associated with Trademore.