These homemade pizza rolls are delicious and simple to make in your air fryer or deep fryer.
Cheesy, with pepperoni in a crispy egg roll wrapper — you can't go wrong.
Perfect for game day, parties, and potlucks, they are sure to be hit among both kids and adults.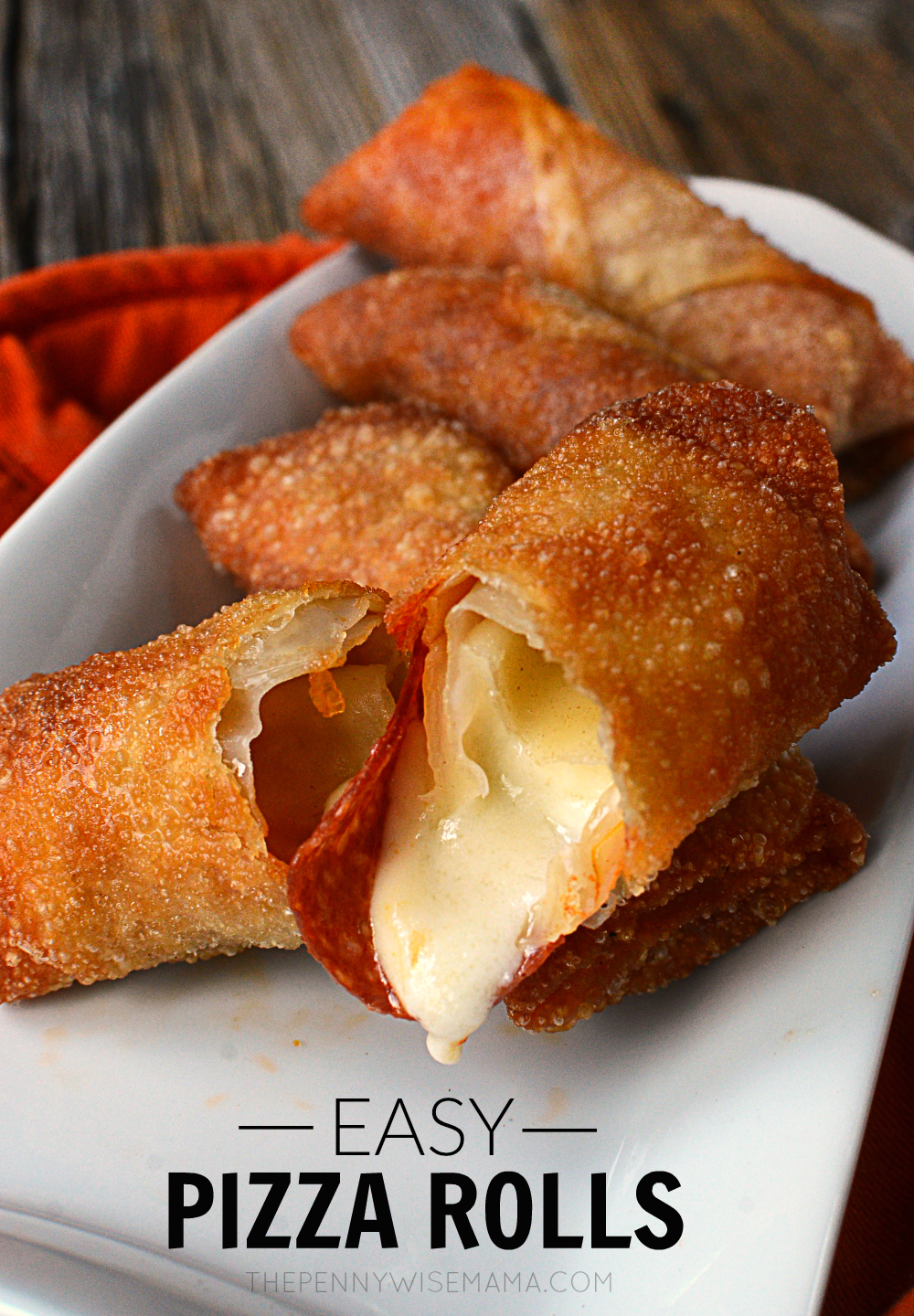 With football season underway and the holidays right around the corner, I've been making some fun recipes to serve at parties.
These pizza rolls do not disappoint! Similar to the little frozen pizza rolls we grew up eating and loving, these have a yummy, homemade taste that is hard to resist.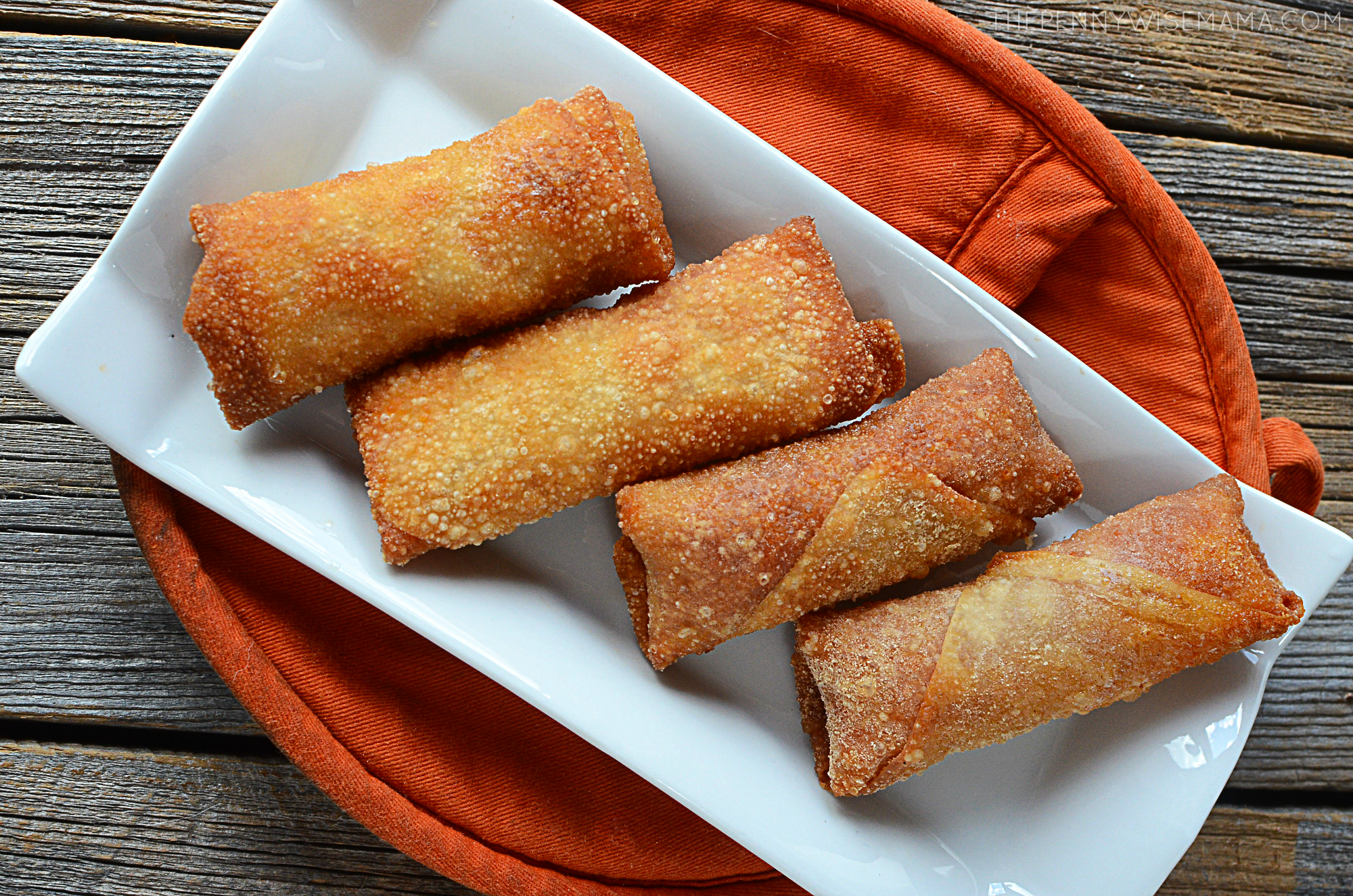 These homemade pizza rolls work great as an appetizer, snack, or kid-friendly meal and they are quick and easy to prepare.
Serve them on a tray with a side of marinara sauce or ranch dipping sauce and watch them disappear!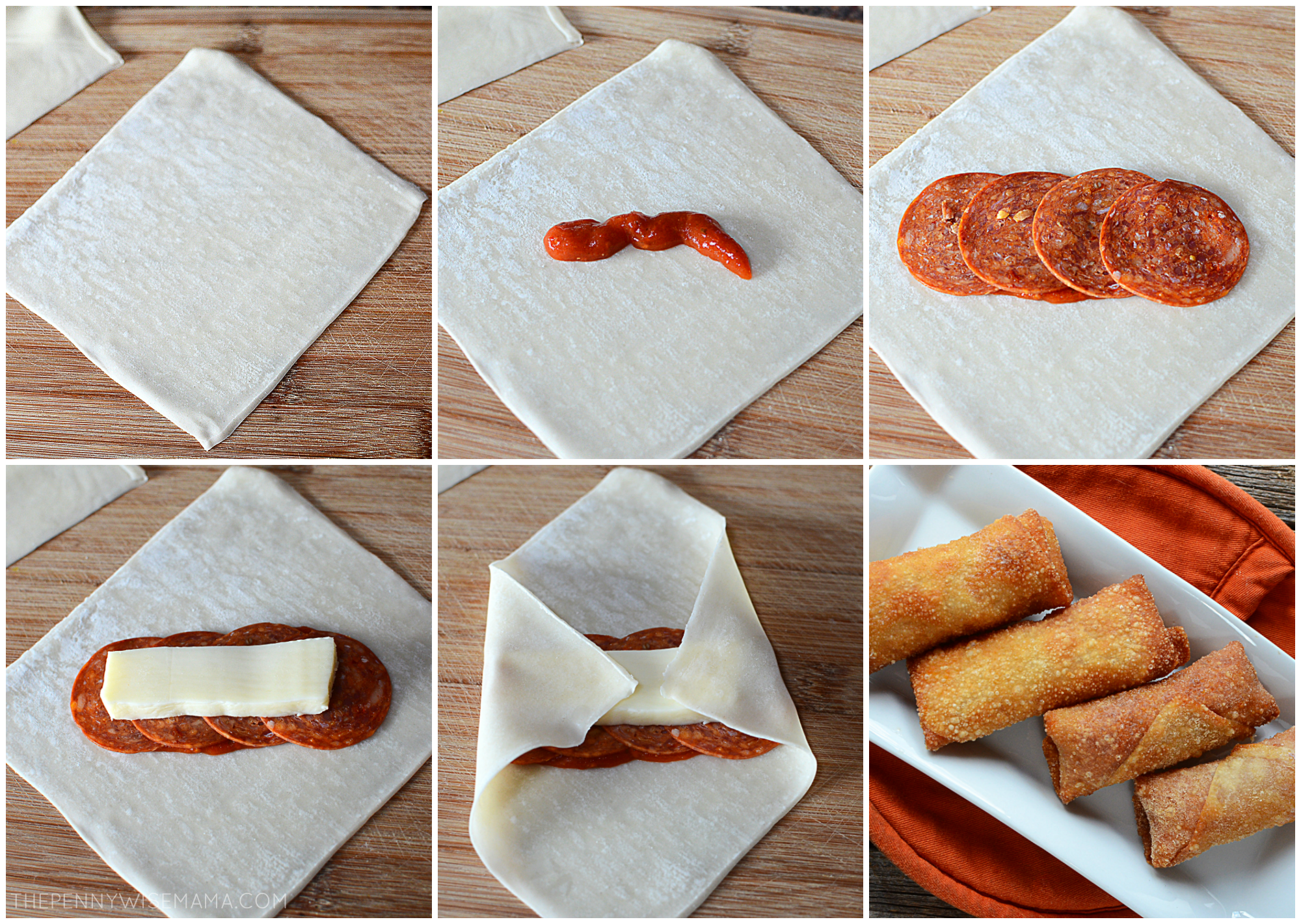 The great thing is you can customize these pizza rolls to your liking.
Think of your favorite pizza toppings — pepperoni, sausage, Canadian bacon, chicken, mushrooms, green peppers, onions and tomatoes — and add them to your roll.
Or keep it simple and only add cheese.
I originally made these in the deep fryer, but I tried them in my air fryer the other day and it's a game changer!
No oil means less fat and less mess. And the best part is they taste just as amazing! Try them out and let me know what you think!
Looking for more pizza recipes? Try my French Bread Pizza or Keto Pizza!