I participated in a campaign for Mom Central Consulting on behalf of Delta Faucet. I received a promotional item as a thank you for participating.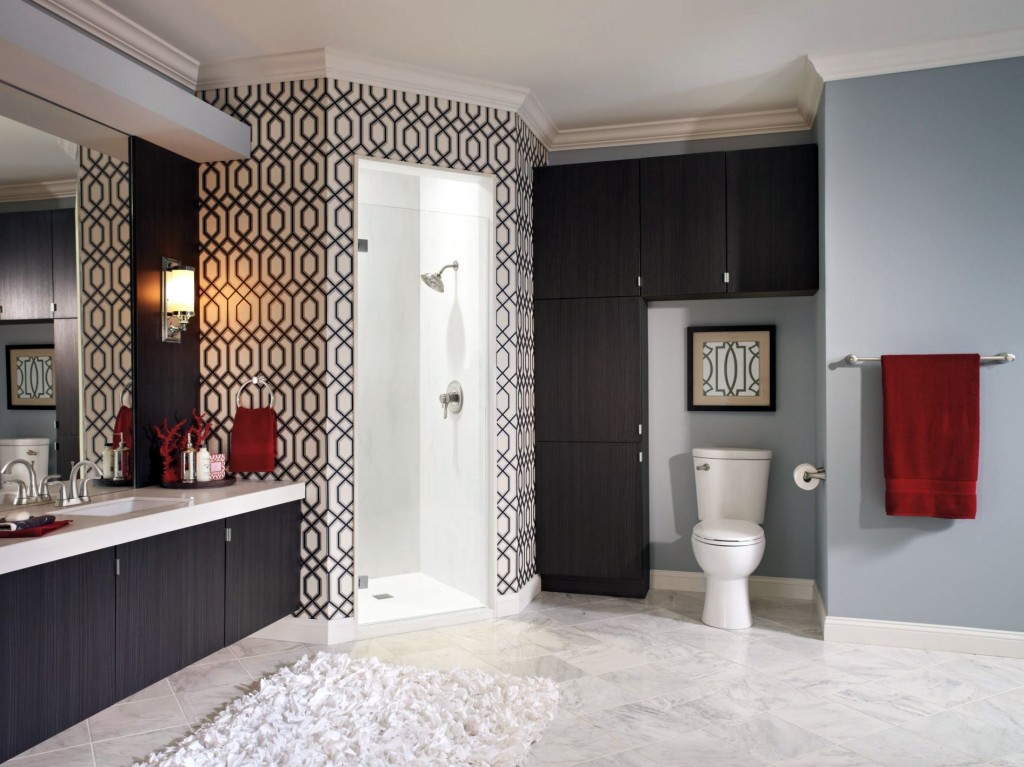 Is it time to upgrade your toilet? It's probably not the first thing that comes to mind when you think about fixing up your home. But the reality is, replacing your toilet may be just what your bathroom needs. After all, it is used multiple times on a daily basis and may need to be updated not only for looks but also for efficiency.
Delta Faucet's new Delta Corrente Toilet is the perfect solution. It's sleek, virtually clog free, and features a SmartFit connector to secure mounting components and help eliminate leak points.
The Delta Corrente Toilet also comes with an EZ Out removal kit, which simplifies uninstalling your old toilet, and reduces the risk of damage to your bathroom in the process. The toilets are also WaterSense labeled as they use less water per flush, saving you up to $90 a year on your water bill.

If you're looking to upgrade your toilet, I would encourage you to check out the Delta Corrente Toilet. It's easy to install and makes for a fun DIY weekend project! You can purchase it at DeltaFaucet.com or HomeDepot.com.