In today's world, one of the biggest threats to our financial security is identity theft, and it seems thieves keep finding new ways to steal our sensitive information every day. Each year, the number of identity theft cases rise exponentially. Back in 2014, nearly 13 million people were swindled out of $16 billion due to identity theft schemes, and it doesn't appear to be slowing down any time soon. Don't let yourself become a part of this statistic. Follow the essential tips below to protect yourself and your family from falling victim to identity theft.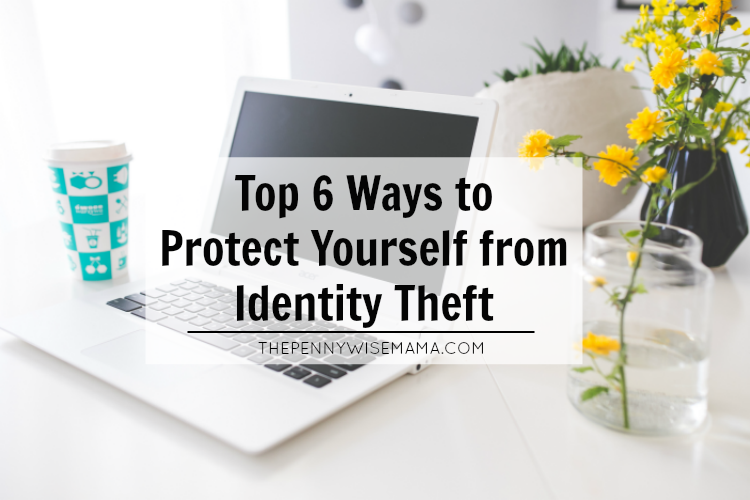 Watch Your Social Media Habits
We live in a world of connectivity, with multiple social media channels becoming one of our favorite ways to connect with others. This connectivity can be harmful, however, when we offer too much information up to the millions on the Internet. Keep in mind that anything you post is for public consumption. Even with privacy measures available on many of these outlets, hackers continually find ways around these safeguards. With this in mind, be cautious about what you post on your social pages. Your full name, phone number, and address are sometimes all an identity thief needs to do their work. Avoid accepting friend requests from people you don't personally know.
File Your Taxes ASAP
We've just passed tax season, but keep this tip in mind for next year. The quicker you can file and get your tax information into the IRS, the smaller the window that identity thieves have to file a false return under your name. Keep your tax essentials organized throughout the year to speed up the process when tax season rolls around and ensure you don't have any tax surprises.
Watch Your Credit Card
Many of us are guilty of paying our credit card bills without going through our statements, but this is a surefire way to miss suspicious activity. Automatic payments make our lives easier, but they also make it easier for identity theft to go undetected. Every few weeks, take a close look at your statement to check if anything looks a little bit off. Credit card companies like Chase.com are good about voiding fraudulent charges, but they can't do so if it goes unnoticed.
Destroy Old Documents
With most of our important documents going electronic, you might not have too many papers with sensitive information laying around. When you've determined you no longer need a document with this information on it, shred it and dispose of it properly. Make sure your company is doing the same; a simple request to your employer will see that handled.
Become a Password Pro
Many of us have made the switch to online banking; it's quick, convenient, and ideal for our fast-paced world. However, with a huge movement towards online "everything," you likely have multiple accounts containing sensitive information. Be diligent with keeping your passwords strong and switching them as often as possible. Never have the same password for two accounts, as this is the easiest way for identity thieves to get access to multiple financial accounts.
Protect Your SSN
Never, under any circumstances, keep your social security card in your wallet. If you do, the moment your wallet gets lost, you can guarantee your identity will be stolen. There are times when you'll be required to give out your social security number, but use your discretion. If the request seems fishy it probably is. Take securing an apartment for example. Landlords will require you provide a bevy of sensitive information before allowing you to live in their home, but it can be scary to hand over your SSN and bank accounts. In cases like these, always request they use a certified service like www.mysmartmove.com. This way, you'll have a secure place to input your information and the landlord will have access to all they need — without putting you in danger.
With identity theft on the rise, it's important to keep your personal assets and family protected by safeguarding in every way possible. Keep these tips in mind as you handle your personal information — you'll be thankful you did.
What steps are you taking to protect your identity?