Back to school is a fun and exciting time of year, but it's also exhausting. It can be a hard adjustment for both kids and parents, especially those first couple of weeks. I have found that the hardest part for my family is making sure everyone is getting enough sleep.
My kids are completely exhausted by the end of the day to the point that they can hardly eat dinner without crying. Over time I know it will get better, but for now, we could all use a little more sleep!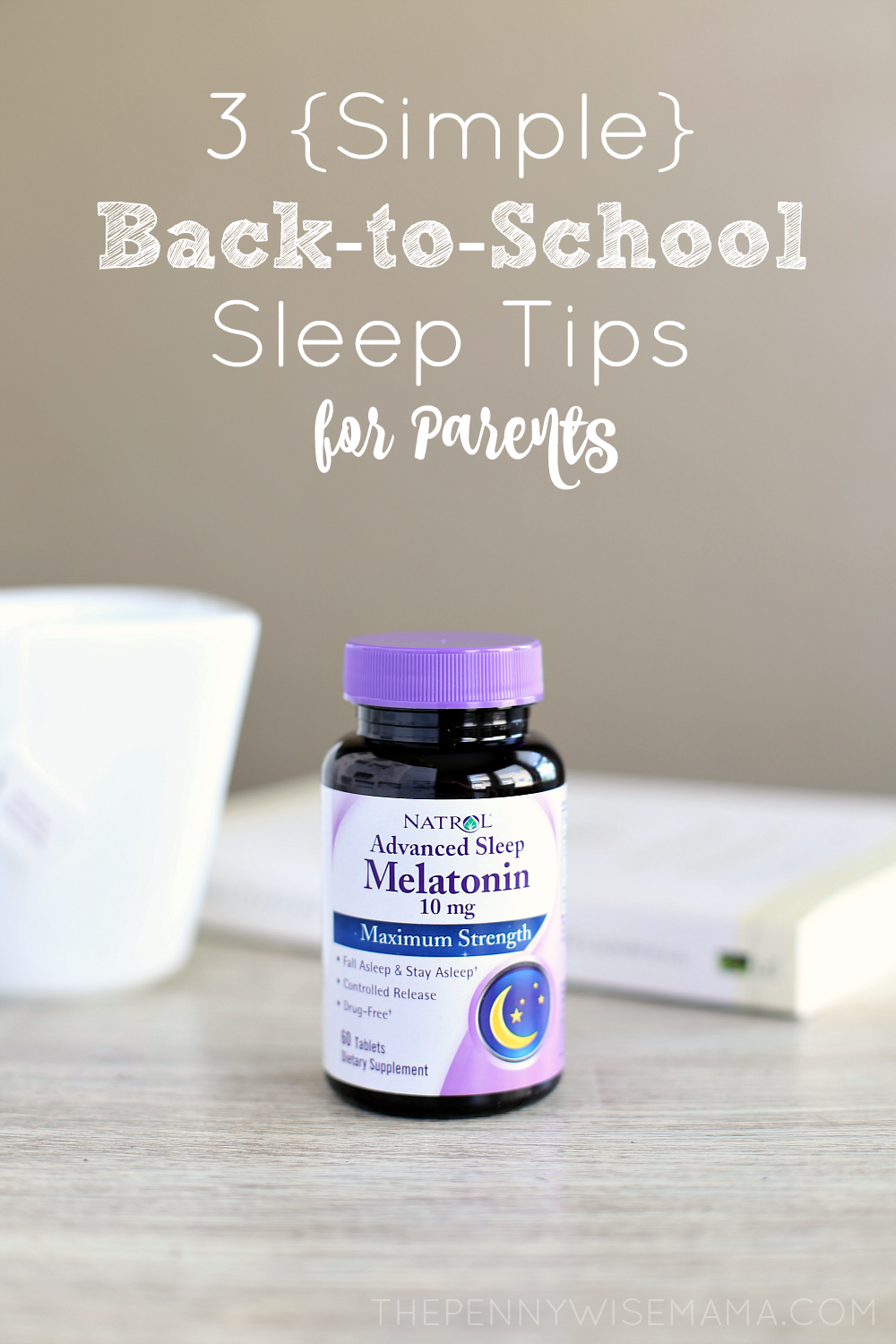 My kids aren't the only ones struggling with the change in routine and lack of sleep — my husband and I are too.
By the end of the day, I'm so tired that I can hardly keep my eyes open, yet I can't fall asleep because I can't stop thinking about my never-ending to-do list. There's just so much to get done and not enough time in the day to do it. The struggle is real, y'all.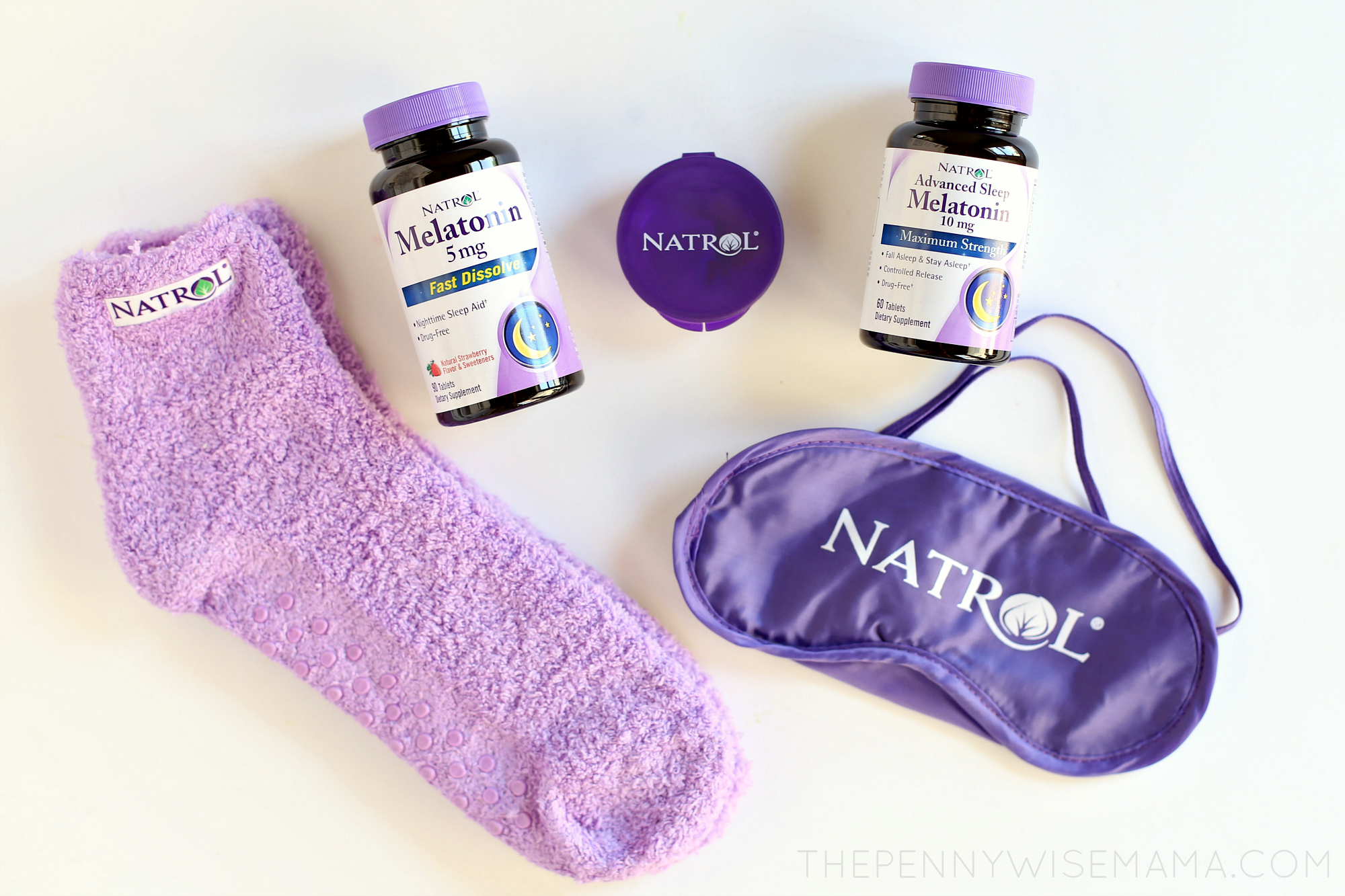 It's no secret that getting good sleep is important. It helps you recharge so you can conquer your day and it improves your mood, memory and overall health.
We all know we need it, but for some people, it's just not that easy. Simply falling asleep and staying asleep can be a challenge. This can be extremely frustrating, especially during those times when you need sleep the most.
3 Simple Back-to-School Sleep Tips for Parents
As you transition from summer break to back to school, here are some tips to help you get a better night's sleep:
1. Do Something Relaxing Before Bed – Read a book, take a warm bath, have a cup of tea, etc. These types of activities will help your brain wind down so you can fall asleep more easily. While it might seem relaxing, watching TV or looking at your phone/computer will actually stimulate your brain, making it harder to go to sleep.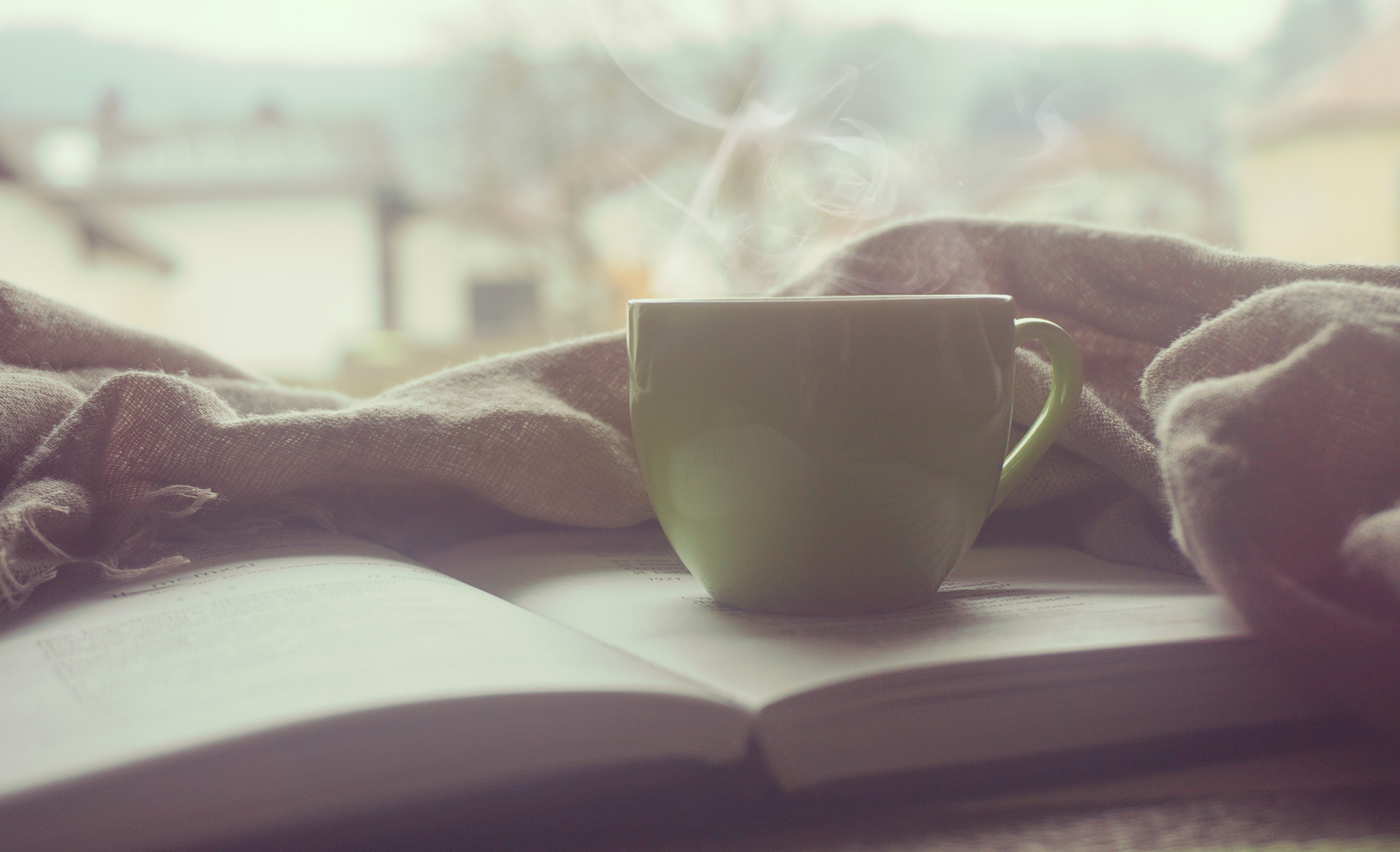 2. Limit Your Caffeine Intake – Caffeine acts as a stimulant and has a tendency to disrupt sleep. Don't consume anything with caffeine after 3 or 4 pm and try to limit yourself to only 1-2 caffeinated beverages a day.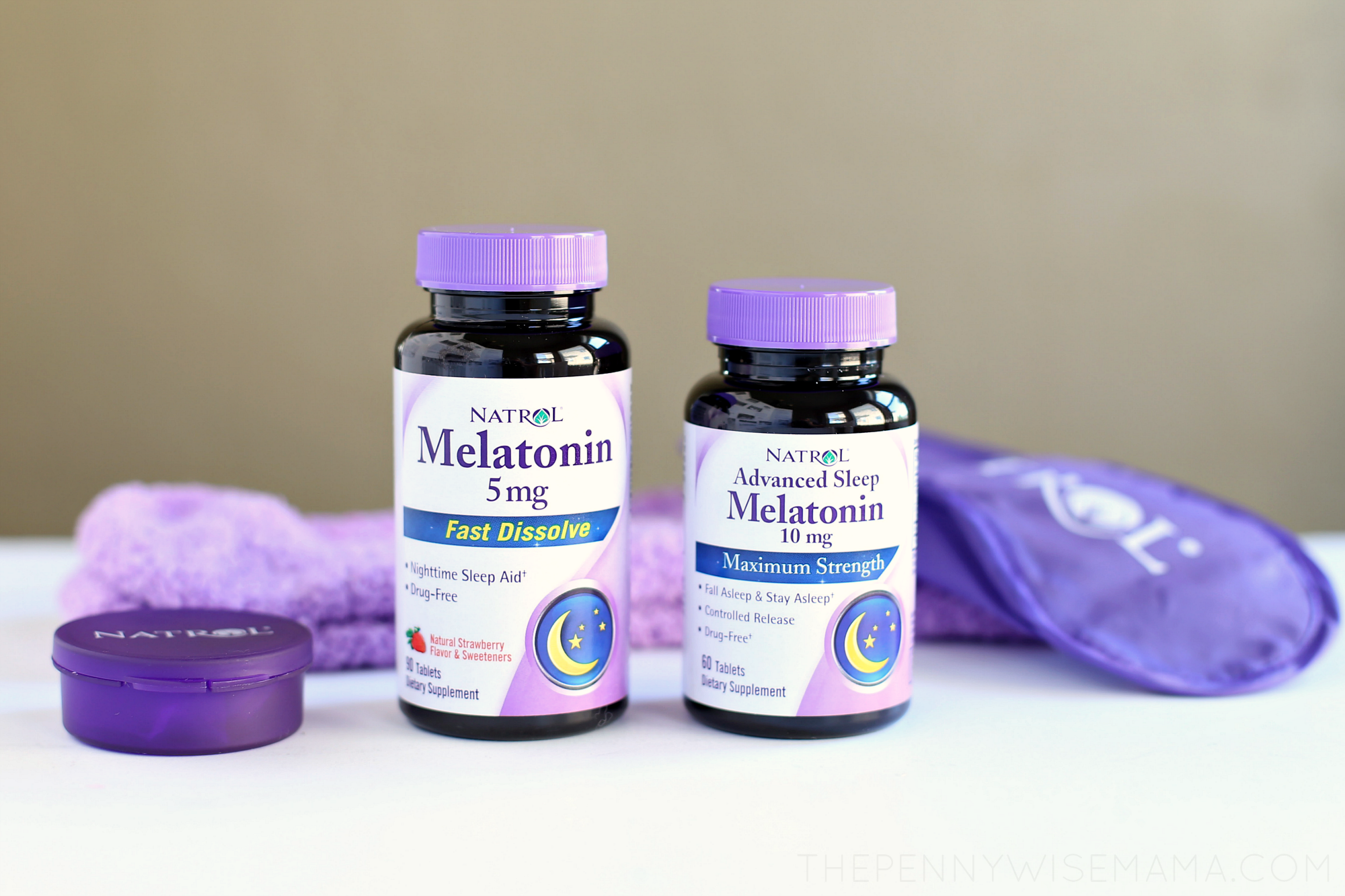 3. Take Melatonin at Bedtime – According to the National Sleep Foundation, women are 2 times more likely to have difficulty falling and staying asleep. To help you fall asleep faster and stay asleep longer, try taking Natrol Melatonin 20-30 minutes before bed. Natrol Melatonin is a 100% drug-free, non-habit forming sleep aid that can help you get a better night's sleep.
I love that Natrol Melatonin helps me fall asleep faster and stay asleep longer. The best part is I wake up feeling refreshed and ready to start my day. This is so important, especially during the school year when my kids need me to be Supermom!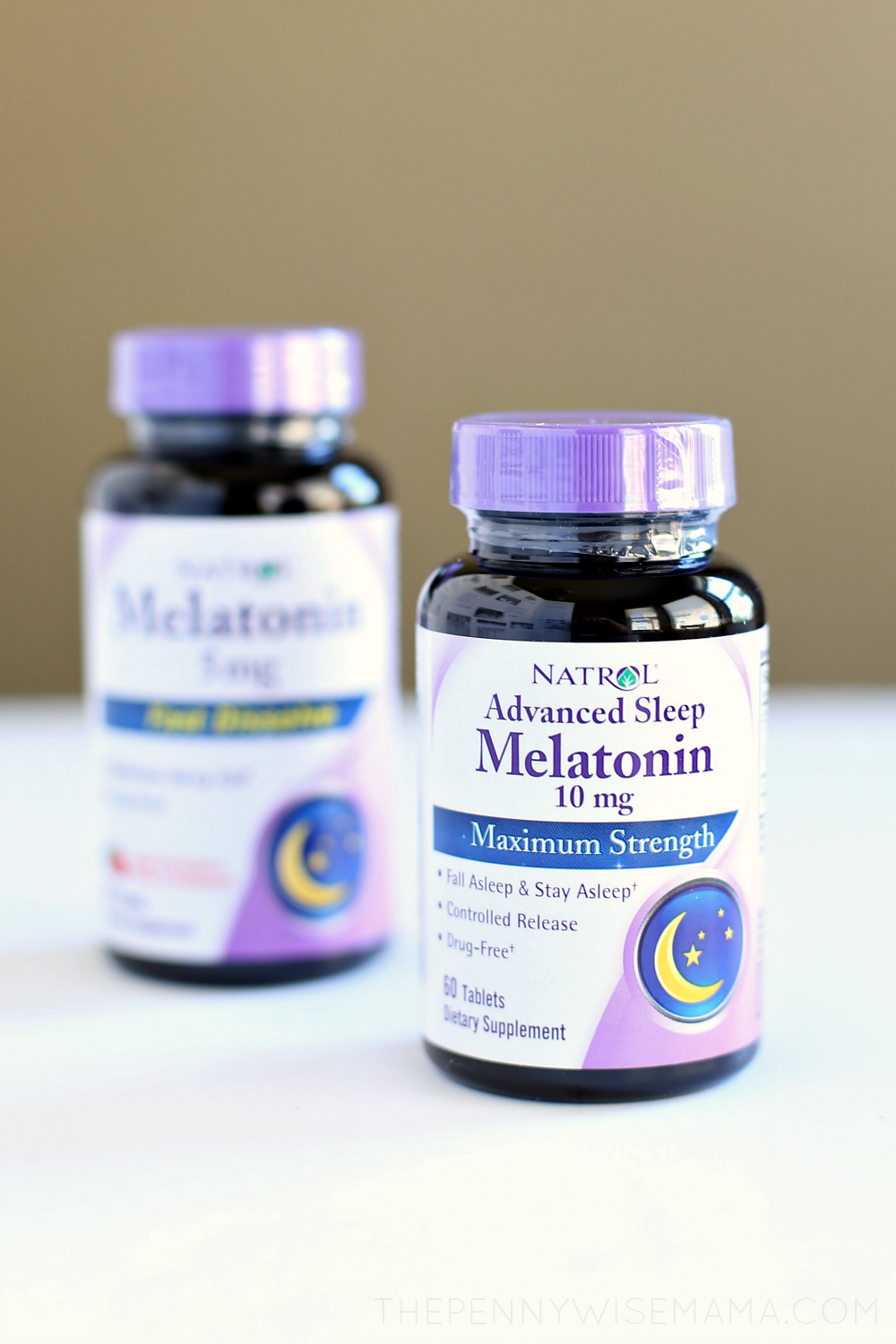 If you are dealing with hectic back-to-school days and sleepless nights, give Natrol Melatonin a try! Choose from Natrol Fast Dissolve or Natural Advanced Sleep. You can find it at mass retailers — just look for the purple bottle.
Click here to print a $2 off Natrol Melatonin coupon to save on your purchase!
What are your tips for getting a better night's sleep?