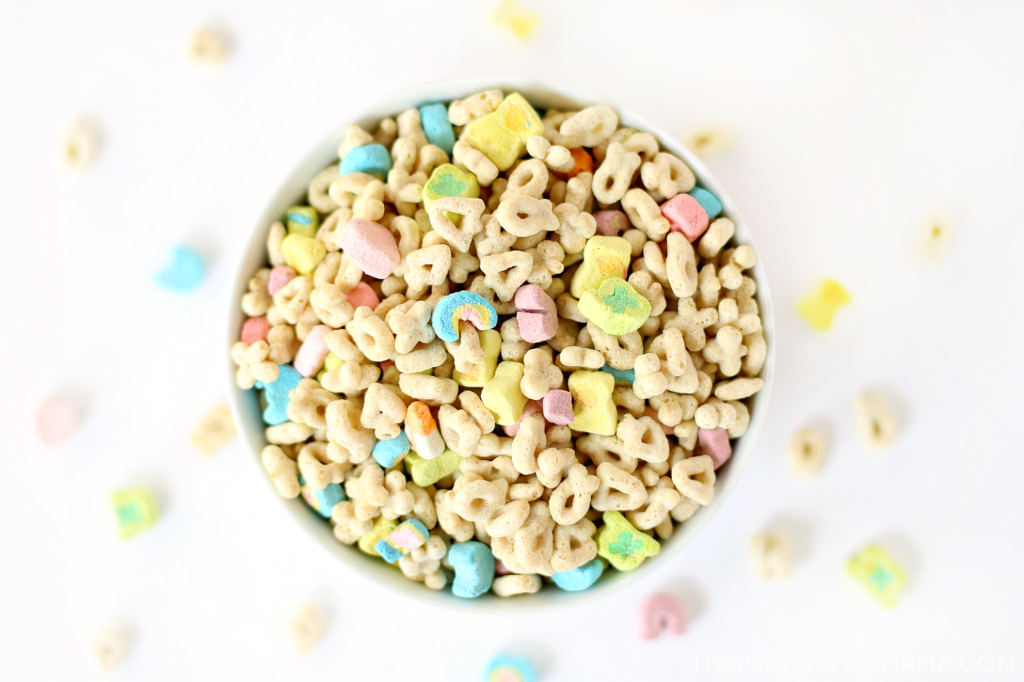 We all know that the best part about Lucky Charms is the marshmallows. It's what makes the cereal so yummy! As a kid, I remember always eating all the cereal bits first and saving the marshmallows for last. I loved sorting all the marshmallow shapes and seeing how many I got. I always wished that I could have a bowl of marshmallows only. Now that I have kids of my own, I'm not surprised that they love Lucky Charms as much as I do!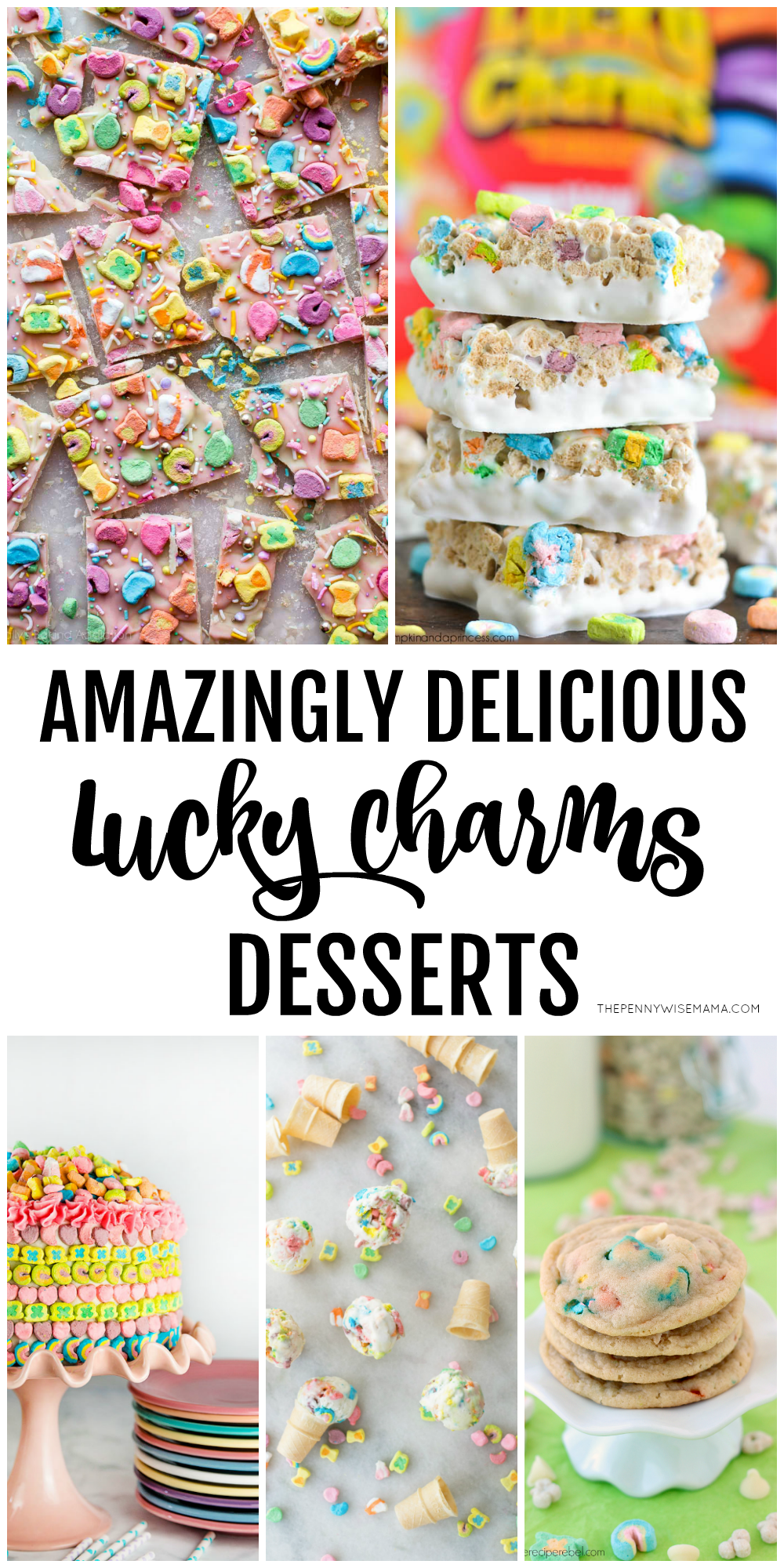 Besides enjoying them in a bowl with milk, I think it would be fun to use them to make a yummy dessert like one of these!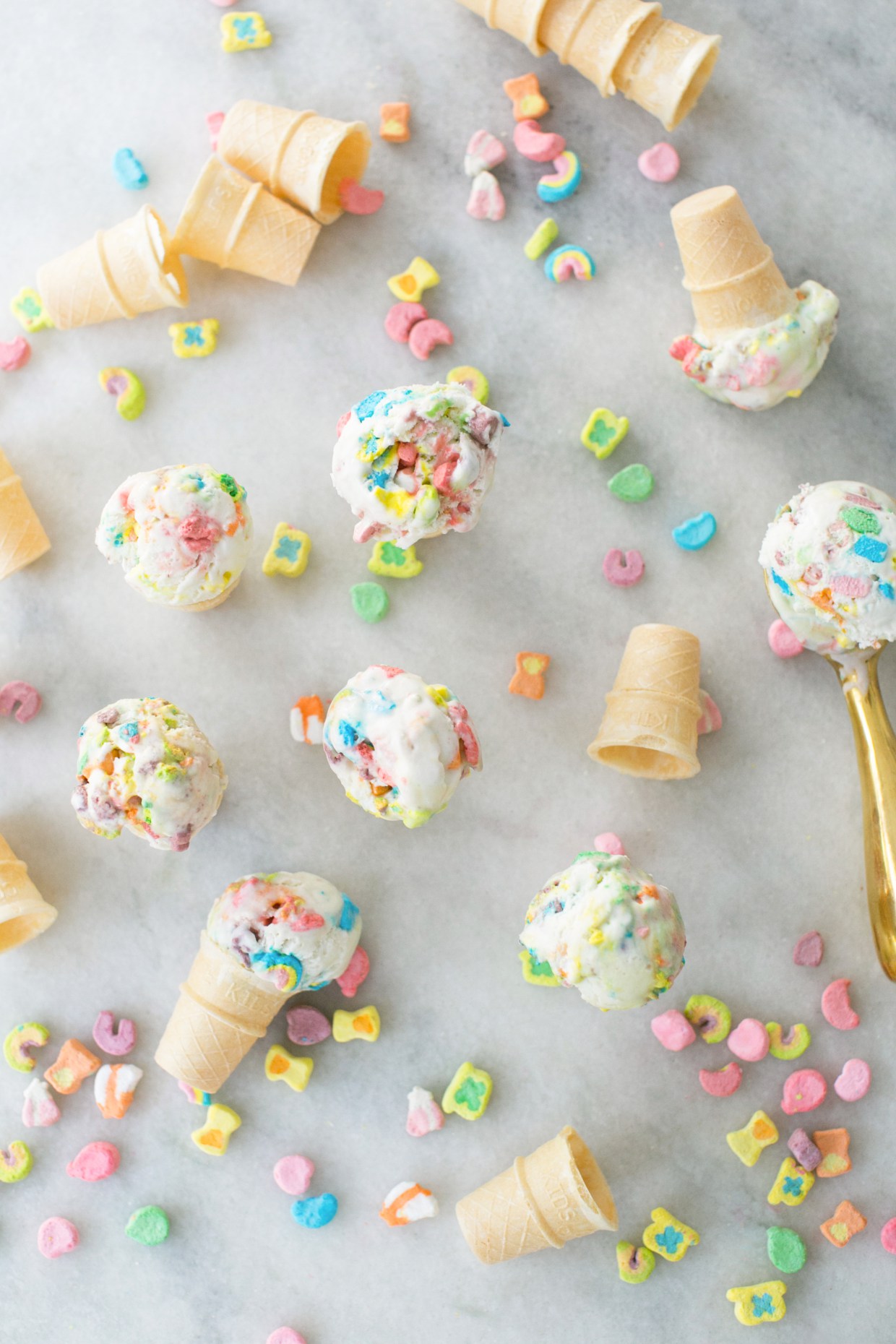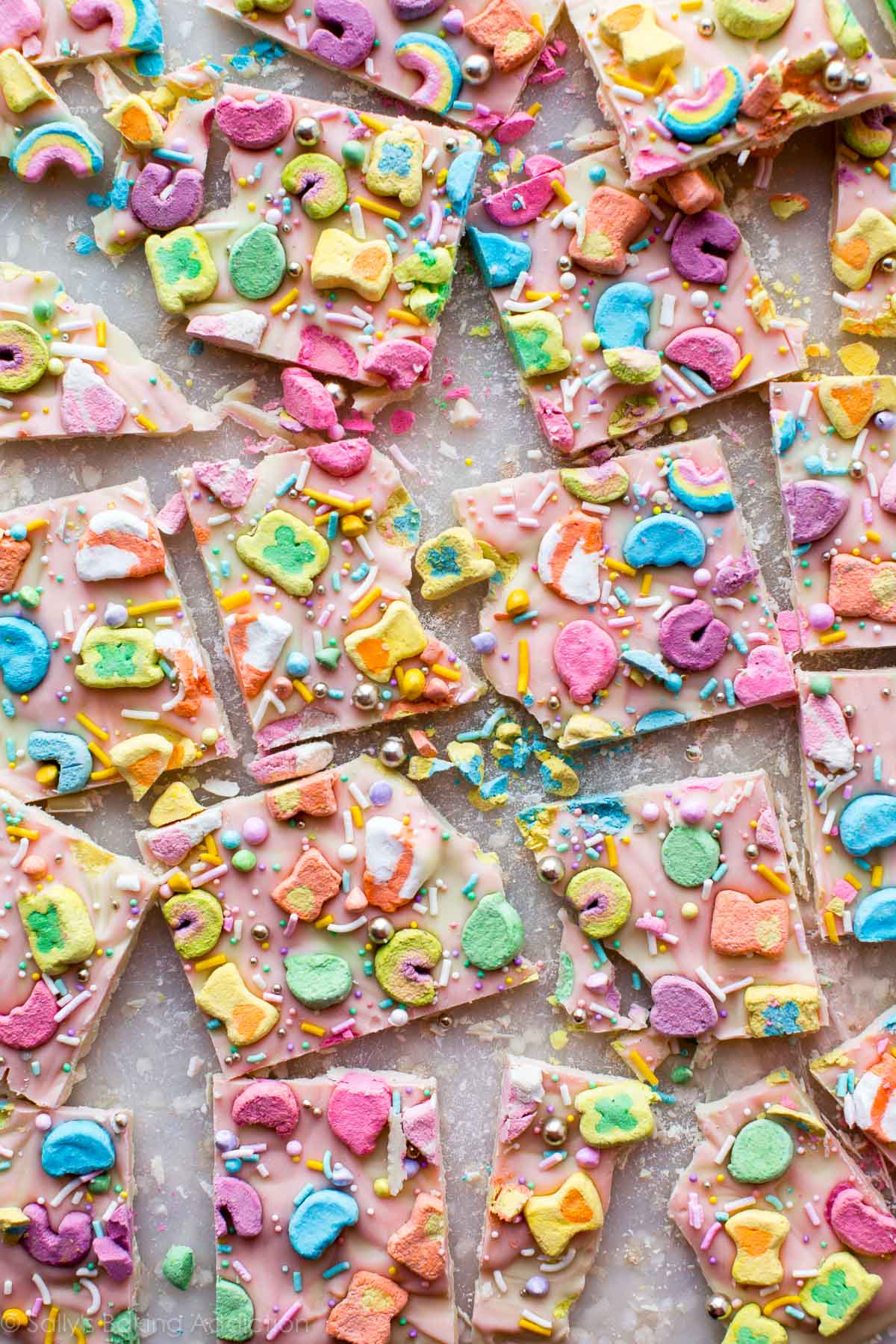 3 Ingredient Lucky Charms Bark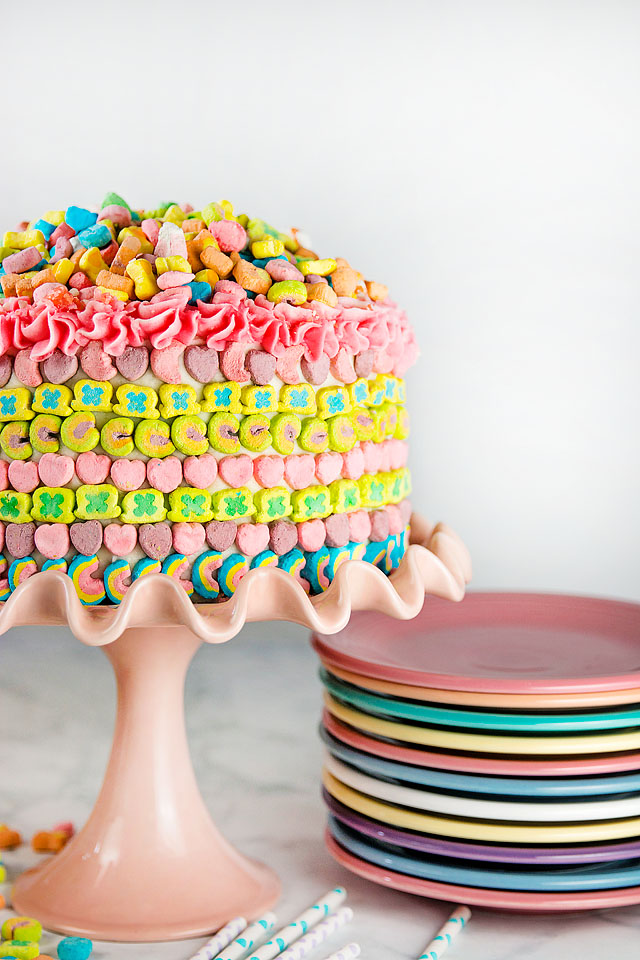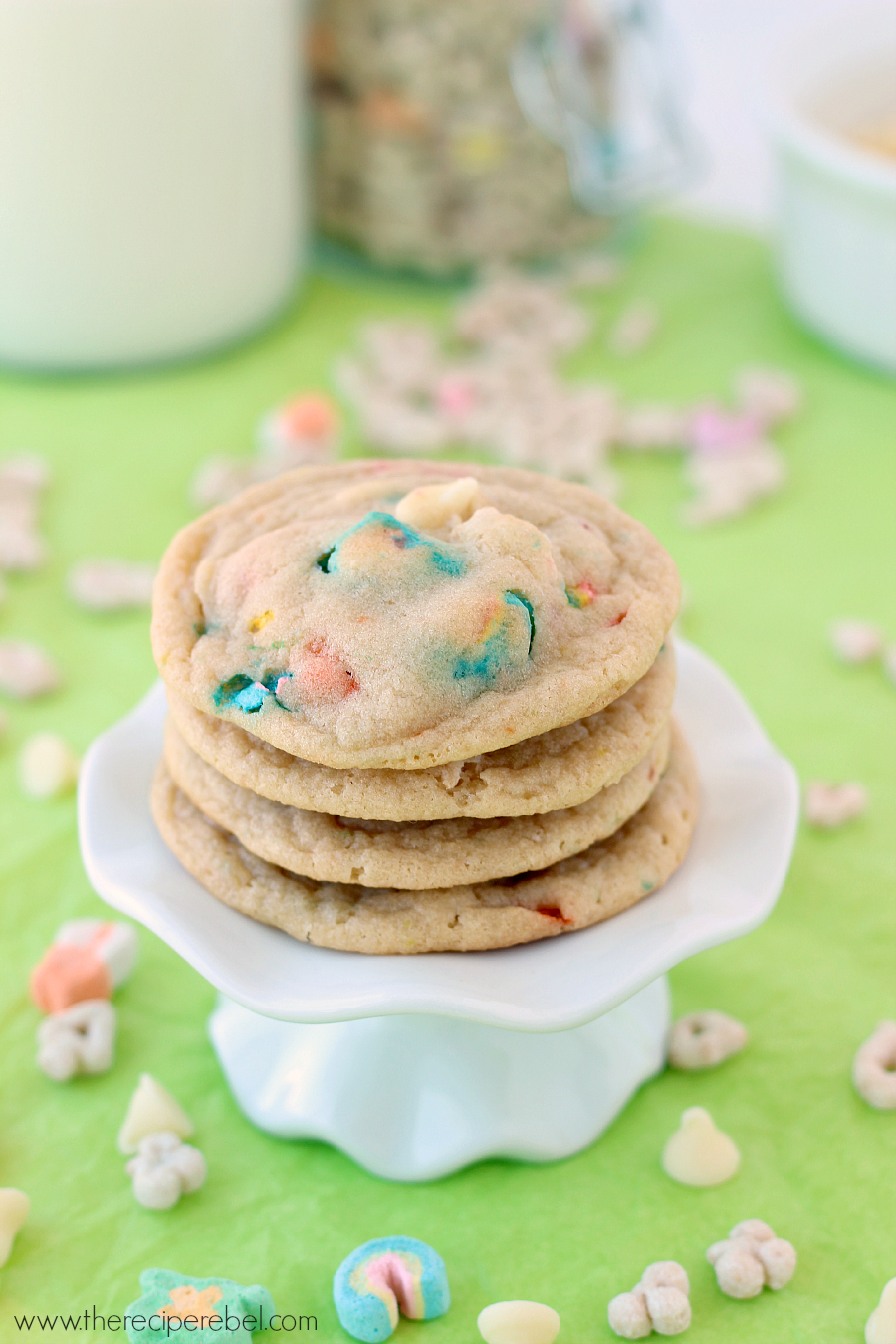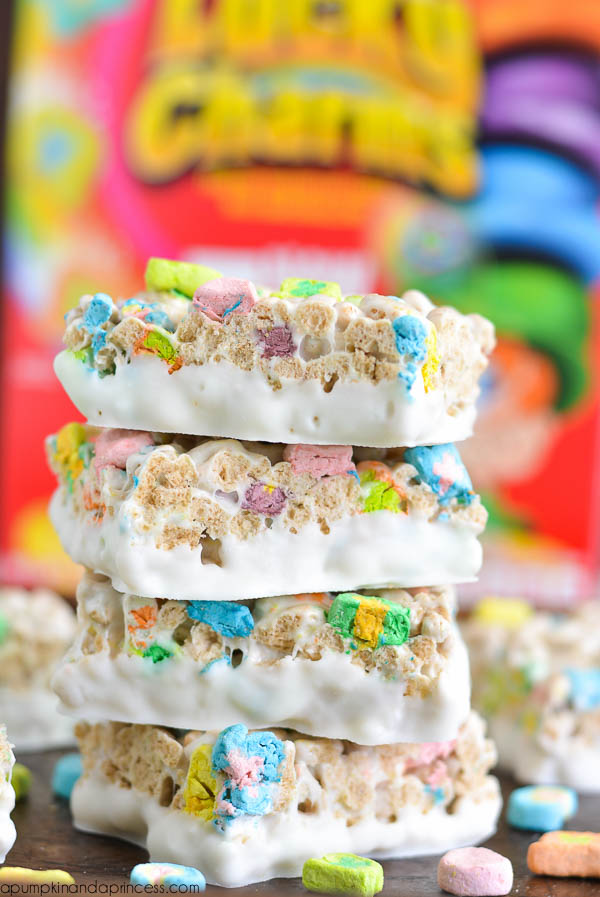 Yum! Don't they all look amazing? Which one are you most excited to try?
I partnered with Acorn Influence and General Mills to bring you this post. All opinions are my own.