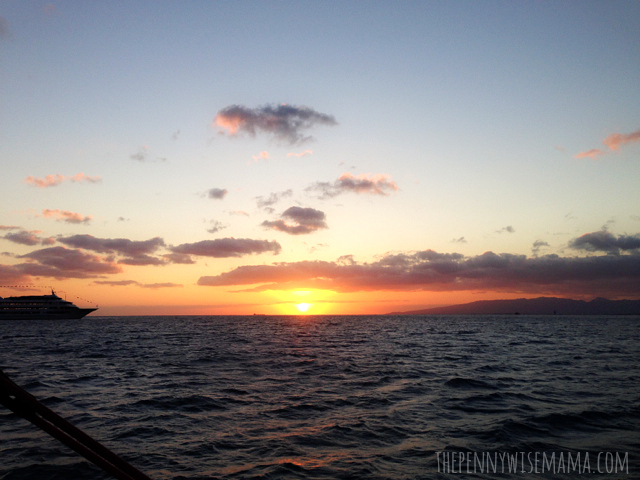 I've only traveled beyond the U.S. mainland a handful of times. I've taken three trips to Mexico and two trips to Hawaii. I absolutely love Hawaii and would consider living there someday. Beyond the beautiful beaches and amazing sunsets, I will never forget how good it smells. The mixture of ocean water, sandy beaches, and pretty flowers creates a beautiful, fresh scent that I love.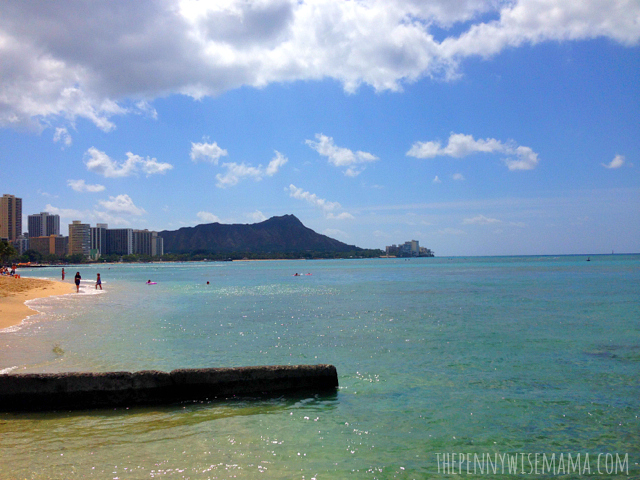 Now any time I smell something that reminds me of Hawaii, I am taken right back to our trips there. When we go to the lake, the smell of sand and water remind me of Waikiki Beach. And if I smell coconut or fresh hibiscus flowers, I think of the beautiful hikes we took on Oahu.

Arm & Hammer knows that we are all triggered by different scents, based on the trips we have taken and memories we have made. So for the first time, A&H Laundry has launched a collection with scents inspired by nature in partnership with the National Park Foundation (which Arm & Hammer is proud to contribute to).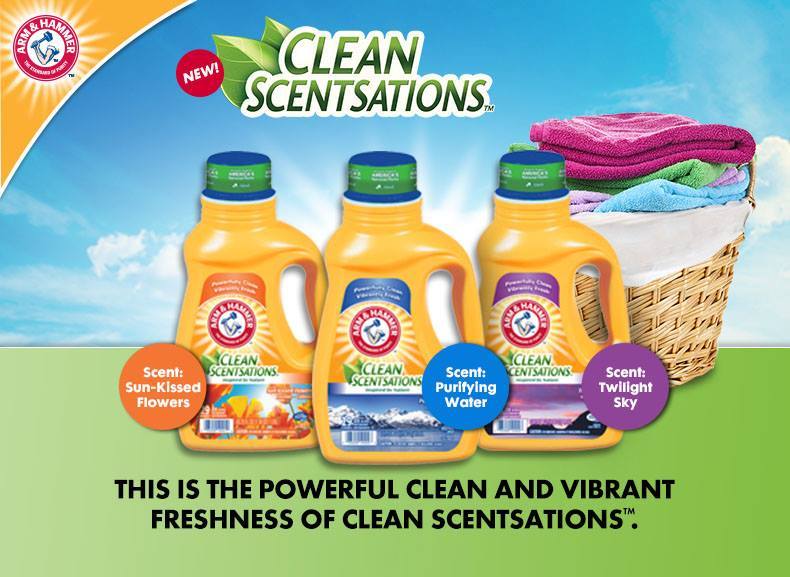 The newest A&H Laundry detergent line, Clean Scentsations, gives your clothes the pure freshness of the great outdoors. All three scents are made with Arm & Hammer Baking Soda to help power out dirt and odors — all at a fraction of the cost!
Arm & Hammer Sensational Memories Contest
Enter the Sensational Memories Contest by submitting your story and photo (if available) describing a favorite memory of traveling that can be recalled from a simple scent. The winner will receive a family vacation to Yosemite National Park with an expert-curated travel itinerary!
Family Trip Ideas
Scholastic is partnering with Arm & Hammer to provide families with 20 Great Outdoor trip ideas on its Smart Family Travel platform. Find out why to go, what to do and where to stay at each destination. Also included are fun activities for kids!
This is a sponsored conversation written by me on behalf of Arm & Hammer. The opinions and text are all mine.