With back to school season in full swing, now is a great time to look into brightening your child's smile. Depending on your child's needs, orthodontic treatment may be the best course of action. Invisalign is a great option for adults and teens who want to receive the benefits of a beautiful smile without having to wear traditional braces. Shorter treatment time, less pain, and the freedom to do normal activities are just some of the benefits of choosing Invisalign.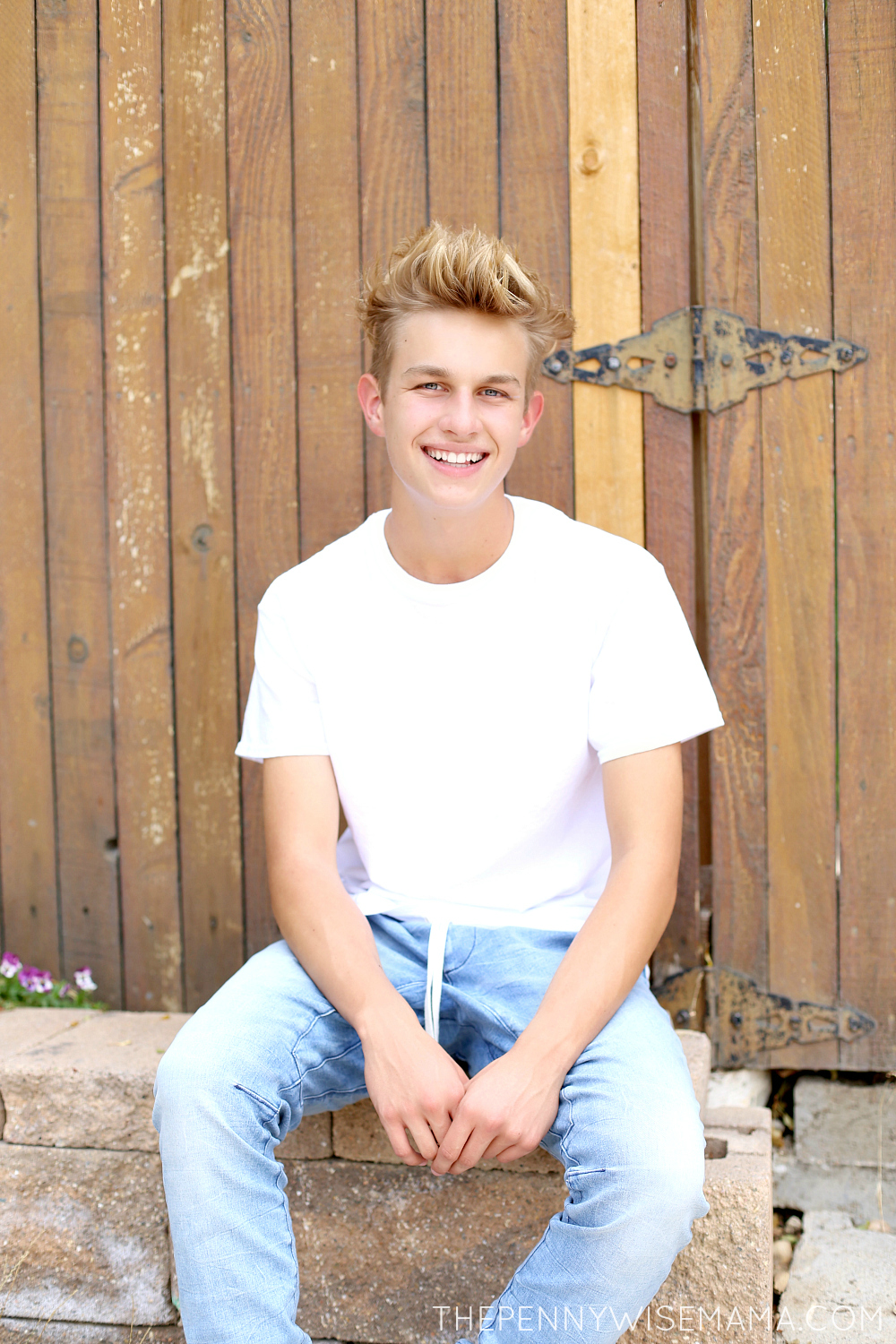 What Can You Expect from Invisalign?
Invisalign features clear, removable aligners that are virtually invisible when worn. The exact aligners you receive will be customized for your teeth. The latest 3D computer technology custom creates your aligners.
Unlike traditional braces that are attached to your teeth until treatment is complete, Invisalign aligners are worn approximately 22 hours a day and can be removed to eat, brush teeth, etc.
You will wear each set of aligners (one for top teeth and one for bottom teeth) for approximately 1-2 weeks, depending on how quickly and effectively your teeth move. Then you will move on to the next set of aligners to slowly move your teeth into the desired position.
My Family's Experience with Invisalign
It's been about 8 months and my teen son is nearing the end of his Invisalign treatment. The time has flown by! In such a short amount of time, his teeth have straightened out and with very little pain. He has been very happy with the whole process and feels lucky to not have to wear traditional braces. It's amazing how nice his teeth look already!
Become An Invisalign Ambassador
If you've been thinking about getting Invisalign for yourself or your teen, now is a great time to become an Invisalign Ambassador for Reed Orthodontics. Simply invite your friends and family to become patients of Dr. Reed and you will have the opportunity to earn rewards like a $200 shopping spree, Amazon Alexa, and Beats by Dre!
About Dr. Reed
Dr. Charles Reed is a long-standing orthodontist in Aurora and Denver with over 26 years of experience in the field. In an effort to provide patients with the best possible orthodontic care, Dr. Reed has recently achieved Top 1% Invisalign status, meaning he is now in the top 1% of all Invisalign providers in the world.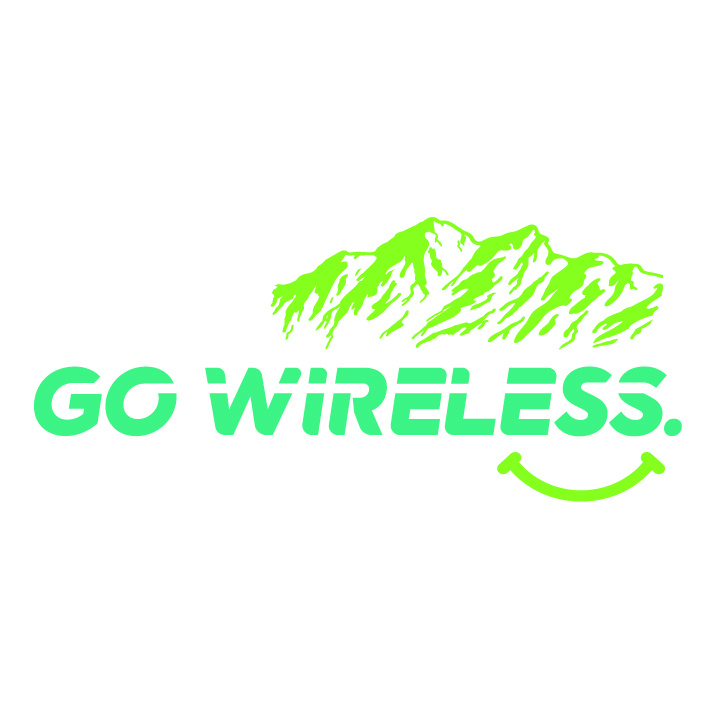 Schedule an appointment with Dr. Reed to learn more and to start earning rewards!
I partnered with Reed Orthodontics to bring you this post. All opinions are my own.