This week I am sharing back-to-school savings tips for college students as a guest editor for Entertainment.com. For nearly 50 years, Entertainment has been helping people save money with premium 50% off and 2-for-1 coupons for everyday essentials right in their neighborhood including: dining, groceries, shopping, services, movie tickets, travel, car care, sporting events, home furnishings and more.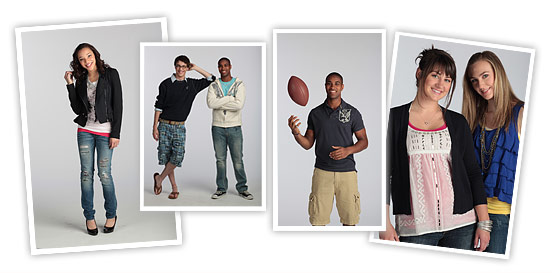 Here's today tip:
To make some extra cash, consider taking your gently used clothing to a consignment shop like Platos Closet. College students tend to be very trendy when it comes to clothes and that's what consignment shops are looking for. They will pay you for your name-brand clothing on the spot, giving you extra cash to buy textbooks, food, or new clothes!
Make sure you "like" the Entertainment Coupon Book Facebook page to see my tip each day!