Taking care of my skin is extremely important to me, especially now that I am in my thirties. I'm starting to get fine lines and dark spots, even though I am diligent about taking care of my skin. The reality is even if you take great care of your skin, it is going to show signs of aging as you get older. You can, however, reduce the effects by using quality skin care products and avoiding sun exposure. Being the beauty junkie that I am, I've tried many different anti-aging products. Recently, I had the opportunity to try a few products from Arbonne and so far I am impressed!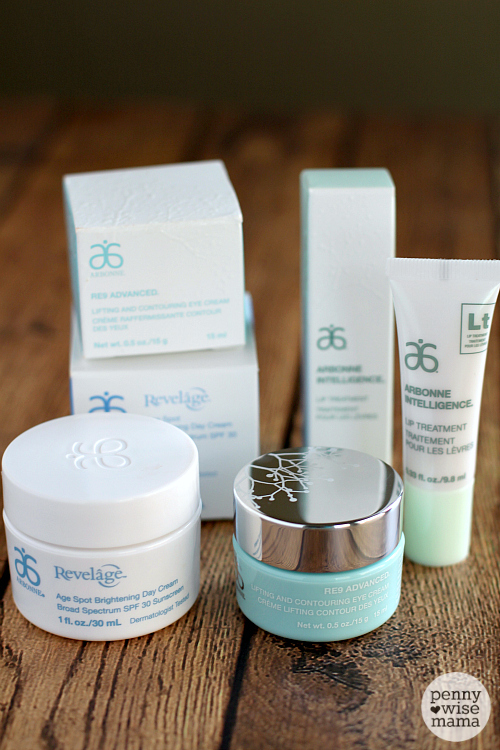 Arbonne sent me several anti-aging products to try — RE9 Advanced Lifting and Contouring Eye Cream, Revelage Age Spot Brightening Day Cream and Arbonne Intelligence Lip Treatment. I've been using them for about a month now, and while the results aren't dramatic, I have noticed an improvement in my skin. My skin feels softer, smoother and more hydrated. I'm looking forward to seeing my results over time!
RE9 Advanced Lifting and Contouring Eye Cream is a rich cream that helps skin look firmer and tighter around the eyes,. It also helps it feel more plump and cushioned. Over time skin looks velvety smooth, replenished, and more youthful. I like that I can apply it in the morning and at night and it doesn't feel sticky or heavy.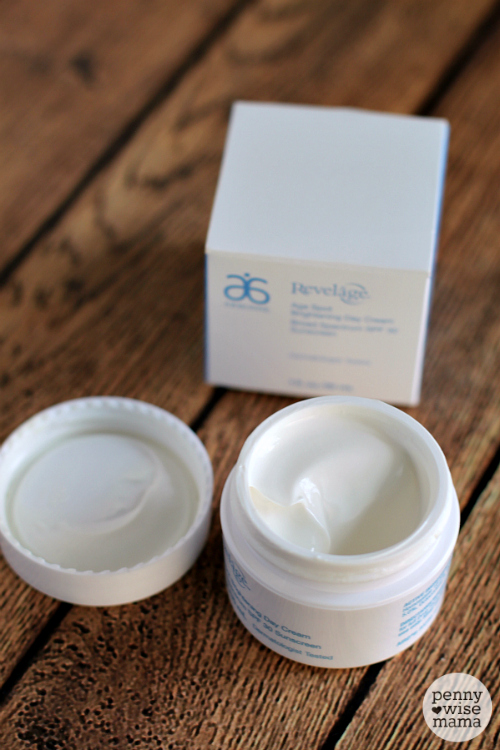 Revelage Age Spot Brightening Day Cream Broad Spectrum SPF 30 Sunscreen promotes skin clarity and brightness. It's a lightweight, daily moisturizer that protects your skin and gives it a beautiful, luminous tone. It goes on smooth and isn't sticky or heavy. I like that I can wear it under makeup and still get great SPF protection.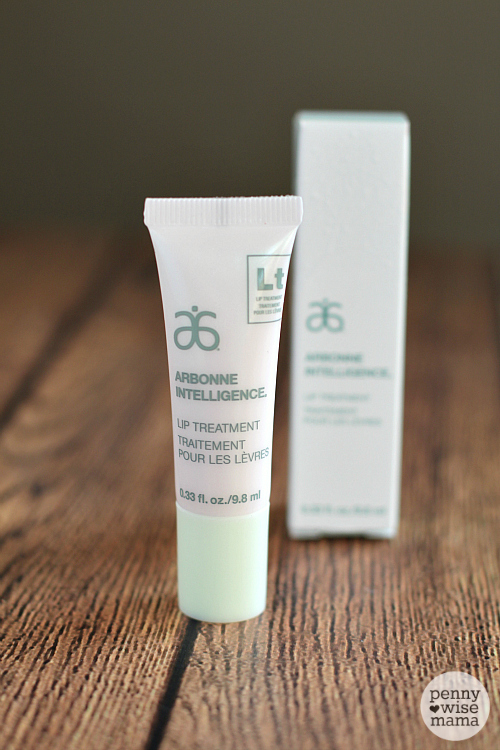 Arbonne Intelligence® Lip Treatment is an innovative product that goes beyond the typical function of a lip balm. It is scientifically designed to reduce fine lines and wrinkles, hydrate and protect skin's natural moisture barrier and plump lips both immediately and continuously, all while replenishing moisture, smoothing texture and optimizing application of lipstick or gloss. It goes on smooth but feels much thinner than normal lip balm. I use it as a primer and wear it under my lip gloss.
If you are interested in trying any of these Arbonne skincare products, you can purchase them directly from Arbonne.com or from an independent consultant.
Have you tried Arbonne skincare products? Which product is your favorite?