My son was five when the movie Cars hit theaters. For months he was obsessed with watching it and playing with his Mater and Lightning McQueen toys. Now that he is 12, he is still a huge fan of the movie and loves watching it with his twin sisters. When we heard that Disney was releasing Planes, a movie similar to Cars, we couldn't have been more excited.
Planes was released on Blu-ray/DVD this past week and my kids couldn't wait to see it. As soon as our review copy came in the mail, they were giddy with excitement and insisted on watching it right away. Our boring night instantly turned into a fun movie night!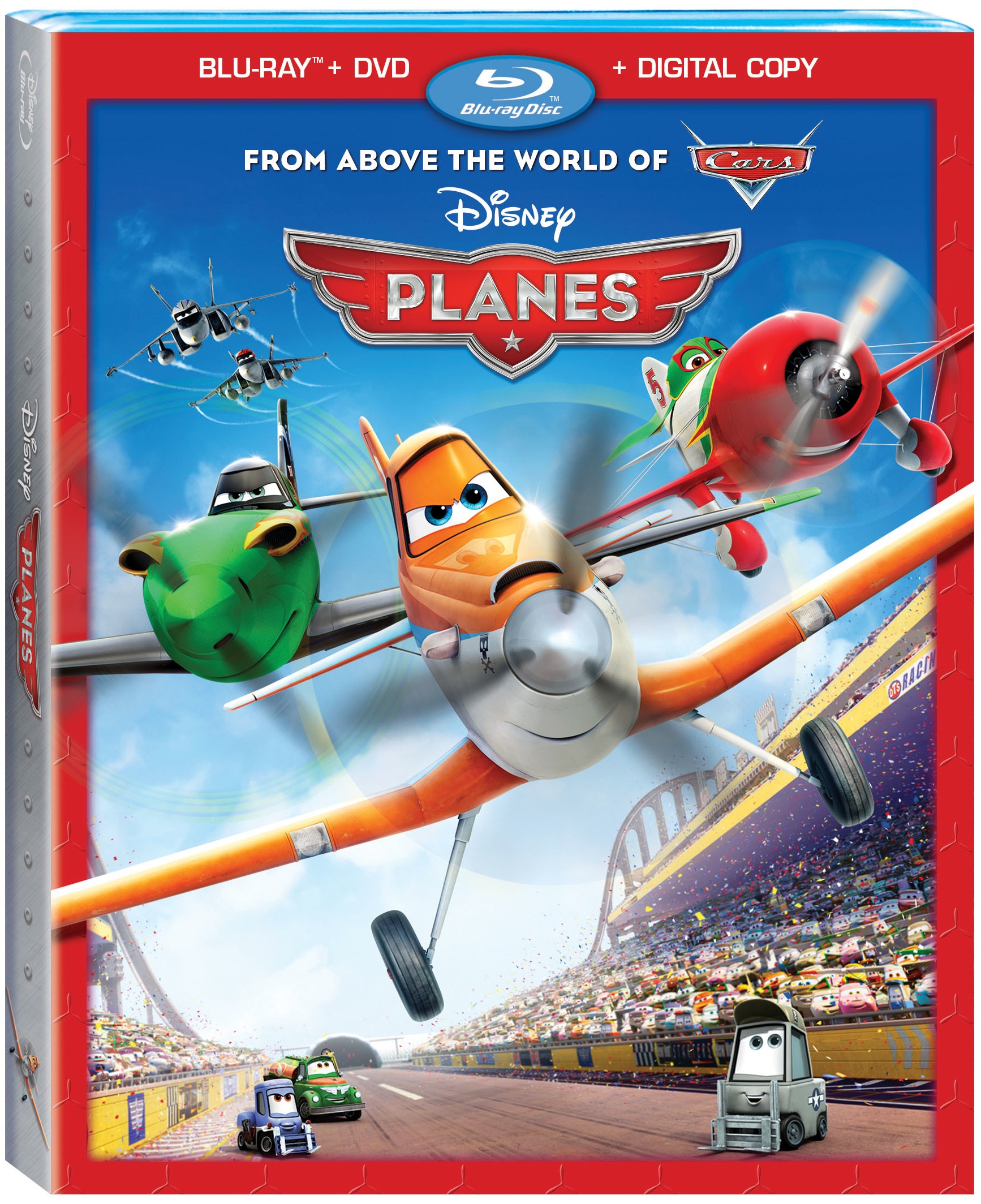 The High-Flying Adventure About Dreams Taking Flight
From above the world of "Cars" comes "Disney's Planes," an action-packed 3D animated comedy adventure featuring Dusty (voice of Dane Cook), a plane with dreams of competing as a high-flying air racer. But Dusty's not exactly built for racing—and he happens to be afraid of heights. So he turns to a seasoned naval aviator who helps Dusty qualify to take on the defending champ of the race circuit. Dusty's courage is put to the ultimate test as he aims to reach heights he never dreamed possible, giving a spellbound world the inspiration to soar.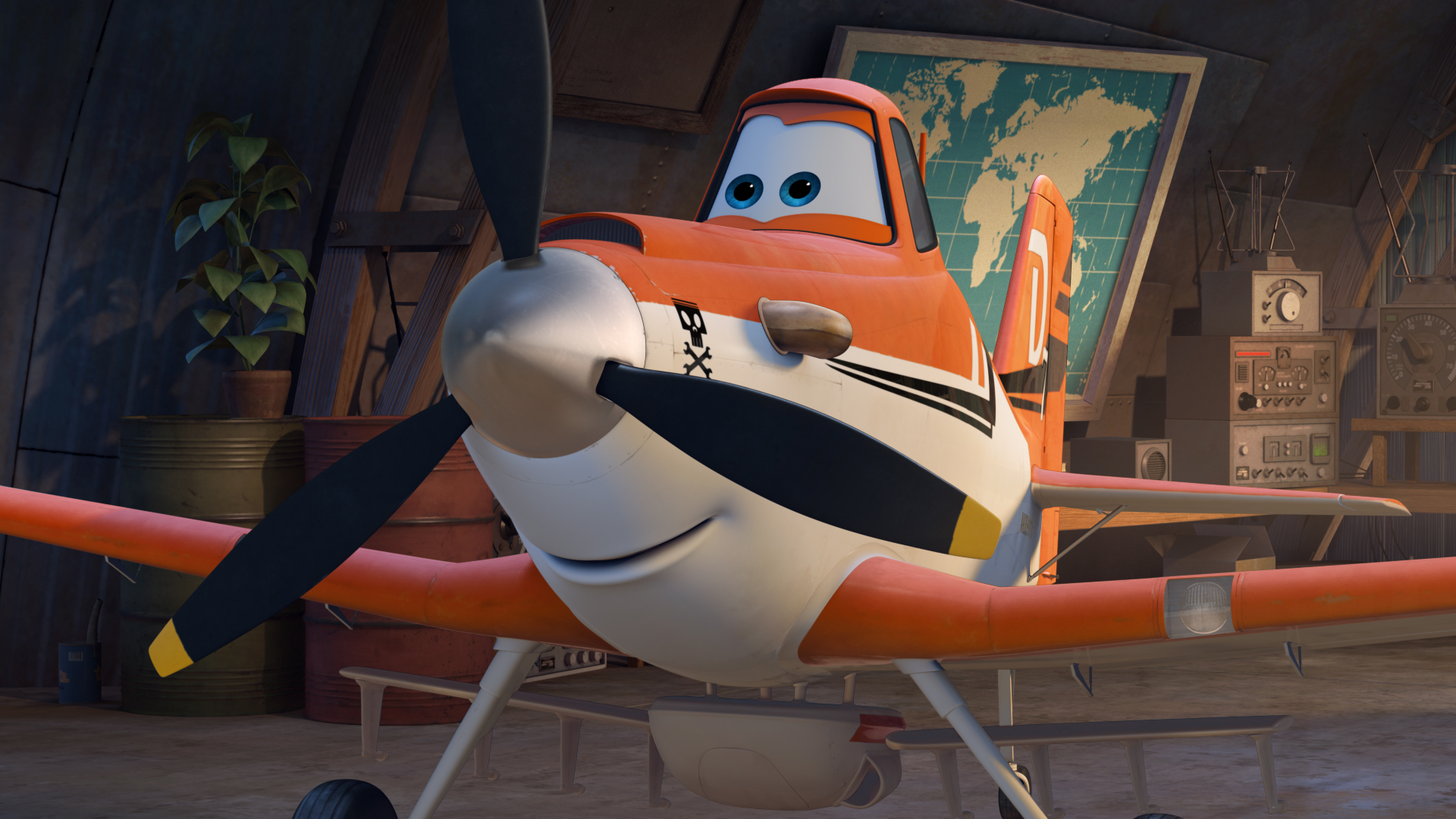 Watching Planes for the first time with my kids (ages 4 and 12) was a lot of fun. The animation is incredible, especially on Blu-ray. My kids were mesmerized throughout the whole movie and really enjoyed the themes of friendship, bravery, and courage (which by the way, are great talking points for after the movie). The movie is rated PG, but I think it's fine for any age. Younger kids may have trouble following the story line and there is some adult humor. Either way, I think it is a great movie for the whole family. My kids have watched it a couple of times already and love it more each time!
And if that wasn't enough to convince you to go out and grab a copy for yourself, watch the trailer below:
Make sure you "Like" Planes on Facebook and follow @DisneyPictures/#DisneyPlanes on Twitter!