DIY home improvement projects have been gaining popularity over the last decade and studies show that this trend is continuing to increase. Of course, doing it yourself can save you money while potentially boosting the value of your property.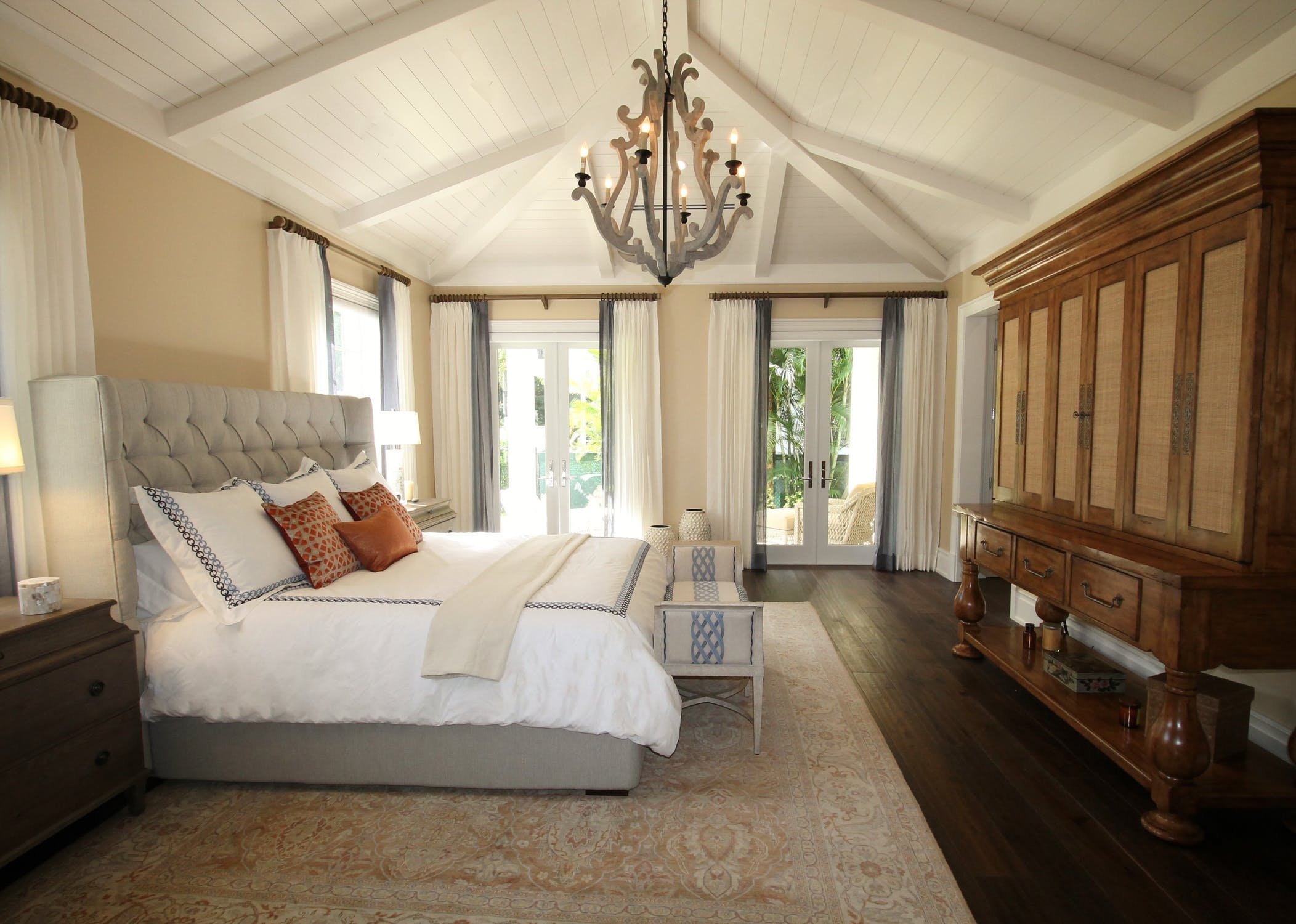 However, there are risks. Research estimates 3,000 people end up in hospital each year because of DIY gone wrong. In addition, DIY projects completed badly can actually reduce the value of your home.
This is not to say you shouldn't undertake these projects. But, you should assess your skills and take on the projects you are comfortable doing and know you will do well. This will ensure they add value to your home.
Here are 8 DIY Projects to get you started:
1. Entrance Hall
Your entrance hall is the first place that any visitor will see, but what you might not realize is that their eyes are often drawn to your staircase, simply because it is the dominant feature.
Replacing a staircase is complicated and not something that should be considered a DIY project. But the balustrade is a different matter. By using a balustrade design firm you can have the perfect one created and then install it yourself. It can completely transform the look of your entrance.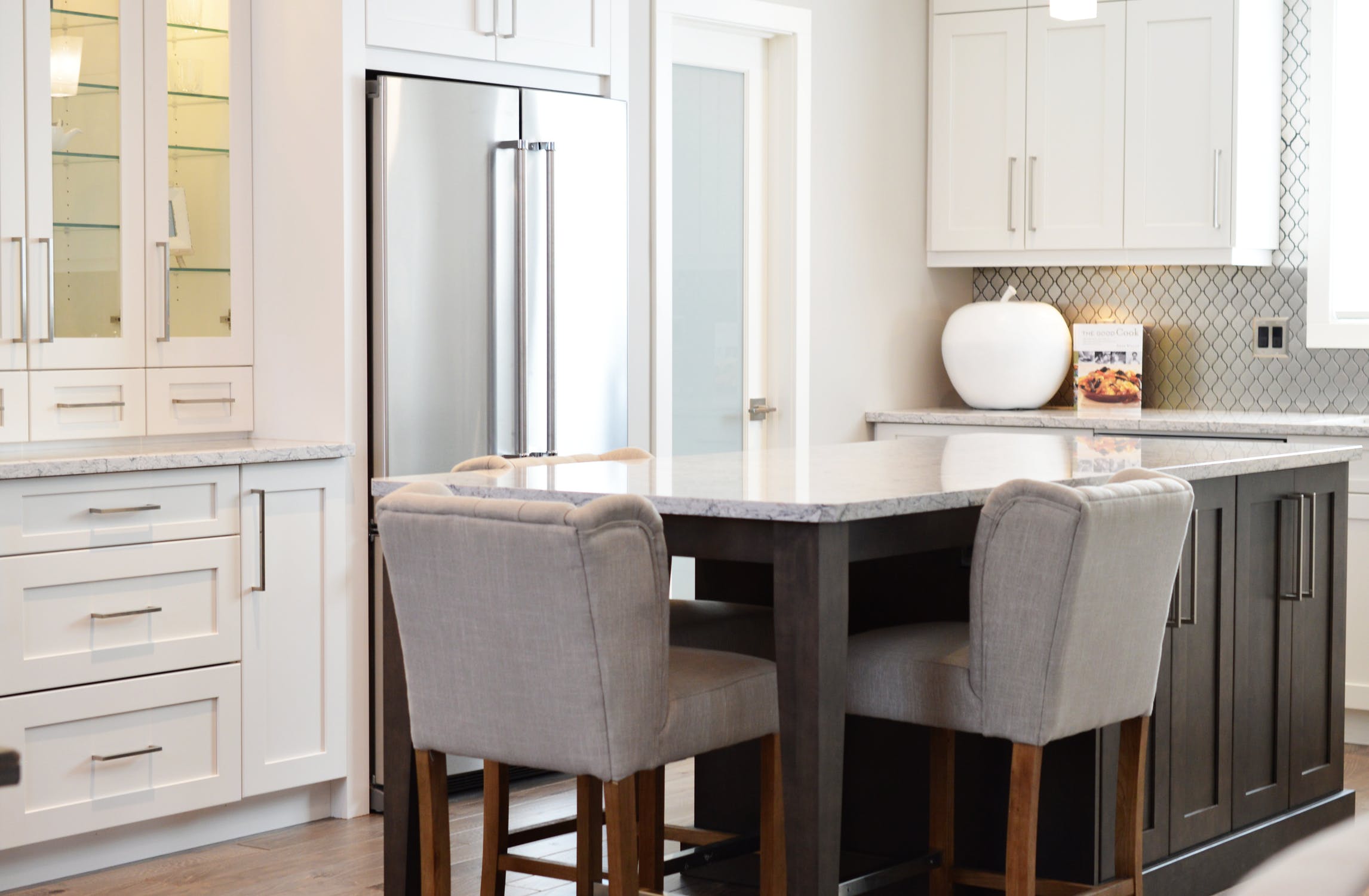 2. Kitchen
The kitchen is generally considered the heart of a home and you'll need to make it look inviting as well as functional.
You can rip it out and replace it, but you might prefer to replace the countertops and cabinet doors. With some fresh paint, you'll be amazed at the difference!
3. Bathroom
The same applies to the bathroom; a comfortable bath and separate shower will add dollars to your home. It is safest to opt for a white color as this is neutral and will outlast any short-term fads.
If you are simply replacing the existing features this can be a simple DIY project.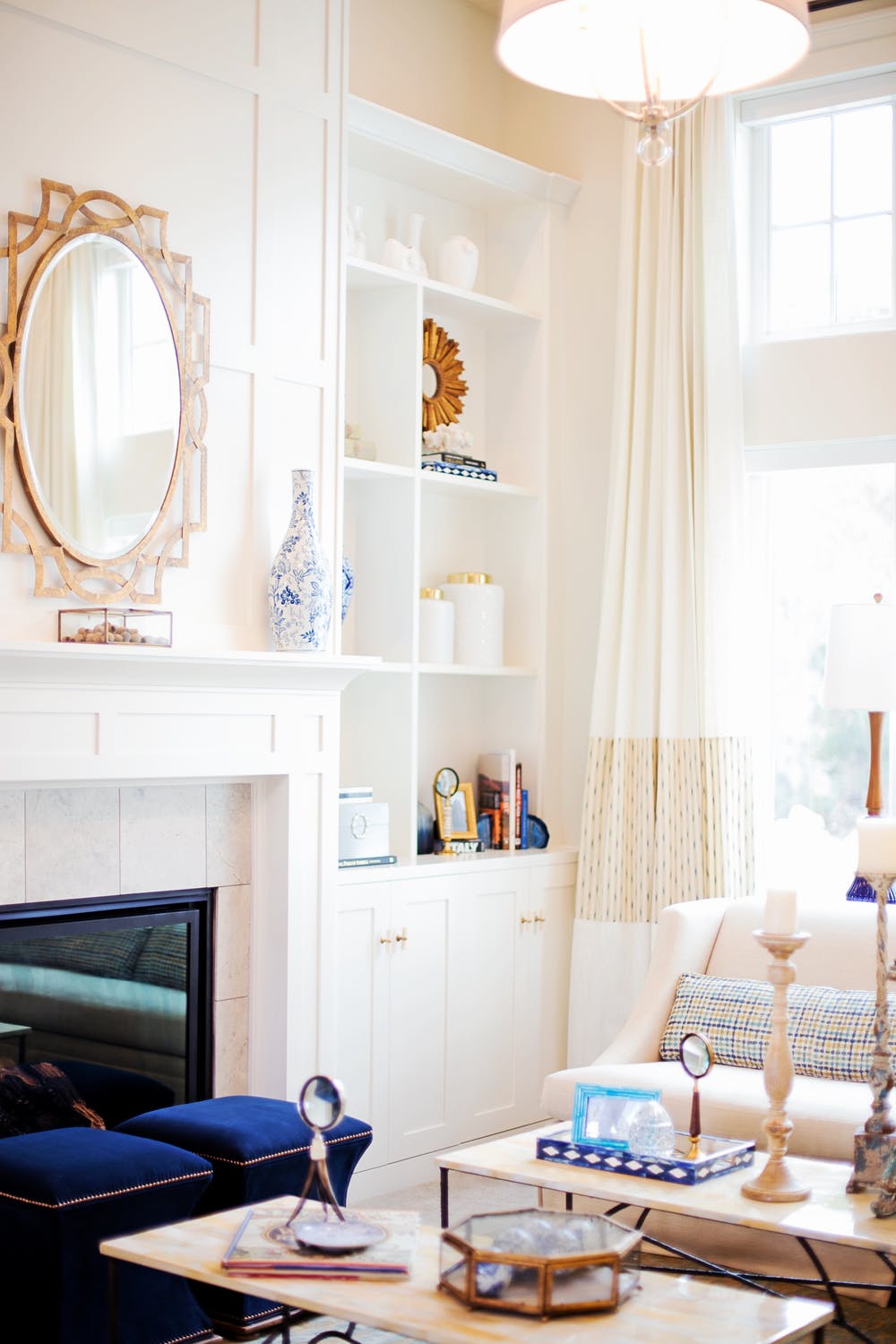 4. Painting
Pick any room and repaint the walls. If you do this throughout the house you'll instantly notice that it feels cleaner, more comfortable, and more inviting. It's surprising how much effect you can have with a little time and a paint brush.
One word of warning, if you're trying to increase the value to sell your home, it is advisable to keep the colors neutral.
5. Feature Walls
A well done feature wall, with wall paper or even painted a different color, can create an exciting talking point in the room. This is a great way of drawing the eye where you want it to go, potentially distracting someone from a less inviting area of the home!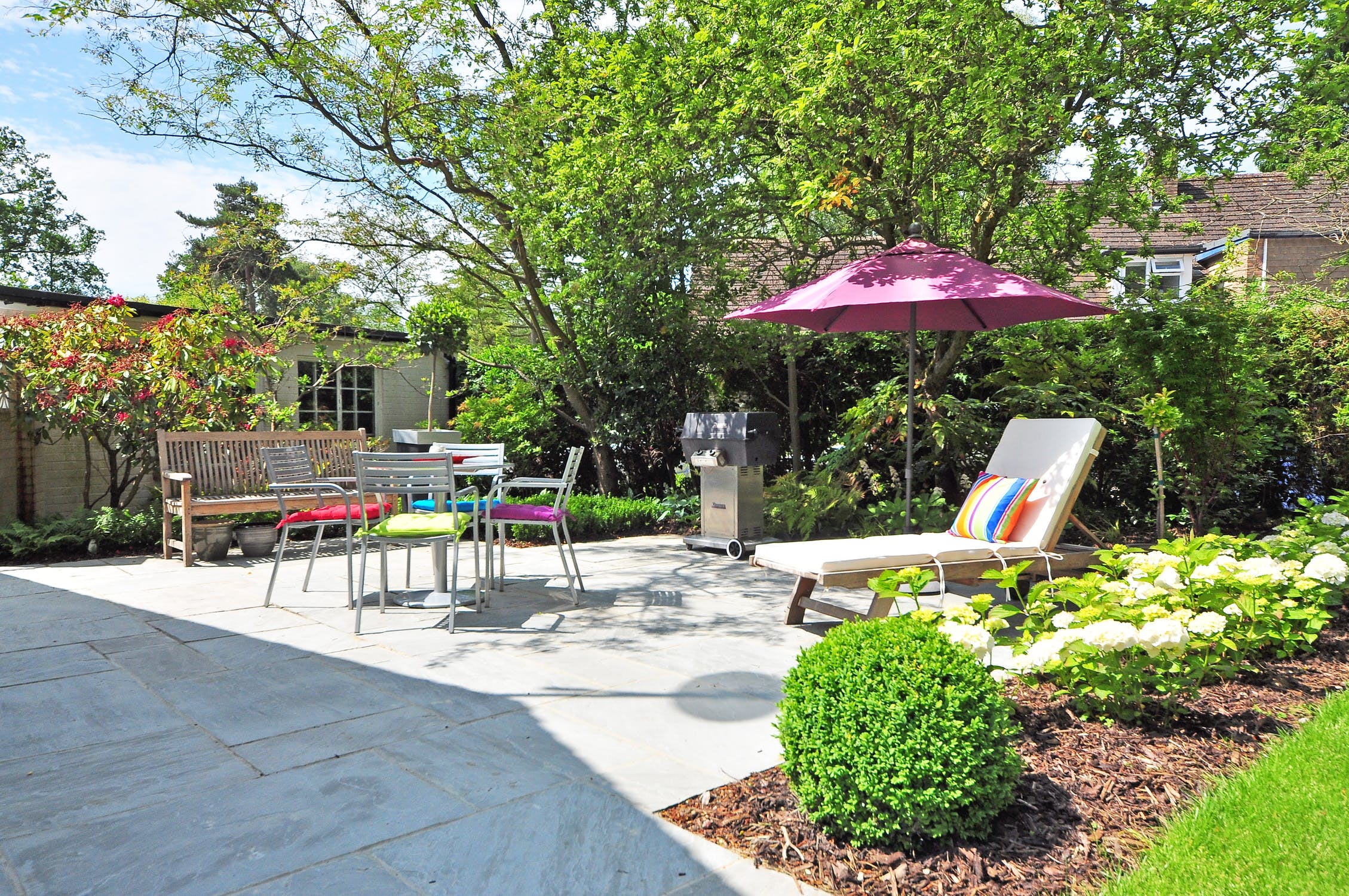 6. Maintaining The Garden
The value of your home is directly affected by how it looks from the outside. A tidy and well maintained garden is essential, as this will make access to your property easy and increase the value.
It's worth spending time looking at repairing driveways, planting bushes, and even putting a fence up.
7. Flooring
If your flooring is looking worn out, then the easiest and cheapest way of improving it is to purchase laminate flooring. This can be laid down on top of a hard floor, but you might need to remove the carpets first.
It is easy to slot together and can provide virtual any look or color you desire!
8. Storage
Finally, it is important to consider storage. Creating an area that allows you to keep personal possessions safe and out of sight will help stop your house from feeling cluttered and will improve its value.
There are many other DIY projects you can undertake with just a little imagination. Done properly, they will improve your comfort and the value of your home.
What are some of your tips for improving the value of your home?