As a blogger and digital content creator, I spend most of my day on the computer writing blog posts, editing photos, reading and responding to emails and posting to social media. When I'm not on the computer, I'm usually trying to keep up with everything on my phone. All that time staring at a screen has really affected my vision. By the end of the day, my eyes hurt and it's not uncommon for me to have a headache.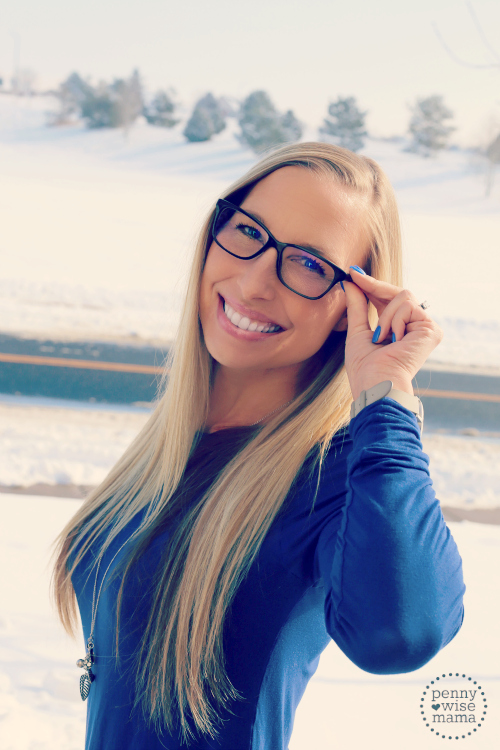 While I'm not able to limit my screen time due to work obligations, I have found that changing some of my habits has helped reduce my eye pain. If you have found yourself in the same boat, I would recommend following these tips to help alleviate any digital eye strain you may be suffering.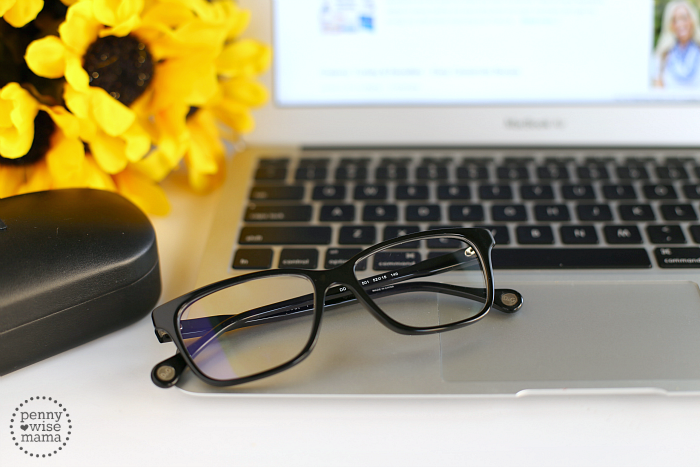 Tips to Alleviate Digital Eye Strain
1. Take Frequent Breaks – Staring at a screen for long periods at a time isn't good for your eyes and it can cause significant eye discomfort. Try to take at least one 10-minute break from your computer, phone, etc. every hour.
2. Make Sure the Room is Well-Lit – Turn on a lamp or open the shades to allow natural light to come into the room so that your eyes don't have to work so hard to focus on the screen you are viewing.
3. Reduce Blue Light with Eyezen Glasses – Our eyes were never meant to look at millions of glowing pixels all day. The good news is with Eyezen glasses, there's no need to change your screen life. Eyezen glasses help reduce eye strain by filtering out harmful forms of blue light. They also reduce glare, improve contrast and contribute to the prevention of the premature aging of eyes. The best part is they are available to everyone — whether you have a prescription or not!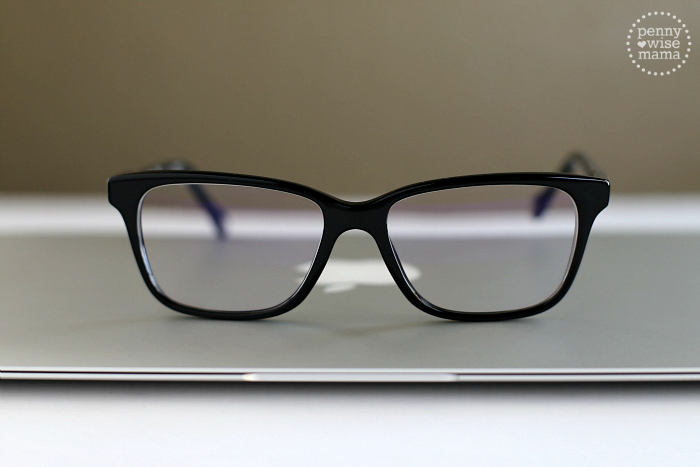 I've been wearing my Eyezen glasses with a prescription for a couple of months now and I love them! Not only are they stylish (love the Dolce & Gabbana frames!), they have significantly reduced my eye pain. This is very exciting, considering I spend so much time on the computer and can't really limit the time that I stare at a screen. I like to wear mine when I work at the computer or when I watch TV at night. I have also found that they are great for driving!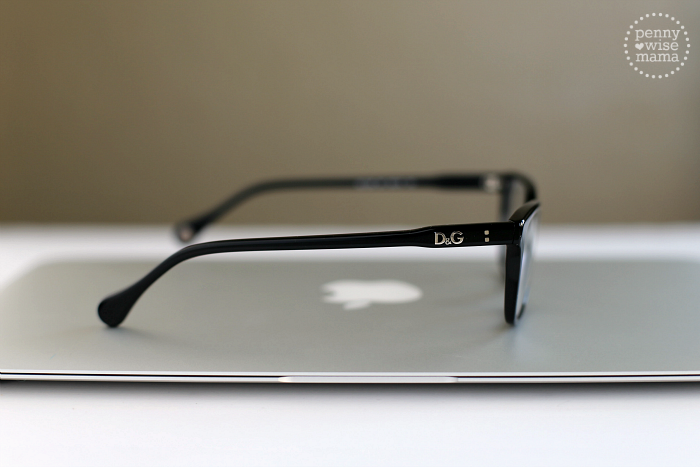 Reduce eye strain and get the most out of your screen life with Eyezen! Eyezen glasses are currently available through your Eyecare Professional. Visit www.EyezenUSA.com for more information and to find an Eyecare Professional in your area.
This is a sponsored conversation written by me on behalf of Essilor. The opinions and text are all mine.