Fall is my favorite time of year in Colorado. Not only is the scenery beautiful, the weather is perfect. The days are usually sunny and warm, while the nights are pleasantly cool. While the temps are comfortable now, I know it won't be long before colder weather arrives. To prepare for the change in seasons, and to make sure that our HVAC system was functioning properly, we scheduled an HVAC Preventative Maintenance Check with Sears Home Services.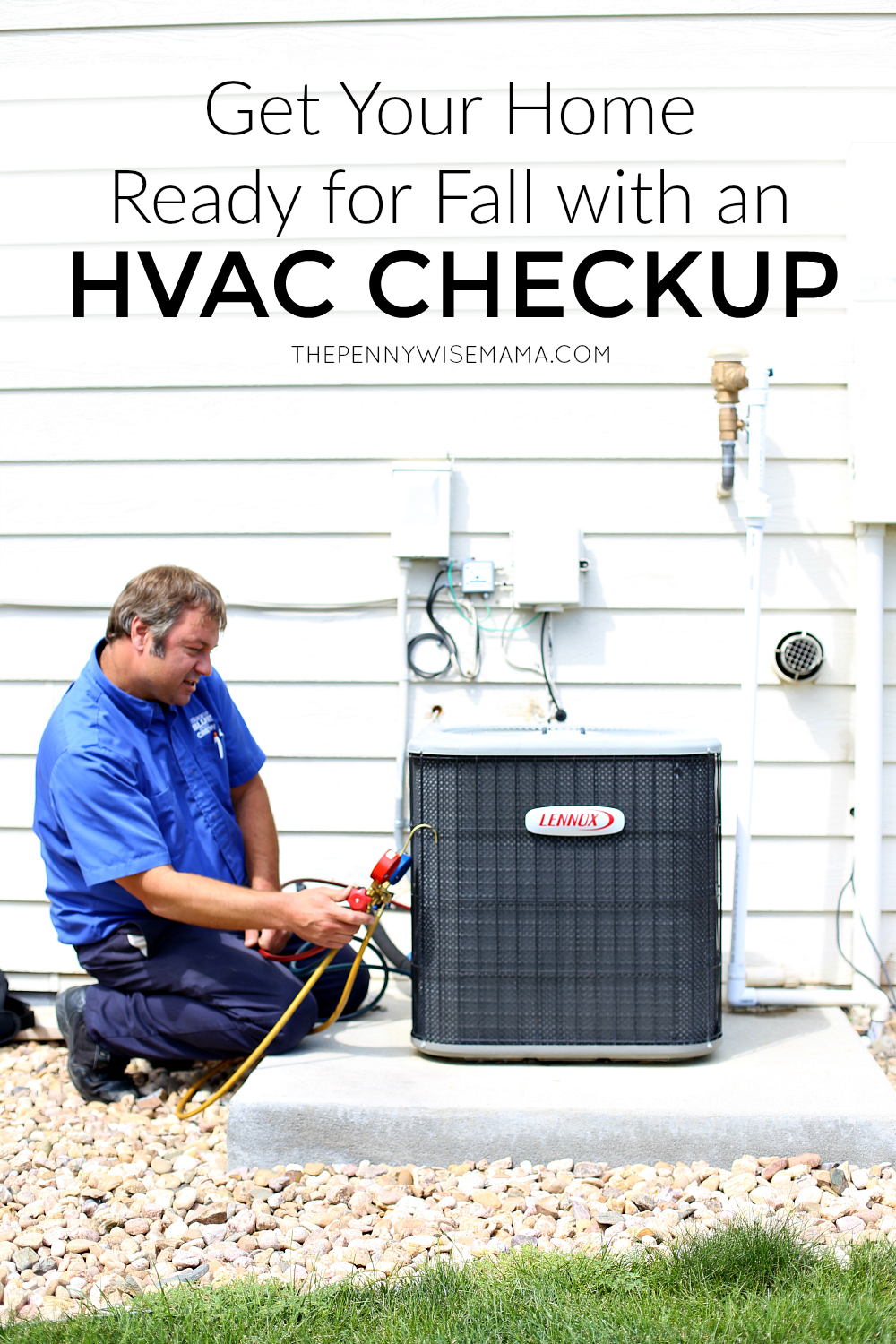 It's always a good idea to have your HVAC inspected as you transition from summer to fall. An HVAC checkup from Sears helps keep your heating and cooling system running 
at its best. Routine HVAC maintenance helps prevent costly repairs and can make your HVAC system more energy efficient. Sears HVAC experts maintain all major types and brands of heating and whole ­house cooling systems:
Furnace maintenance
Central air conditioner maintenance
Boiler maintenance
Heat pump maintenance
Mini­split system maintenance
Evaporative cooler maintenance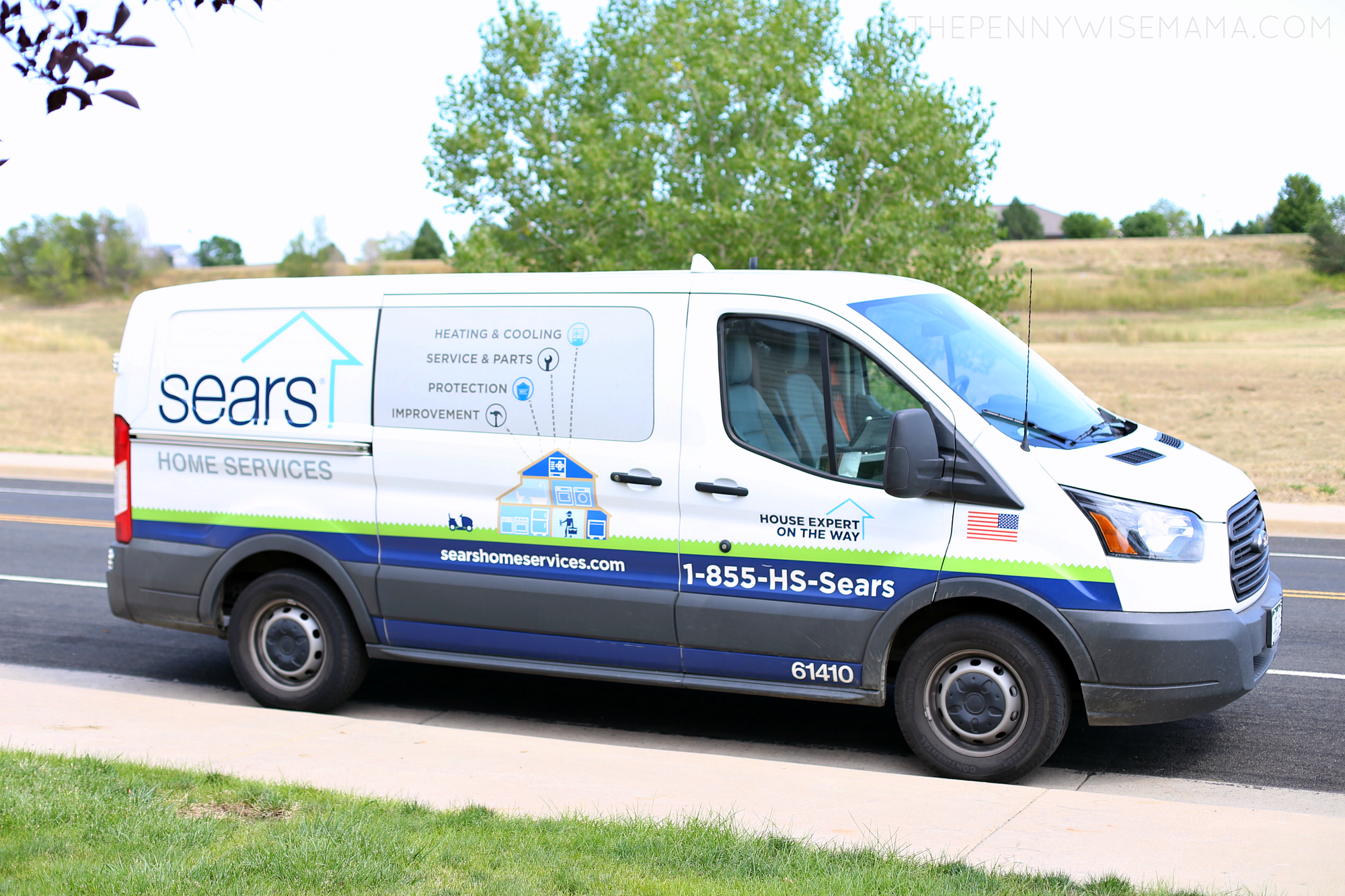 Scheduling our HVAC appointment with Sears Home Services was easy and the turnaround was quick. Our technician arrived within our scheduled timeframe and was knowledgeable and professional.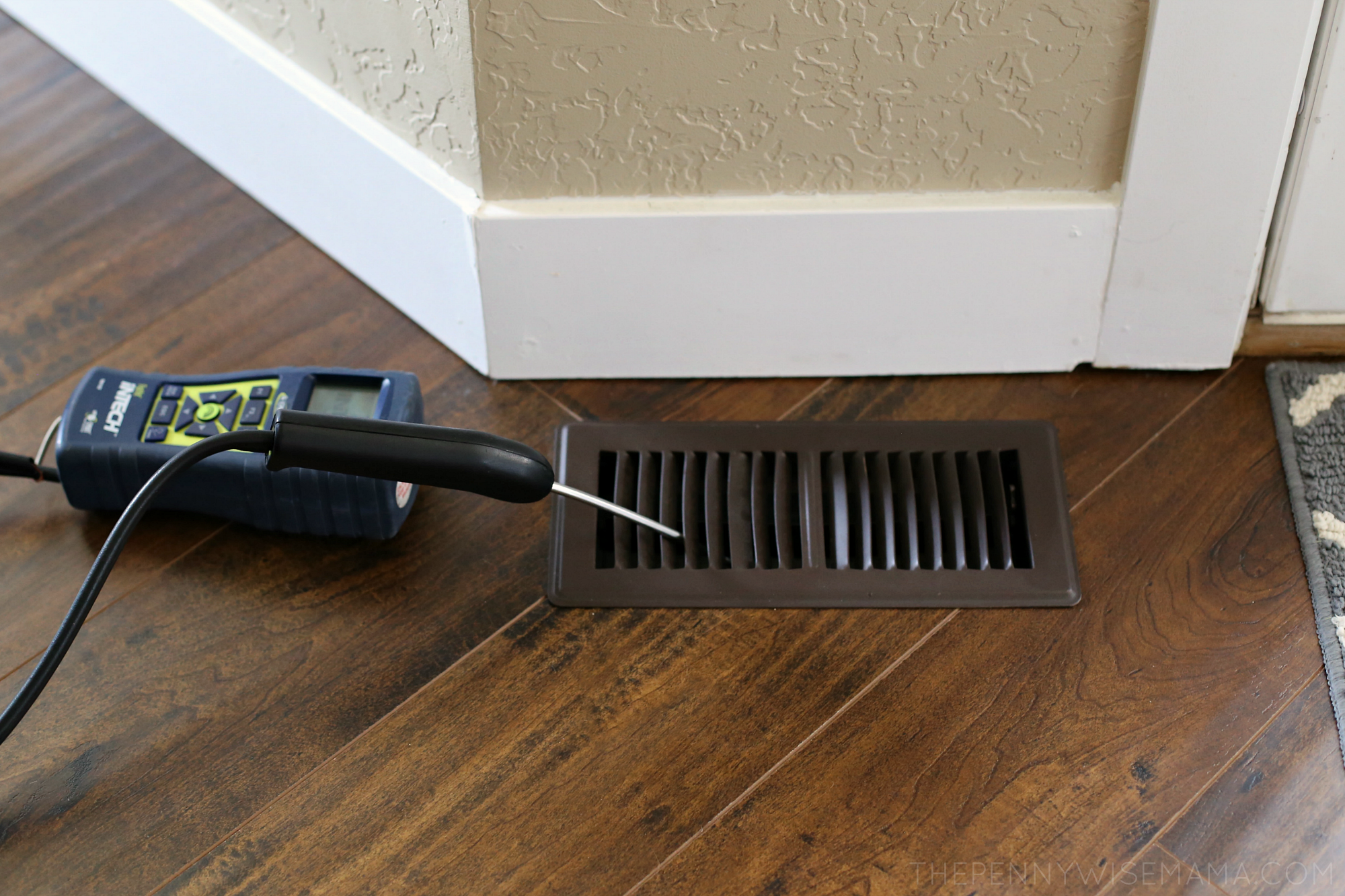 From start to finish, our appointment took about 45 minutes. During that timeframe, our technician checked our HVAC system to make sure that everything was running efficiently. While he was performing different tests, he explained what he was doing and provided us with helpful tips to make sure our furnace and AC last us a long time.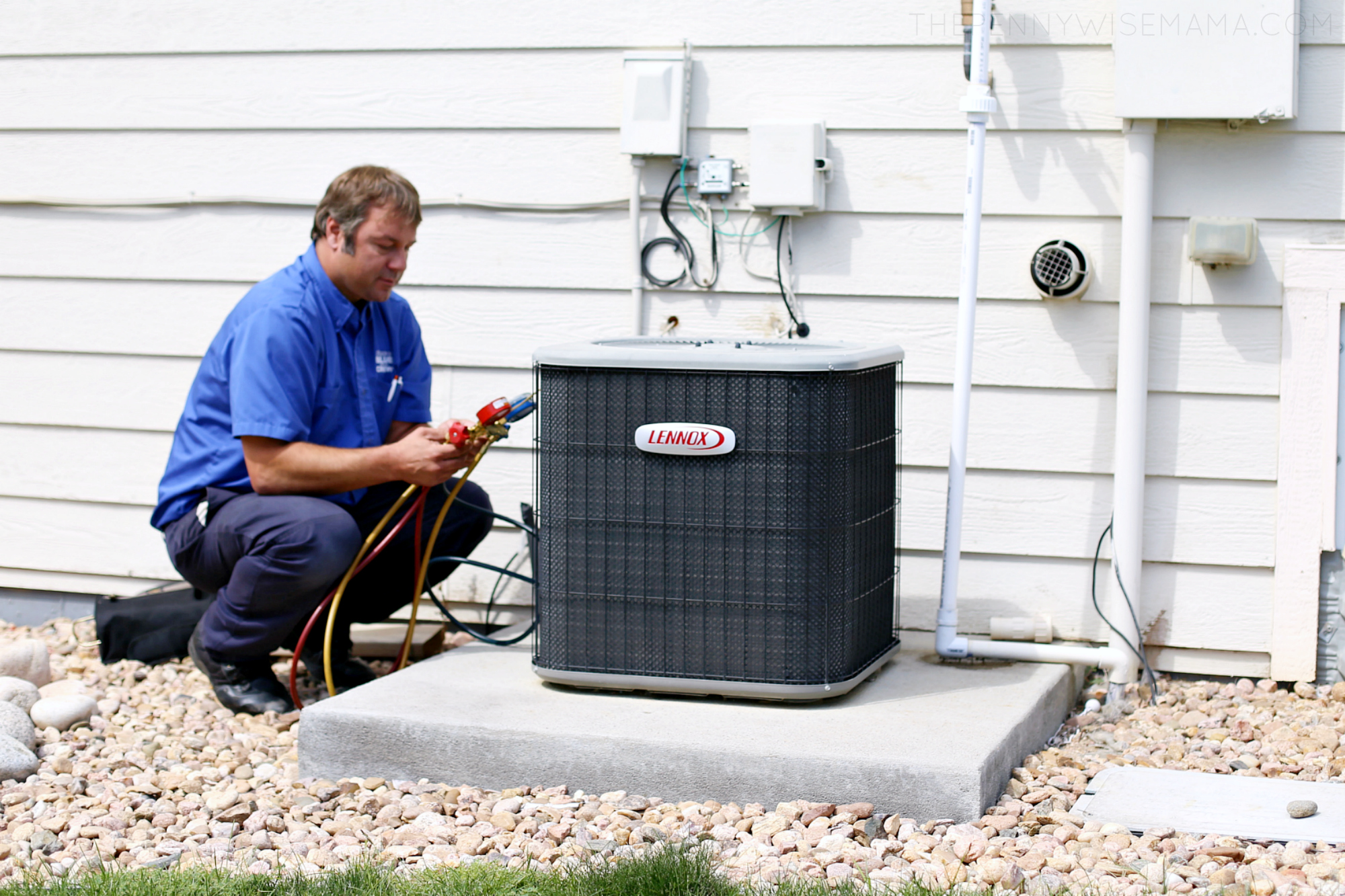 I was happy to learn that our HVAC system was running at an optimal level and didn't require any service. A couple of things I was surprised to learn:
You should never cover your AC unit in the winter (or any time that it's not in use). While covering your unit will prevent it from fading, it can also lead to mold growth.
All you need to clean your AC unit is a hose and water. Simply spray the interior and exterior of your unit to make sure any dirt, bugs, etc. are removed.
Another thing to point out is you should always program your HVAC system using your thermostat if possible. Instead of manually adjusting the temperature, set up a daily program that meets your ideal comfort level, while taking into consideration when you are home/away. This saves money and energy!
Here are some more helpful tips:

I was very impressed with both the quality of service and professionalism provided by Sears Home Services. It was reassuring to know that my HVAC system is in excellent working order and will be ready to go come colder weather.
Make sure your HVAC system is ready for the change of seasons. Schedule an HVAC Preventative Maintenance Check through 11/5/2016 for just $89.99. Should you need to upgrade your HVAC system, you can save up to $2,325 on new HVAC systems available from Sears Home Services through 11/15/2016.
When was the last time you had an HVAC checkup?