It's almost spring, which means wedding season is about to begin! Whether you will be in a wedding or attending a friend or family member's wedding, make sure your smile is ready for the big day.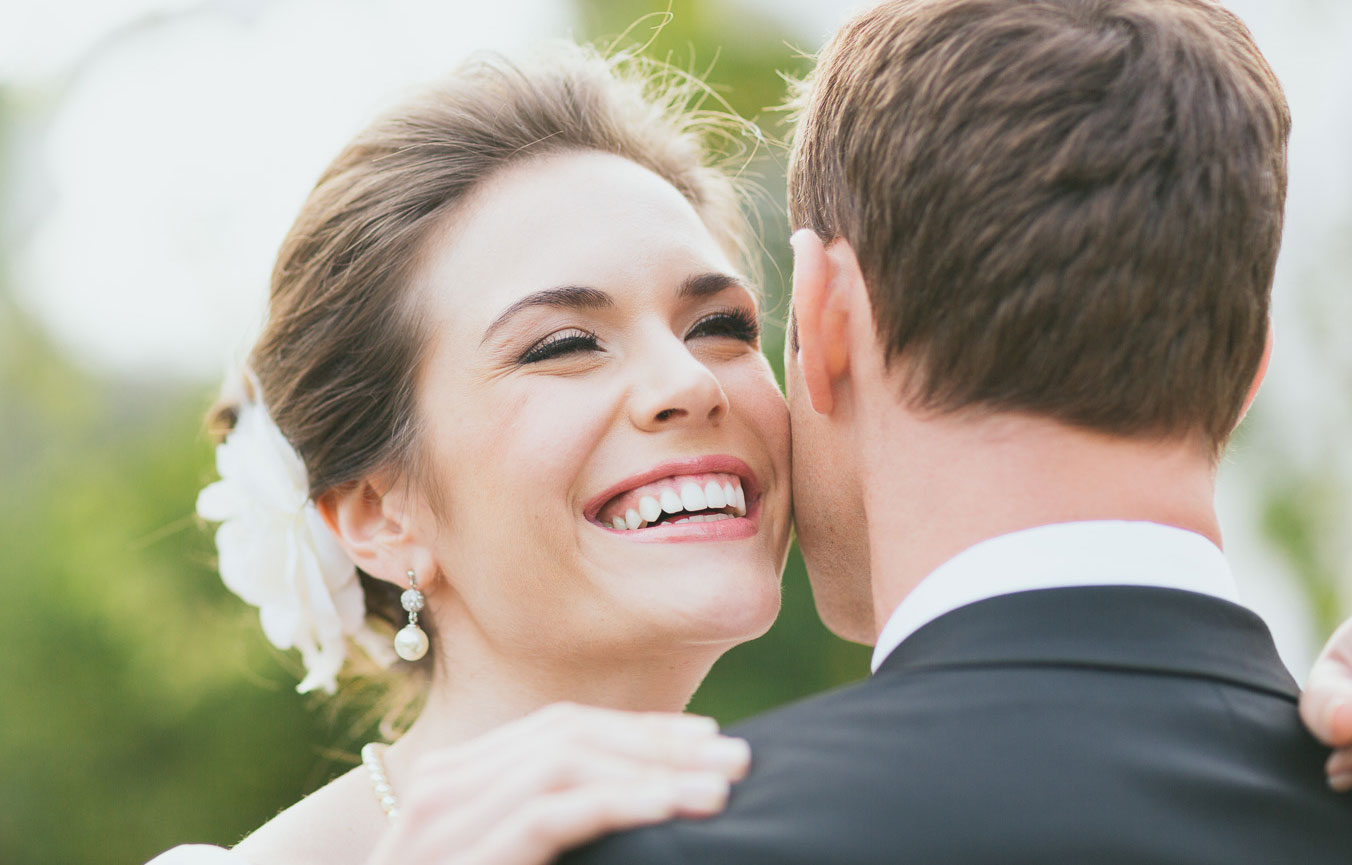 From teeth whitening to teeth straightening, it's never too late to brighten your smile for your wedding day. All eyes will be on you, and your smile will be the center of attention in all the photo moments. Just imagine how much more beautiful you will feel on your big day if you can smile with confidence!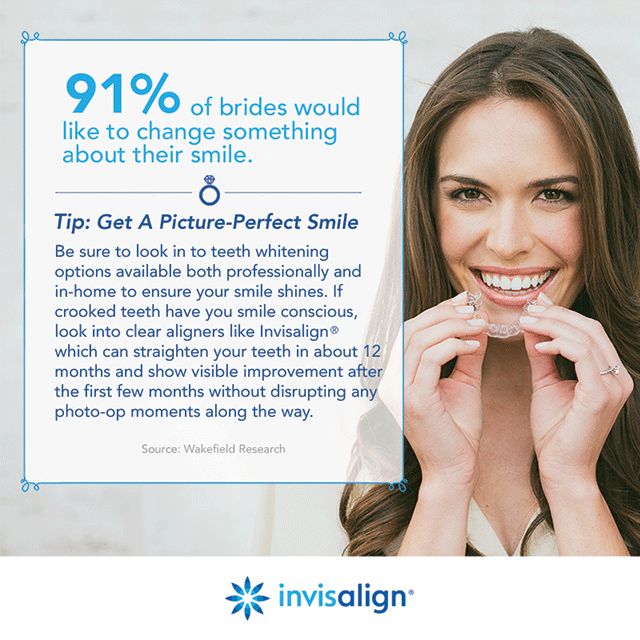 If you've been considering orthodontic treatment to perfect your smile for your wedding day, I would highly recommend looking into Invisalign. Not only is Invisalign just as effective as traditional braces, it costs about the same and takes less time. When combined with the VPro, Invisalign treatment can be completed in as little as half the time as traditional braces, depending on the person.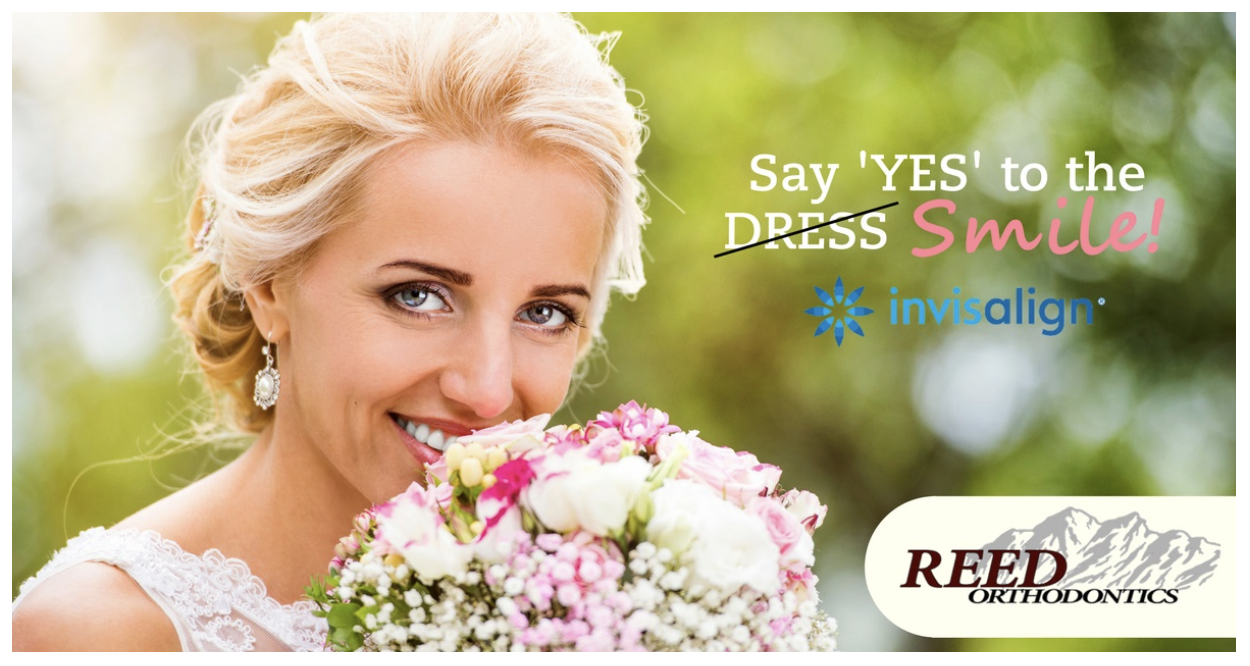 Watch the video below to see how Katrina prepared her smile for the big day with Dr. Reed from Reed Orthodontics. Katrina used a combination of Invisalign and VPro to accelerate her treatment and achieve results in just 6 months!
If you've been following my blog over the past year, you've probably read about my teen son's experience with Dr. Reed. My son is nearing the end of his Invisalign treatment and we couldn't be happier with his results!
Get Ready for Your Wedding Day with Reed Orthodontics
I would highly recommend checking out Reed Orthodontics if you are in the Denver area. Dr. Charles Reed is a long-standing orthodontist in Aurora and Denver with over 26 years of experience in the field. In an effort to provide patients with the best possible orthodontic care, Dr. Reed has recently achieved Top 1% Invisalign status, meaning he is now in the top 1% of all Invisalign providers in the world.
Visit the Reed Orthodontics website to learn more and to schedule an appointment!
I partnered with Reed Orthodontics to bring you this post. All opinions are my own.