Making New Year's resolutions and setting goals is easy; the hard part is sticking to them. After January passes, I've noticed that the excitement of dieting and working out tends to wear off for many people. I've been guilty of this, too. I think the main problem is we don't have the right products or tools to help us stick to our goals. We need to see results in order to be motivated to keep working hard, which is why I am a huge fan of using supplements and fitness products to help me reach my goals faster.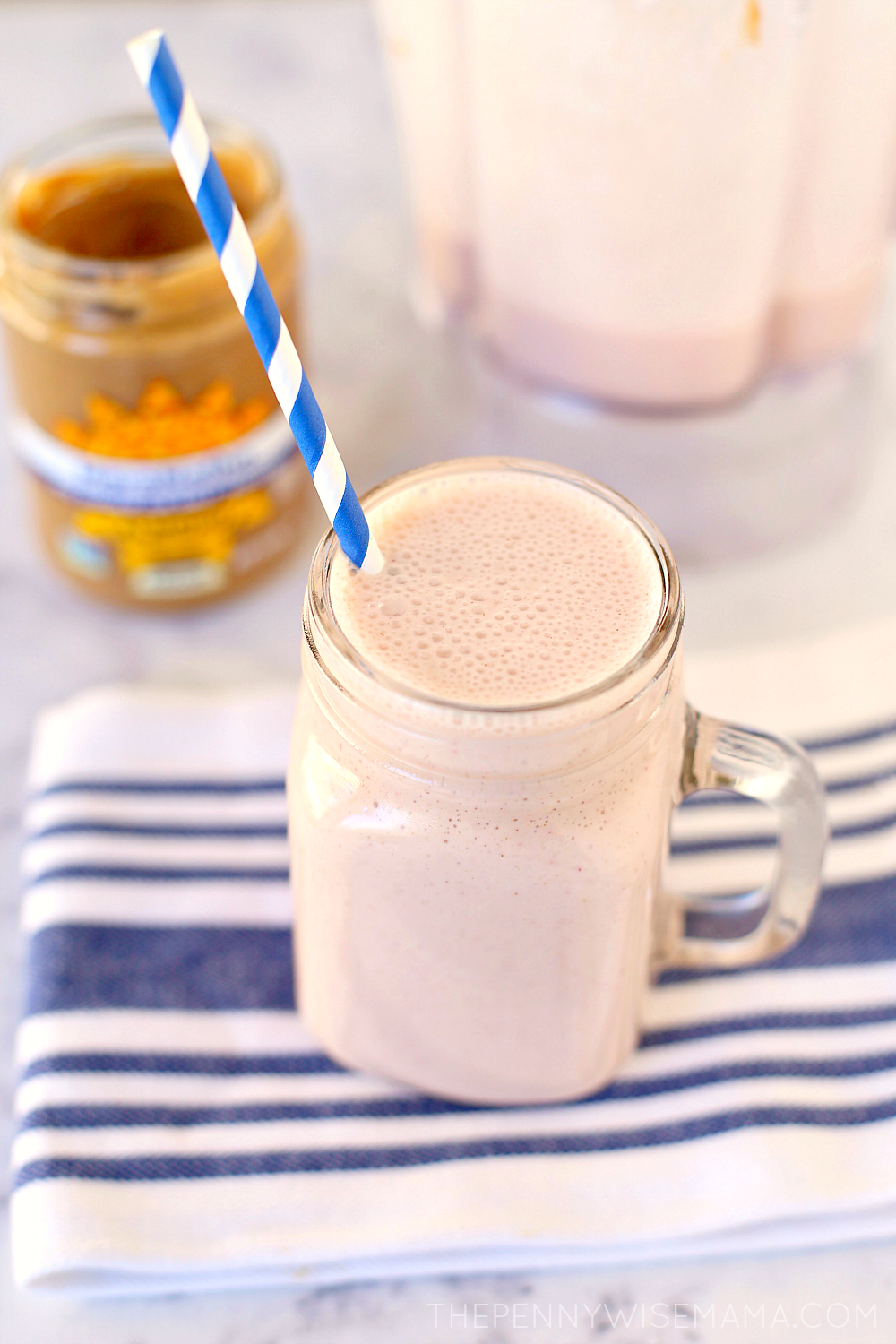 This post is in partnership with Maranantha, Six Star Pro Nutrition, Gold's Gym, and Hydroxycut, but all opinions are my own.
If you're looking for ways to jump-start your fitness goals, I've rounded up a handful of products that will help you kick it into high gear. All of these products can be cheaply and easily be purchased at Walmart.
Fuel Workouts with Almond Butter
Almond butter provides your body with healthy fat and protein to help fuel your workouts. Spread it on whole grain toast, add it to smoothies, or use it to make energy balls. I am a huge fan of adding a tablespoon to my breakfast smoothie. It tastes yummy and gives it a creamy texture.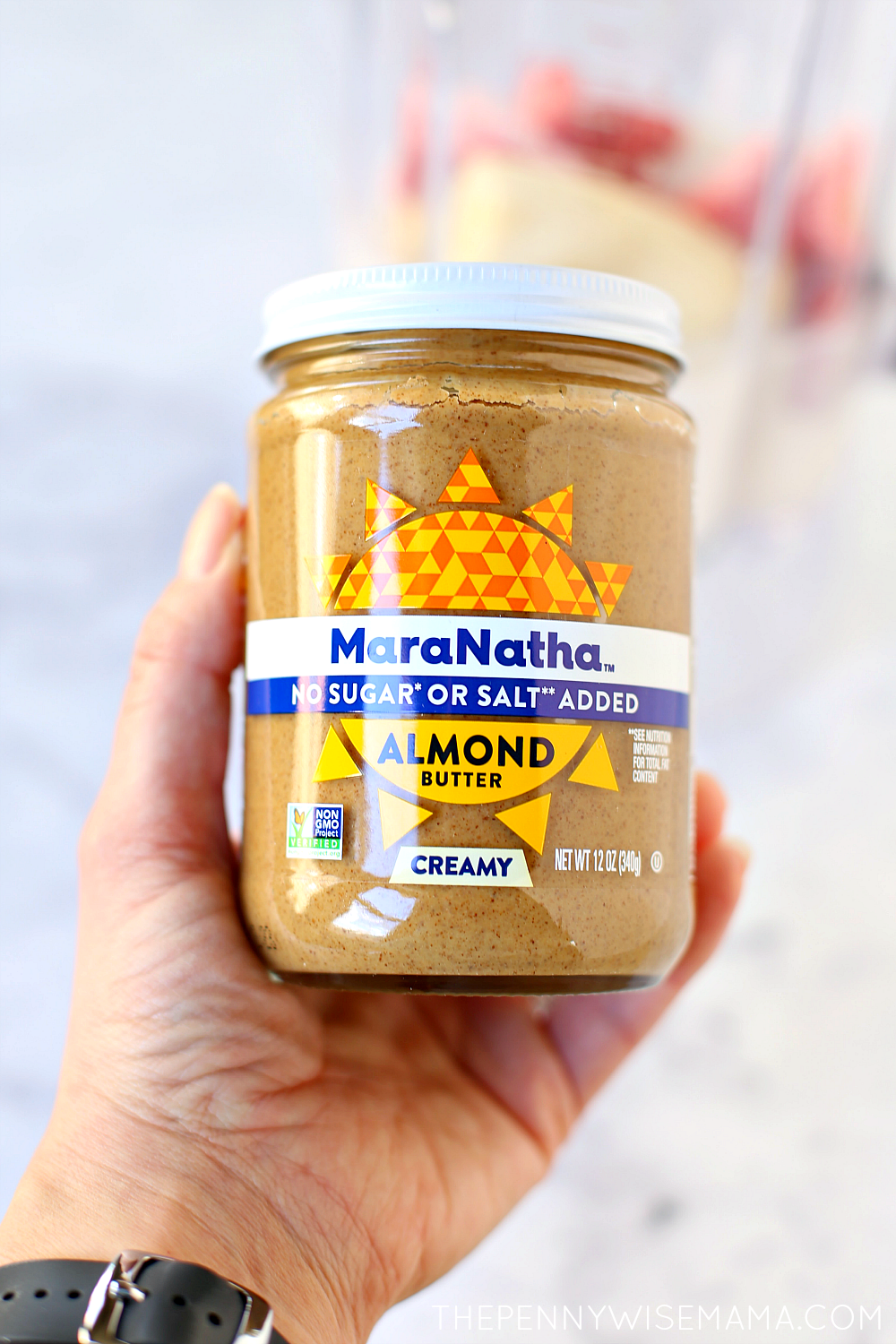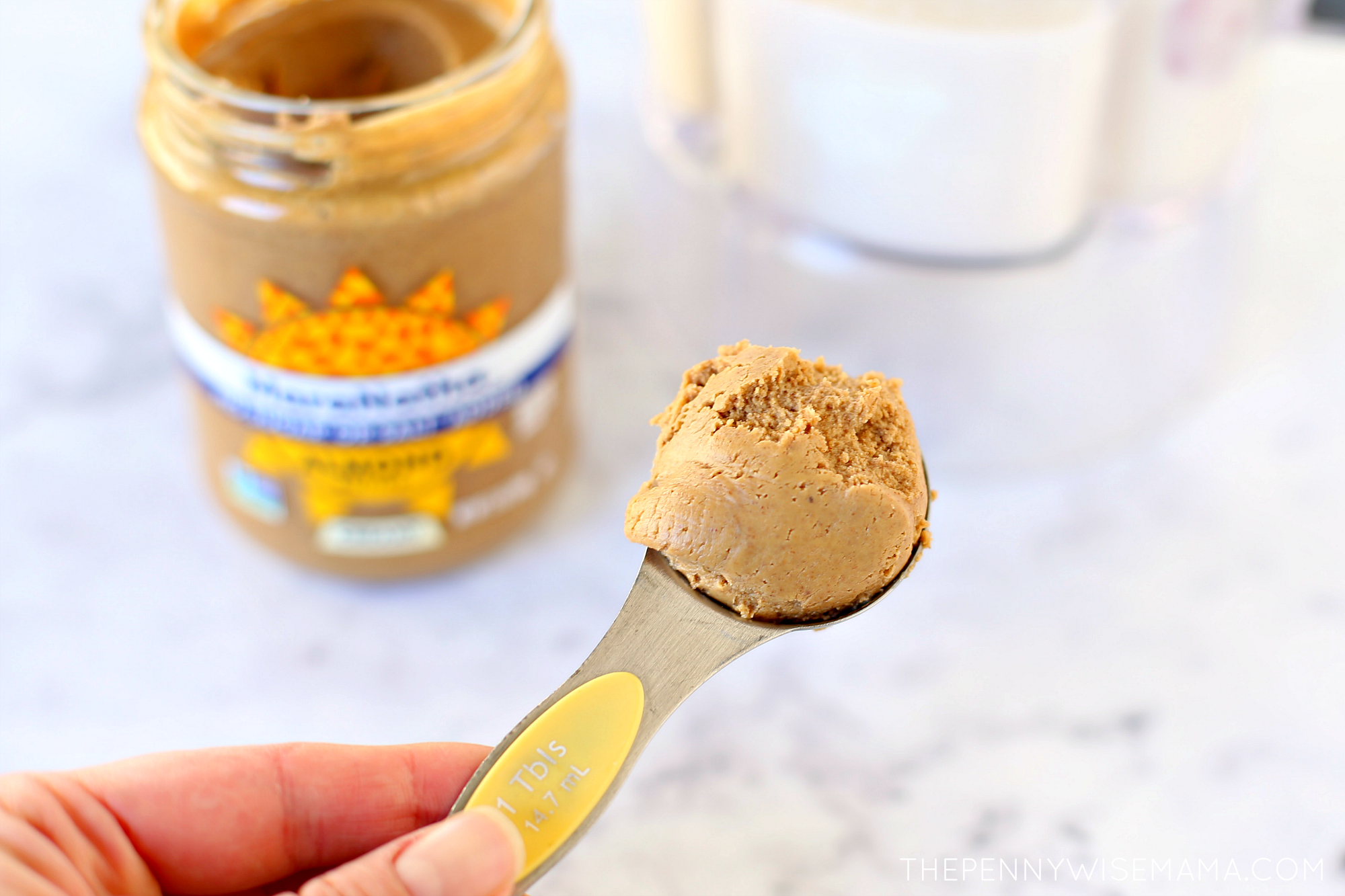 When it comes to almond butter, not any brand will do. Some are full of hydrogenated oils and sugar, which doesn't do you any good. MaraNatha Almond Butter is made from the finest California almonds roasted to perfection!
Recover From Your Workouts with A Protein Shake
One of the most important things you can do after you finish a tough workout is refuel your body with a protein shake. If you haven't been drinking a protein shake after working out, you've probably noticed that you feel tired and fatigued. Protein feeds your muscles and helps them recover and get stronger. Protein from the foods we eat take a long time to digest, so that is why a protein shake is a great option. Your body digests it quickly to help your muscles recover in less time.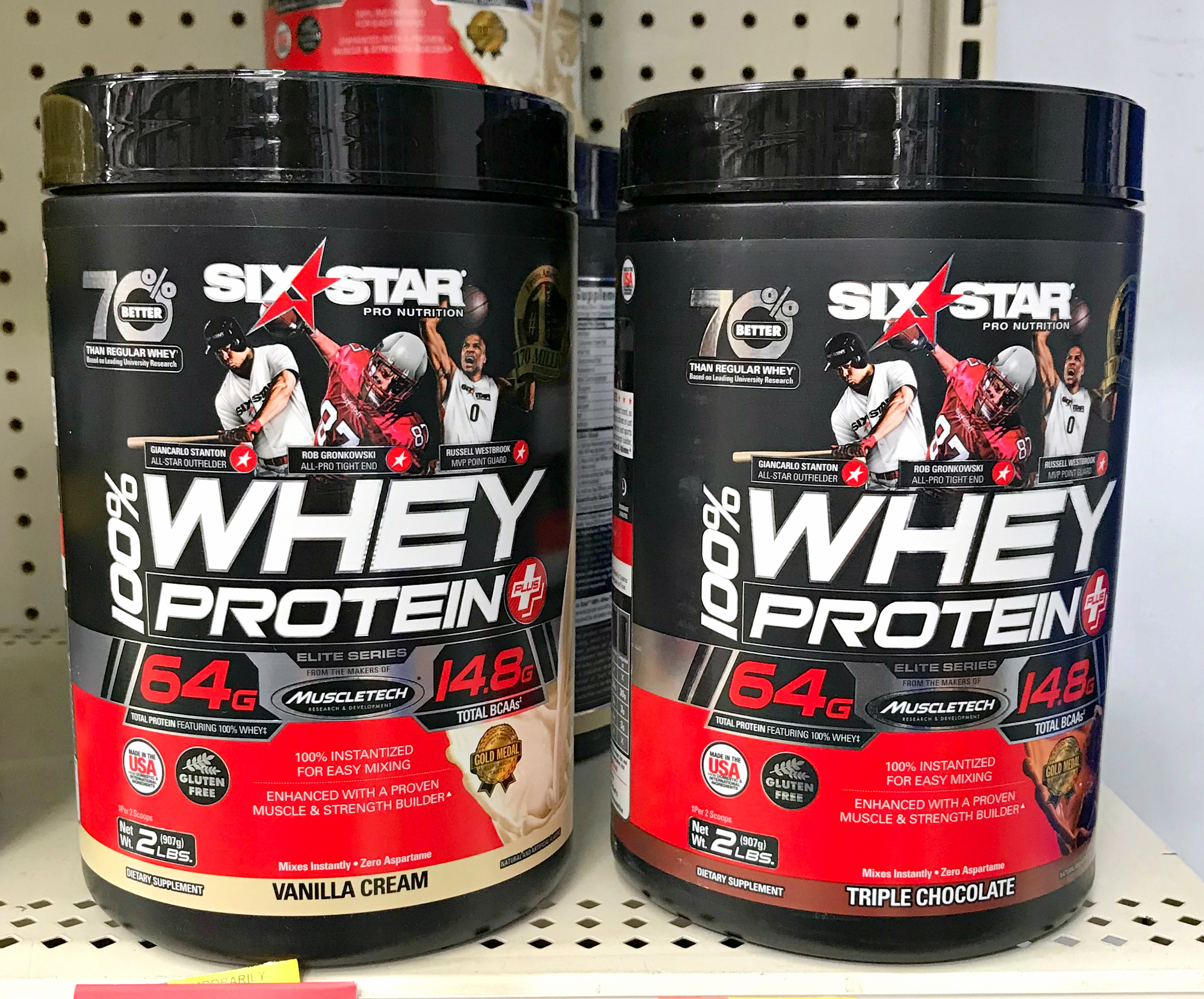 Six Star 100% Whey Protein Plus comes in four flavors — Triple Chocolate, Vanilla Cream, Strawberry Smoothie and Cookies & Cream. It is packed with scientifically researched key ingredients that build more muscle and increase strength, such as quality BCAAs, glutamine and creatine. Whatever your flavor, Six Star provides the delicious premium protein formulas you need to fit any active lifestyle.
Boost Weight Loss with Supplements
Sometimes we just need a little boost to kickstart our weight loss. While some people may disagree with using supplements to aid in weightloss, I personally think it's fine as long as you do it in moderation and follow the package instructions.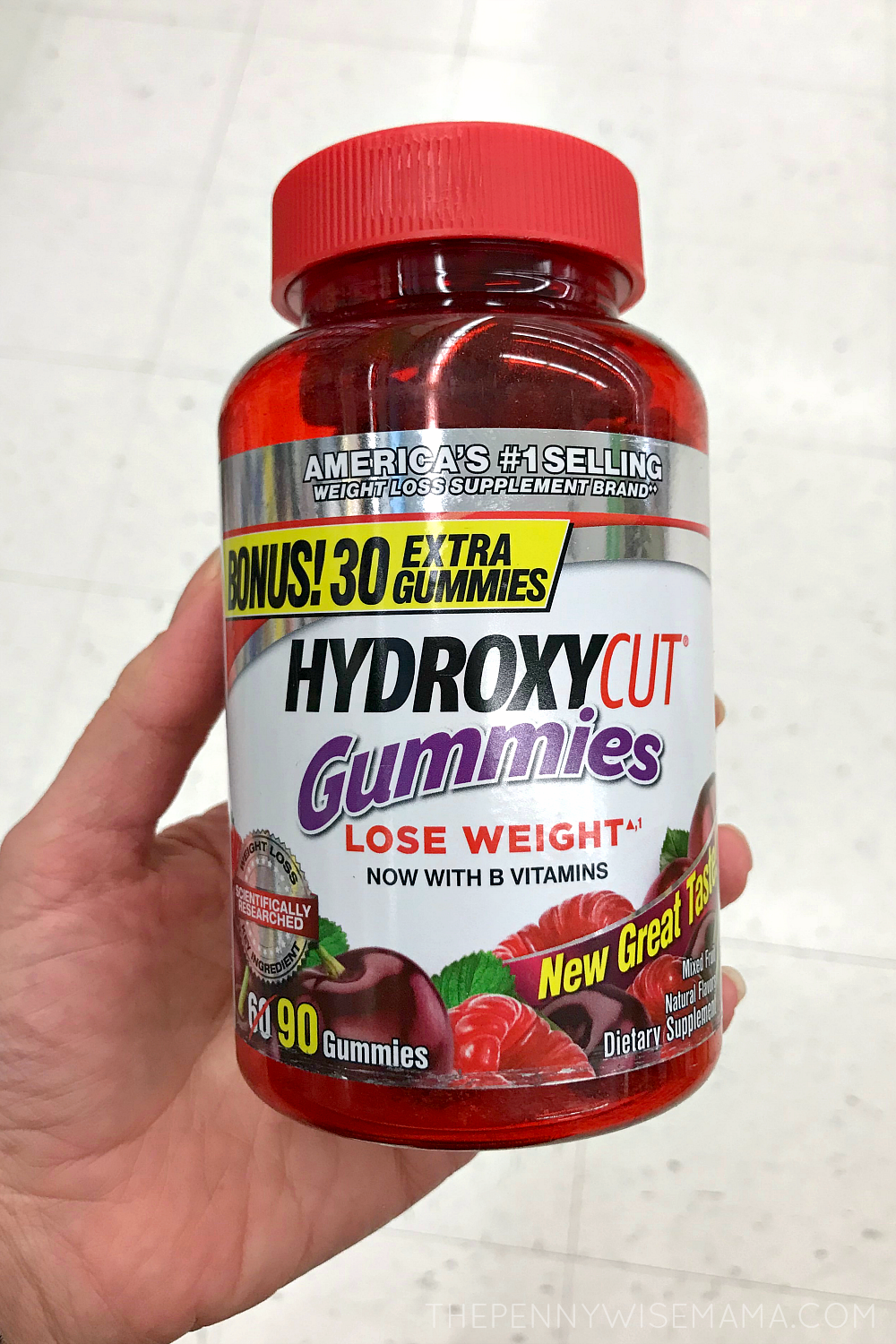 Hydroxycut Gummies contain B Vitamins to help metabolize fats, proteins and carbs. They are convenient for taking on the go and taste great. Take them before your 2 largest meals to help curb appetite and keep your goals on track.
Work Out at Home if You Are Limited On Time
Let's face it: we are all busy, and we all also know that's no excuse for not working out. Every day you should find some way to be active. Whether that's taking a walk, going to the gym, or doing a workout video at home, find something you enjoy that helps you get your heart rate up.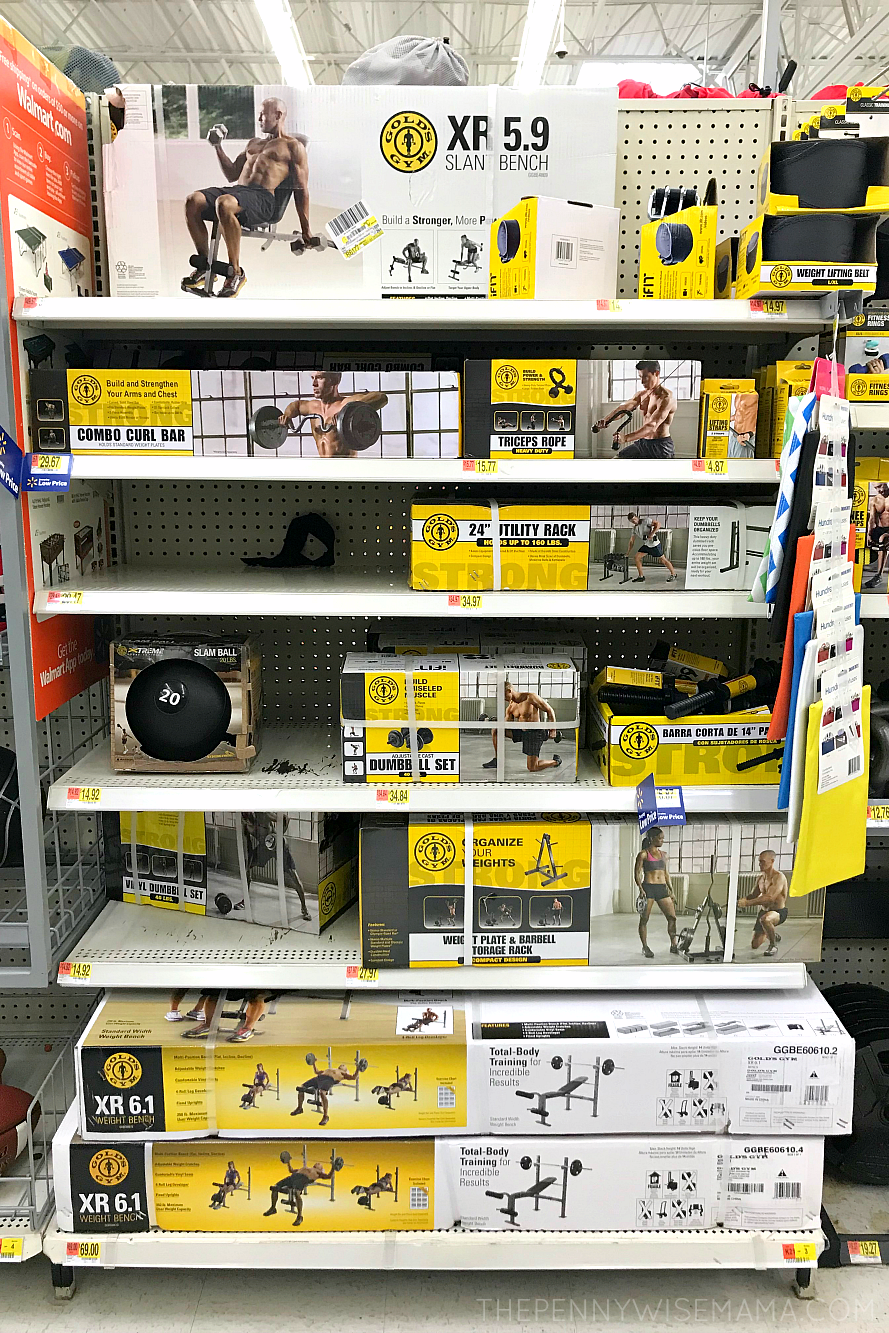 If getting to the gym is tough to fit into your schedule, you may want to consider purchasing some home fitness equipment such as a treadmill, pull-up bar, free weights, or a weight bench. Walmart carries a variety of gym-quality fitness equipment from Gold's Gym to help you meet your fitness goals at home. You'd be amazed how much further you can take your workout with even just a few resistance bands and other body-weight-exercise tools!
It can be difficult to stick to your New Year's resolutions if you don't have the right products and tools to stay on track. These products are great for helping you get started, and hopefully once you see results, you will be motivated to keep pushing forward!
You can check out these products and find more tips to help you meet your New Year's resolutions by visiting WalmartResolutions.com.
What are some of your favorite supplements or fitness products?