This post is sponsored by NeoCell®, Rainbow Light®, Natural Vitality®, and Renew Life®. All content and opinions are my own.
Who's ready for a fresh start? After some self-reflecting, I'm more motivated than ever to start the New Year off right. I have a long list of goals that I want to achieve, starting with improving my overall health and wellness!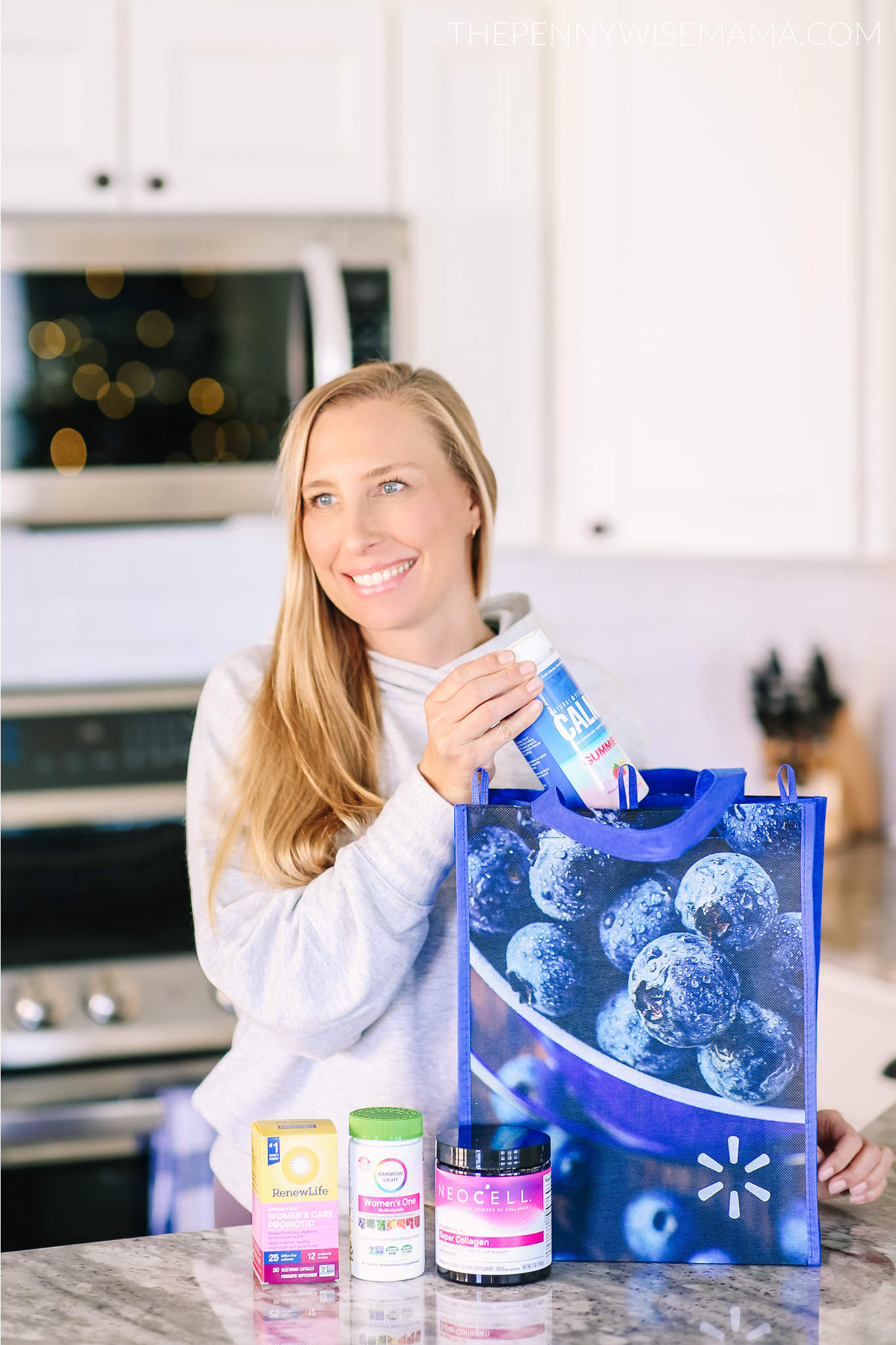 Like many of you, my health took a back burner over the course of the past year. Trying to work from home while simultaneously helping my kids with remote learning was just too much. It only added to my stress eating, staying up too late, and not exercising.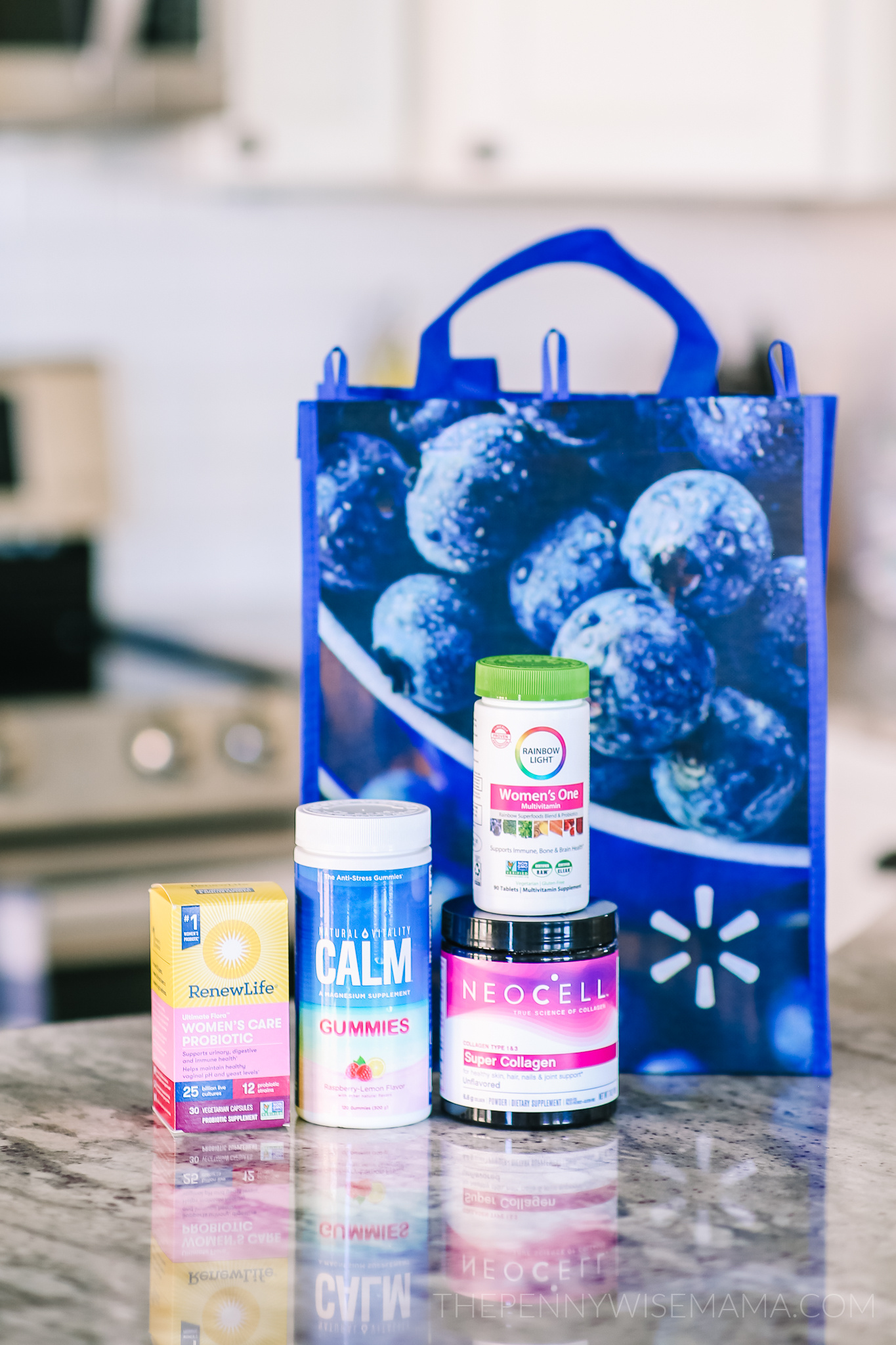 As a result, I gained weight, lacked energy and motivation, and overall just didn't feel great. I normally eat pretty healthy and exercise 4-5 days a week, so it was time to get back on track!
My Daily Wellness Routine
Having a daily wellness routine is so important! When I look and feel good, I am happier with myself. I am also a better wife and mom.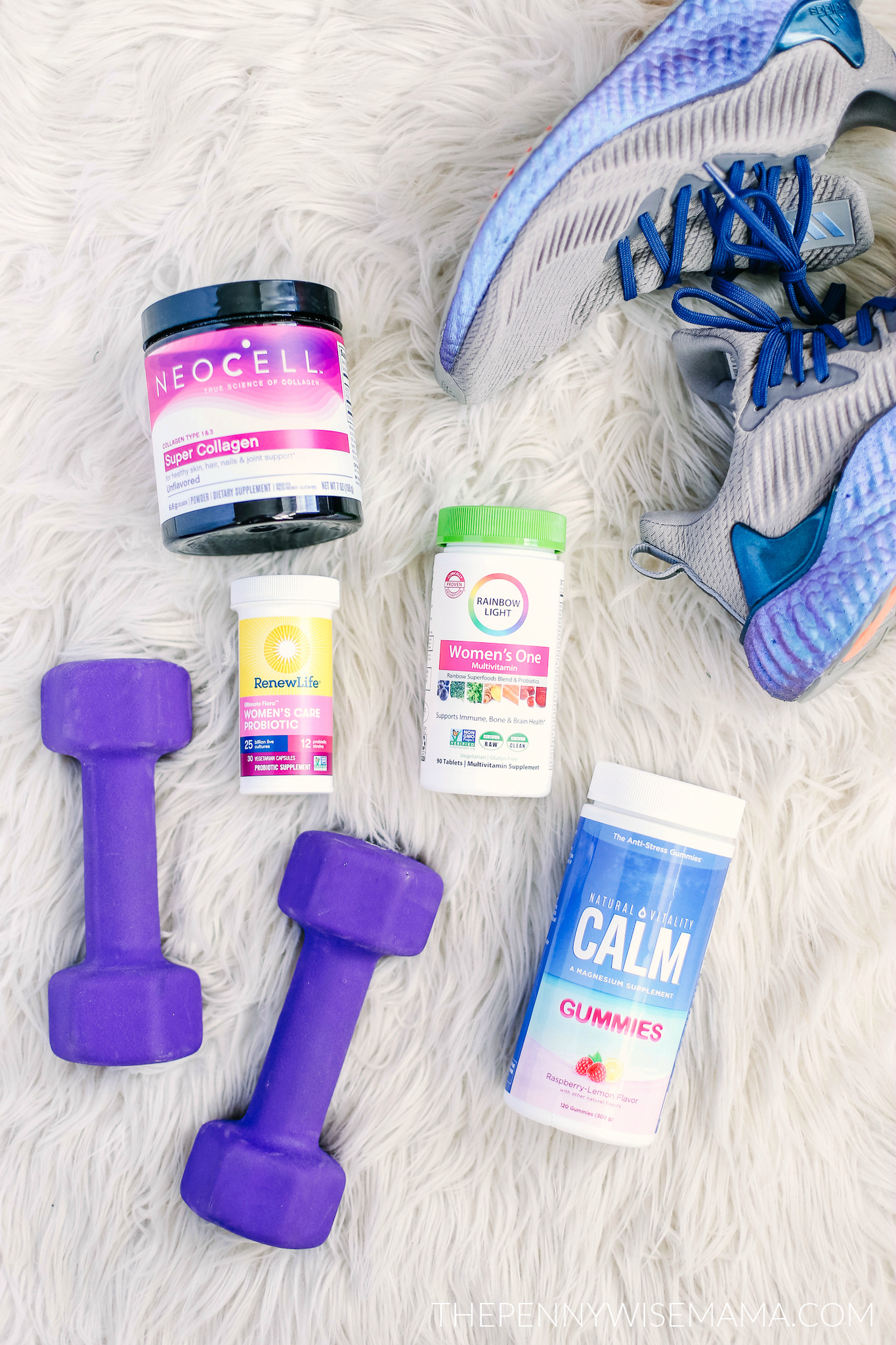 Below I'm sharing my wellness routine for the New Year. I hope it inspires you to get your health back on track!
MORNING
Every morning, I start my day with coffee and a nutritious breakfast. I also make sure to take my multivitamin and probiotic.
I take Rainbow Light® Women's One™ Multivitamin to support my immune health and bone health*. I've taken it for years and love that I only have to take one tablet a day.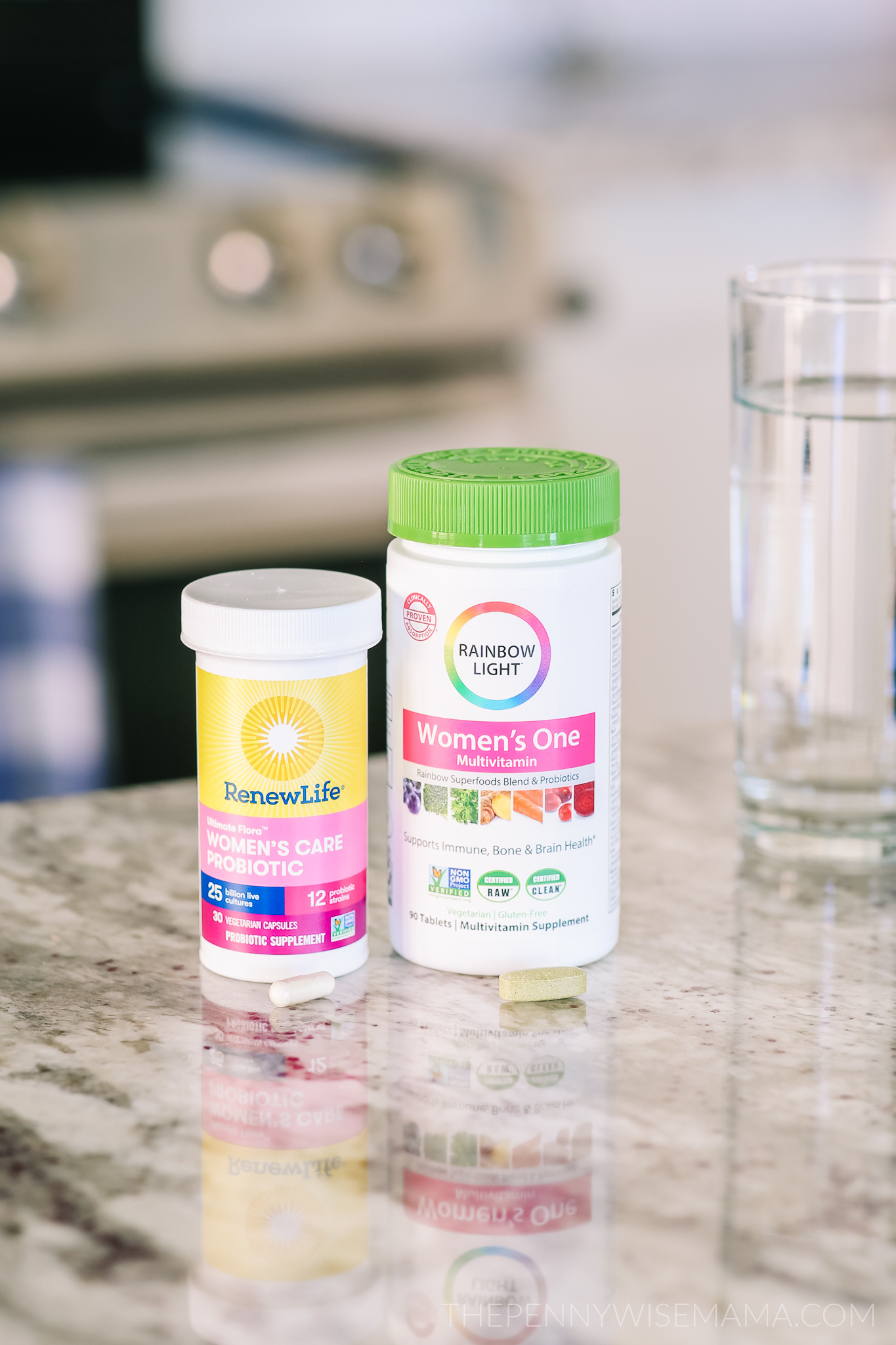 For my urinary and digestive health, I take Renew Life® Ultimate Flora™ Women's Care 25 Billion. Taking the once-daily probiotic capsule keeps your inner gut strong, which in turn supports immune health*.
AFTERNOON
I get restless working from home all day, so I usually take a break in the afternoon to get some exercise.
Whether it's simply taking my dog on a walk, riding my exercise bike, or doing a Tabata workout video, I make it a point to exercise every day.
I've found that getting at least 30 minutes of exercise a day not only helps me stay in shape but also really helps improve my mood and energy levels.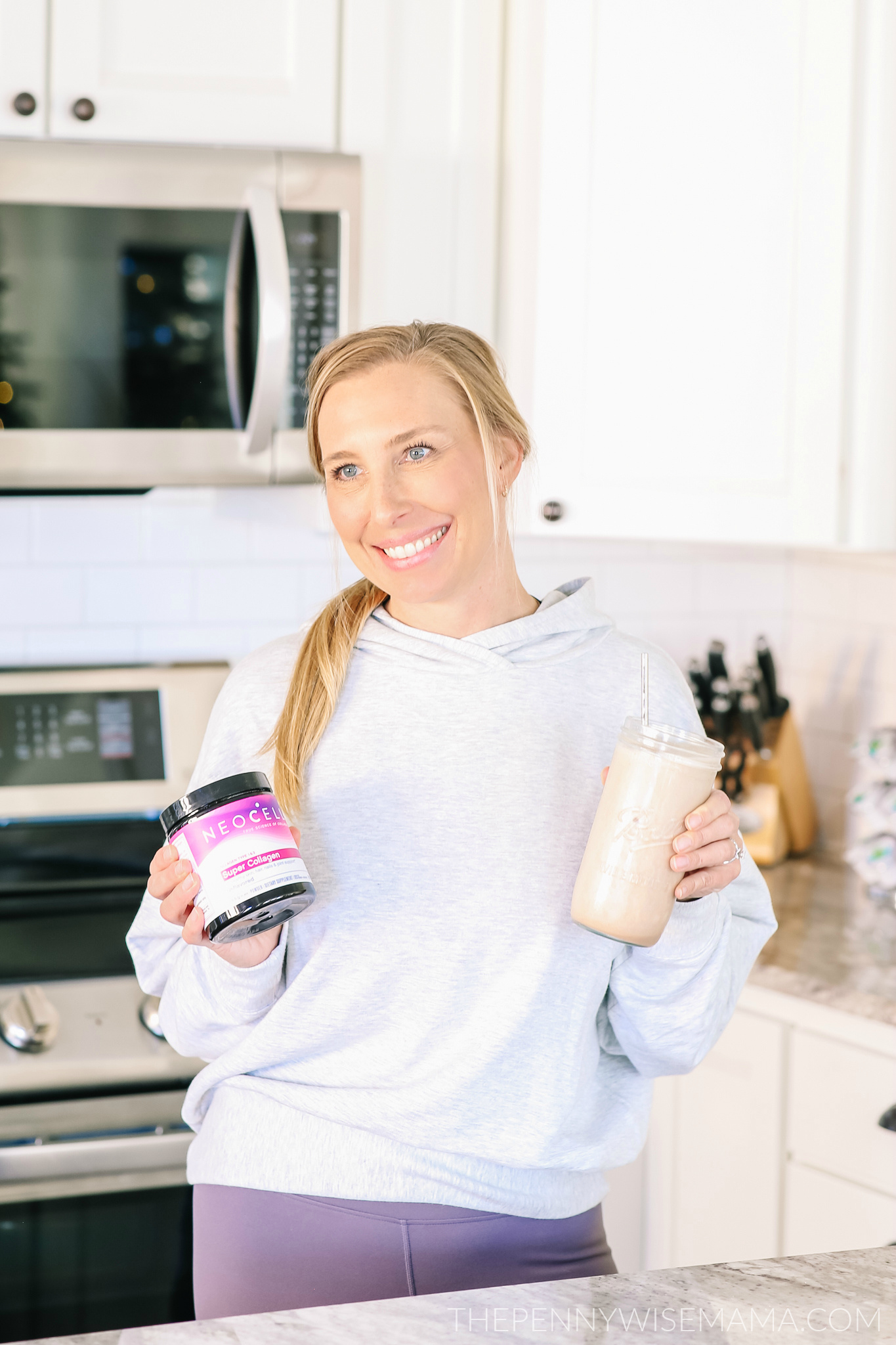 After working out, I like to make a post-workout shake to help my body recover. It's a simple recipe with just a handful of ingredients — almond milk, protein powder, a banana, and NeoCell® Super Collagen.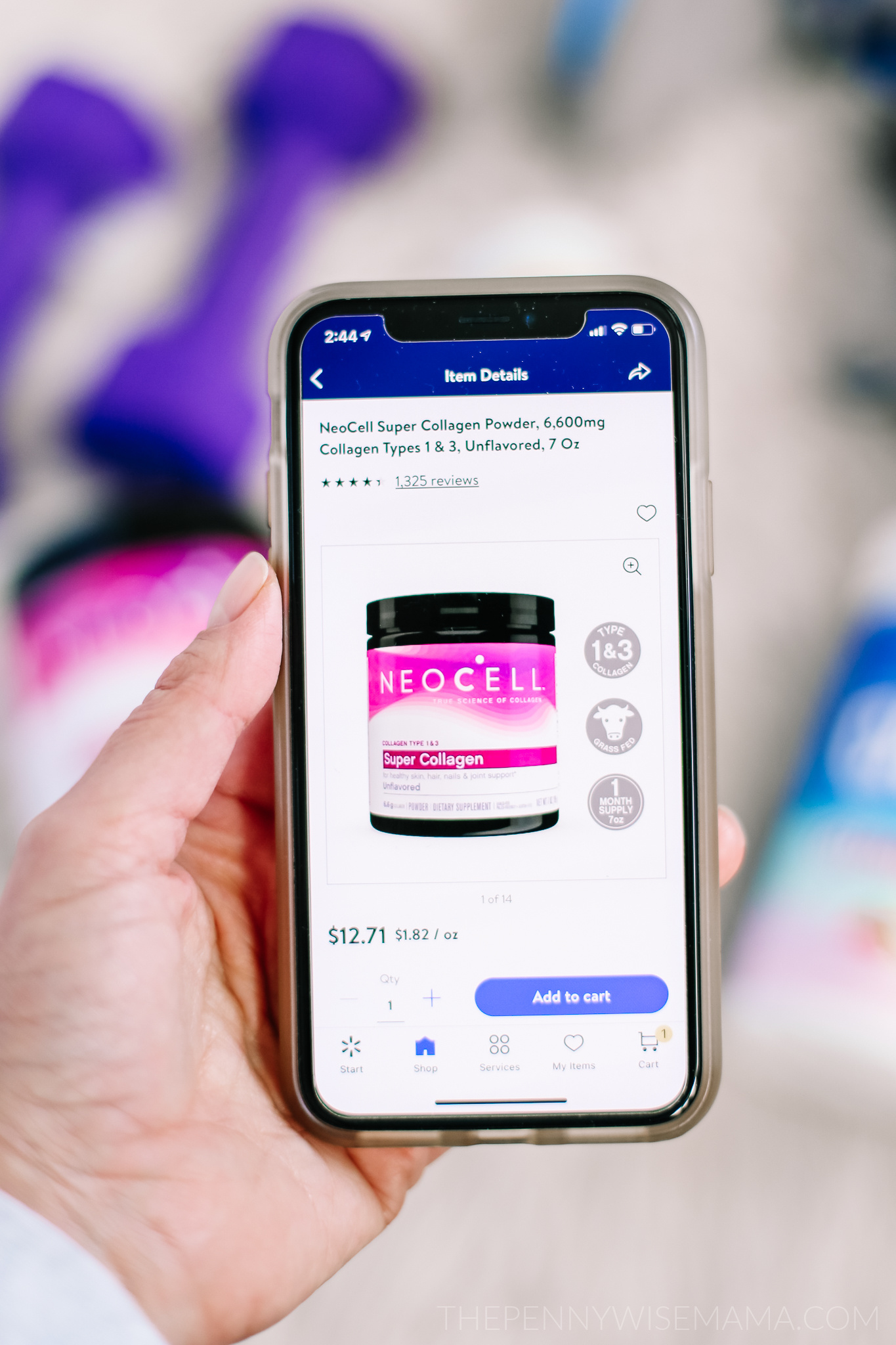 NeoCell® Super Collagen supports beauty from within. Just one scoop in your favorite beverage helps support collagen formation in your body to support radiant skin, and healthy hair and nails*.
EVENING
I tend to work all hours of the day, but I'm making it a point to put my phone down at night and just relax. I like to take a shower or bath and then enjoy a cup of herbal tea while watching one of my favorite TV shows.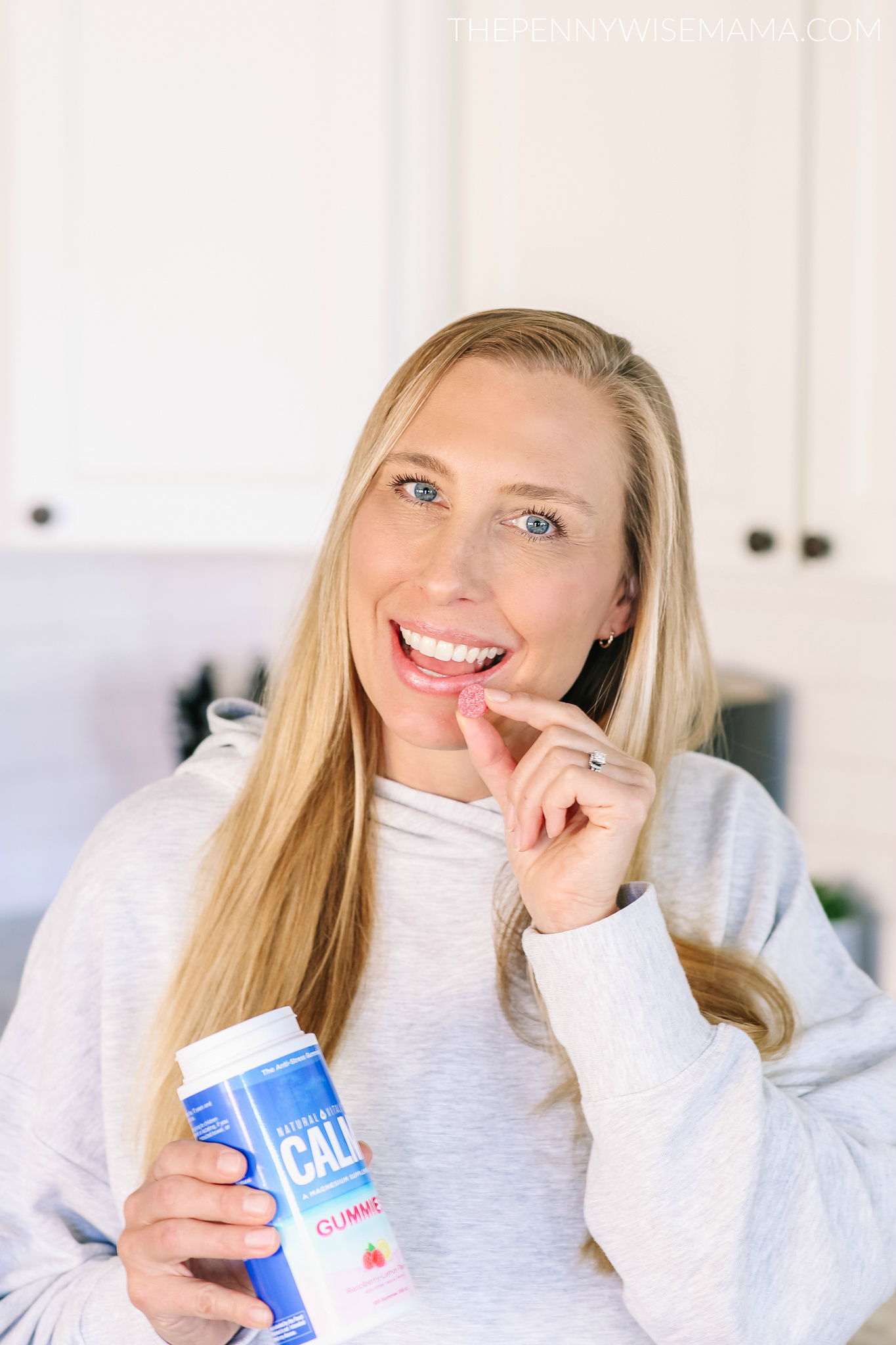 Before bed, I make sure to take my Natural Vitality Calm® Raspberry-Lemon Gummies to help me get a good night's sleep.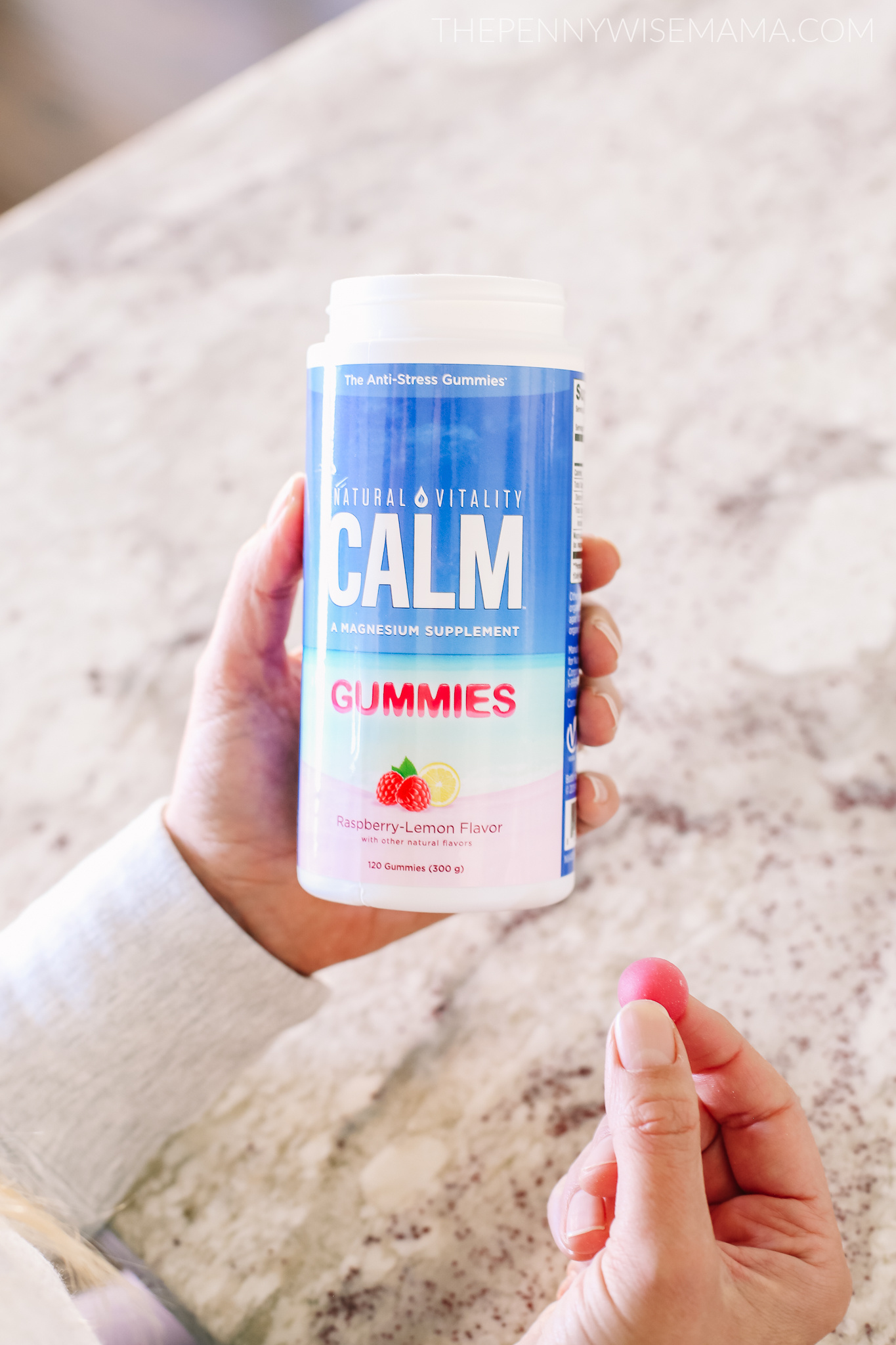 The relaxing magnesium supplement is a must-have for helping you de-stress and unwind*. I've been taking the powder for years, but love the taste and convenience of the gummies!
Get Your Health Back on Track & Save with These Printable Coupons
As we ring in the New Year, I hope you are as excited as I am to look and feel better from the inside-out. Join me in getting your health and wellness back on track with these fantastic supplements!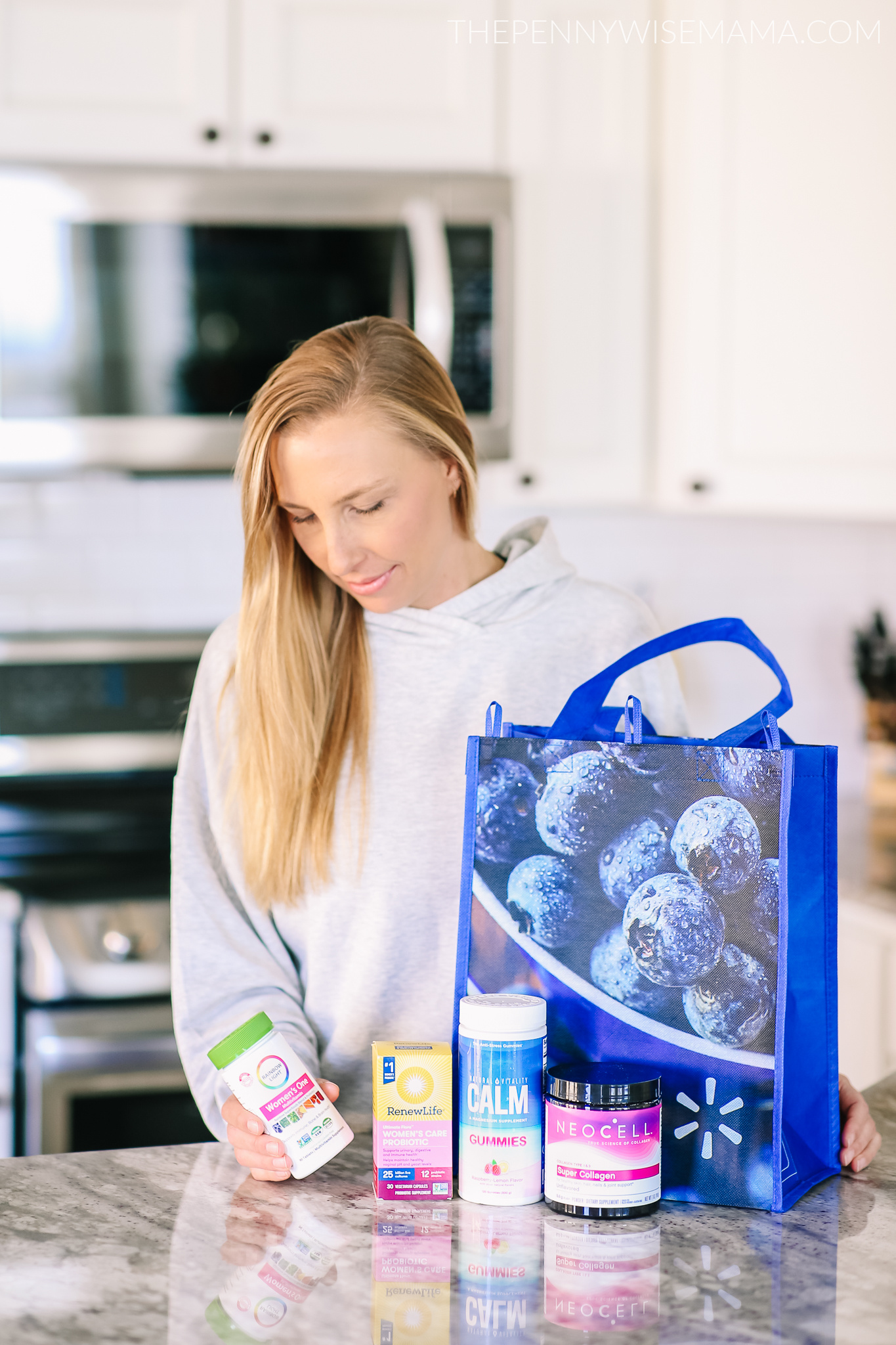 Print this $4 off one Renew Life or Rainbow Light Coupon and $4 off one NeoCell or Natural Vitality Coupon and save big at Walmart while supplies last!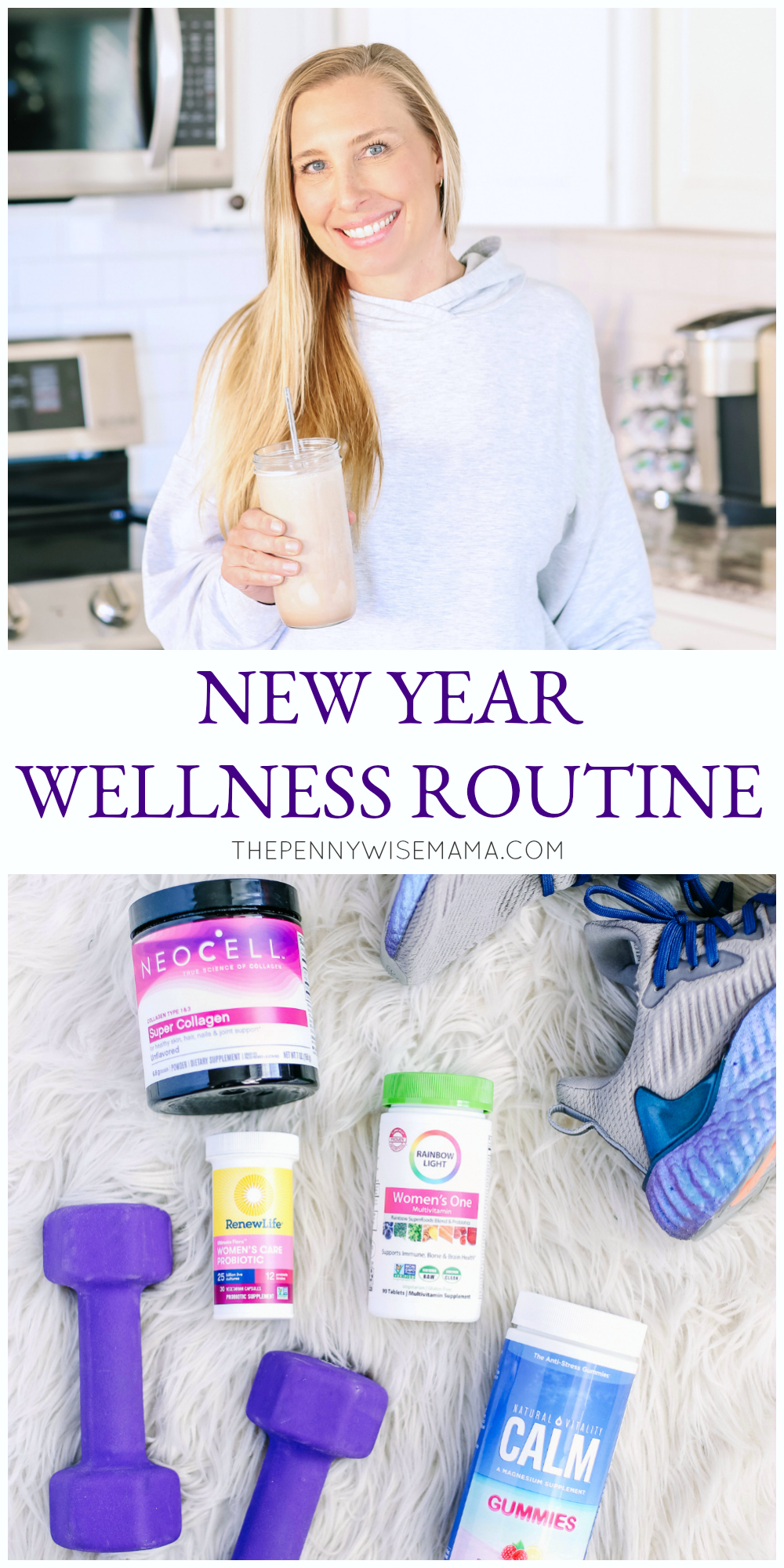 *These statements have not been evaluated by the FDA and are not intended to diagnose, treat, cure, or prevent any disease or health condition.