As a parent, it is easy to feel overwhelmed. You will develop new aches and pains and you will reach your breaking point almost daily. That is because when you have another human life (or a few) that are relying on you, burnout becomes real.
And although marriage and partnerships signify dedicating your life to another being, this takes it to a whole new level. The good news is you aren't alone in this.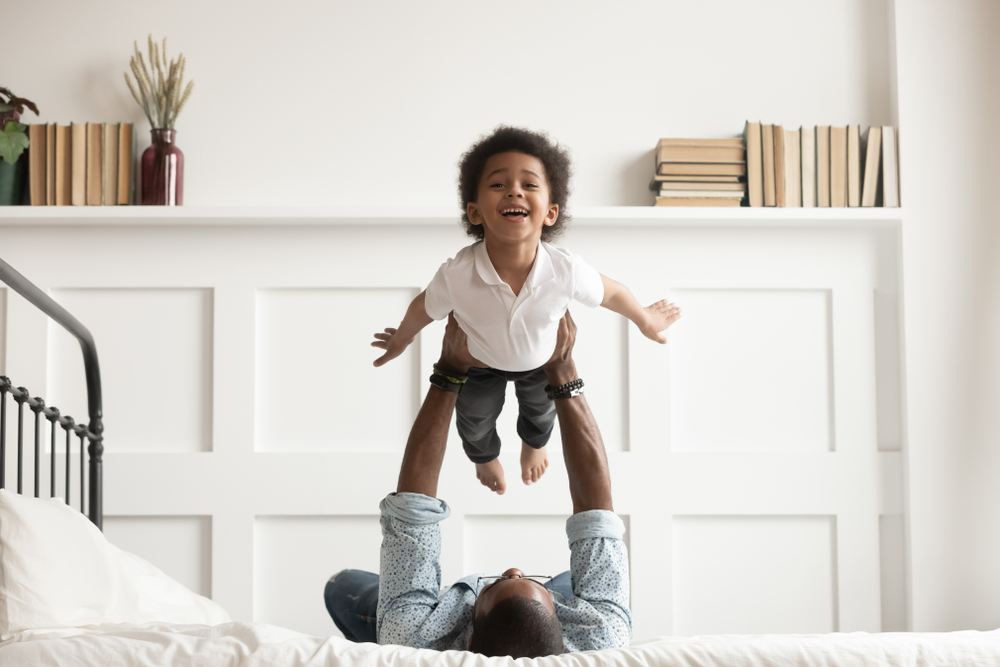 Almost every (if not every) parent is feeling what you are feeling or has been in your shoes. And if we want to take away anything from those who have come before us, it is to learn from their mistakes and successes.
Here are a few tips that we have learned from others that have worked well for us!
1. Don't Forget to Take Time for Self-Care
You can't pour from an empty cup! In order to take care of others, you must take care of yourself first. In order to avoid burnout, it is important to not put your self-care on the backburner.
You must keep self-care high on your priority list, that way you can be the best parent you can be! True self-care looks different for everyone. Don't be afraid to try out a few ideas to see what helps you the best.
2. Use Nap Time to Your Advantage
When they nap, that is your time to shine! Most people will tell you to sleep when the kids sleep, which is sage advice. But we also recommend filling that time with whatever you think is best for you.
It could be working out, sleeping, cooking, baking, cleaning, or just sitting in silence in your favorite part of the house. Whatever you choose, make it something that will renew and rejuvenate your body and your spirit!
3. Ask for help
As much as we would love to say we don't need help parenting… sometimes we just can't help it. Let your family and friends help you when you need it.
There is truly no harm in asking your loved ones for help. Maybe they can help by babysitting, dropping the kiddos off somewhere, or just occupying them for 30 minutes while you take a shower.
You will benefit from the alone time, and your kiddos get to create a new bond with someone who loves them. Sounds like a win to us!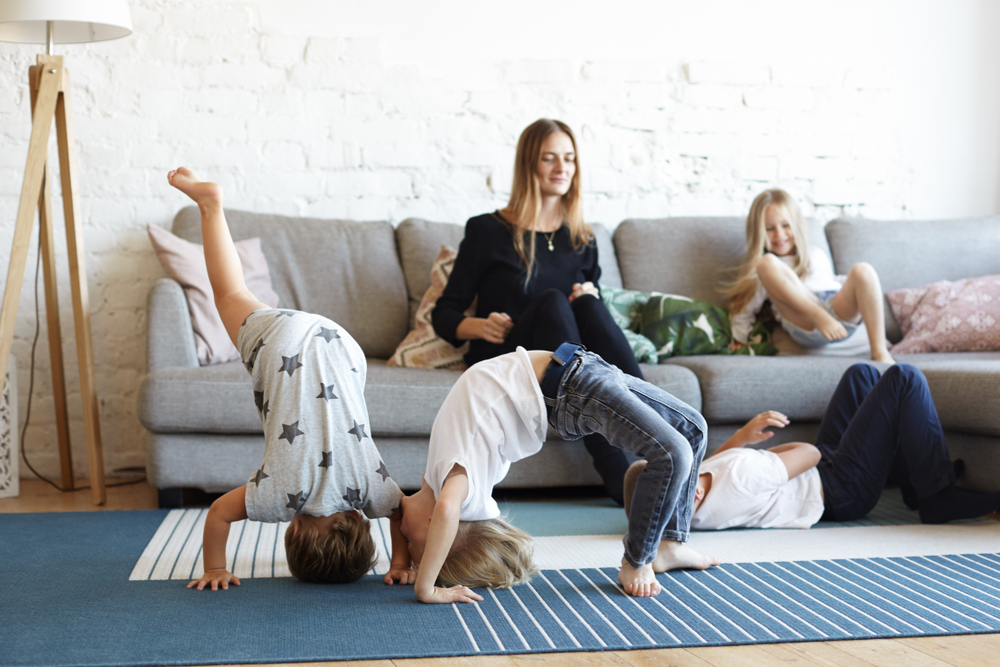 4. Take Care of Your Body
We are sure it comes as no surprise to you that you are feeling pains in muscles you didn't know you had before becoming a parent. If you want to try out CBDfx, there are tons of great options.
CBD capsules are an easy way to introduce CBD into your routine. Plus, they are cruelty and solvent-free, meaning you can feel good about putting them into your system.
CBD is a natural and safe way to be able to relax your body to let it heal and to relieve some of those pesky pains.
5. Share Responsibilities
Asking for help is one thing, but then allowing someone to actually help you is another. It won't be easy, but in order to not get burned out, you have to be willing to share some parental responsibilities.
Whether it is with your partner or a close loved one, allowing someone to share responsibilities is a must.
When your kiddos get older, don't be afraid to let them take on some of the household responsibilities too. This will lighten your load and will give them the abilities and opportunities to grow and mature.
It might be time to invest in a chore chart (you could try making one yourself!), or a shared calendar system to make sure you are all on the same page with who is responsible for what.
6. Be Kind to Yourself
This one should go without saying, but please be kind to yourself. Parenting is everything but easy, so cut yourself some slack.
Give yourself a few positive affirmations to repeat when you need to cheer yourself on, and don't discount the work you are doing to be a great parent!
It isn't going to be easy to avoid burnout, but we hope that a few of these tips will help you battle it as best as you can!