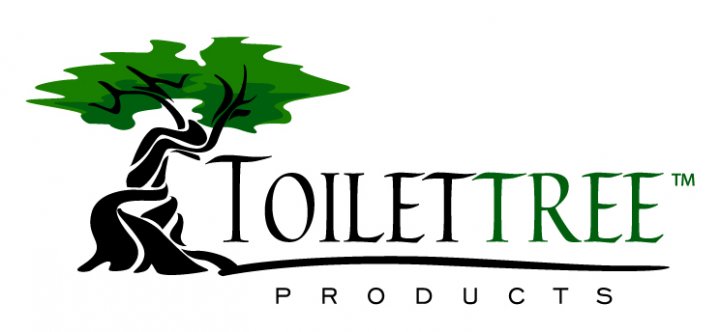 I've never owned any type of water flosser or as it's titled "oral irrigator," so when I was given the opportunity to review a Professional Rechargeable Oral Irrigator with High Capacity Water Tank from Toilet Tree Products, I was intrigued to say the least.
I'll admit, it took me a good week to really like this product, and two weeks to decide that I really love this thing. You see, at first, it almost tickles and there is a certain learning curve to keep from from drenching your bathroom, but once you've mastered that, it's really a great product. As a total side note, it is an AWESOME squirt gun (not that I've tried it…extensively).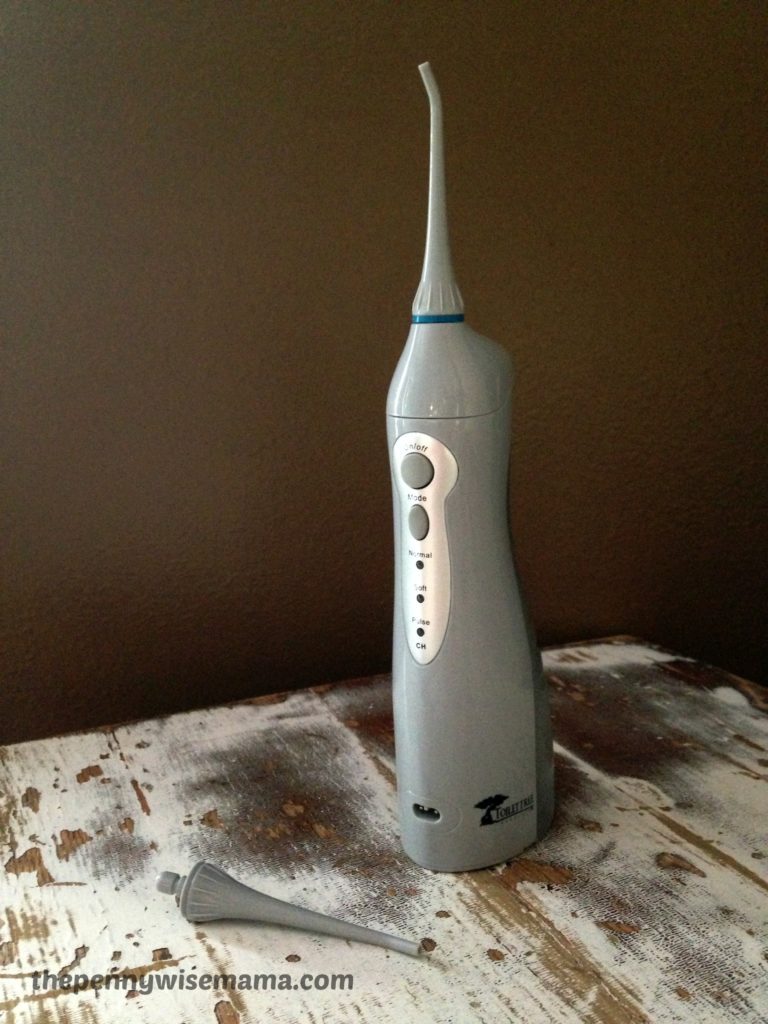 So, this fantastic little dental tool is perfect for everyday use, (I usually use it every time I brush) and battery powered. I really have to talk up the battery power because before this, the only oral irrigators I had seen had a huge base unit and tubing everywhere. This model is self-contained and it's the perfect size to fit in your hand. It's also interesting to note that when I tested this product, I let the charge run down to nothing and it took literally two weeks of twice a day use to kill this battery. I certainly felt like this was a great amount of time to expect. Literally, you could take this little guy on vacation with you and the charger could stay at home. Though, even if you had to take it along with you, it's just a small charger.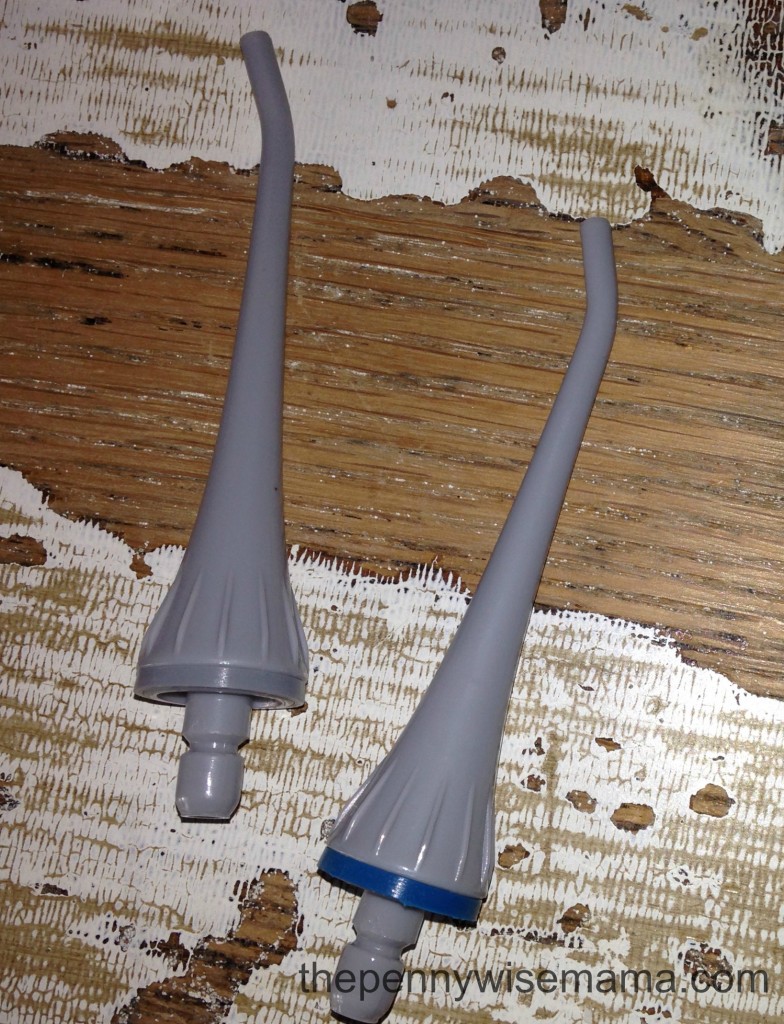 This product is fantastic and the company has really thought of everything. There are three color options to choose from covering a range of decorative tastes. Included in the startup package, are two head tips so that more than one person in the household can use the same unit and if you need additional heads, they are available for purchase through Amazon.com. It also has three operating modes: normal, soft, and pulse.
Overall, this is a product that I never knew I always wanted and if this ever dies, I will certainly be getting another one. Toilet Tree also offers a variety of other personal hygiene products including abody brush system, a nose and facial hair trimmer, a fogless shower mirror, and a toiletry travel bag with travel accessories to name a few.

Buy It
The Toilet Tree Professional Rechargeable Oral Irrigator with High Capacity Water Tank retails for $49.95, but right now you can purchase it from Amazon for $39.95.