Downtime. What is that? As a busy, working mom, I'm always on the go, packing my schedule from the time I wake up until the time I go to bed. When I do have free time, I tend to multi-task, which usually means working from my phone while working out, cooking dinner, or watching one of my favorite shows. This post is sponsored by MobilityWare but the content and opinions expressed here are my own.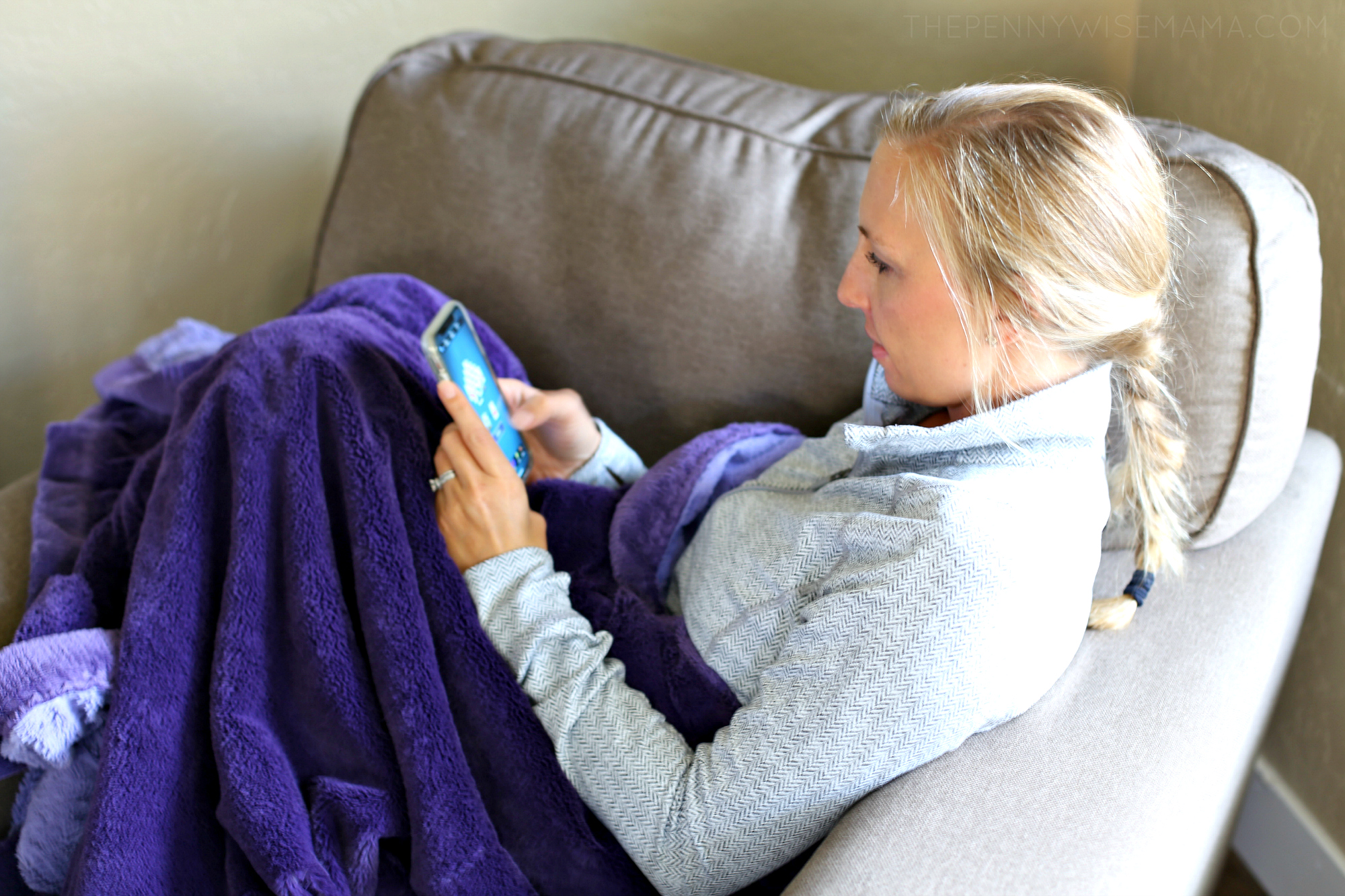 Lately, I've been making a conscious effort to completely "check out" at least a couple times each day by playing Pyramid Solitaire. The end result? I'm learning to appreciate and enjoy my downtime each day, and on top of that, I'm keeping my brain sharp!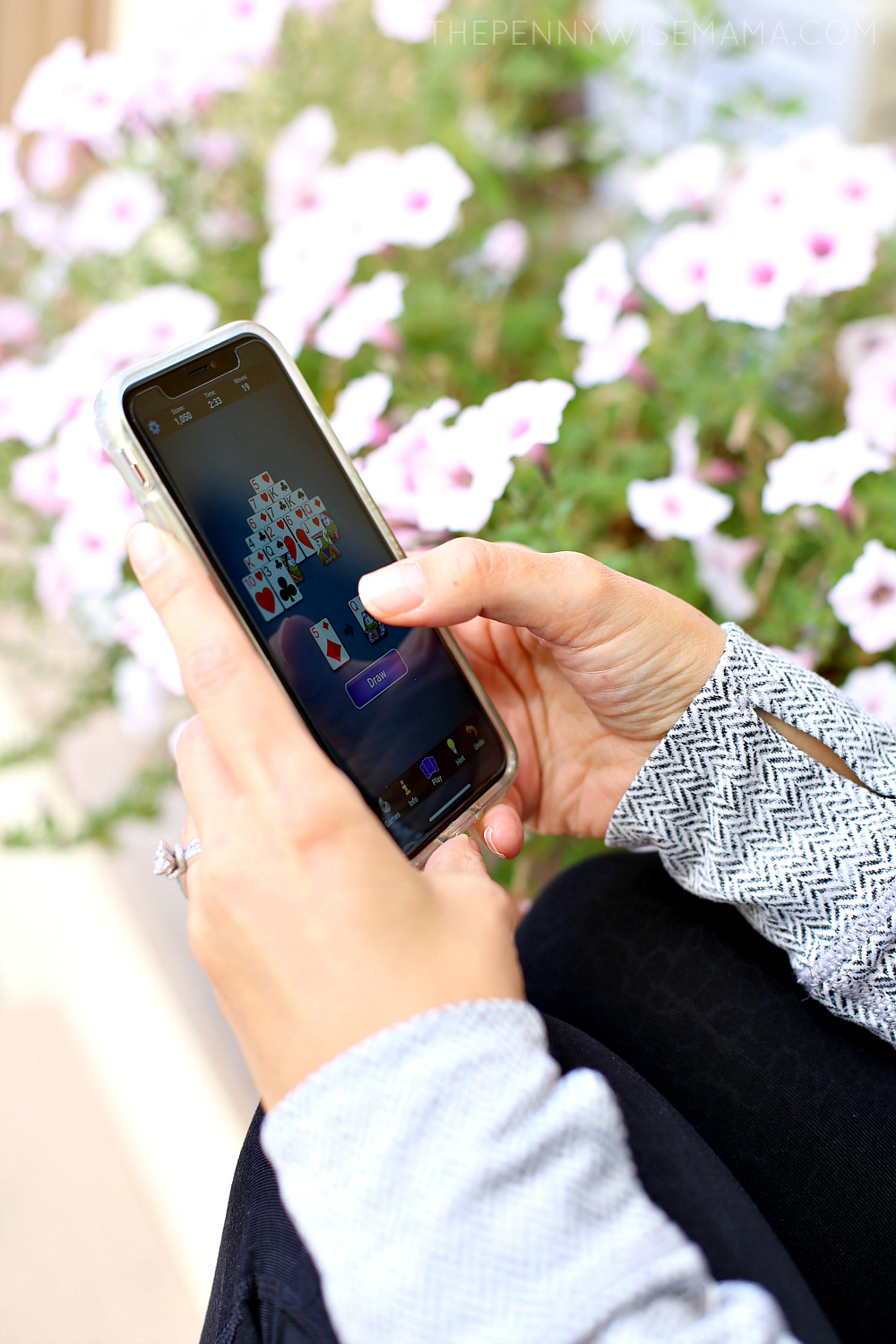 From the time I was a kid, I have enjoyed playing solitaire. As an only child for most of my childhood, it was the perfect game for me to play by myself. I started playing with cards and eventually moved on to the computer version when it came out. Over time, life got busy and I stopped playing. I was so happy to discover the Pyramid Solitaire app and be reunited with a game I love!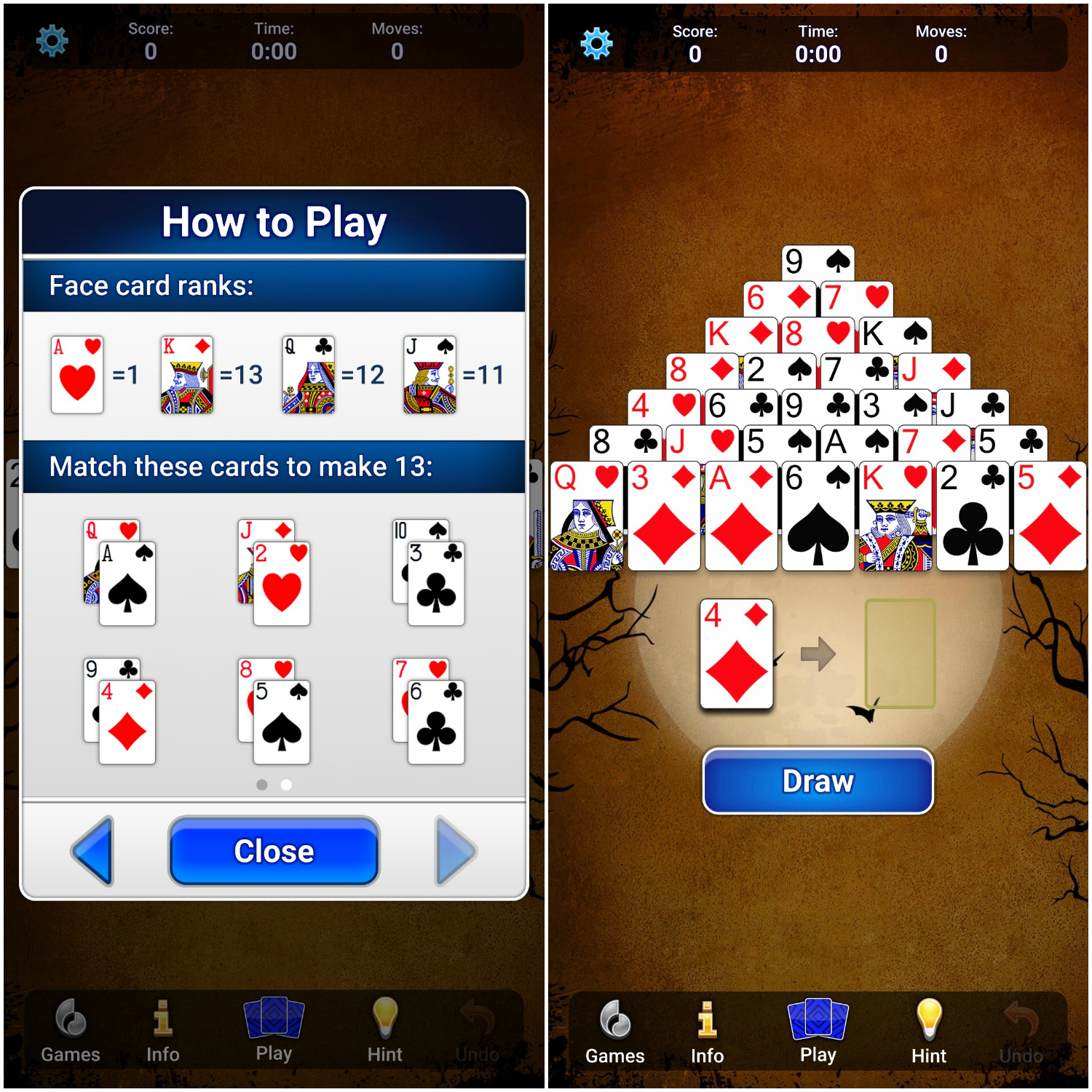 Pyramid Solitaire is the fastest growing title in MobilityWare's suite of classic card games (you can find it by searching "pyramid"). The goal of the game is simple — clear the pyramid by matching pairs of cards that equal 13. Each game only takes 1-2 minutes, which is perfect for playing on the go or between tasks.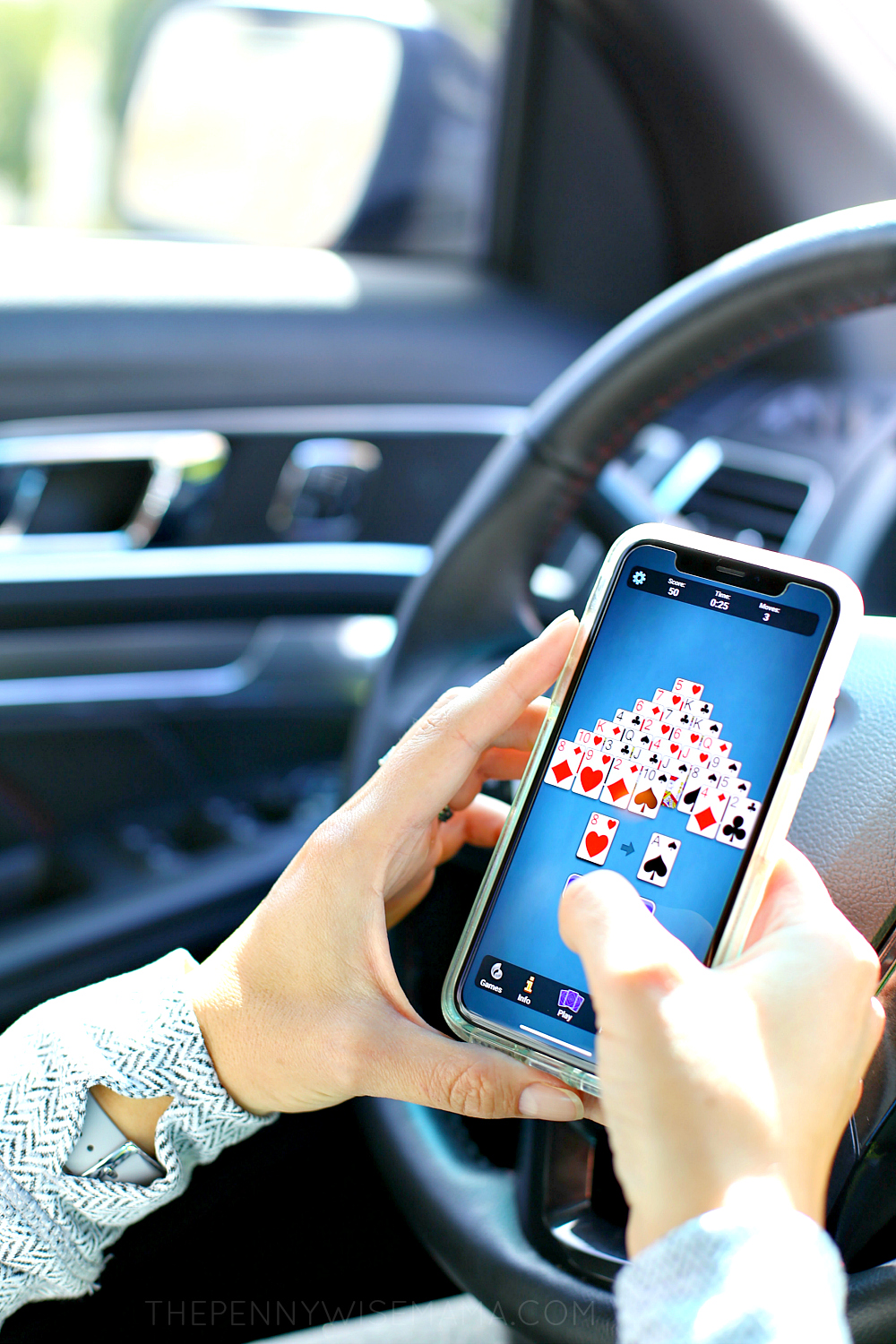 I've been playing Pyramid Solitaire any time I have a free moment — while my girls are at soccer practice, while I'm cooking dinner, and at night after my kids go to bed. I have found that it's perfect for those days when I'm stuck in the school driveline. Since the games go so quick, I can play several while I'm waiting for my girls to come out of school.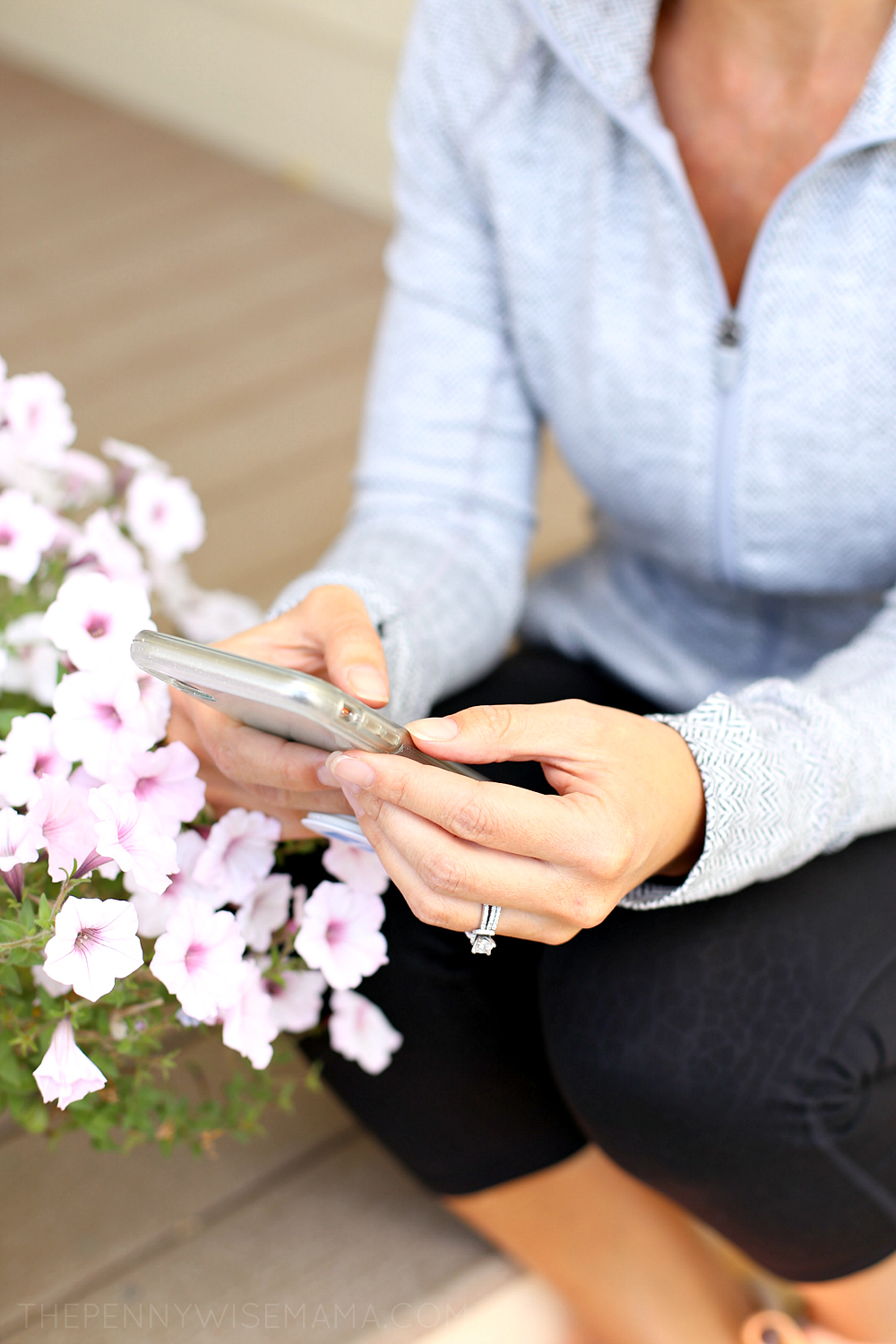 Pyramid Solitaire is a great brain game, not only for me but also for my kids. My twin girls are 8 and they love playing it! They think it's fun and challenging, and the best part is it's sharpening their math skills.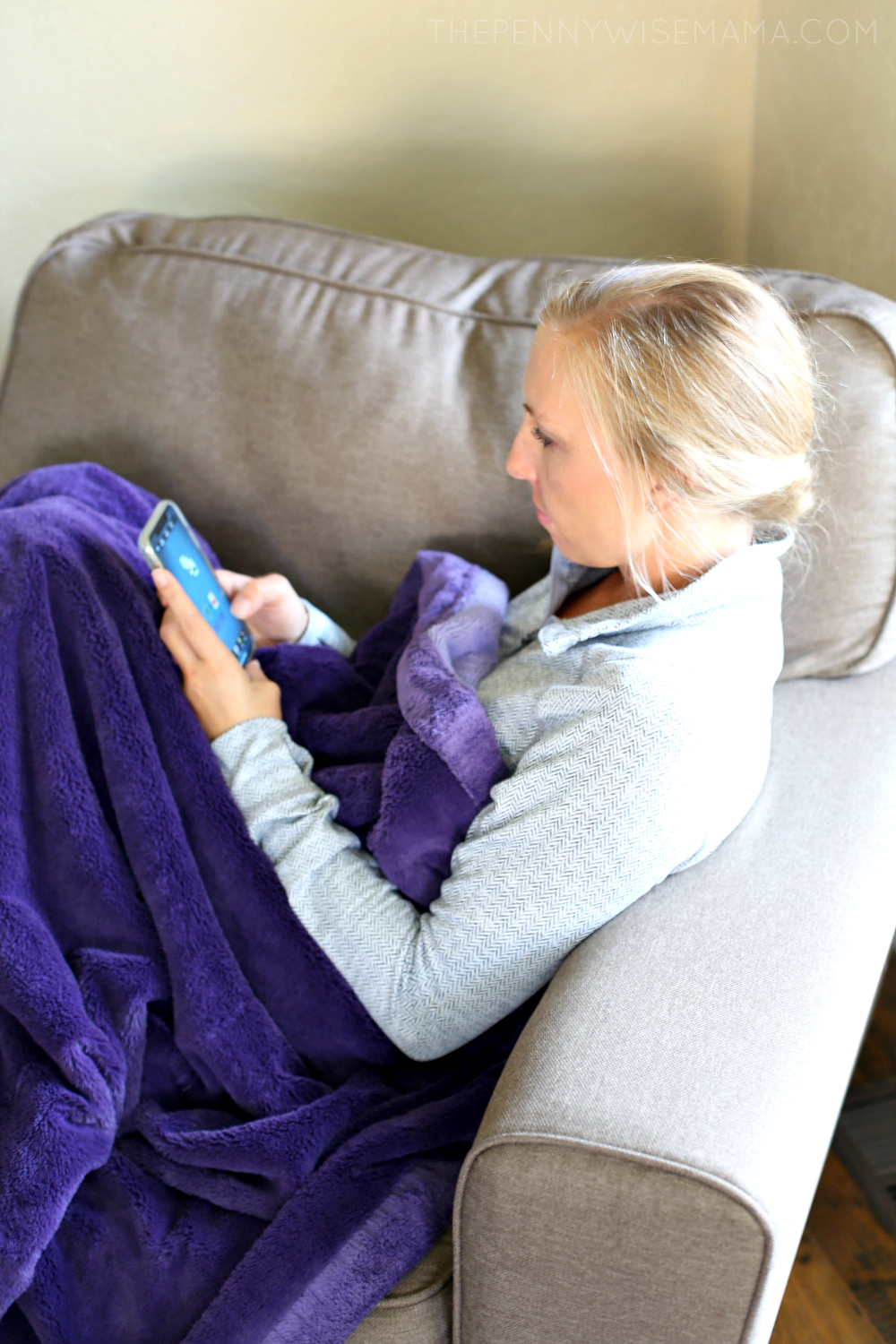 Playing a few games of Pyramid Solitaire each day is helping me to have fun and enjoy my downtime each day. I also think it's helping me feel less stressed, while also making my brain feel sharper. That's a win-win in my book!
Make the Most of Your Downtime & Download Pyramid Solitaire
Looking for a fun brain game to help you relax and kill time each day? Click here to download Pyramid Solitaire from the App Store or Google Play today!