Looking for a laptop that is great for travel or taking on the go? Look no further than the Google Pixelbook, the new high performance Chromebook. From it's ultra-thin design, to its collection of apps, it is amazingly versatile and perfect for both work and play. Read on to what else there is to love!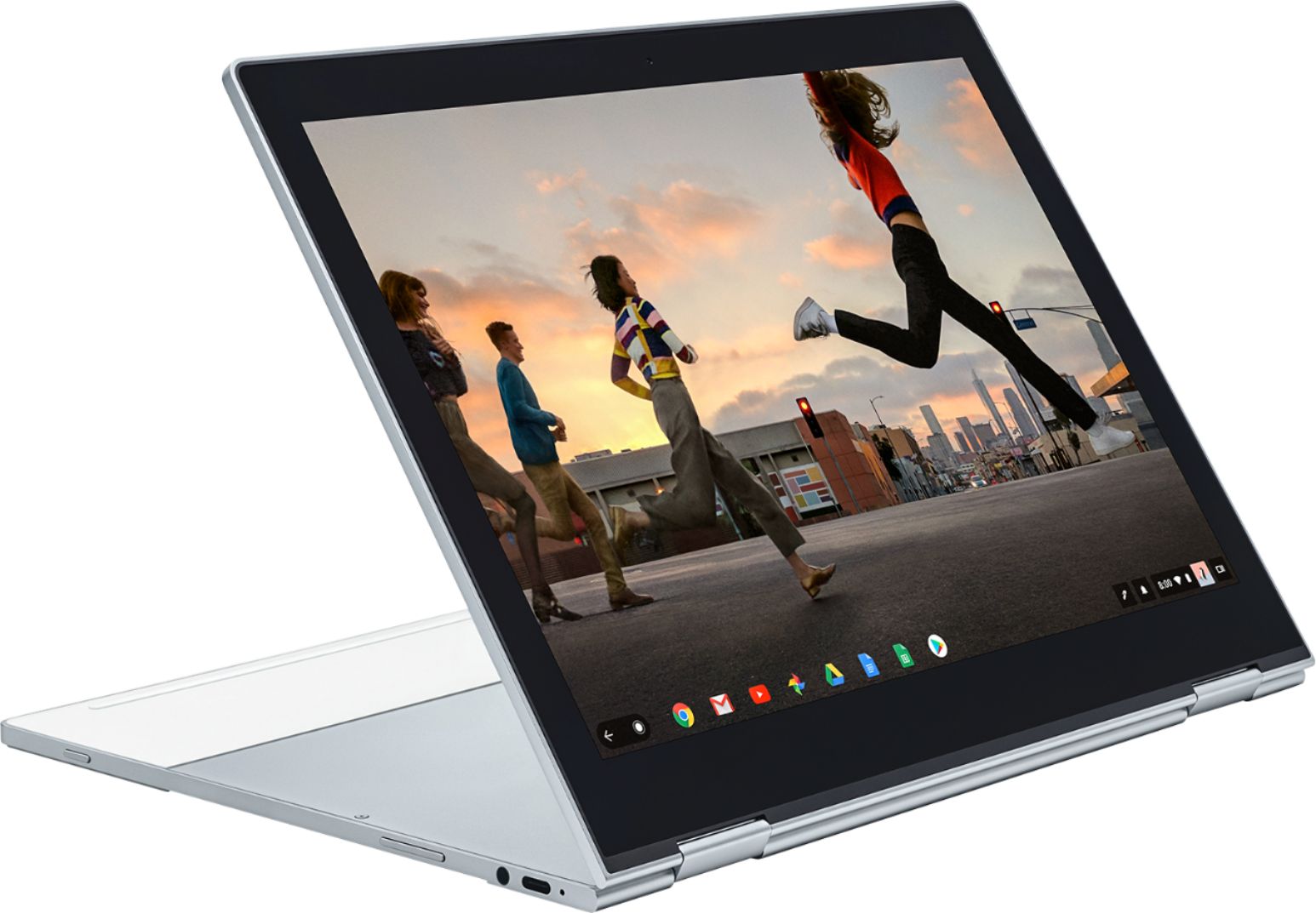 5 Reasons to Love the New Google Pixelbook
1. It Features Google Assistant
The Pixelbook is the first laptop with the Google Assistant built in, which means you'll be able to get your work done faster and smarter. It also connects to the Pixelbook Pen (sold separately) — the smart, responsive stylus designed to make your work and play easier.
2. It's Ultra-Slim, Lightweight and Versatile
At just 10.3mm, the Pixelbook is Google's thinnest laptop ever. The lightweight aluminum construction makes it easy to travel with or take on the go. The 360° touchscreen and versatile 4-in-1 design will seamlessly adjust to whatever you're doing, too. You can sketch or edit photos, stay productive with GSuite apps that Drive automatically backs up to your device, and enjoy on-or-offline access to movies and TV shows with apps like Google Play Movies and YouTube Red.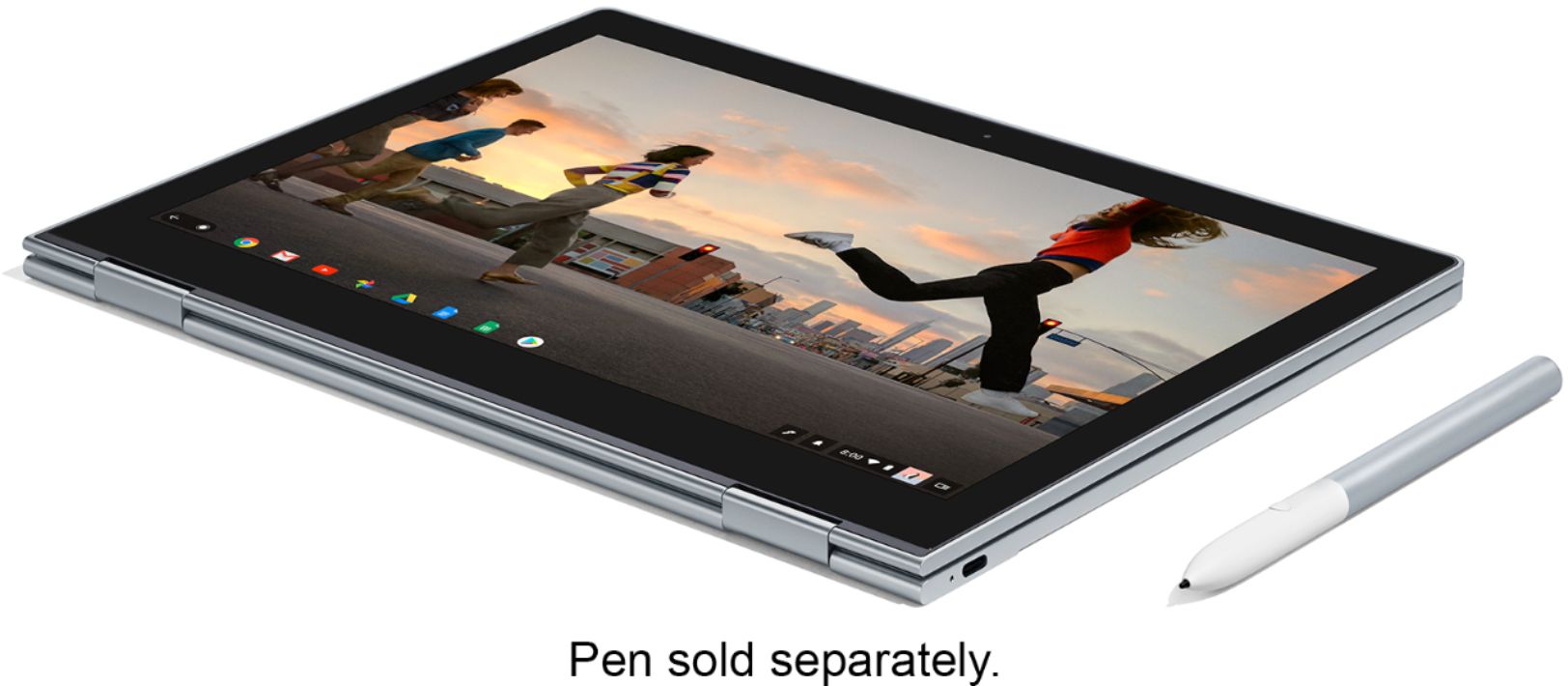 3. It's Fast and Secure
With Chrome OS, you'll always have the latest security and features with software that automatically updates in the background. It starts up in under ten seconds, stays fast, and has a fast-charging, all-day battery that gives you up to ten hours of go from a single charge.
4. It Features Apps for Work and Play
Do more of what you love with apps including Google Drive, Docs, Sheets, Slides, Gmail, Photos and more. You can always download your favorites from YouTube Red and Google Play Movies to enjoy even without Wi-Fi.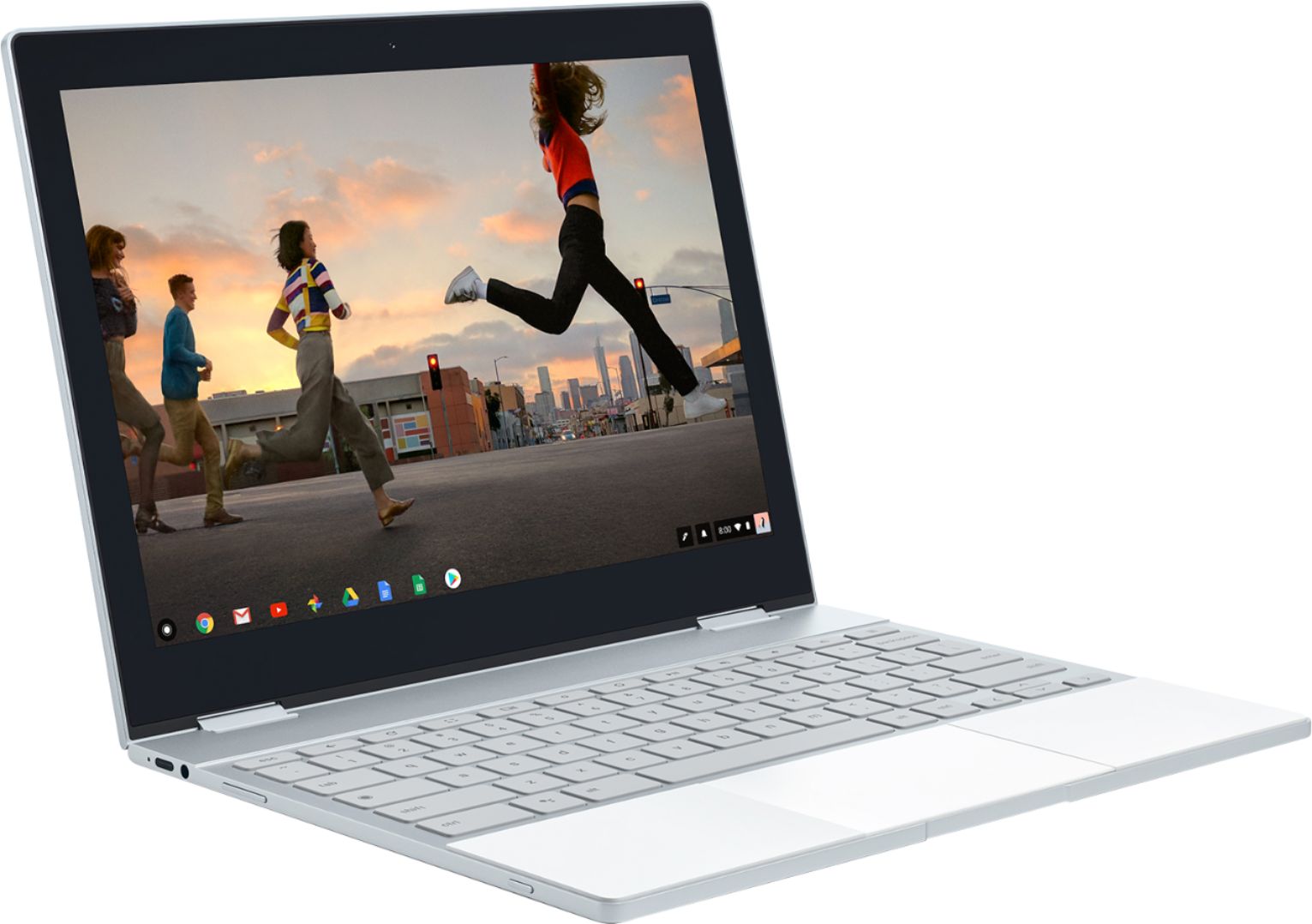 5. It's a Great Deal at Best Buy
Through 4/7, you can save $100 when you purchase the Pixelbook at Best Buy!
Want to learn more about the Pixelbook? Click here to see all of its amazing features and to see if it's the right laptop for you!
What are your favorite features of the Google Pixelbook?
I was compensated in the form of a Best Buy Gift Card in exchange for sharing about the Google Pixelbook at Best Buy. All opinions are my own.