I wrote this post as part of the Discover Preferred Blogger Program. All opinions are my own.
Summer is flying by way too quickly. My son starts school next month and my girls will start shortly after. While we've been enjoying our lazy days at the pool and countless backyard barbeques, it would be nice to take a little vacation before summer is over. So I've been thinking, what better way than with a classic road trip? Whether it be a secluded camping spot or to a beach retreat, I think my family would have fun getting away even if it's just for the weekend. And thankfully, with the help of Discover, a road trip doesn't have to cost a fortune!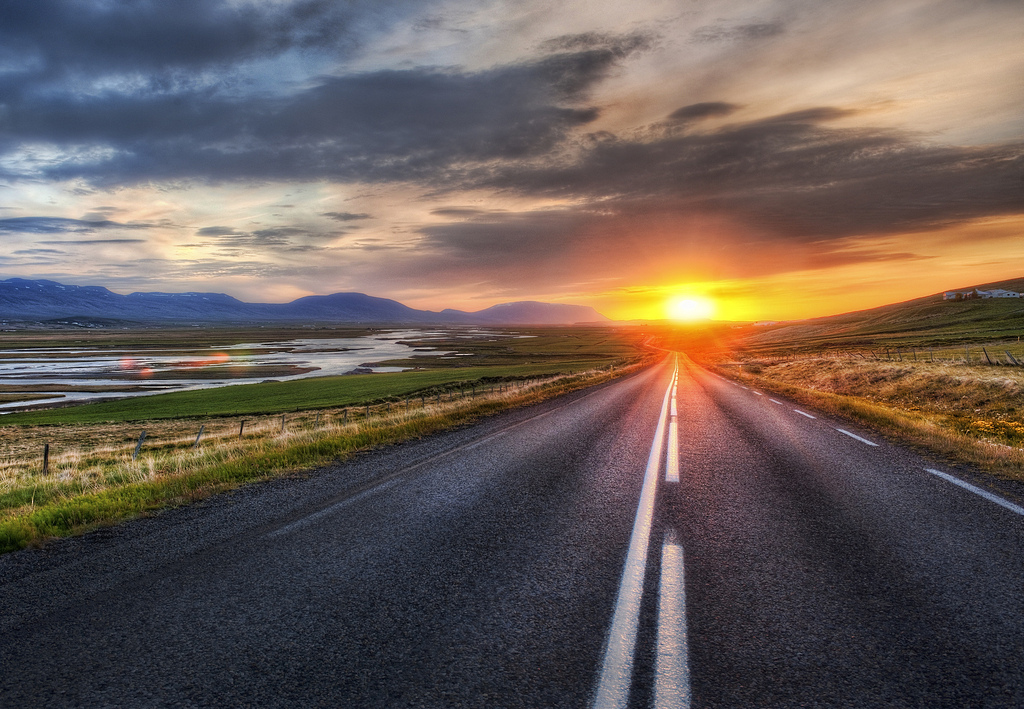 Save on Summer Travel with Discover
Follow these quick tips to save on summer travel when using your Discover card:
Earn 5% Cashback Bonus on gas purchases. This summer, Discover is focused on helping cardmembers fuel up for less. Now through September 30, 2014, Discover cardmembers can sign up to earn 5% Cashback Bonus on up to $1,500 in gas purchases — that's up to $75! Cardmembers can sign up simply by logging into their online Account Center or by calling 1-800-DISCOVER (1-800-347-2683).
Travel with peace of mind: Your summer vacation doesn't have to be stressful! Discover cardmembers can travel well knowing that Discover's travel benefits keep them safe and protected.

Some of Discover's travel benefits include:
Roadside Dispatch: Through this built-in feature, cardmembers can call Discover for help when they need it most. Whether it's a jump-start, tire change or locksmith that is needed, Discover will dispatch the closest service at any hour of the day or night.
Auto Rental Insurance: Rather than paying fees through the rental agency, cardmembers are automatically covered with secondary collision damage insurance just for using their Discover Card to pay for their rental car. Thanks to Discover, you can save money, stay protected and enjoy your vacation.
24/7 Travel Assistance: Whether you've lost your checked bags or need help re-booking a missed flight, Discover cardmembers are automatically covered with 24/7 Travel Assistance. This range of free benefits protects you anytime, anywhere, so you can feel comfortable while you're away from home.
Whether you plan to take a road trip or enjoy a family staycation, Discover can help you make the most of it by saving you money and giving you peace of mind.
What are your tips for saving money on summer travel?