Spring is officially here and I couldn't be more thrilled! I am so ready for warmer weather, longer days and pretty blooms. As we transition from one season to the next, there is one thing that will remain constant in our household — Charmin toilet paper. Charmin has been my family's go-to for a while now and I don't see that ever changing. It's so nice to have a toilet paper brand that we can count on to get the job done. It's a beautiful thing!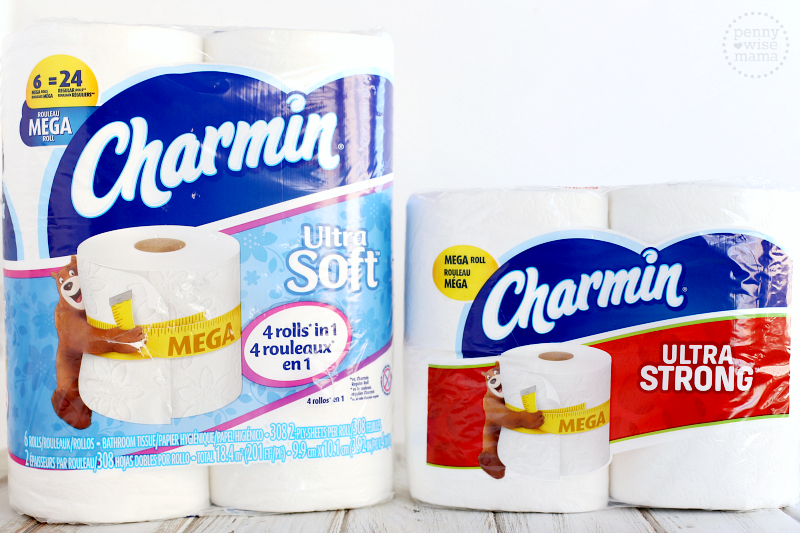 I've tried a lot of different brands of toilet paper. A lot. I've bought the cheap, no-good, sandpaper stuff to save money and I've also bought whatever was on sale. And you know what? It's annoying to not have consistency when it comes to toilet paper. It's one thing to switch up your cereal or K-Cup collection…but your toilet paper? Not a good idea. I want something that feels good and gets the job done every time and Charmin is the only brand that I can count on. That's why I won't buy anything else, even if I don't have a coupon. There is something to be said for quality, especially when it comes to cleanliness!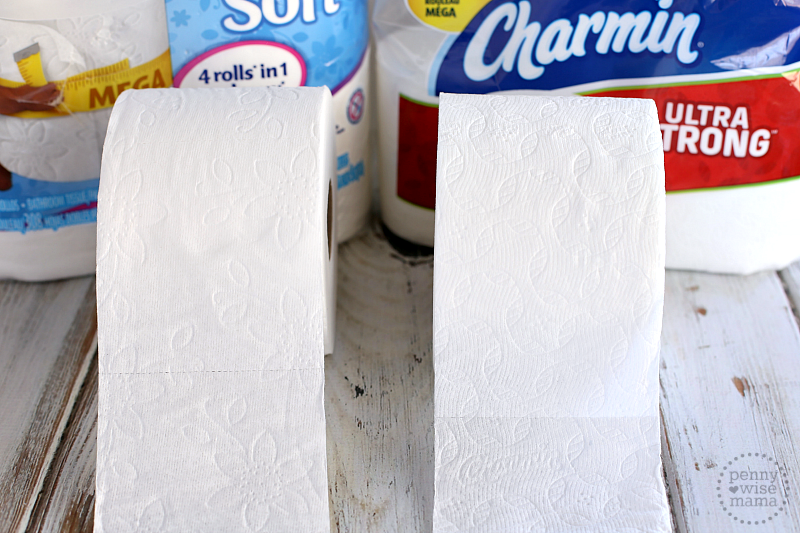 Now when it comes to Charmin toilet paper, there is definitely something for everyone. There's Ultra Strong, Ultra Soft, Sensitive, Chamomile and Basic. The two most popular are Charmin Ultra Strong and Charmin Ultra Soft. I love both of them for different reasons, but if I had to pick one, it would be Charmin Ultra Strong. I like that it is thick and strong, yet soft to the touch. A little goes a long way!
Need help deciding which one you should choose? Here's a breakdown of each: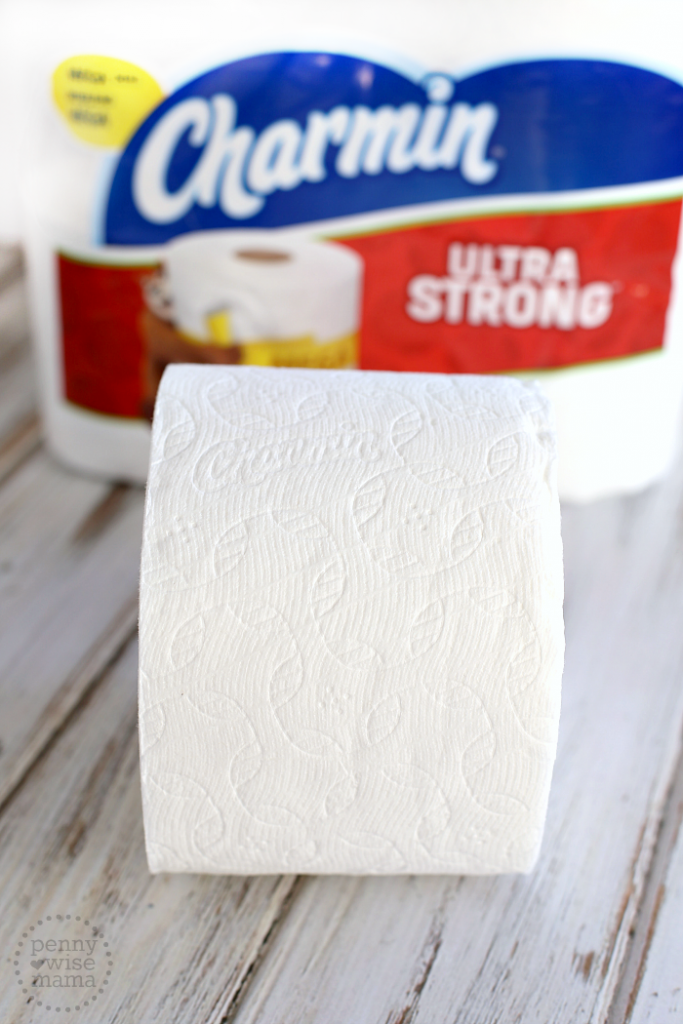 Charmin Ultra Strong
New washcloth-like texture cleans better*
Because it cleans better, you can use up to 4x less*
Has 4x the strength when wet*
*vs. the leading bargain brand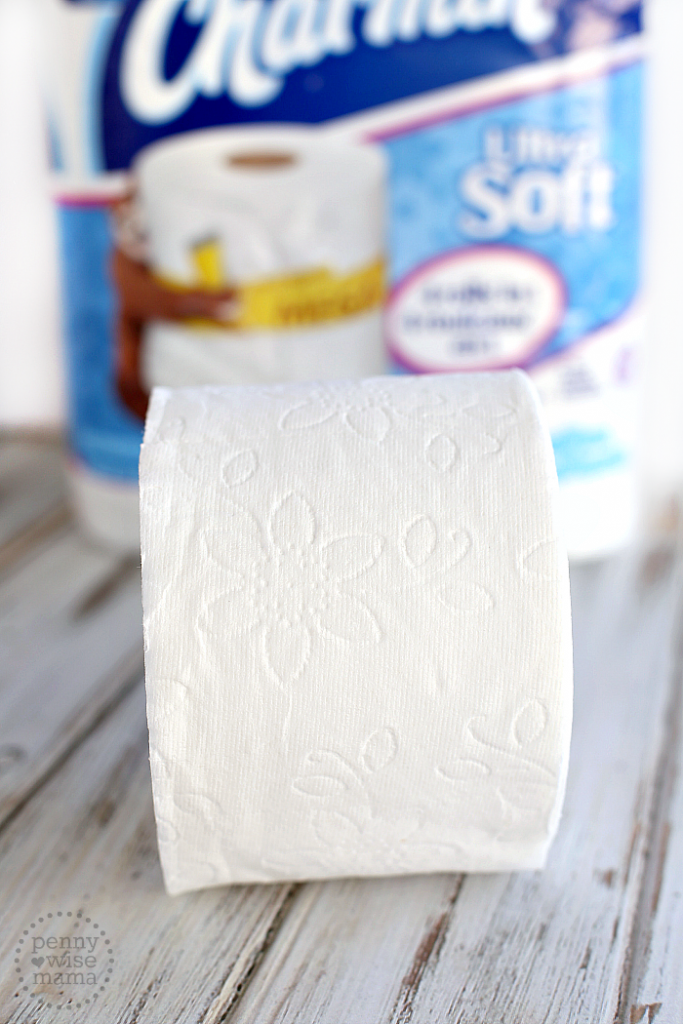 Charmin Ultra Soft
America's softest bath tissue
Cushiony and absorbent so you can use up to 4x less*
Softer and more absorbent way to get clean*
*vs. the leading bargain brand
Whether you like Charmin Ultra Strong or Ultra Soft, it's always a good idea to have a stockpile on hand. The last thing you want is to run out and have to settle for a tissue, or worse, a brand you don't like. I usually buy Charmin Ultra Strong Mega Roll in bulk from Sam's Club or Amazon. It's so nice to have a closet full when you need it!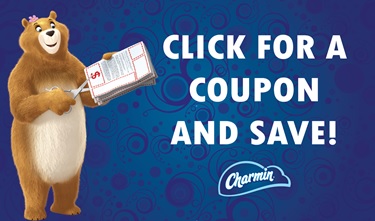 Stock up on Charmin this spring and save with these Charmin printable coupons!
Which one is your favorite — Charmin Ultra Strong or Charmin Ultra Soft?
I partnered with Charmin to bring you this post. All opinions are my own.