Spring is here which means summer is right around the corner! Are you planning on taking any trips with your family? We don't have any travel planned for summer yet, but we are going to Mexico at the end of the month for Spring Break. It will be our first "real" family vacation, so we are super excited! It's something we have been saving up for, and even though we have found several ways to save on the trip, it will still be a big expense for our family of five.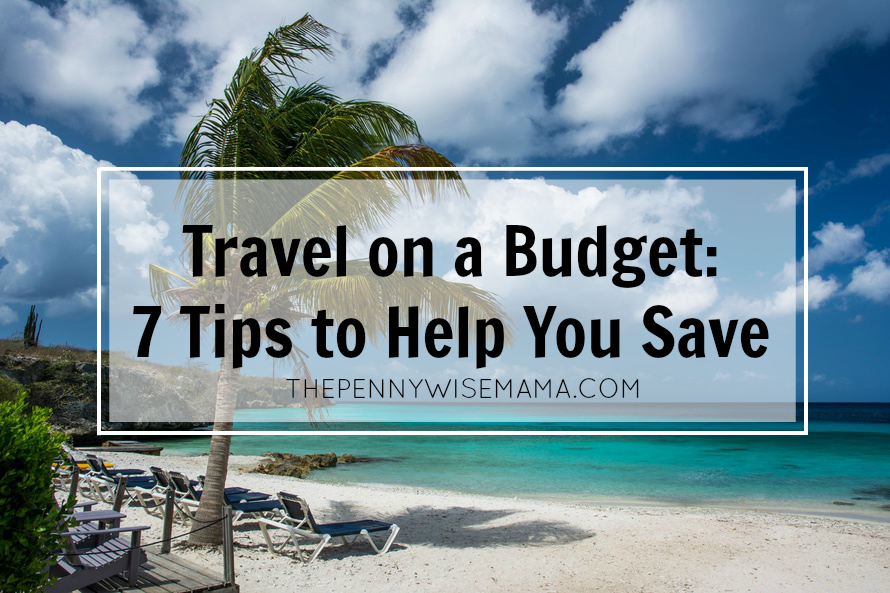 If you're planning on traveling this spring or summer, make sure you are getting the most bang for your buck. Here are some tips to help you have fun while saving money:
1. Hit the road — Depending on your destination, it may be cheaper to drive than fly. See which option is cheaper by calculating what it would cost to drive versus fly. Make sure you factor in gas, lodging (if your road trip will take longer than a day), baggage fees, car rental, etc.
2. Book flights early — If driving isn't an option, make sure you book your flights ahead of time. Flights grow more expensive as the departure date draws near. Book early and research multiple options (include price comparisons between the airline company offerings, private sale sites such as Expedia or Orbitz, or flight price comparison tools such as Kayak or SkyScanner).
3. Avoid excess airline fees — Pack lighter to avoid checking a bag if possible and don't pay the extra money for priority boarding or to upgrade to first class. Skip the Wi-Fi fees, or if you have a Discover it® Miles card, remember that you have a $30 annual in-flight Wi-Fi credit you can use, and don't buy food or drinks on the plane. Instead, pack snacks from home or enjoy the complimentary options that the airline provides.
4. Limit spending on activities — Take some time before your vacation to plan out what you will do when you're there that doesn't cost extra money. If there are activities that you want to do that cost money, decide which ones you want to do the most and budget accordingly.
5. Give back on break — Try volunteering with a group to build a house or through a school sponsored trip that is affiliated with a campus organization.
6. Travel off the beaten path — If you're traveling with a large group, look into rental swaps or lodging a little further away from the action to reduce costs. You may also want to consider a house or condo rental. Unlike many hotels, this would provide you with a full kitchen to cook your own meals and might even include a private pool.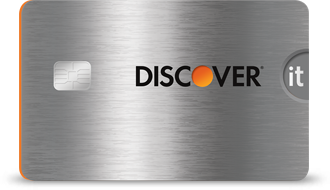 7. Earn cash as you spend — Get a rewards credit card like the Discover it® Chrome card that gives you cash back to put toward future purchases. With the Discover it Chrome card, you can earn 2% cash back at gas and restaurants on up to $1,000 in combined purchases each quarter. Plus 1% cash back on all other credit card purchases.
Whether you are planning an all-inclusive vacation, or a road trip to a scenic destination, make sure you plan ahead and spend wisely by following these tips!
What are some of your tips for traveling on a budget?
I wrote this post as part of the Discover Preferred Blogger Program. All opinions are my own.