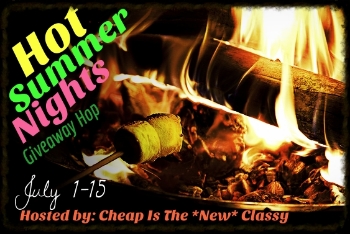 Welcome to the Hot Summer Nights Giveaway Event! I am excited to have teamed up with Cheap Is The New Classy and over 50 other blogs to bring you this great event! We have some great prizes up for grabs just in time for summer! Each participant blogger is giving away a prize valued at $25 or more. After you enter my giveaway, make sure you scroll down to the linky and visit the other participating blogs! This event will run through 7/15, so you will have plenty of time to enter all of our giveaways. Good luck and have a great summer!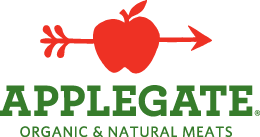 My awesome sponsor for this event is Applegate, a brand that prides itself on offering only the best organic and natural meats. With grilling season in full force, Applegate's worry-free wieners are the perfect alternative to other hot dogs on the market.
My kids, like most kids, love hot dogs. But I don't like what's in them. When you actually look at the labels and ingredients, it's pretty gross to think that we feed them to our kids and oftentimes indulge in them ourselves. As a parent, I appreciate that Applegate offers healthier hot dogs. We grill several times a week during the summer and it's nice to know that my kids can enjoy healthy hot dogs, thanks to Applegate's cleaner wieners.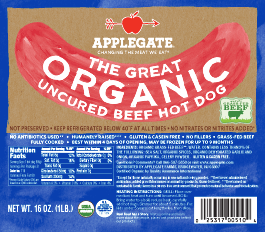 Why Applegate Wieners Are Better
Applegate hot dogs are simple — just beef, water, sea salt, and spices — and they have much less fat and sodium than other hot dogs

They're made with meat from animals never administered antibiotics or hormones

Like all Applegate's products, the hot dogs contain no artificial ingredients or preservatives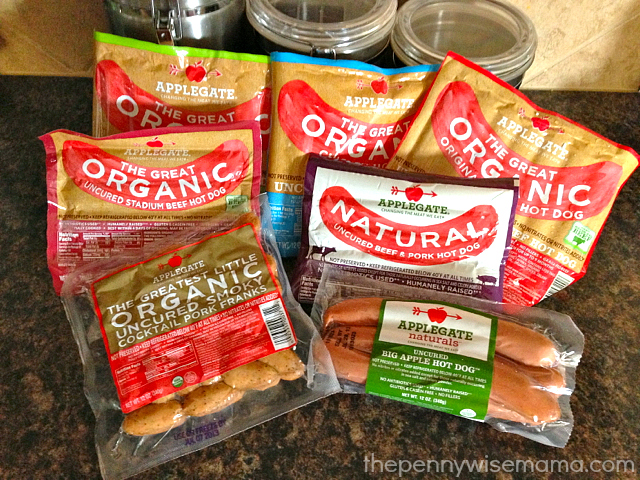 Applegate sent us a wide variety of hot dogs to try out for review. We received Organic Uncured Smoky Cocktail Pork Franks, Natural Uncured Big Apple Hot Dogs, Natural Uncured Beef & Pork Hot Dogs, The Great Organic Uncured Stadium Beef Hot Dogs, The Great Organic Original Beef Hot Dogs, The Great Organic Original Chicken Hot Dogs, and The Great Organic Original Turkey Hot Dogs.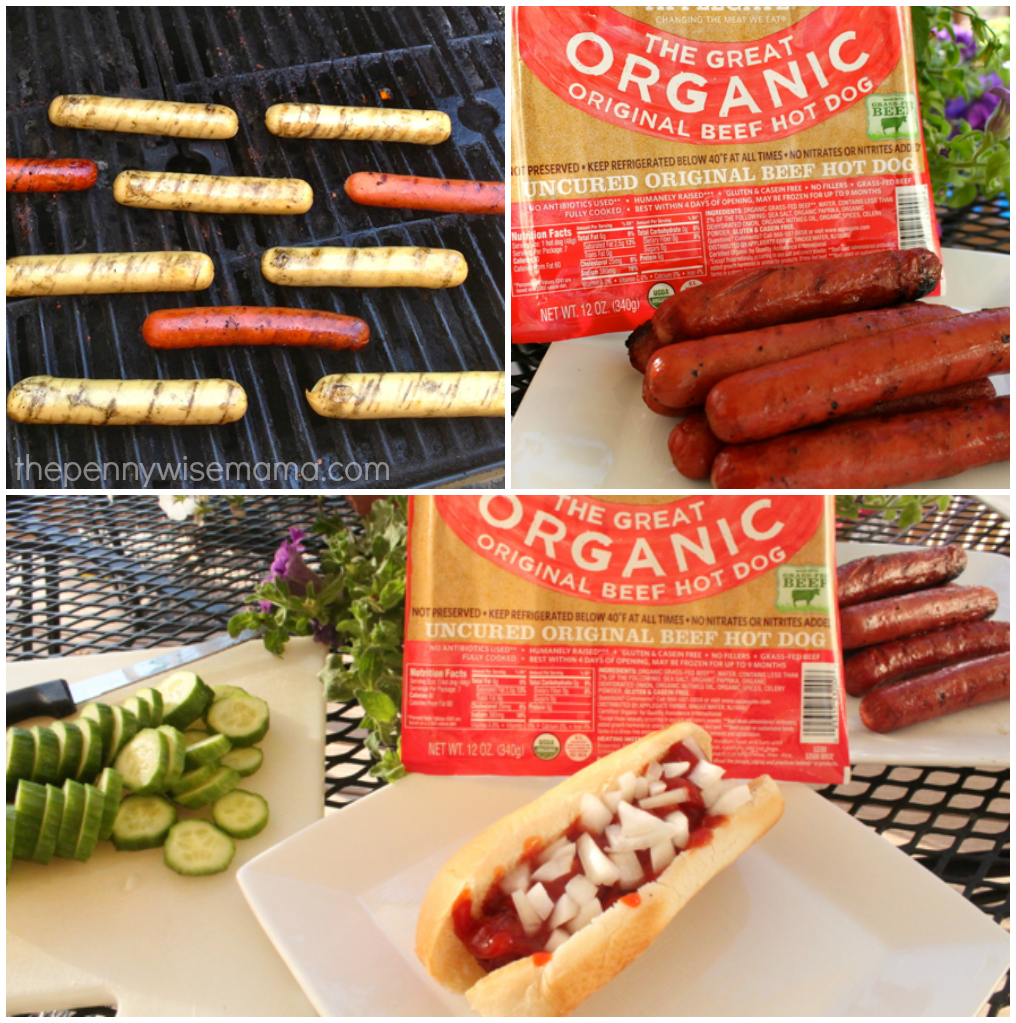 We've had the opportunity to try out just about all the hot dogs and we are very impressed. They are so delicious! My kids love them and even my husband said they are the best hot dogs he's ever had! I love that they have way less fat and sodium than other hot dogs. I usually don't like hot dogs very much because they are too salty, but these are perfect. It's also nice to know that the meat doesn't contain any artificial ingredients or preservatives. I feel better knowing that my kids are eating hot dogs that aren't full of junk!
With the 4th of July right around the corner, I am sure many of you will be grilling out. I would encourage you to check out Applegate hot dogs this year. They are a little more expensive, but at least you can have peace of mind knowing that you and your kiddos can happily indulge and not feel guilty!
It's time for a Wienervention! Click here to get your Applegate $2 off coupon!
Applegate Prize Pack Giveaway
One lucky PennyWiseMama reader will WIN an Applegate prize pack valued at $50!
The prize pack includes:
An Applegate wooden cutting board

An Applegate Chico tote bag

Applegate buttons and stickers
To enter, simply use the Rafflecopter form below to complete the entries of your choice. Giveaway ends on 7/15 at 11:59 PM EST. Open to U.S. mailing addresses only. Must be 18+ to enter. Good luck!