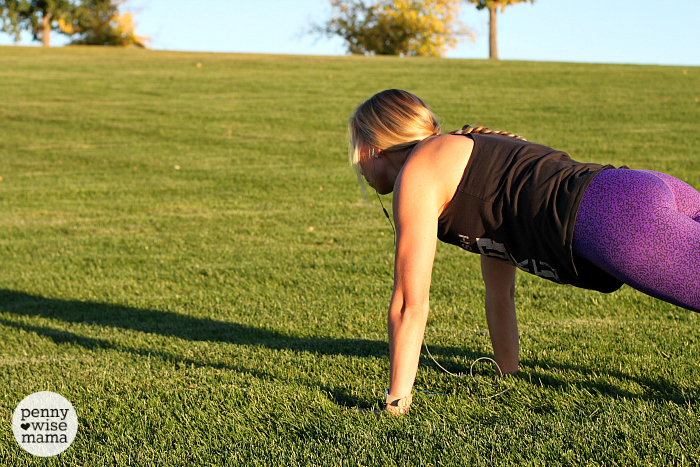 Living a healthy lifestyle isn't just about eating right. It's also about exercising and staying fit. Staying active has many physical benefits, such as improved mobility and cardiovascular health, as well as stronger muscles and bones. I've experienced the benefits first-hand over the last few years and it's amazing how much better I feel. The combination of eating healthy and exercising has given me so much more energy and I just feel happier and healthier.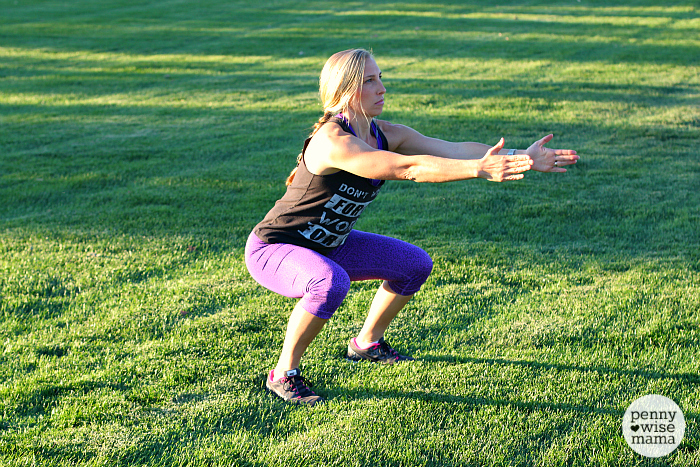 While I tend to stick to cardio and weightlifting for the core of my workouts, I try to mix it up every couple of months to confuse my body. If you do the same workouts all the time, your body knows what to expect and is no longer challenged. Changing your exercises and routines forces your body to work harder, therefore burning more calories and fat. I'm one of those people that thrives on routine and predictability, so it is especially hard for me to change things up. Now that summer is nearly over, however, I know it's time to implement some new workouts and routines.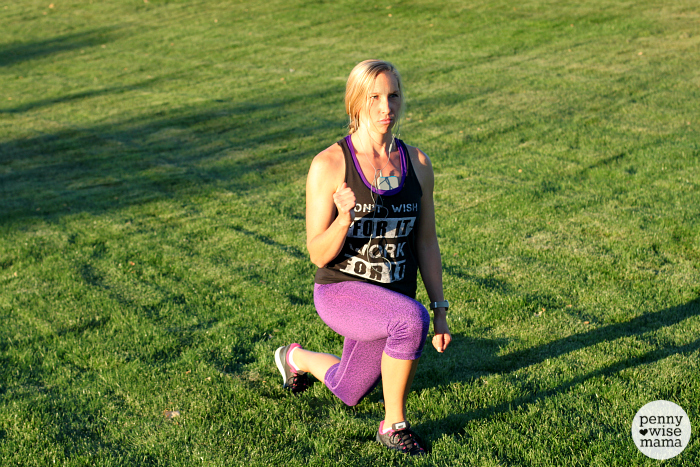 Fall is a great time to take your workouts outdoors. The weather is cooler and much more tolerable than in the summer. It's a great way to enjoy the changing scenery and get some fresh air. To get you started, try this awesome 30-minute hill workout that I've created. It combines sprints and strength training to give you a great full-body workout in a short amount of time. It may look difficult, but I challenge you to push yourself beyond your limits!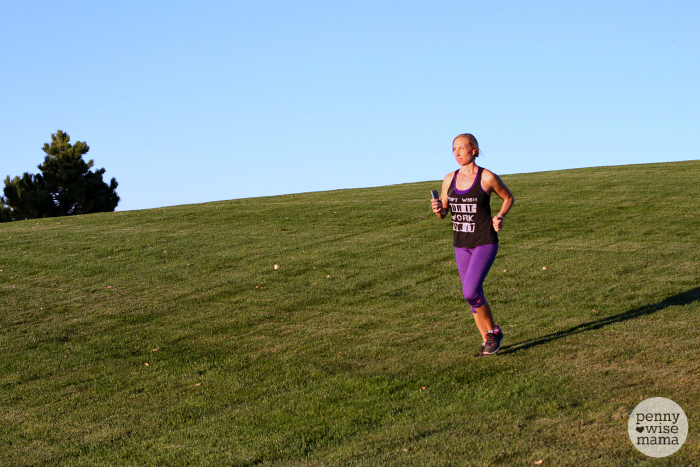 30-Minute Full-Body Hill Workout
To do this workout routine, all you need is a hill, comfortable workout attire and lots of water. If you like to listen to music while you work out, make sure you have a good pair of earbuds or headphones that will stay on while you run.
*Rest 30 seconds between sets*
1. Run up and down the hill 2x followed by 15 pushups (3 sets)
2. Run up and down the hill 2x followed by 20 crunches (3 sets)
3. Run up and down the hill 2x followed by 30 bodyweight squats (3 sets)
4. Run up and down the hill 2x followed by 30 second plank (3 sets)
5. Lunge (alternating legs) up the hill and then jog down (3 sets)
6. 5-Minute Cool Down – Stretch!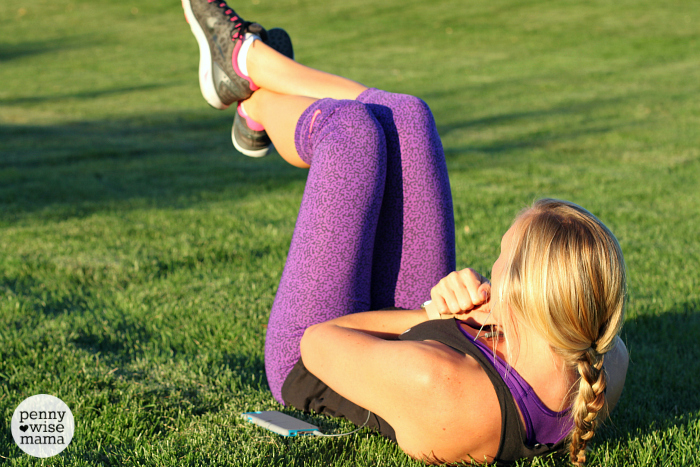 As you can see, I don't like to part with my phone while I work out. Not only do I use it to play music while I exercise, I also use it to track my workouts. This does make my phone more vulnerable to drops but I try to be extra careful, especially since I've dropped it a few times while working out. Thankfully, I've never had my screen crack or break. I recently learned about Corning® Gorilla® Glass 4 and it's pretty impressive how well it can help protect your phone if it's dropped.
Gorilla Glass 4 is the toughest glass cover yet. It is better able to withstand damage from drops that may occur during a workout. In laboratory tests, Gorilla Glass 4 survives up to 80% of the time when dropped from 3 feet high, and was up to 2x tougher than competitive glass designs. This is especially important if you exercise outdoors and are more susceptible to dropping your device on the asphalt, concrete or other rough surfaces.
Corning® Gorilla® Glass has been used on nearly 4 billion devices from 40 major brands. Is it on yours? Click here to find out.
This is a sponsored conversation written by me on behalf of Corning® Gorilla® Glass. The opinions and text are all mine.