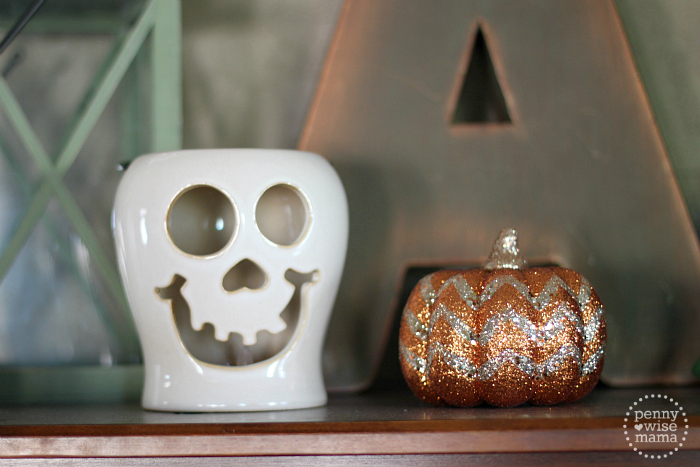 I can't believe Halloween is just around the corner! Have you had a chance to decorate your home or buy treats for the fun holiday? My kids have been begging me for weeks to bring out our fall and Halloween decor. I finally got it all out last weekend and let them start decorating. We quickly realized that we didn't have as many decorations as we thought! That meant a little shopping to pick out some new items was in store. We found some great items and scored some awesome deals simply by using the Retale app!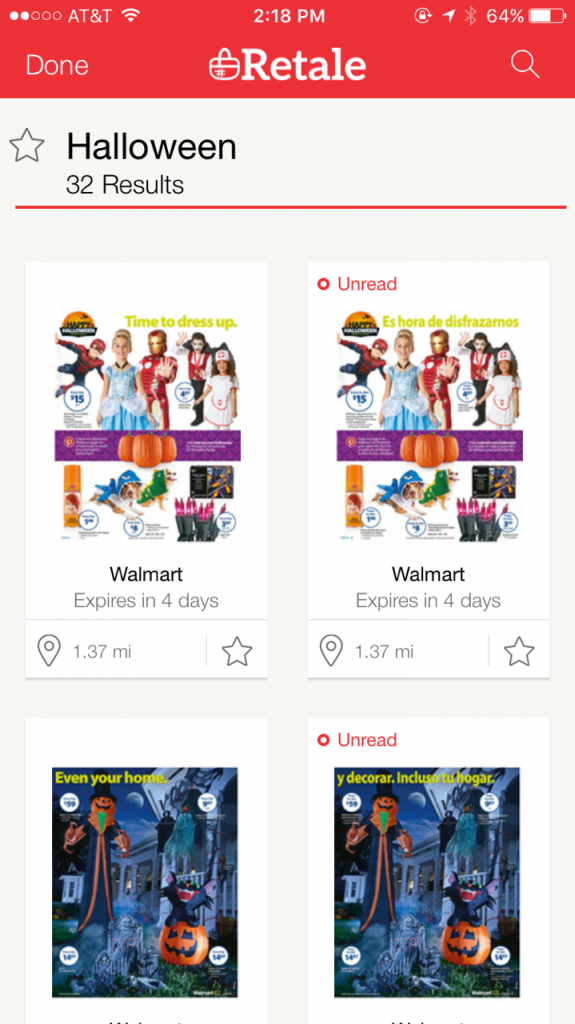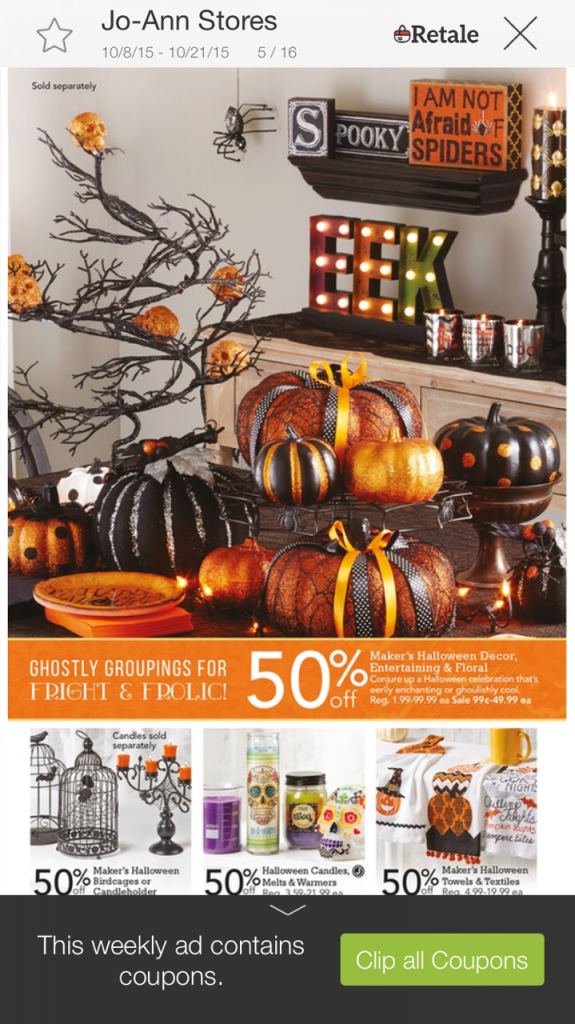 Retale is a
location-based in-store deals app (available on both iOS and Android devices) that helps you save BIG at your favorite major retailers. You can easily discover and clip coupons for all your back to school needs from stores like Target, Walmart, Kohl's, CVS and Staples.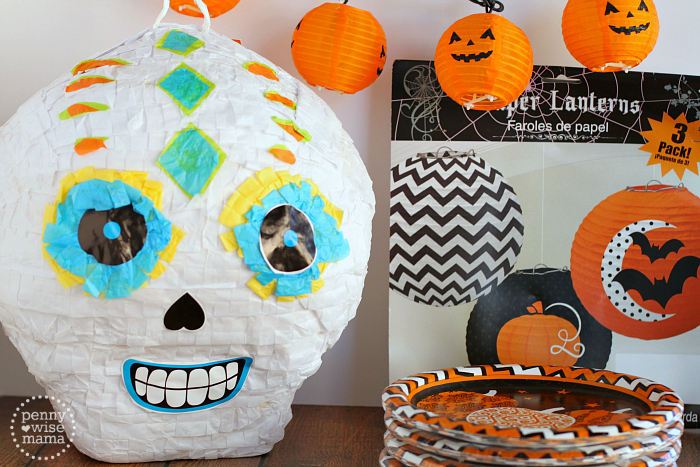 All of these items were purchased from various retailers that are on the Retale App!
With Halloween just around the corner, Retale is perfect for finding the best deals on decor, party supplies, costumes and treats. Simply view weekly ads, search by category or search nearby stores and hours to plan the most budget-friendly, efficient shopping trip while keeping your kids happy. You can also favorite the stores you shop at the most and create shopping lists to help you stay organized. The best part is if you find yourself making a last-minute purchase, you can still search for coupons while you're at the store.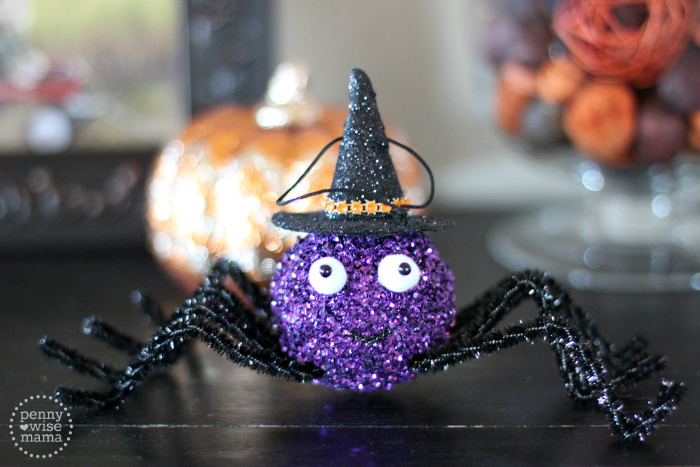 Retale President (and former VP of Sears), Pat Dermody, has some great tips to help you have a great Halloween:
Helpful Halloween Tips
1. Invest in items you can easily store for the next year.
Choose decorations that are staples — lights, wreaths, banners, etc. that are small enough to tuck away in your closet after Halloween. Round or square-shaped items are generally easier to store than long or tall decor.
2. Avoid the sugar "hangover."
What to do with leftover candy? Check and see if your local dentist has a "candy buyback" program that pays kids cash and ships sweets to U.S. troops. Or get creative and bake something with the candy — even the most novice bakers can follow simple recipes that you can find online for free.
3. Double check for any deals or coupons before you swipe your card.
There might be a sale on another Halloween door sign that's almost identical to the one you picked up. Or another retailer might have a 20 percent off coupon that you can scan at the register. Before you make the purchase, save time and money by looking online and at apps such as Retale to make sure you're getting the most out of the bucks you're paying.
4. And remember, safety first!
Do your decorations need new extension cords? Do you have the right wattage in your fluorescent lightbulbs? Speaking of lighting, make sure your walkway is adequately bright and don't forget about the lit candle in your Jack-O-Lantern! Better yet, consider a faux battery-operated candle to provide the light you need.
It's easy to overspend on holiday items. Plan ahead and limit your spending by using the Retale app to find the best deals and get the most bang for your buck!
Download the Retale app and start saving today!