As a parent, you may be surprised to learn that your child could benefit from orthodontic treatment as early as age seven. The American Association of Orthodontists recommends your child see an orthodontist by this age for an initial evaluation. It doesn't mean your seven-year-old will definitely need braces but if orthodontic issues are detected early on, your child could avoid more invasive treatment later on, such as extractions and jaw surgery!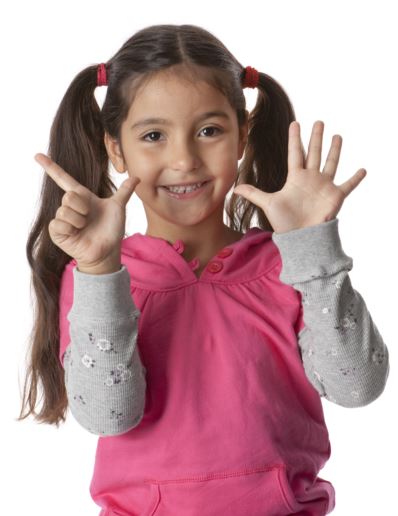 At the age of seven, baby teeth are replaced by permanent teeth and a bite pattern can be examined for irregularities. While a professional opinion is always best, you may notice some of these signs that your child may need orthodontic treatment:
Misaligned jaws
Misaligned teeth
Protruding teeth
Crowded teeth
Breathing issues
Speech impediment
Problems chewing & biting
If your child would benefit from early orthodontic treatment, you can expect treatment to be broken into two phases.
The first phase is the foundation. The goal of this phase is to control the development of the jaws to accommodate permanent teeth and ensure proper alignment.
Between the two phases, there is a rest period to allow permanent teeth to finish coming in. The position the remaining teeth erupt in will not be their permanent placement as further changes will take place during the second phase of treatment.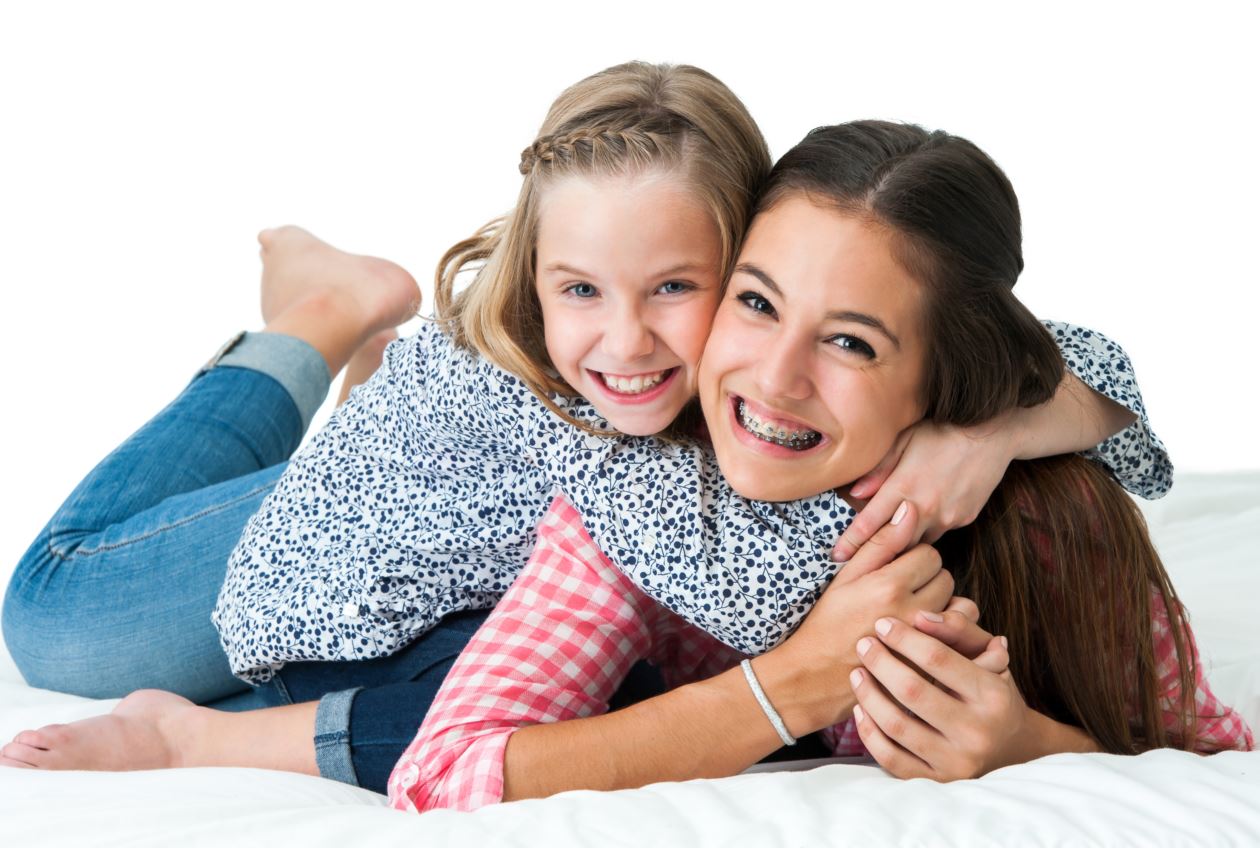 The second phase will correct any orthodontic problems that have not been addressed during phase one. Braces or Invisalign are often used during this phase to ensure teeth are moved to their desired positions to give your child a healthy, confident smile for life!
So, while you may have thought you could postpone orthodontic treatment until your child's teenage years, you may want give your child's smile a head start and get an evaluation by age seven. For more information about early orthodontic treatment or to schedule an evaluation, visit www.reedortho.com.
This is a guest post brought to you by Reed Orthodontics.