I hope you all are enjoying the holiday season! I've been sick for the past two weeks, so I have been staying home and trying to rest. Now that I'm starting to feel a little better, I've been checking some items off of my to-do list. One thing I really want to do better in the New Year is make sure that I am keeping my family safe online. We do a lot of our shopping online and our kids are always connected via their devices, so I worry about our online safety.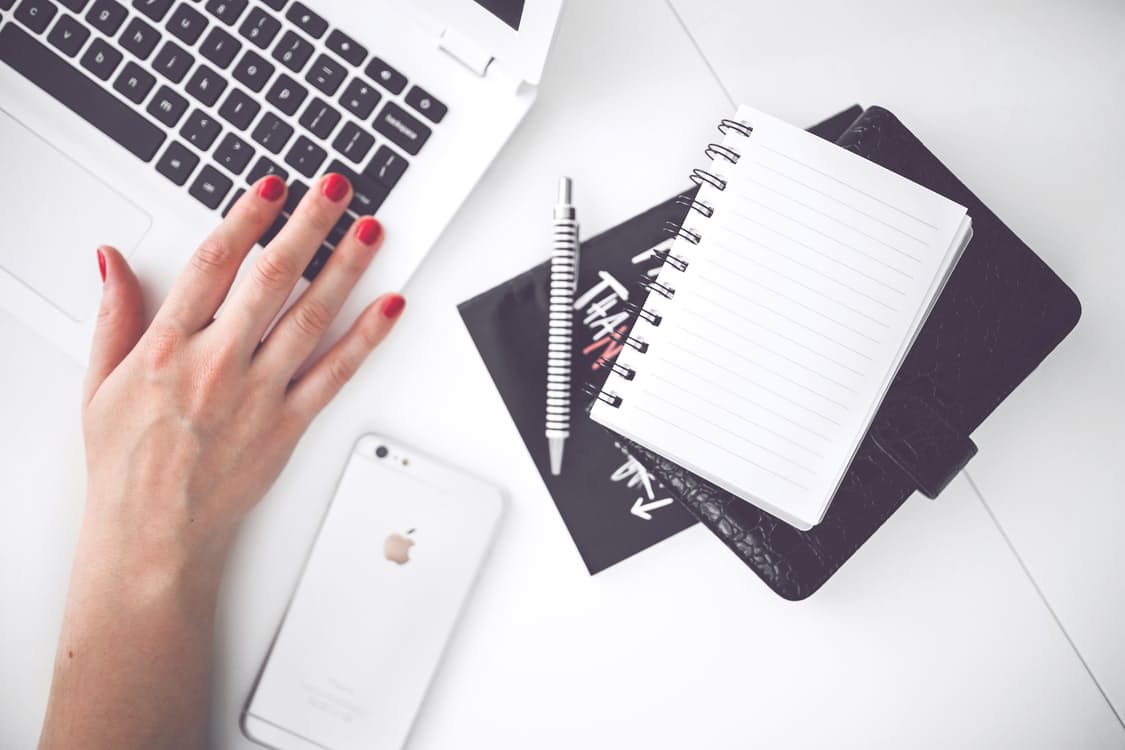 With more and more kids getting cyberbullied, and so many people getting their bank accounts hacked and identities stolen, I think it's important to be proactive about protecting our connected devices and online activity. I recently discovered Kaspersky Lab — the world's most awarded internet security — and have been so impressed with the protection they provide families.
4 Ways Kaspersky Lab Can Protect Your Family
1. Keeps your kids cybersafe.
Kaspersky Safe Kids lets you set screen limits, view real-time GPS tracking, receive location and safety alerts, and get the help you need to encourage a positive online experience.
2. Protects your family's savings from cybertheft.
Safe Money provides layers of protection so you can be sure your shopping or banking site is real and hasn't been hacked.
3. Keeps your Internet browsing private.
Make safe Wi-Fi connections, block webcam spying and browse the Internet without being tracked.
4. Protects your data from going public.
Keep complete control of your data by encrypting confidential files, "shredding" deleted files and safeguarding important files with local and online backup.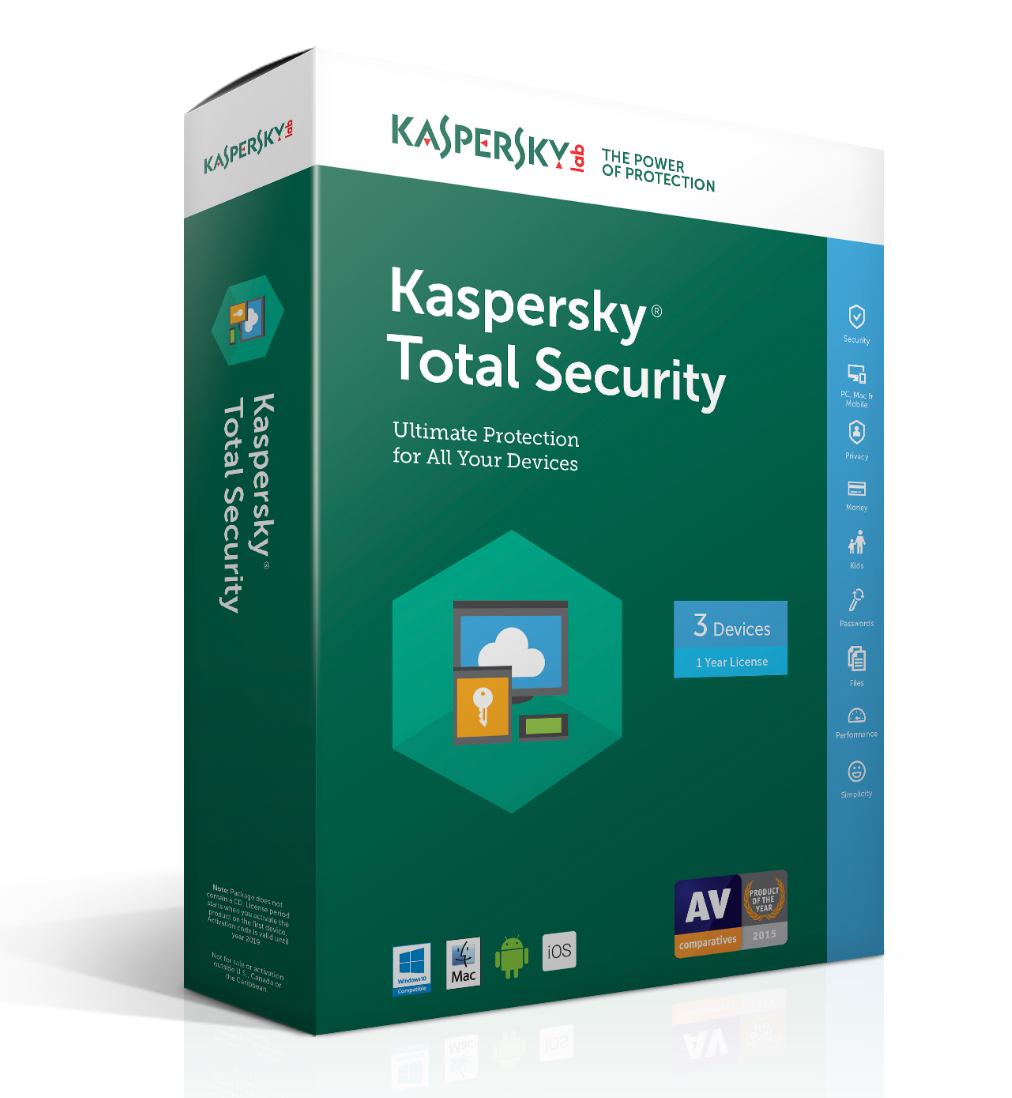 While Kaspersky Lab has many great products, Kaspersky Total Security offers the best protection for families. Key features include:
Secure computers, smartphones and tablets with multi-device protection
Shop and bank safely with award-winning Safe Money technology
Protect, monitor and set limits for your kids online with Safe Kids technology
Stop webcam hackers from spying into your home
Confirm the security of your Wi-Fi connection
Easily create, sync and manage your passwords
Backup valuable data for free online—including photos and videos
Why You Can Trust Kaspersky Lab
1st place in 60 independent tests and reviews
400 million users around the world
800 million threats stopped last year alone—including ransomware
AV-Comparatives' top-rated product—5 straight years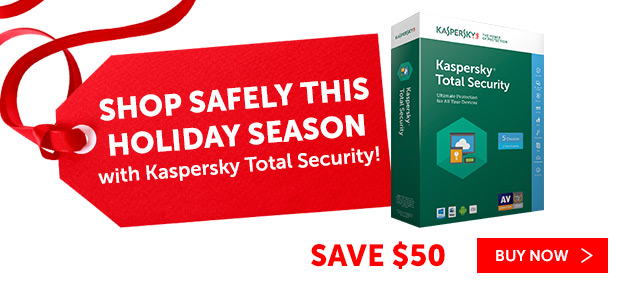 Protect your online shopping, connected devices and curious kids this holiday season with Kaspersky Lab. Through 1/10/2017, you can take advantage of up to 50% off all Core Products including:
Kaspersky Antivirus
Kaspersky Internet Security
Kaspersky Total Security (best protection for families!)
Click here to take advantage of this awesome savings!
What are some ways you are protecting your family online?
This post is brought to you by Kaspersky Lab and The Motherhood. All opinions in this blog are my own.