Looking for a healthy smoothie recipe to kick off the New Year? This Peanut Butter Banana Smoothie is delicious, creamy, and oh-so-filling — perfect for busy mornings!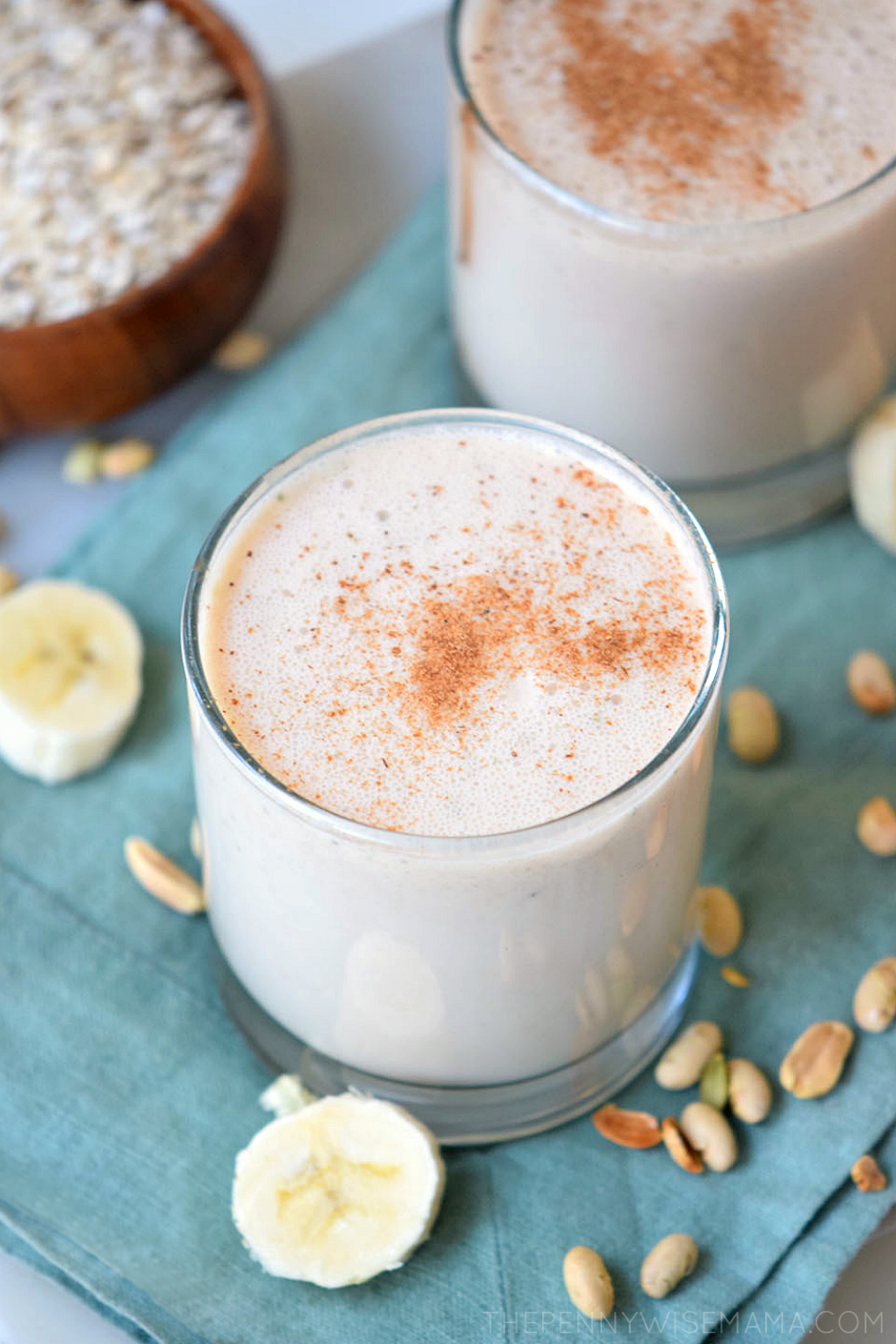 What I love the most about smoothies is how easy they are to make. You don't need a ton of ingredients or a ton of time.
You also don't need a ton of culinary skills to whip one up, which makes them the perfect weekday morning breakfast (you know, for days when you wake up late and have a family to feed).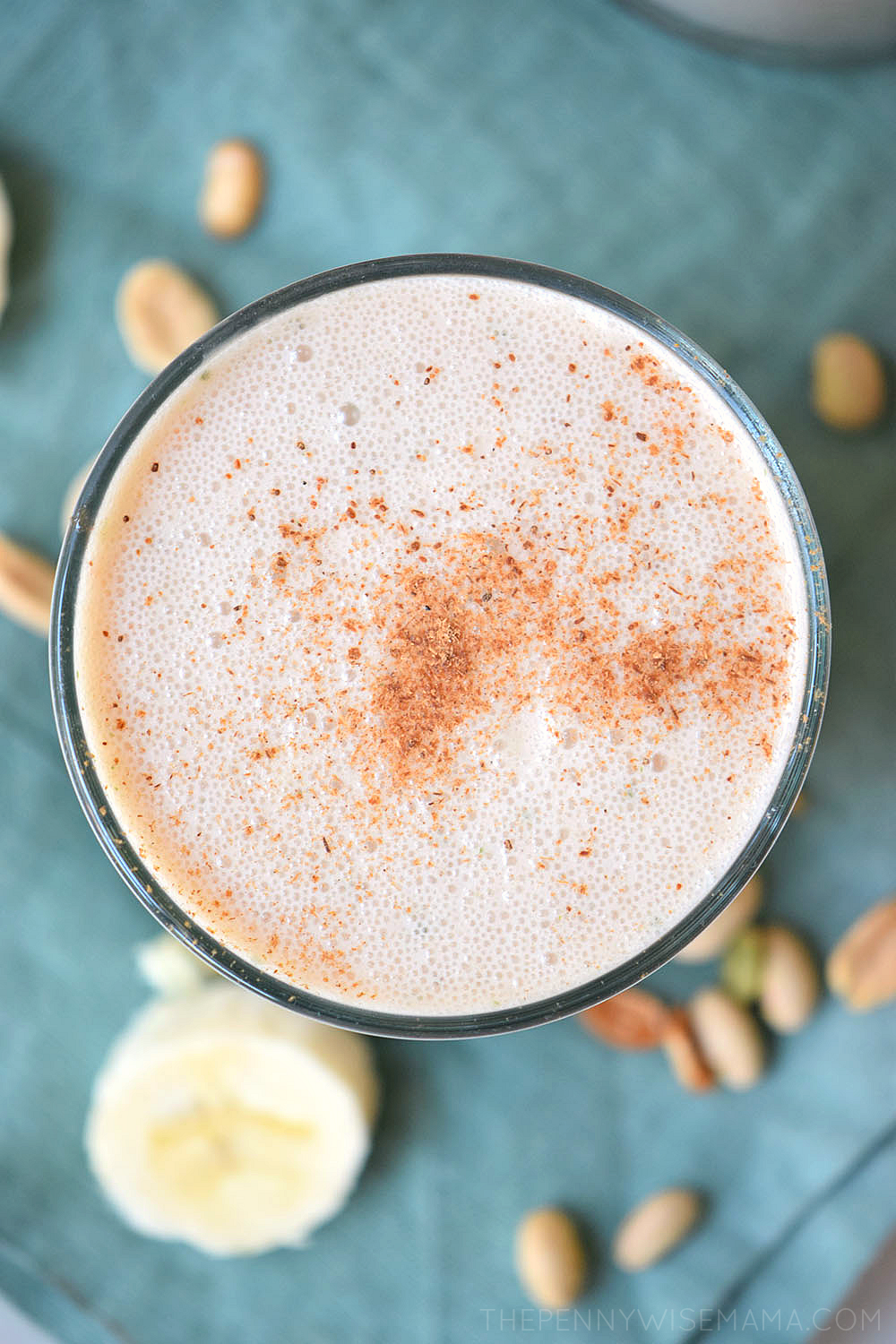 Smoothies are also incredibly versatile, allowing you to customize them to your liking. Depending on what you are craving, you can add different fruits, veggies, nut butters and more.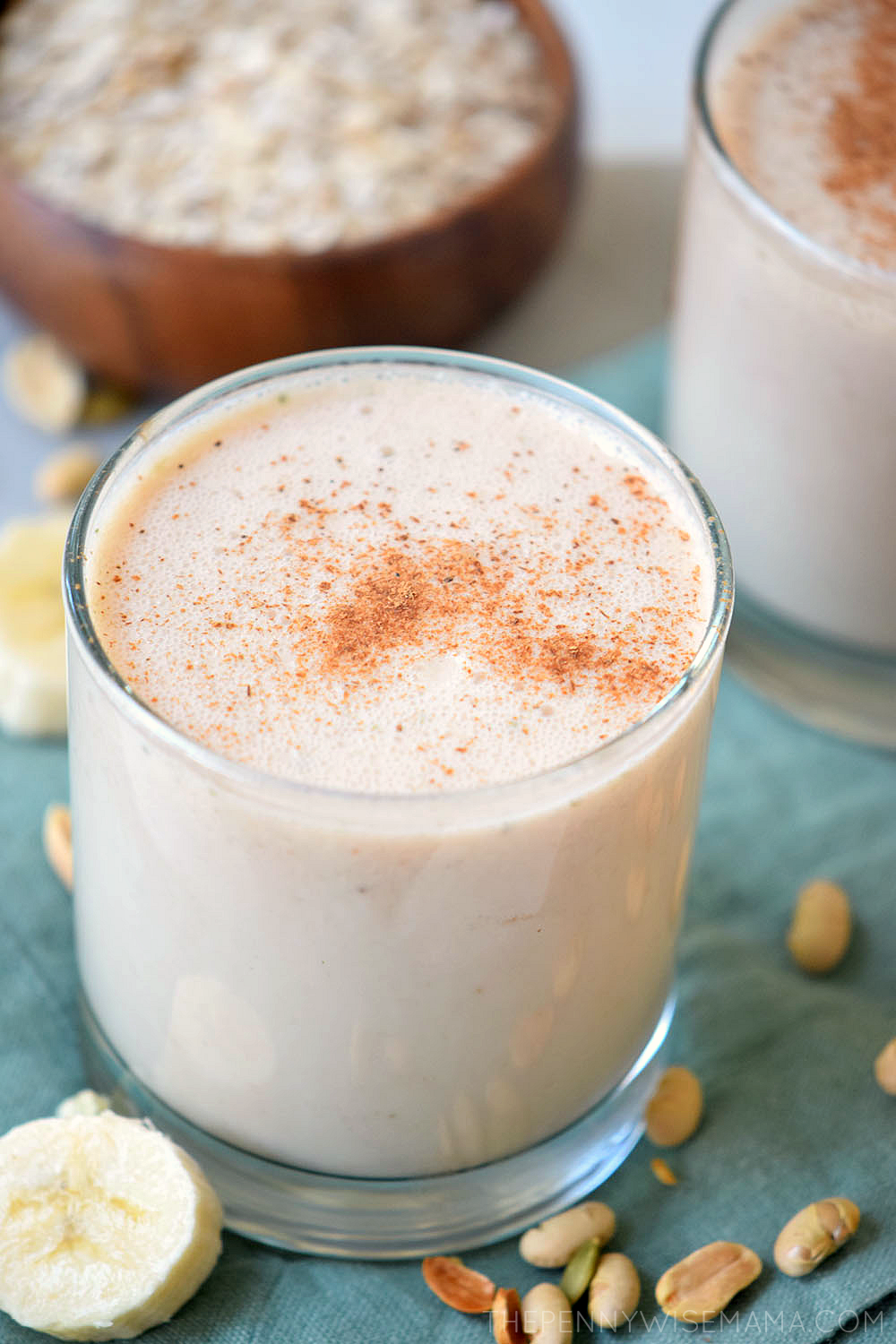 This Peanut Butter Banana Smoothie is definitely one of my favorites. It's creamy, it's flavorful and it's a crowd favorite.
Everyone in my family loves it and gulps it down in less than 5 minutes. Yes, it's that good and it's also incredibly filling.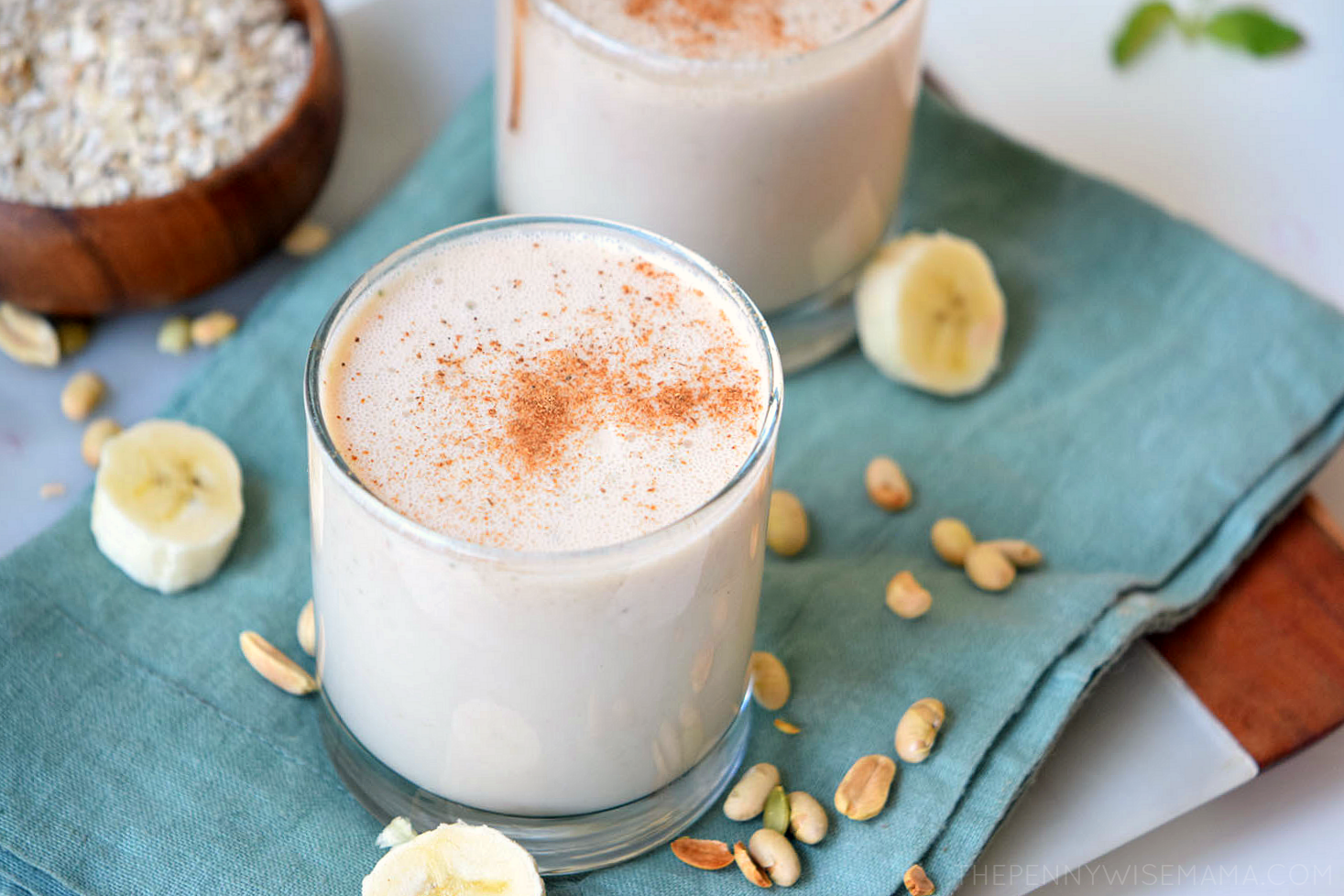 This smoothie is also healthy and packed with good fats like peanut butter (or almond butter for a healthier twist), filling fruits like banana, and a generous serving of protein thanks to the Greek yogurt.
And, if you feel like going the extra mile, you can also add a handful of spinach to kick it up a notch. With or without it, this smoothie is a breakfast powerhouse that you will want to make again and again.
What are some of your favorite ingredients to add to your smoothies?