My twin girls are obsessed with Disney princesses. They love dressing up in their princess gowns and heels and playing with their princess babies. They haven't seen any of the Disney princess movies yet, but I have a feeling as soon as they do, they will love all things "princess" even more!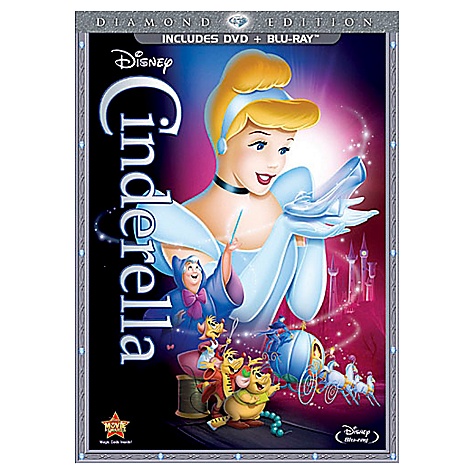 My girls won't have to wait much longer to see their first Disney princess movie. Cinderella is being re-released on Blu-Ray/DVD on 10/2 and we plan on buying it right away! It was one of my favorite movies as a little girl, so I can't wait to watch it with them!
To celebrate the re-release of Cinderella, we decided that we should have a Cinderella party. What could be more fun than dressing up like princesses, eating yummy food, and watching a Disney classic?! I know my girls will have a blast, so I've been working hard to plan the perfect party.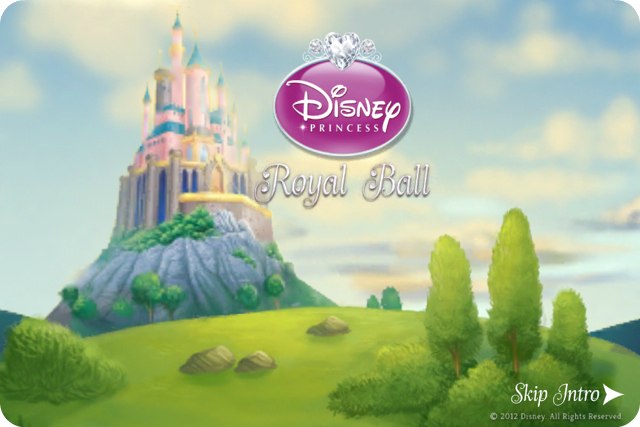 The other day we went to Walmart to buy everything we needed for the party. Before we left, I downloaded the new Disney Princess Royal Ball Augmented Reality 2.0 App on my iPhone. I figured it would be a great way to keep the girls entertained while we shopped.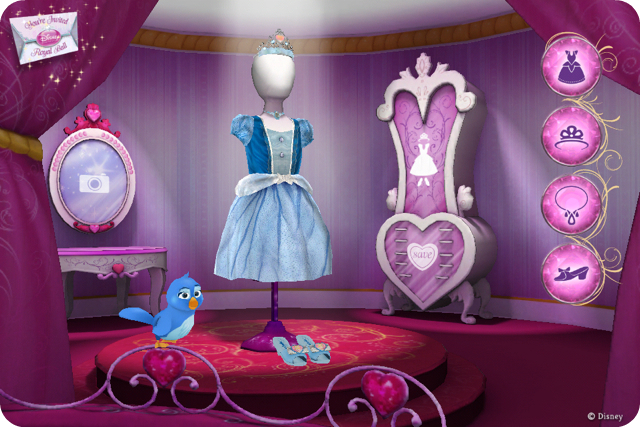 The Royal Ball App is an exciting app that allows children and parents to bring their favorite Disney princesses to life. You can create a Disney princess outfit with accessories, decorate a carriage, and even attend a royal ball! You can also use the app in-store to unlock more games and content by scanning select Disney/Cinderella products. You can download it for free from the iTunes App Store or Google Play.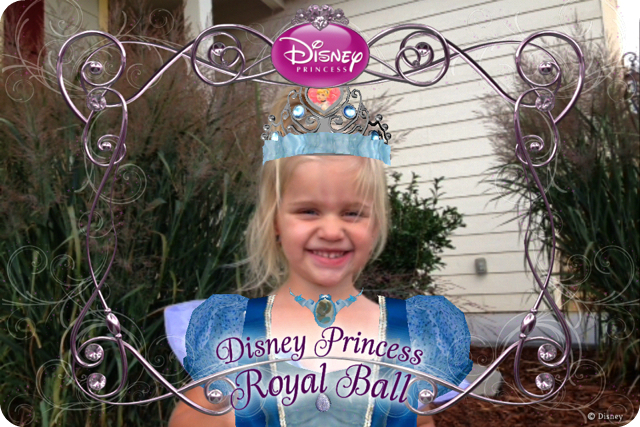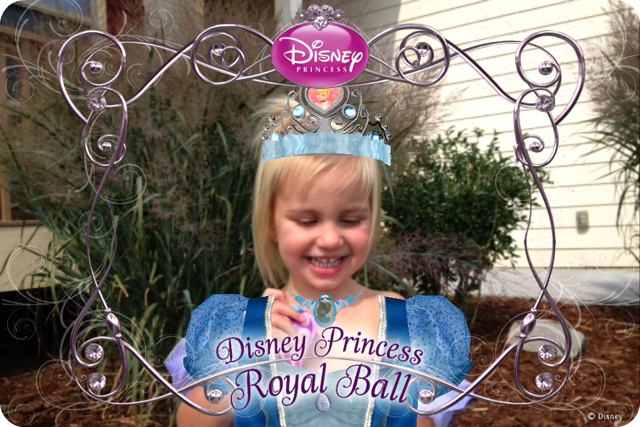 After you complete each task, you can take a picture and it will automatically save to your device. How cool is that?!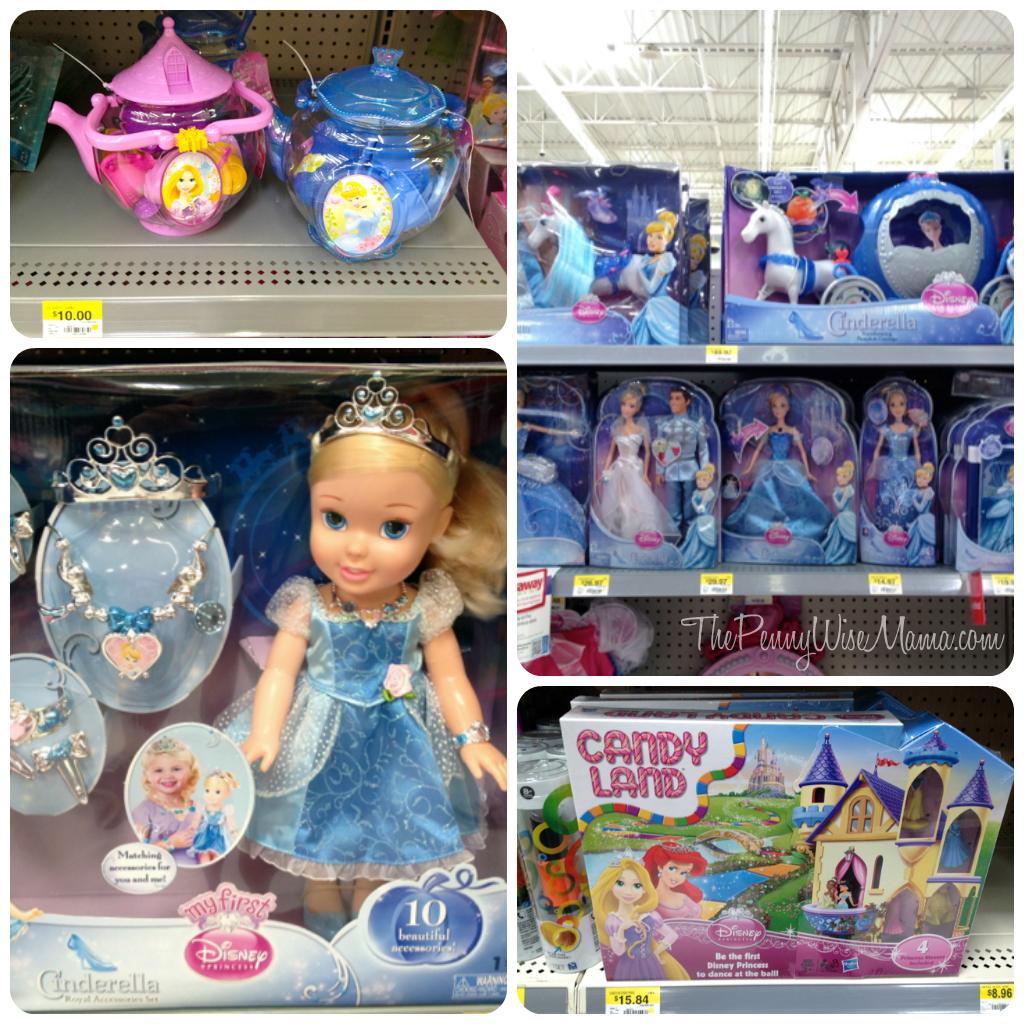 We saw so many Cinderella and Disney princess toys on our trip to Walmart! From baby dolls and Barbie dolls, to games and puzzles, to dresses and even play makeup. We had a blast looking at all of it and picked out our favorite things to buy, including two pretty Cinderella dresses for the girls to play dress-up in. We plan on putting the toys away until the big party here in the next week. I think all of the kids at the party will have lots of fun playing with all of it!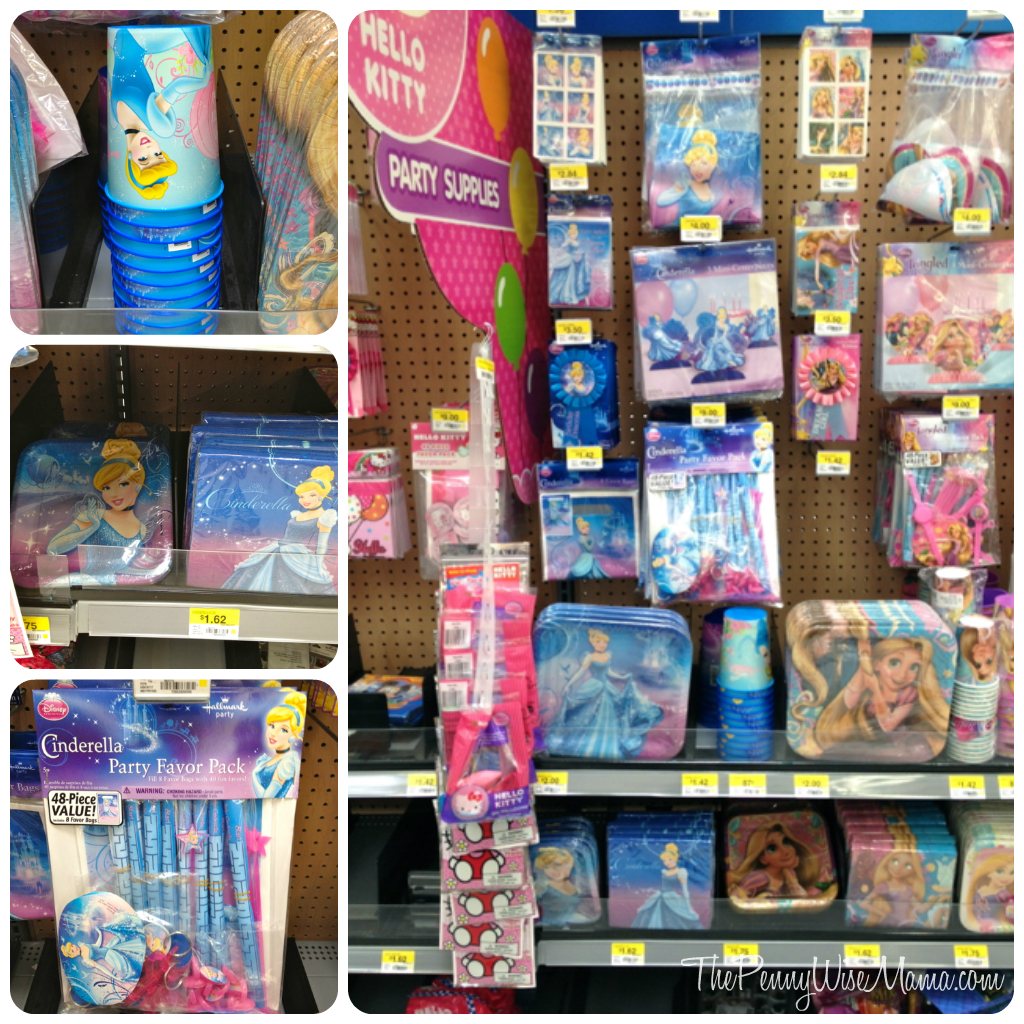 I was very happy to find lots of awesome party decorations and supplies! We found a whole section of just Cinderella items. We picked out some pretty napkins, plates, cups, a tablecloth, cupcake holders, and centerpieces. I am not the most creative person, but I think I found some great items to make our party awesome!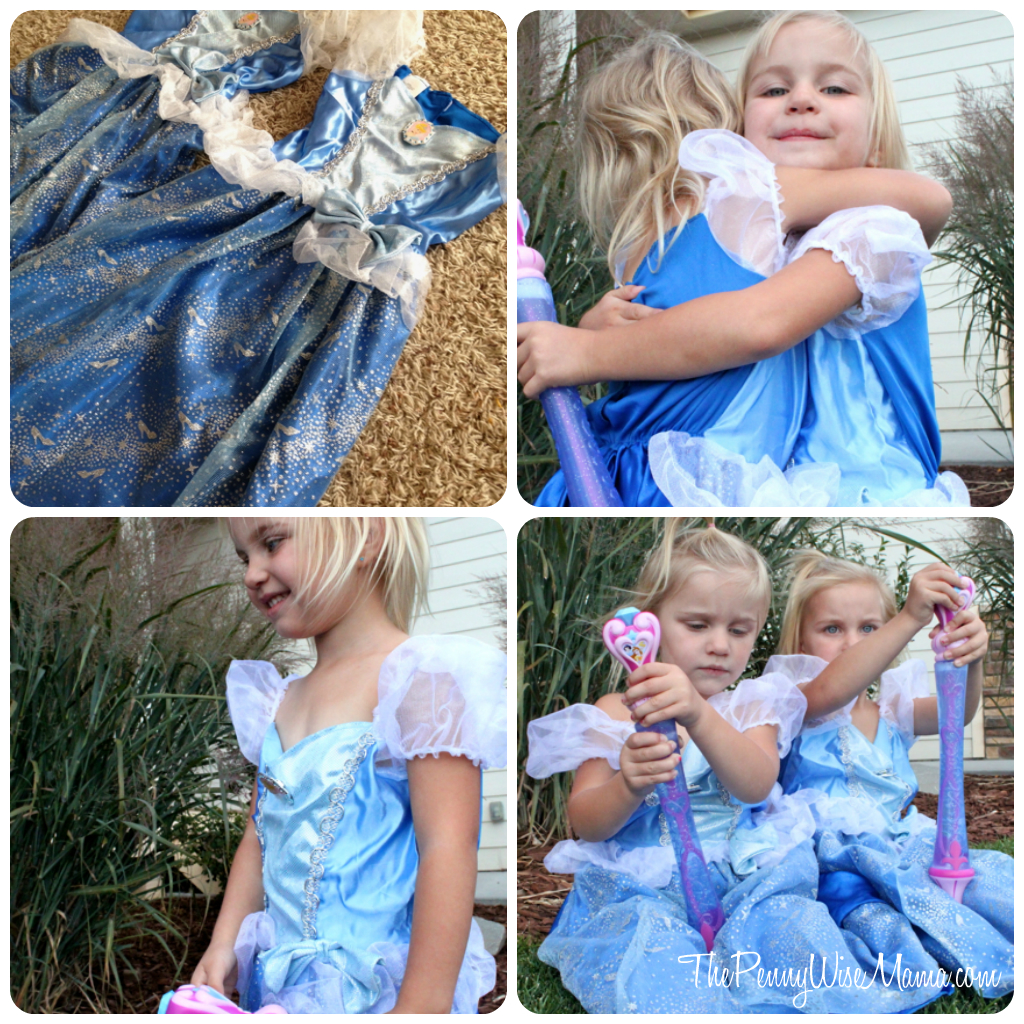 The girls couldn't wait to try on their dresses as soon as we got home. They are a little too big, but hopefully they will last a couple of years at least. Now that we have everything ready for our party, we just have to count down the days until it's here!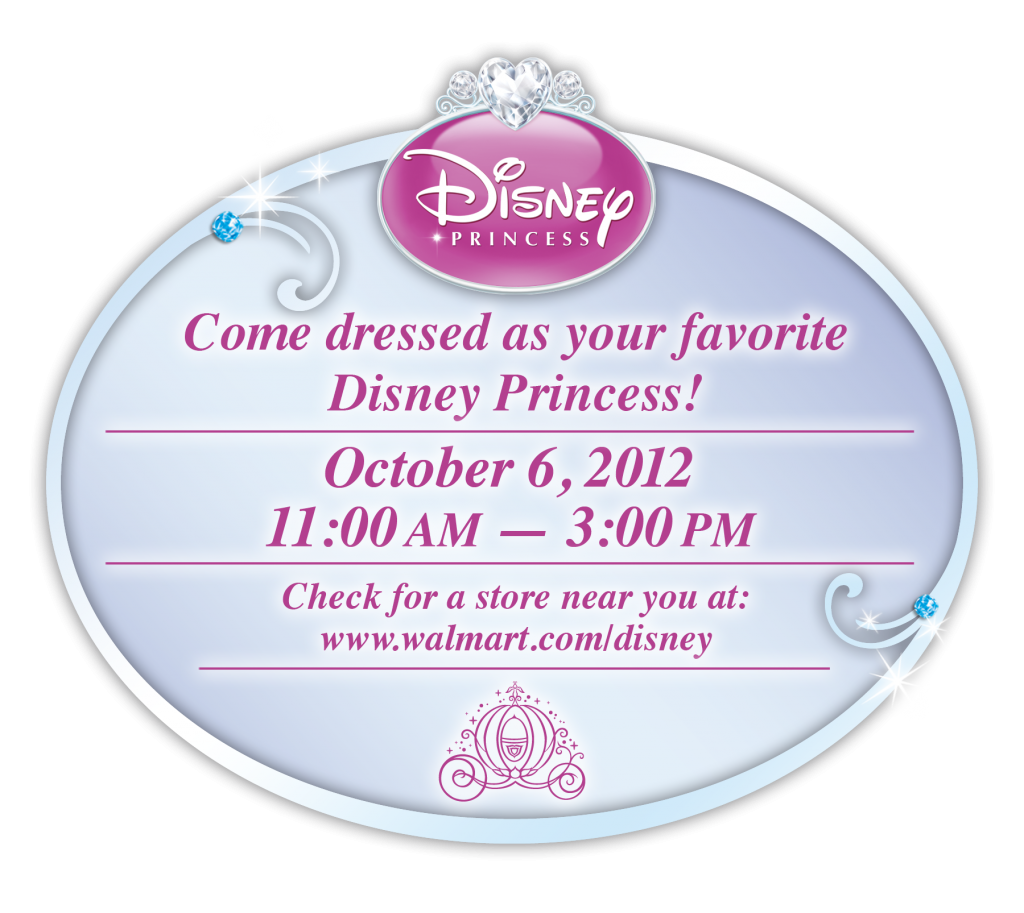 In the meantime, we are super excited to attend the Cinderella Retailtainment Event at Walmart on 10/6 from 11-3 PM. Girls are encouraged to come dressed as their favorite Disney Princess, and there will be lots of exciting activities to do with the kiddos. It sounds like it's going to be a great time, so I would definitely encourage you to go if your local store is participating. Please contact your local Walmart for more information.
I plan on taking lots of pictures at the event and at our Cinderella party, and sharing all about them in a blog post, so make sure you come back in the next couple of weeks to check it out!
Get Connected with Disney:
I am a member of the Collective Bias™ Social Fabric® Community. This shop has been compensated as part of a social shopper insights study for Collective Bias™ and Disney Consumer Products, Inc. #CBias #SocialFabric