My husband and I made it a New Year's resolution to eat healthier this year and exercise on a regular basis. We decided to completely transform our eating habits and try to "eat clean" as much as possible. It's been six weeks now and we are still going strong!
One area that we wanted to work on is portion control. It's so easy to just keep indulging when it tastes so good, right? Well the problem with that is it's so easy to overeat and therefore gain weight. That's where a kitchen scale comes into play!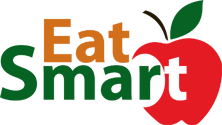 After browsing around for a good kitchen scale, I discovered EatSmart, a company that specializes in bathroom scales, kitchen scales, and even luggage scales. When I saw the shiny stainless steel EatSmart Precision Elite Digital Kitchen Scale, I knew I had to have it!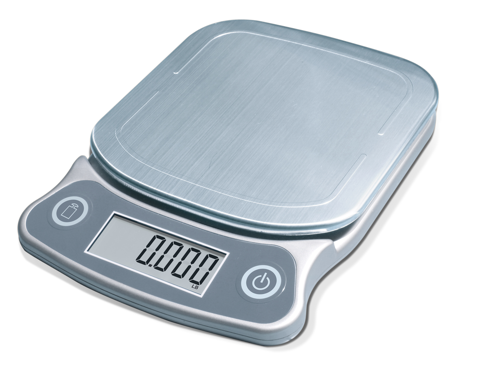 The EatSmart Precision Elite Digital Kitchen Scale is the perfect kitchen accessory. It not only looks nice, it gets the job done. It uses accuracy technology to allow you to weigh in grams, ounces, kilograms, and pounds. It has an extra-large backlit LCD screen for clear readings and the stainless steel platform is large enough to fit larger items such as a mixing bowl or even a package.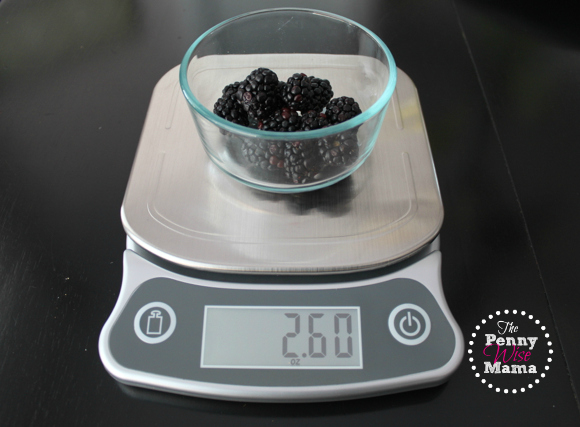 You can choose to place food directly on the scale or you can weigh it in a bowl or plate. You simply press the power button once to turn the scale on and then a second time to activate the tare feature. This is definitely my favorite feature! It's so easy to weigh fruit, meat, etc.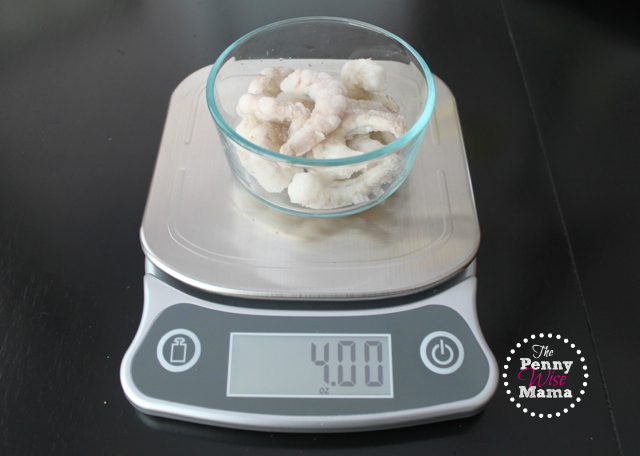 I've used the Precision Elite a handful of times and I love it! It is so easy to use. Now there's no more second guessing about how much we should be eating. I can check a package to see what a serving size is and then I can use the scale to make sure my portion is accurate. Just the other day I made a salad with shrimp and I used the scale to weigh a 4 oz serving. It worked flawlessly!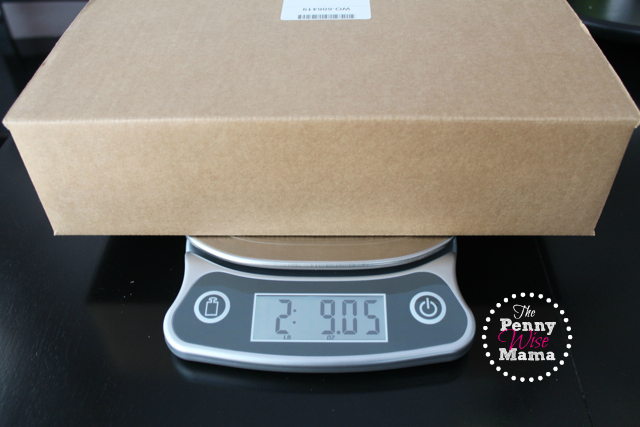 I also love that the scale can weigh up to 15 pounds. My husband and I sell items online quite a bit and the scale has come in handy for weighing packages. It's saved us several trips to the post office already!
If you are looking for a kitchen scale that is not only accurate, but looks great, I would highly recommend the EatSmart Precision Elite. You can purchase it from Amazon for $36.95.