You don't have to wait until your child has a full set of teeth before you take them to the dentist for the first time. In fact, waiting that long can be risky. If your child ends up being diagnosed with dental issues, you will have missed the window for easier and earlier correction.
That's why the standard recommendation from pediatric dentists is that all children should have their first dental visit early — very early. It should occur not long after the first tooth appears which generally happens at six months of age, sometimes even earlier. Parents of babies tend to be pretty busy, but they should make sure that the first dental appointment happens at least around the time the child turns one.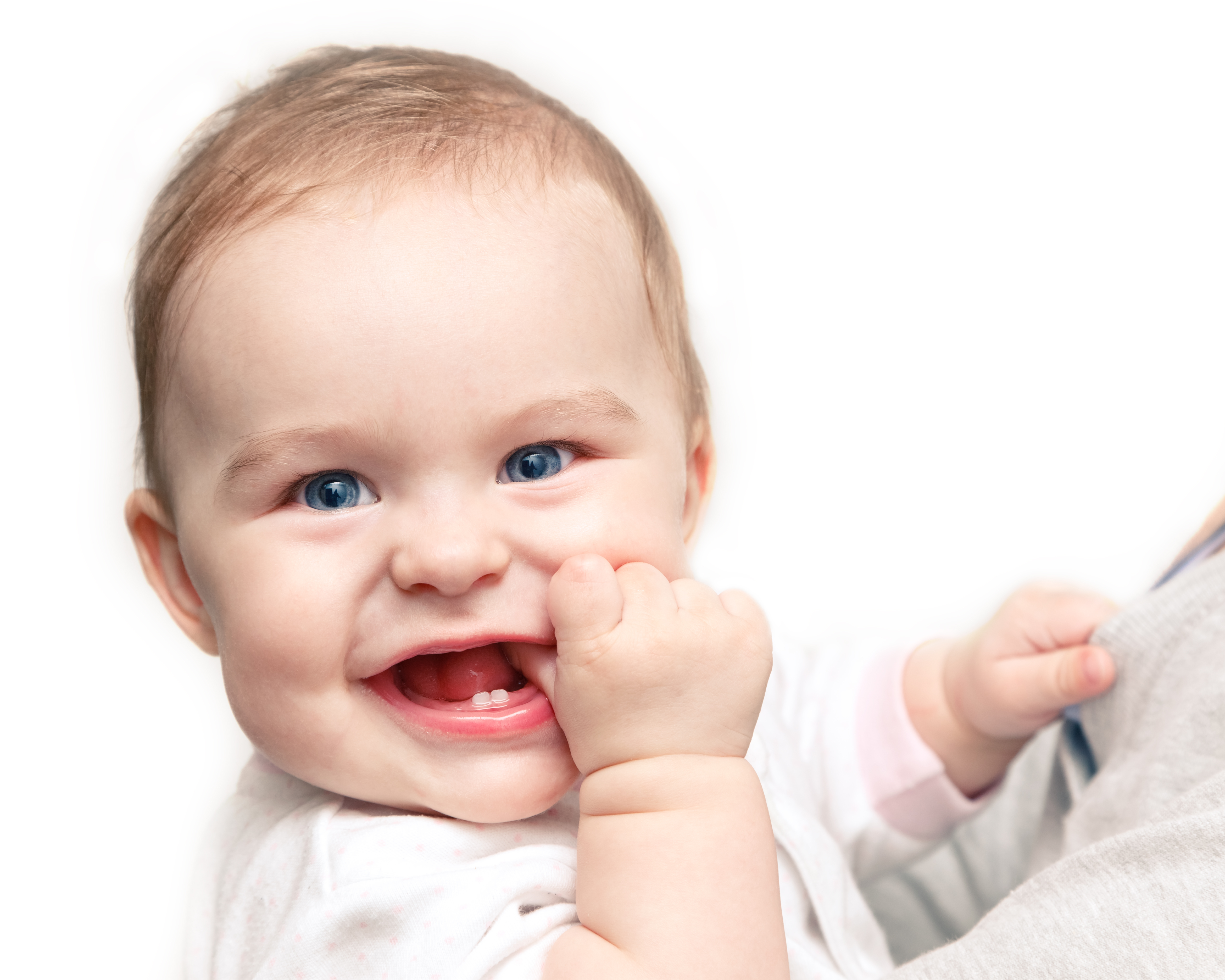 This first appointment typically doesn't take long. The pediatric dentist will simply check that the teeth, oral cavity and airways are developing as they should be. If a few teeth are in, the dentist can also spot any signs of decay and plaque build-up. In some cases, a cleaning or a fluoride treatment may be recommended.
The biggest concern at this age is cavities. According to the Centers for Disease Control, "20% of children aged 5 to 11 years have at least one untreated decayed tooth," which means an even higher percentage have developed cavities but have thankfully had them treated. And treatment is important. Cavities, for one, are painful. They can lead to problems with eating, speaking, and even learning. Healthy baby teeth play an important role as placeholders for adult teeth, and when this role isn't fulfilled properly because of juvenile tooth decay, a person can have lifelong dental problems.
The first appointment is also for parents. The doctor will likely discuss proper brushing techniques for a young child and how to avoid feeding habits that can inadvertently promote cavities. Other topics that may be discussed include when to switch to fluoride toothpaste, oral habits like thumbsucking, and dental developmental milestones to watch out for.
Early dental visits are important for a lifelong oral health. In addition to catching any problems early, they help get children used to seeing a dentist. A decent percentage of adult Americans, as high as 15% according to some studies, avoid the dentist because of anxiety or fear; it doesn't take a large logical leap to assume their oral health is worse because of it.
It's also good to have your child get used to taking care of their own teeth. Sometimes, you may want to allow them to hold the toothbrush and brush their own teeth, even if they don't do as thorough of a job as you can do — just make sure you clean their teeth after they give it a try on their own. Dental care at this age is also about building good habits, and these good habits will serve them well in the long run.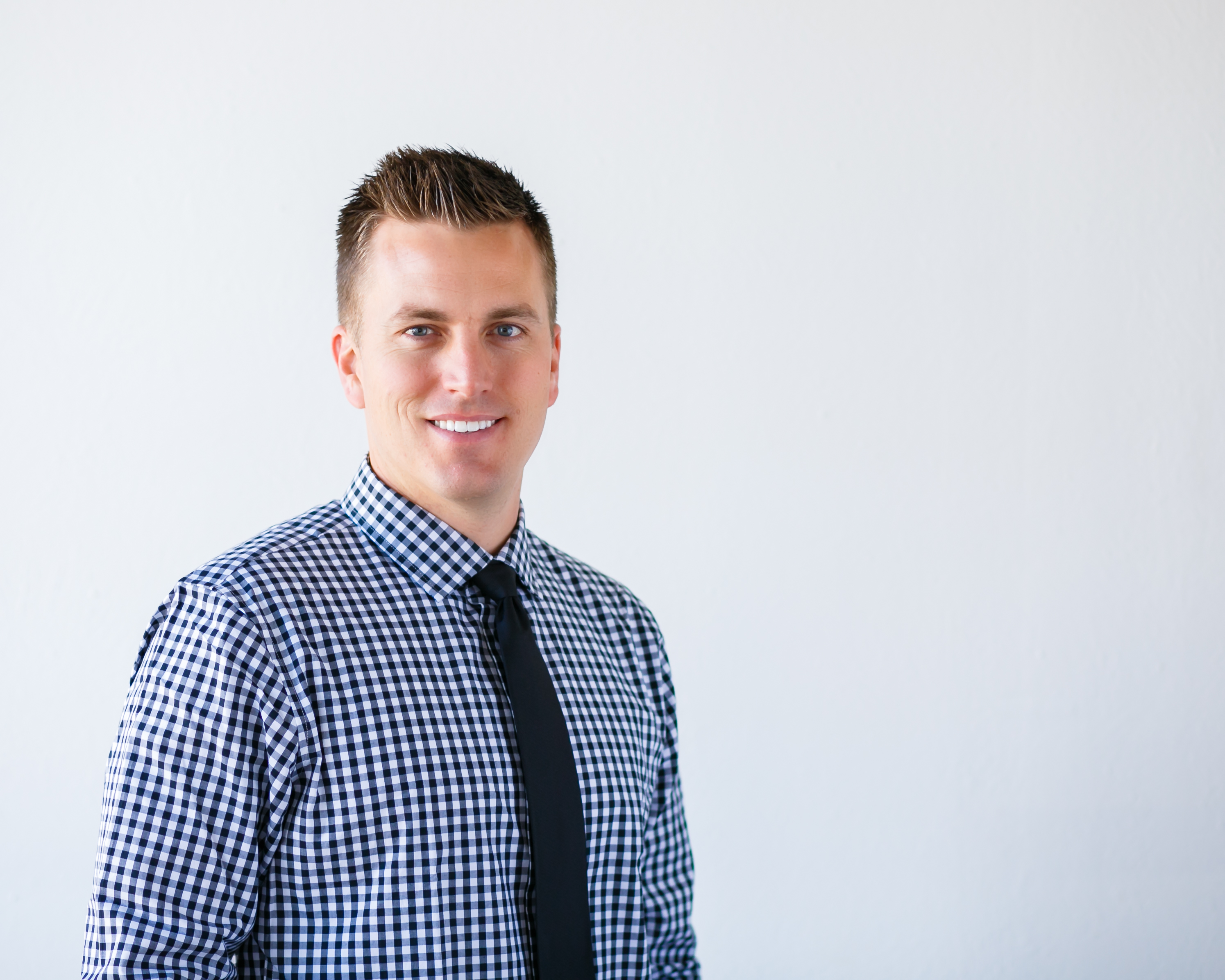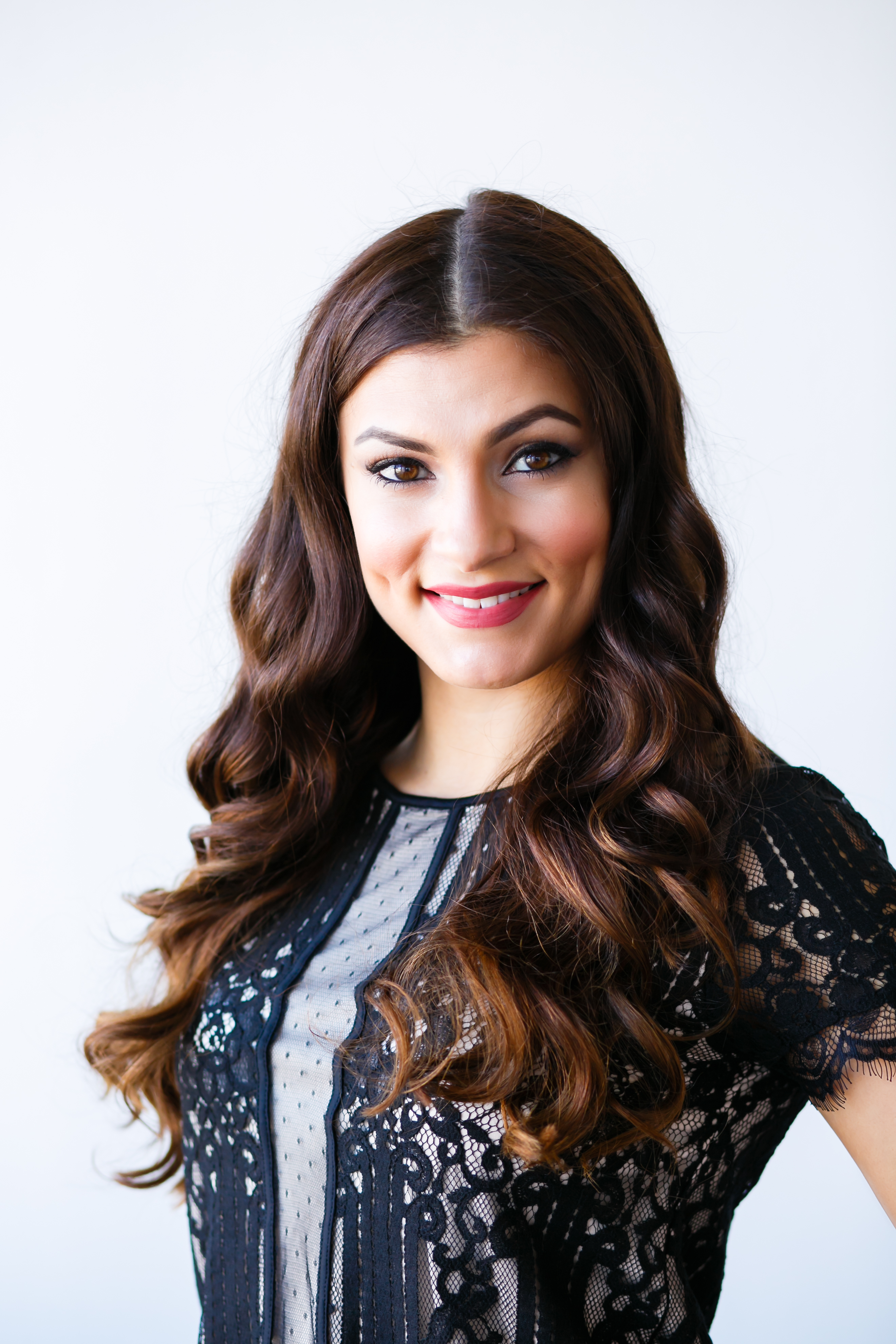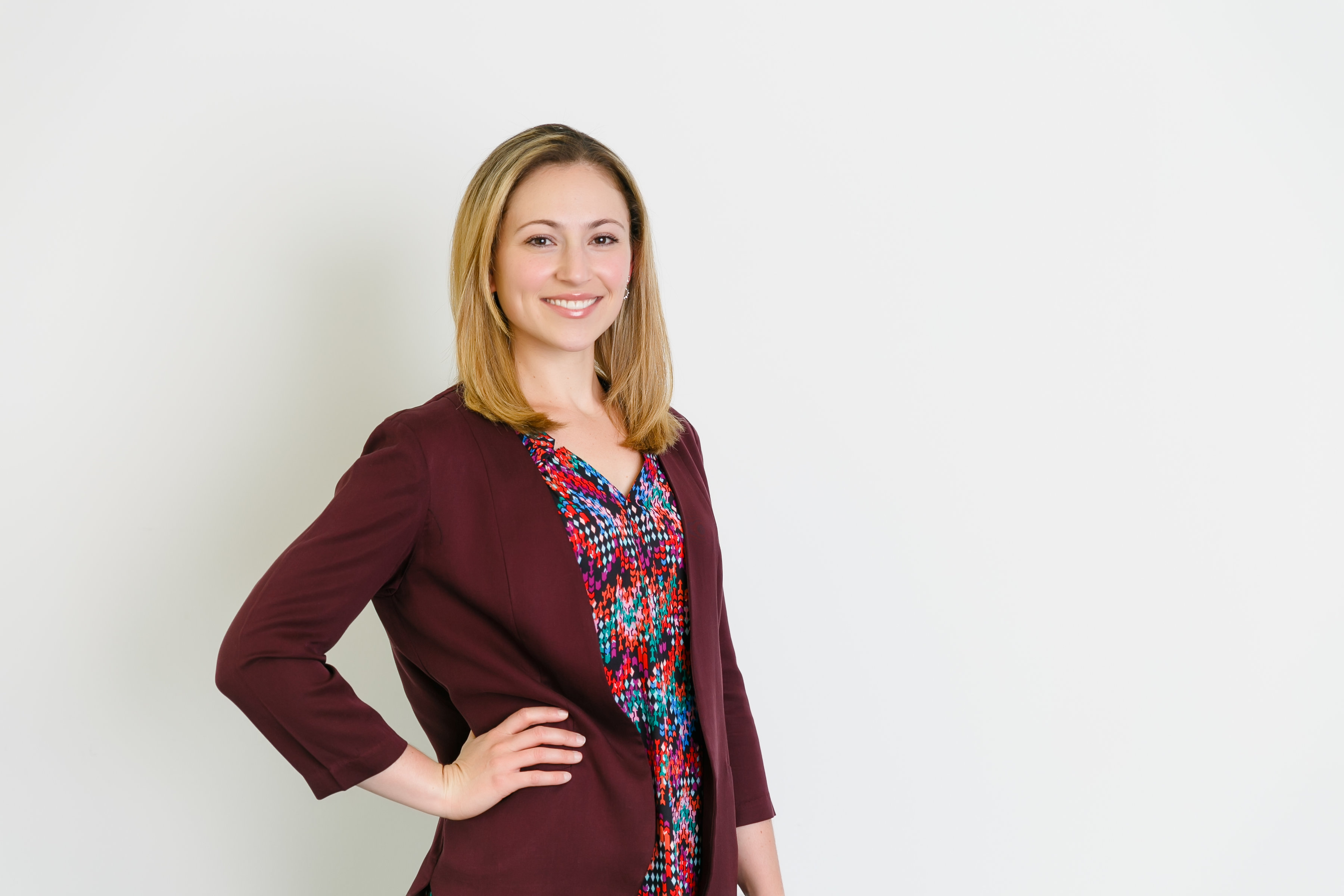 This guest post has been brought to you by Comfort Dental Kids, a dental office that treats infants, children and teens at four locations throughout Colorado: Aurora, Centennial, Lakewood and Thornton. Their team of specialists and dentists are highly trained and experienced in the dental care of children. They work closely with the parents of their patients to establish a good foundation for oral health and take special care to ensure that their patients feel comfortable at the dentist. The littlest smiles are their biggest priority!