As much as I dislike the colder weather we've been having, it's a reminder that the holiday season is right around the corner, which is definitely something to look forward to! I love decorating my home, shopping for gifts, and best of all, cooking and baking for my family over the holidays. The only thing that would make it even better is having a new refrigerator and range from Best Buy!
I've mentioned before that my refrigerator is on the fritz and my range is small and lacks features. I've been stalking Best Buy for months, waiting for the best deals, and I may just have to bite the bullet and buy myself new Samsung appliances for the holiday season.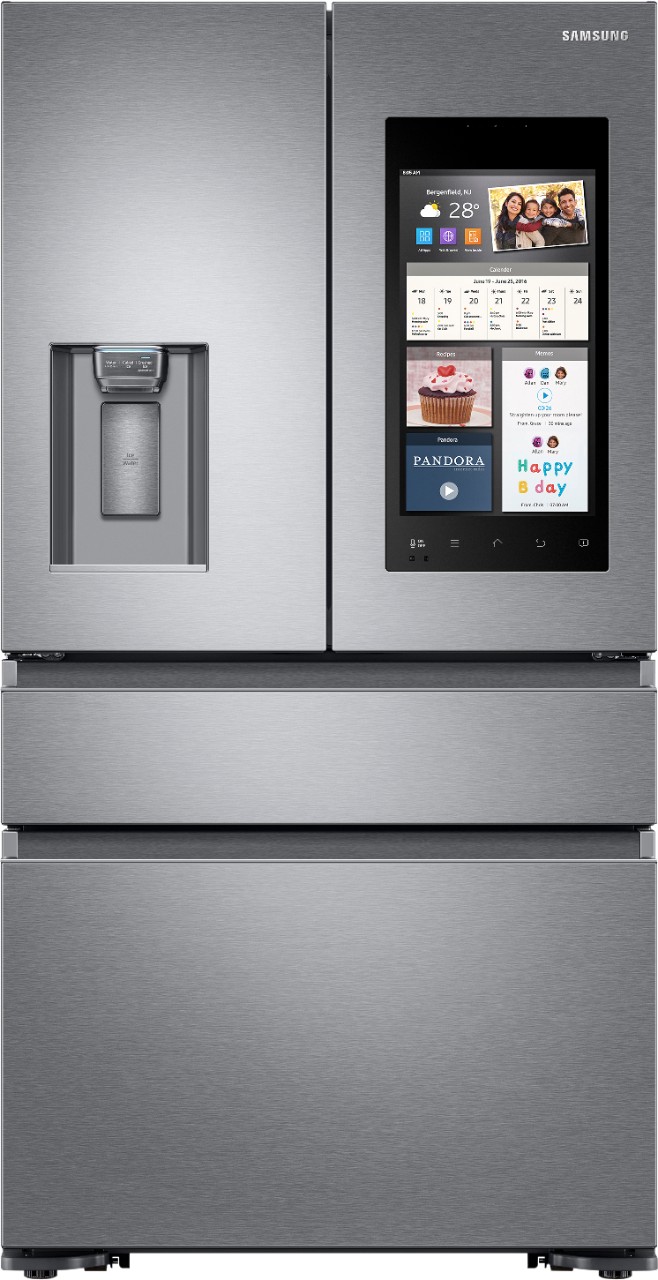 There are so many great Samsung refrigerators and ranges to choose from at Best Buy, but I have had my eye on the Samsung Family Hub 4-Door Refrigerator and Samsung Microwave Combination Wall Oven with Flex Duo™.
Not only is the fridge gorgeous, it also has so many great features. One of my favorites is the ability to get updates on your groceries and create shopping lists. While you're out and about, you can peek inside your refrigerator from anywhere. This would be handy if you were grocery shopping and couldn't remember if you needed something, such as milk, and could visually check right from the store. Another great feature is the ability to set expiration notifications to keep all your food fresh.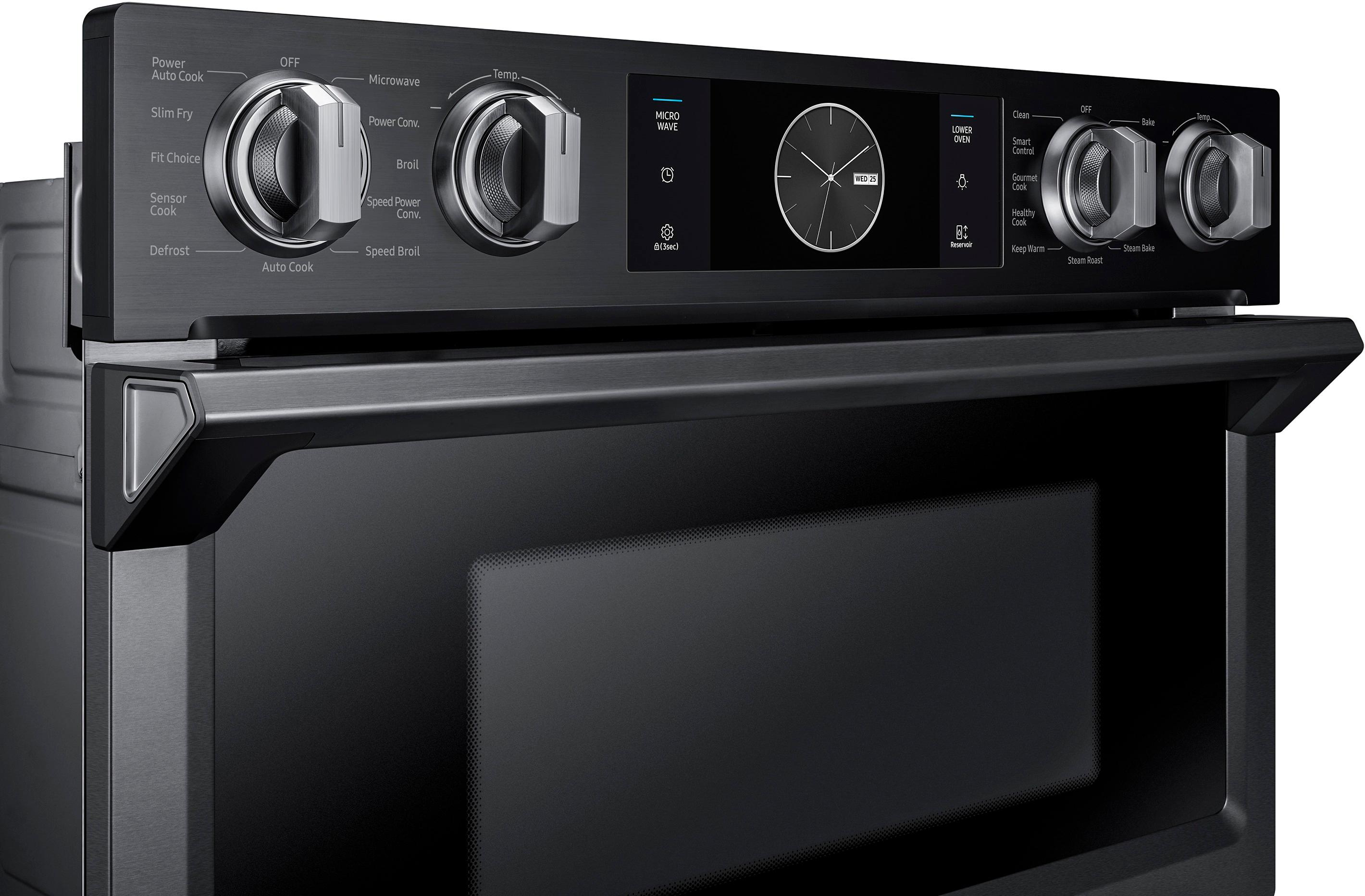 The range is just as gorgeous as the fridge and also has some great features. Not only does it have an oven, it also has a microwave, which is super nice. My favorite is the ability to remotely monitor your oven for peace of mind. It has WiFi connectivity, so you can turn on/off, preheat, and adjust temperature or time from your smartphone for the ultimate cooking experience.
With the holidays right around the corner, now is a great time to update your kitchen with the latest Samsung appliances. How amazing would it be to have a double oven for all your Thanksgiving cooking and baking, or a refrigerator that tracks expiration dates for all your holiday leftovers?
Whether you need a new refrigerator, range, microwave, dishwasher, or more, you can count on the expert service at Best Buy to help you find the right Samsung appliances at an unbeatable price.
Click here to check out the full range of Samsung Kitchen Appliances at Best Buy and take 10% off when you buy four or more.
I was compensated in the form of a Best Buy Gift Card in exchange for sharing about Samsung Appliances Best Buy. All opinions are my own.